Dion Johnstone is an unshakable optimist.
In an industry that eats dreams for breakfast, he's managed to not only hold his own but excel at everything he's set his mind to.
As one of the first black actors to play leading roles on Canada's most respected stages, Dion is a pioneer in the Canadian theatre world, breaking stereotypes of what could be possible for an actor of colour.
With over a hundred credits in film, television and theatre, and a career that's taken him from Edmonton to the world, he's a shining example of what is possible when you work hard and hold on to your dreams.
The secret to his incredible success is what he does when he's NOT in performance mode.
It's in-between projects where the real magic happens — using his downtime to focus on learning more about himself. Exploring his other passions, like martial arts, physical/mental well-being and drawing. (Did I mention he's a spectacular visual artist) https://youtu.be/wuDsEWKkueg
A superhero movie lover and a homebody at heart, I've never met anyone like him.
He's the kind of person who (metaphorically) climbs mountains so he can see the world, not so the world can see him.
He's always excited to take on a new role and find the magic that exists when people connect and reminds me of just how important it is to embody the mindset of being a lifelong student.
Dion is building a legacy and life, doing work that lights him up.
-by his wife and fellow actor Lisa Berry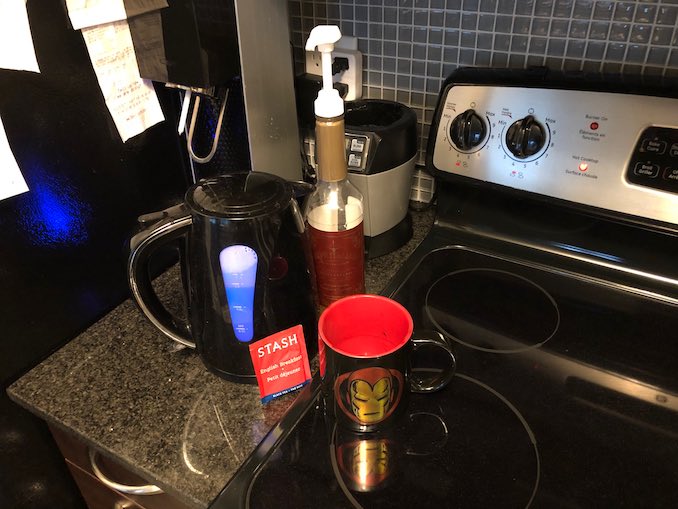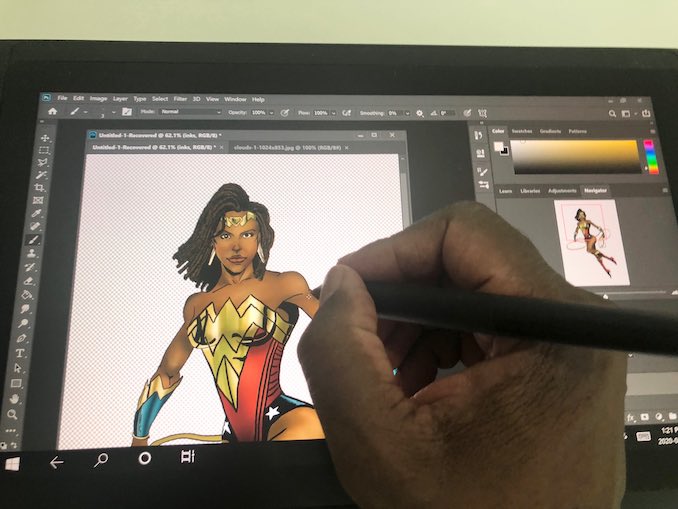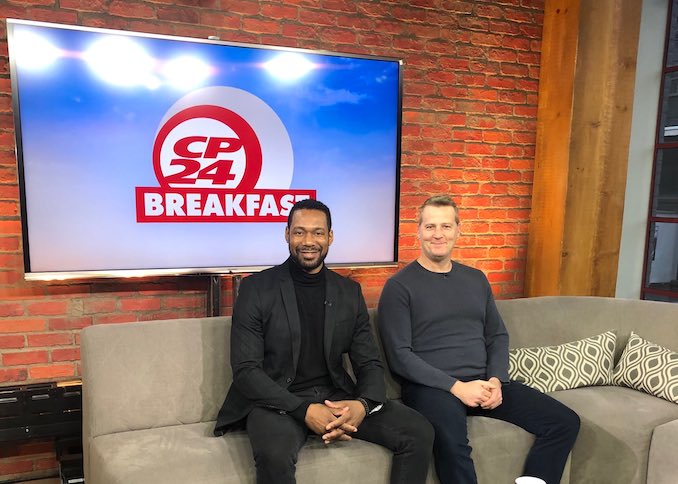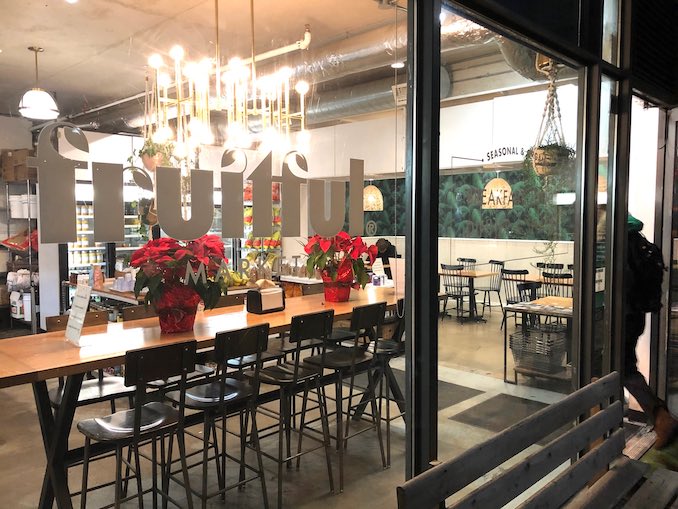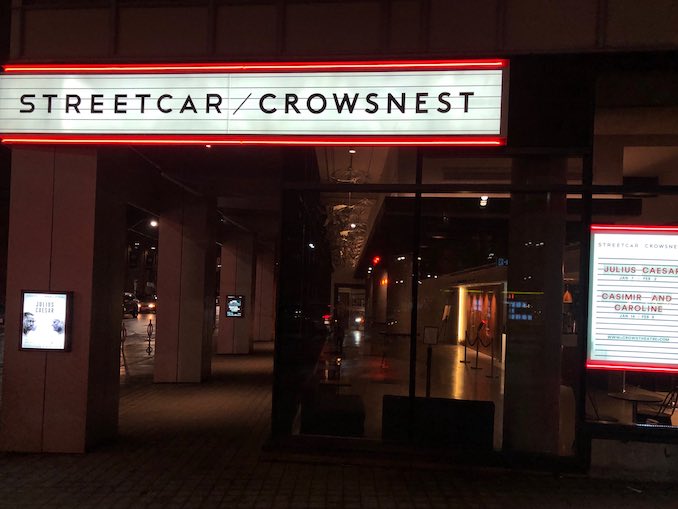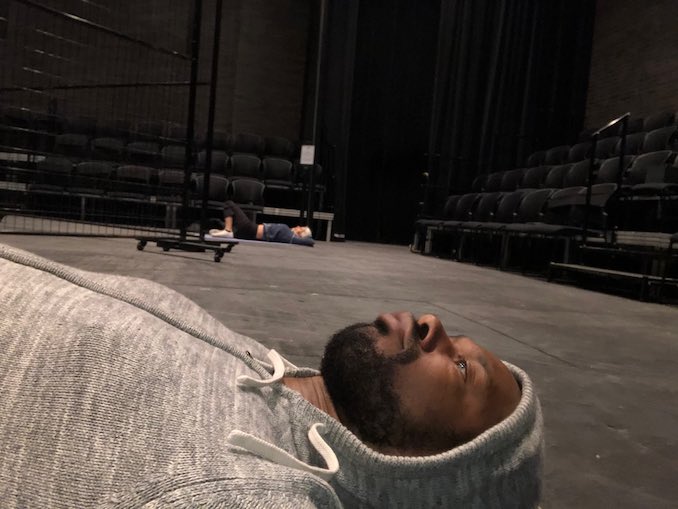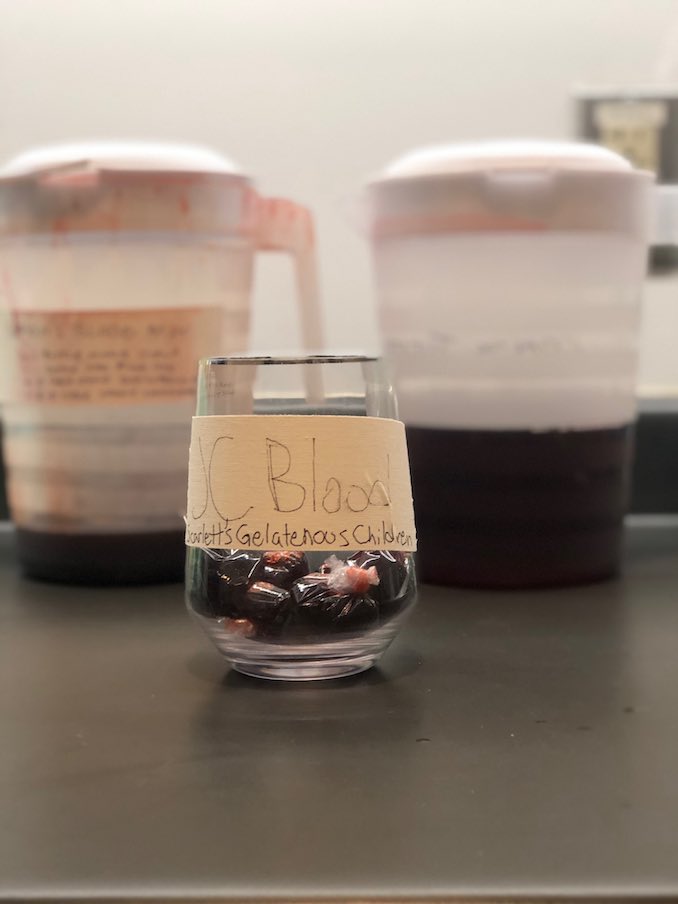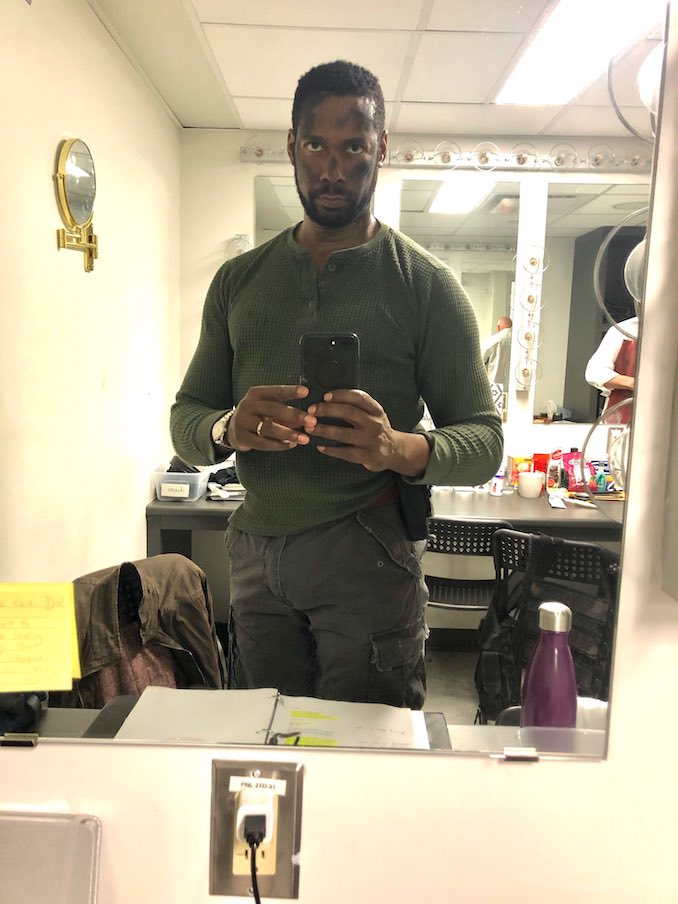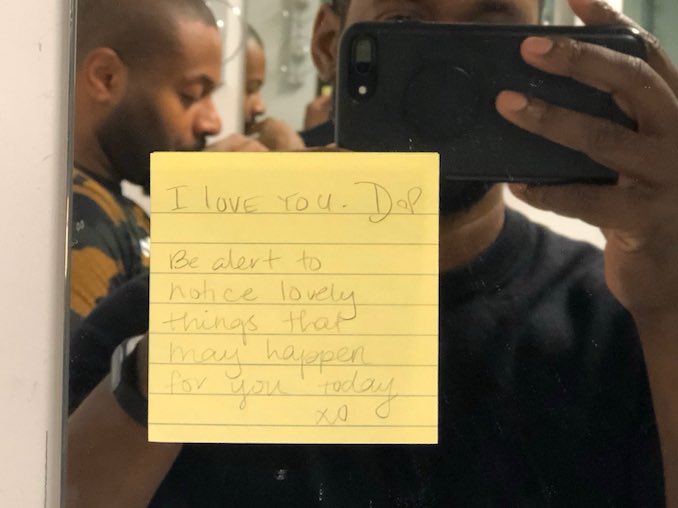 What 'hood are you in?
I live with my wife on Mount Pleasant, off Eglinton. It's a beautiful neighbourhood. Except for the construction right on the corner of Eglinton. The area is quiet, with nice artisan shops and cafes. Easy access to downtown and close to the Bayview extension. Getting anywhere is pretty easy and we get to enjoy a quiet life without the hustle of downtown.
What do you do?
I'm an actor. I work both on stage and on screen. I have a particular passion for performing Shakespeare. I feel like you never get to the bottom of it and it's meaning changes when you come to it again at different times in life. In my spare time I do art projects. Usually superhero themed but also, digital portrait paintings as well.
What are you currently working on?
Julius Caesar with Crow's Theatre and Groundling Theatre. I'm playing Brutus, a respected statesman who gets drawn into a plan to assassinate Julius Caesar who is on the verge of being crowned king.
Where can we find your work?
Currently you can see me live at Crow's Theatre until February 2nd. This summer you'll also see me in Sweet Magnolias, a new series coming soon on Netflix.