Now that we have the big festive gatherings out of the way we're looking forward to some downtime with the family. If you're looking for something to do with the family, it's not too late to book tickets to these great shows and events…
The Illusionists – Magic of the Holidays: Meridian Hall (formerly Sony Centre) until January 5, 2020. This mind-bending phenomenal show that leaves audiences of all ages in awe returns with world-renowned performers. Experts in the sleight of hand, escape artists, and mind readers leave you at the edge of your seat. Read our previous review here.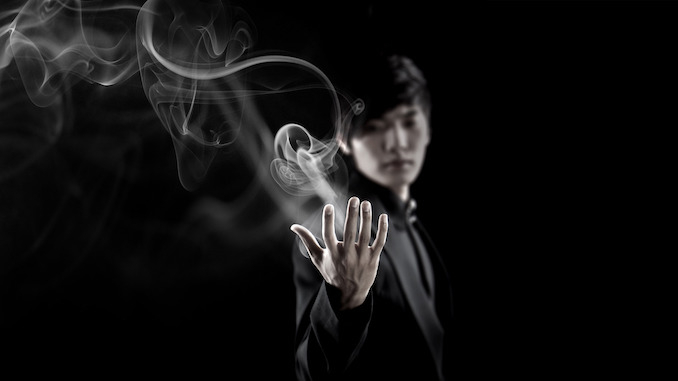 Ross Petty's Lil' Red Robin Hood: Winter Garden Theatre until January 4, 2020. What happens when you take a classic tale, or two, and mash it up and make it relatable to today's multi-generational audience? Ross Petty Productions, known for its "Panto" style slapstick musical delivers another great year of zany zingers with a stellar cast of characters. Watch for half-price tickets for kids. Read our review here.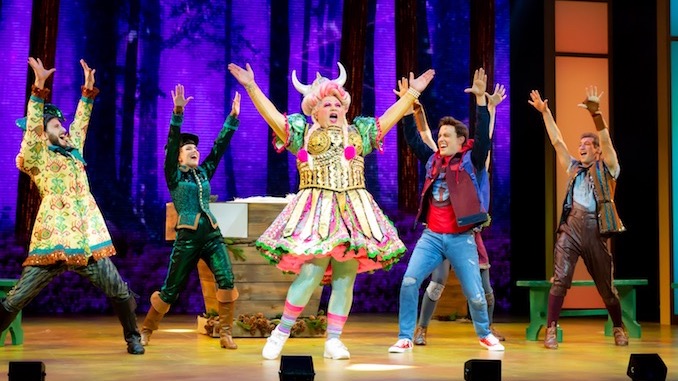 Bend It Like Beckham The Musical: Bluma Appel Theatre, St. Lawrence Centre until January 5, 2020. Based on the highly successful movie of the same name, this high energy musical brings laughter, joy, and understanding with a message that empowers girls, and boys, while navigating through family and cultural expectations. Read our review here.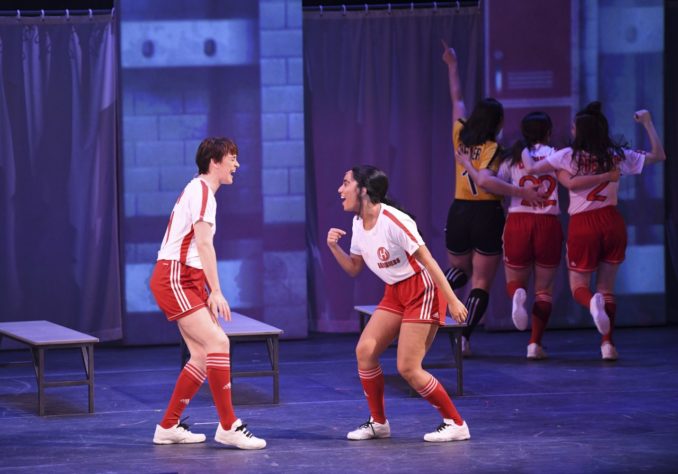 Come From Away: Recently returned to the production's original home at Royal Alexandra Theatre. This feel-good musical is based on genuine human kindness and generousity and true story of what happened when thousands of travellers were stranded in Gander, Newfoundland as a result of 9/11. Read our interview with one of the actual travellers  Kevin Tuerff here.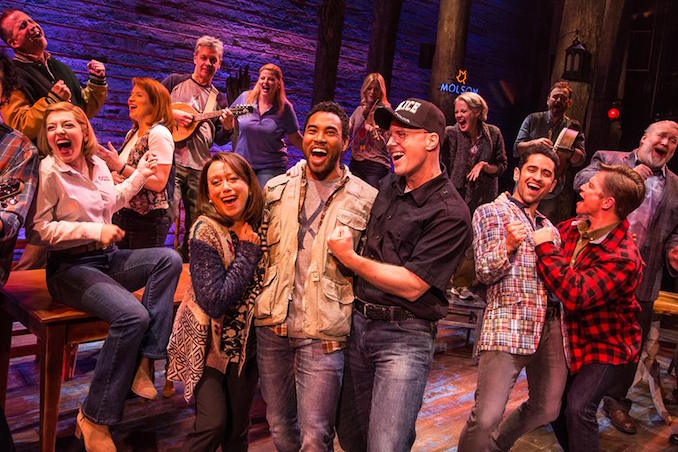 The Nutcracker with the National Ballet of Canada: at the Four Seasons Performing Arts Centre until January 4, 2020. A holiday tradition and one of the world's best productions delights families year after year. Over 200 performers bring the fabled visions of sugar plum fairies, mischevious mice and nutcrackers to life. Each production features Canada's most highly regarded artists as well as celebrity "Cannon Dolls" — recently, Toronto Raptor Kyle Lowry took to the stage.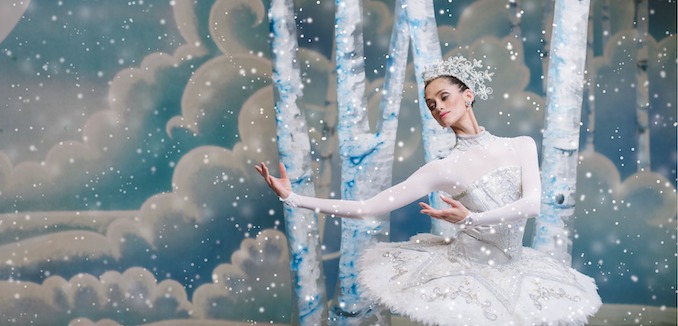 Dr. Seuss Experience: Square One Mississauga. The wonderful world of some of the most cherished children's books comes to life in this large scale experience with a series of story themed rooms to visit. Make sure your phone battery is well charged up. Due to popular demand, the exhibition has now been extended to March 20, 2020. Read our review here.