There are a few things that can leave us with a feeling of shock and awe these days…in a good way. The Illusionists is a mind-bending live stage production that entertains and thrills all ages. With an ensemble of some of the world's greatest modern-day magicians, it's truly a spectacle you just can't keep your eyes off of. This current tour lands in Toronto for a short time over the holidays with the themes of the season; giving, sharing and wonder. The Illusionists – Magic of the Holidays is on stage at Meridian Hall (Formerly Sony Centre) in Toronto until January 5, 2020.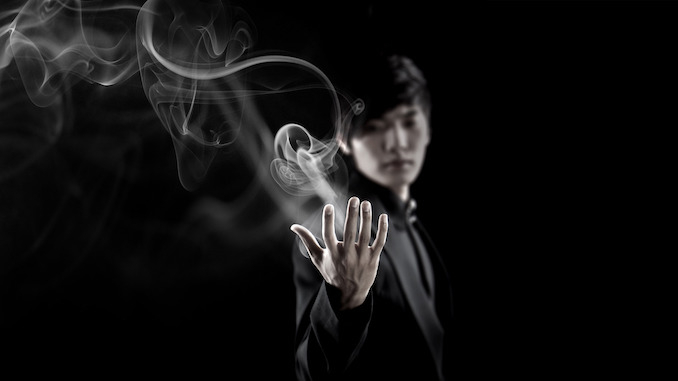 The global cast of mind-readers, sleight of hand experts, escape artists, and magicians have varied each time the group comes to the city keeping the acts fresh.
Steve Valentine aka  "The Showman" doubles down as a show host –  a pure entertainer with a smooth delivery with non-stop energy while his mesmerizing tricks leave you scratching your head more than once.
Florian Sainvent, aka "The Manipulator", recently won the title of World Championship of Magic in Manipulation. His futuristic delivery of timeless tricks bridges universes as we've never seen before.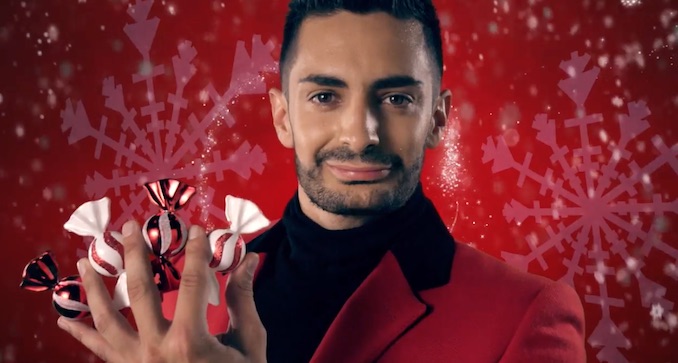 "The Elusive" Valentin Azema of France, brings a wonder especially for kids, as he brings his childhood invention to the stage – seriously, don't blink when he's on stage!
How do people decide to hone their skills as Quick Change Artists? We don't know. But we are still trying to figure out how Sos & Victoria were able to have several complete outfits on stage in split seconds,
Trickster, Darren "Dizzy" Partridge is mischievous and his acts delight with the unexpected each time he takes the stage.
Jonathan Goodwin aka "The Daredevil" was the one that stressed us the most with his attempt to escape a nerve-wracking and death-defying situation will not only have you holding your breath but will keep you on the edge of your seat. Our hands are still sweating just thinking about it.
Interaction with the audience is key to the success of the show and keeping skeptics at bay. Live camera shots offer up-close views projected on large screens for a more detailed look (so, no bad seats in the house). Some acts are even performed directly in the aisles.
If you think you've seen everything, think again. This wildly entertaining production is the break we all need right now. Breathtaking, inspiring and mesmerizing. Worth getting your kids off the couch for. Great for families but it will vanish soon.
More info here: The Illusionists – Magic of the Holidays.