Each year, Operanation unites Toronto's finest social scene staples, opera lovers and arts supporters for an evening of party and performance in a jewel box of a venue; the stunning Four Seasons Centre.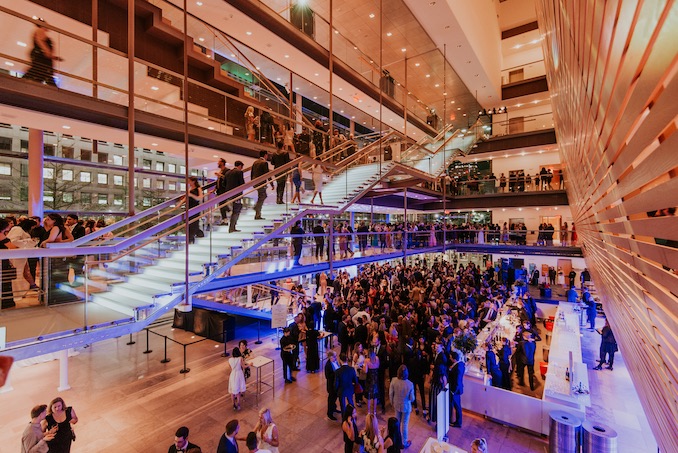 The Canadian Opera Company's (COC) annual hot-ticket fundraising initiative returns on May 16, when Operanation: Tall Tales keeps guests out late on a Thursday for one of the most glamorous events of the year. The iconic Four Seasons Centre – home of the COC – will transform into a fantasy fairytale land of visual stimulation, sensory overload, flowing cocktails and a performance worth posting about.
Hosted by Danika Lorèn, soprano and COC Ensemble Studio graduate, this year's whimsical event will include a moody purple floral installation from Pink Twig that evokes a secret garden and offers a solid photo backdrop, culinary innovations from The Chase Hospitality Group, signature cocktails courtesy of Spirit of York Distillery Co. and an exclusive non-alcoholic placebo cocktail from Rosalinda Restaurant in partnership with Seedlip.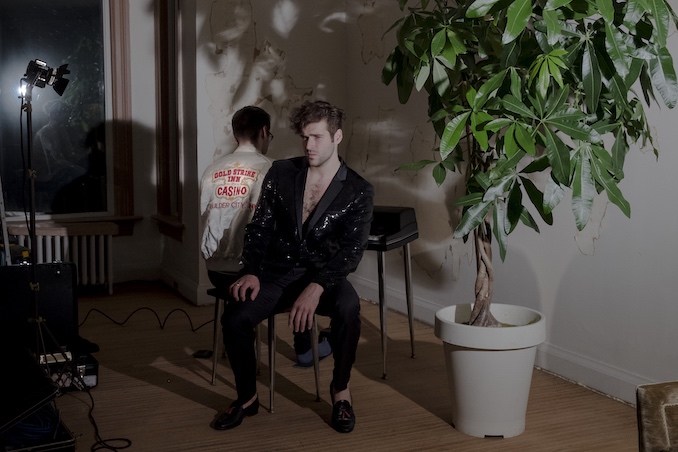 The highlight of the evening, however, is always the live entertainment, which fuses opera with other genres in memorable performances that captivate the crowd and make their rounds on social media. This year's musical guest is Joseph of Mercury, a Toronto singer, songwriter and producer is best known for his hit "Find You Inside," which was featured on Elton John's Beats1 program Rocket Hour, and co-writing Majid Jordan's "Something About You." In addition to performing some of his biggest hits, he will treat the well-heeled guests to a mash-up performance with members of the COC Ensemble Studio. Guests can also expect performances from DJ Chippy Nonstop and Karim Olen Ash.
Assemble your crew, get as glam as your heart desires and be prepared for an event that's worth every pretty penny of its price tag.
Party tickets are $150 and are available online or by calling COC Ticket Services at 416-363-8231.