"To the guests at The Harmony Resort, Doctors Miles and Grace Markell appear to be a perfect power couple. They run a couples' therapy retreat in a luxurious resort in the Mayan Riviera where they help spouses deal with their marriage struggles.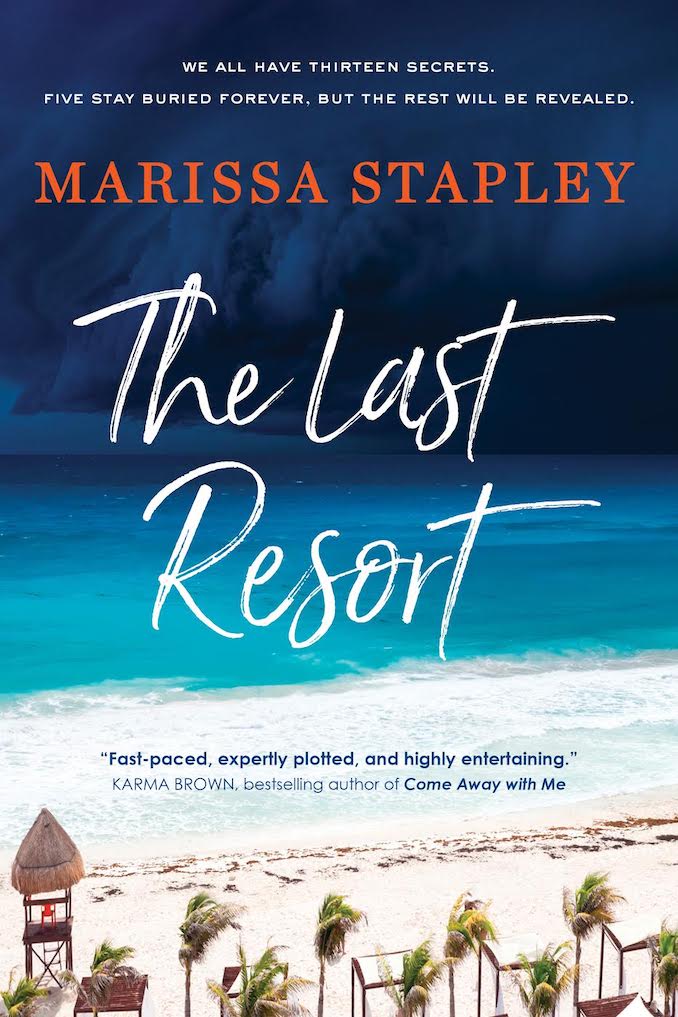 When the couples begin the intensive therapy program, however, it becomes clear that Harmony is not all that it seems—and neither are Miles and Grace. What are they hiding, and what price will these couples pay for finding out their secrets?
As a powerful hurricane descends on the coast, trapping both the hosts and their guests, confidences are revealed, loyalties are tested, and not one single person—or marriage—will ever be the same.
The Last Resort is a propulsive read about all the big truths we hide, even from ourselves. It is a thrilling mixture of love, loyalty, marriage, secrets, murder, cults, and the Me Too movement, incorporating timely storylines that will resonate in this current climate. Inspired by the outrage she- and so many others- have felt since the 2016 US elections, Marissa has found a way to weave important, relevant political and social movements and ideas into a non-traditional genre, making it accessible for anyone."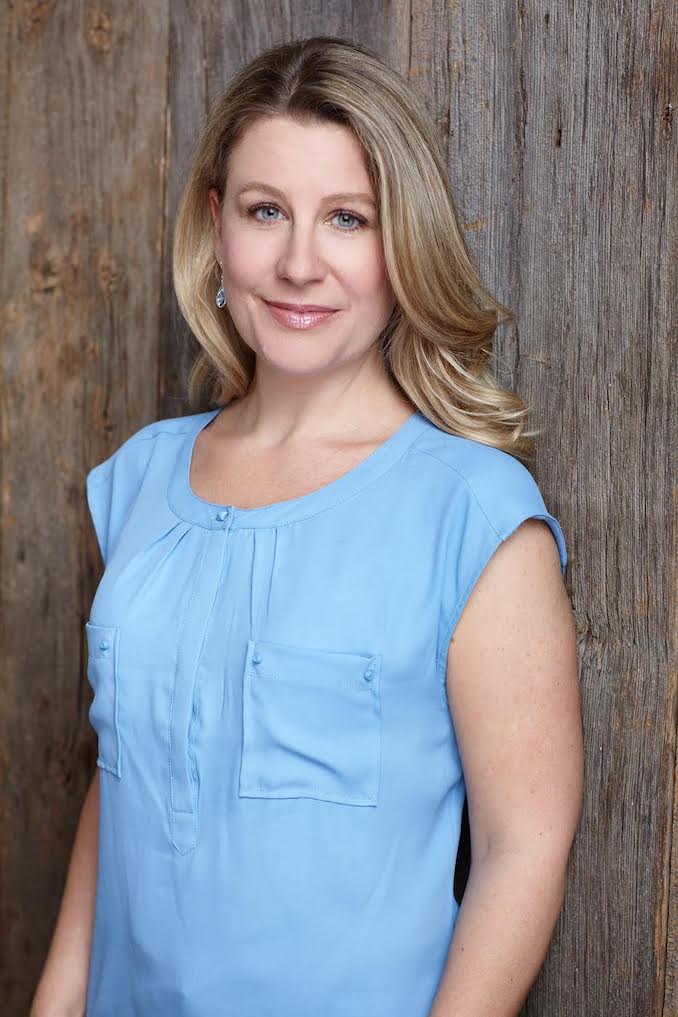 Author Bio
Marissa Stapley is the author of the bestselling novel Mating for Life, and Things to Do When It's Raining, which has been published in nine countries and translated into seven languages. Her journalism has appeared in newspapers and magazines across North America. She lives in Toronto with her family. Visit her at MarissaStapley.com or follow her on Twitter @MarissaStapley.