Toronto-based designers Hayley Elsaesser, Stef Sanjati and Maria Qamar have partnered with Microsoft Canada to create limited-edition designs with 100 % of proceeds going to Rainbow Railroad – a charitable organization supporting those in marginalized  LGBTQ communities to help find safe haven in Canada.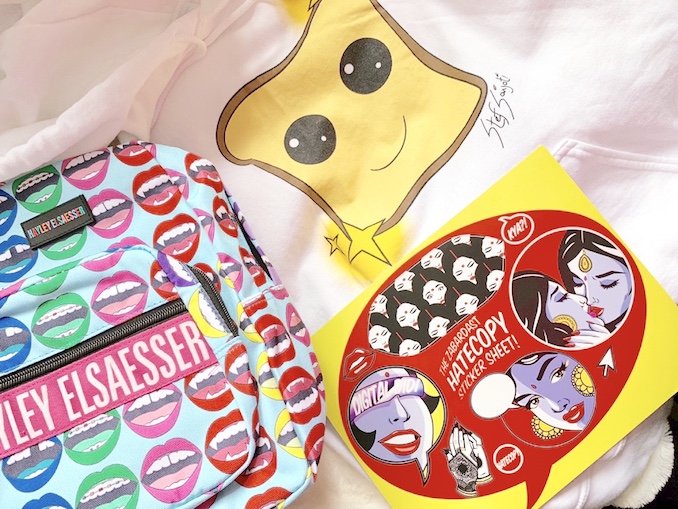 Each designer have used technology to connect with their communities and create safe spaces for their fans and followers. Each artist designed a unique creation on the Surface with full intention to give back to community.
Designer Hayley Elsaesser's updated, bright and colourful Mouthy graphic offers its fun vibe to this limited edition backpack that welcomes everyone to the party. It celebrates individuality and happiness in inclusivity.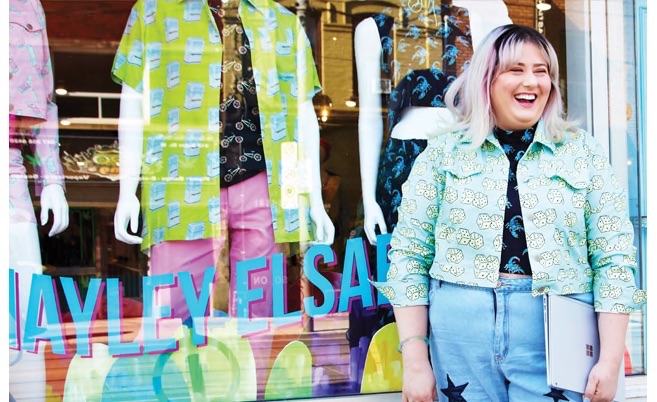 LGBTQ Activist Stef Sanjati gets old school with the all the comfort we associate with a freshness of bread and the coziness of an oversized hoodie. Stef presents the #BreadSquad smiley face graphic designed on the Surface.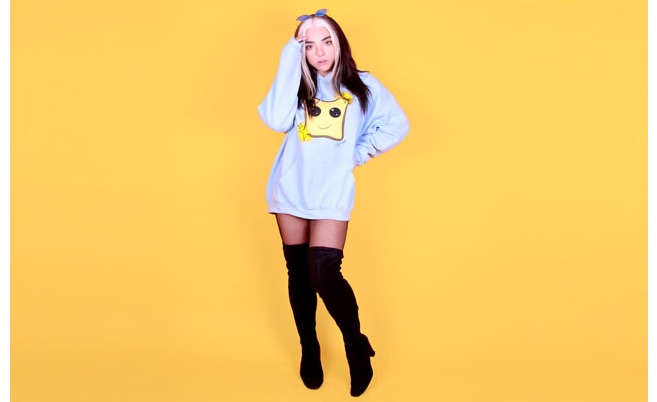 Digital Artist Maria Qamar began designing her graphics on the Surface in 2015 for friends for fun. Today, Qamar is recognized for her head turning pop culture style under the label Hatecopy. This collaboration features her new and all time favourite graphics  in a vinyl sticker pack meant to inspire conversation and challenge status quo.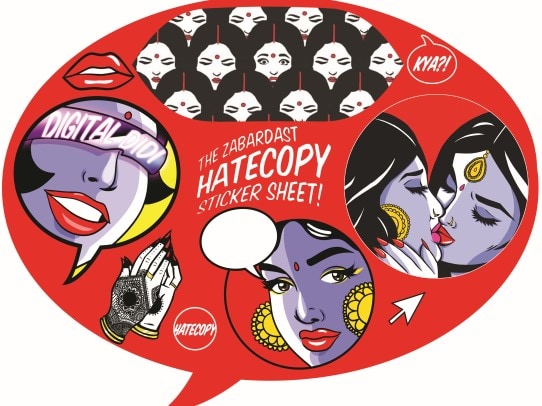 Find out more about the designer collaborations here and link to find out more about Rainbow Railroad.