The moment you've been waiting for is here! The glamorous gal that exudes style and grace, the one and only Ladybug is ready for her main act – starring you!
Our vivacious scene-stealing senior has charm for miles and she's been waiting to share it with the family of her dreams. There were just some, ahem, bathroom affairs to get in order. But we don't talk it about too much, a lady's owed some privacy. Suffice it to say that a simple pill and a strict diet mean no more green apple quickstep for this kitty.
Absolutely beautiful both inside and out Ladybug's inner star would shine brightest in a quiet and relaxed home.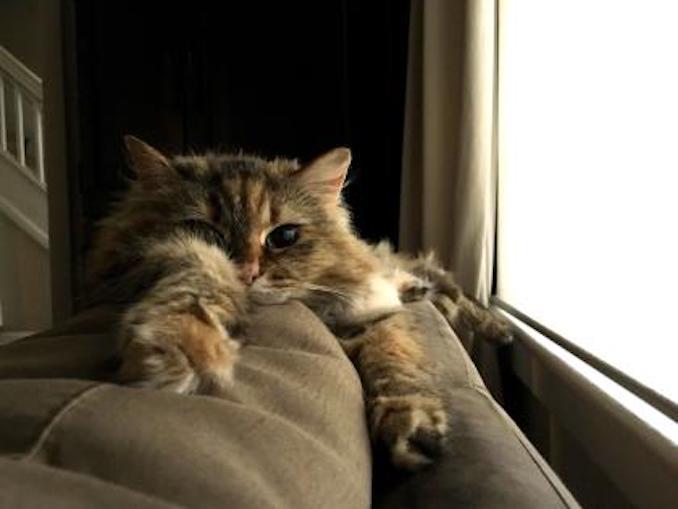 Ladybug
Age: 8 years 10 months
Sex: Female
Size: Medium
Colour: Brown/Tan
Spayed/Neutered: Yes
Declawed: No
In order to ensure a smooth and successful adoption, please remember to check all the basic requirements for adopting before coming in to the shelter.
About this column:
Each week we feature animals available for adoption from local shelters in the Toronto area with the hopes that our readers will assist in finding good homes for them. If you, or someone you know, has the resources to take care of one of these animals, please do get in touch with the appropriate shelter via the links provided.