Moya O'Connell was born in the south of France to a family of travelling weavers who had a long lineage of Royal commissions for Palace Textiles. In the mid 18th they were forced from their looms and fled to Austria.
Over the centuries she has travelled time and space; run marathons; and invented something like the internet. She started her career in theatre as an act of resistance in opposition to the political climate in her country. She has sailed the world; painted flowers; and mused on the philosophy of people.
As a mother, she makes the best homemade spicy ketchup.
Her friends think she floats instead of walks, but haven't been able to prove it.
-Bio written by co-star Gray Powell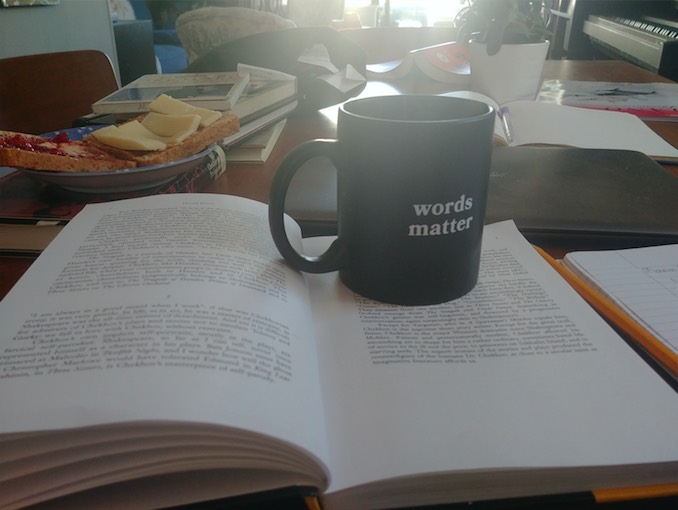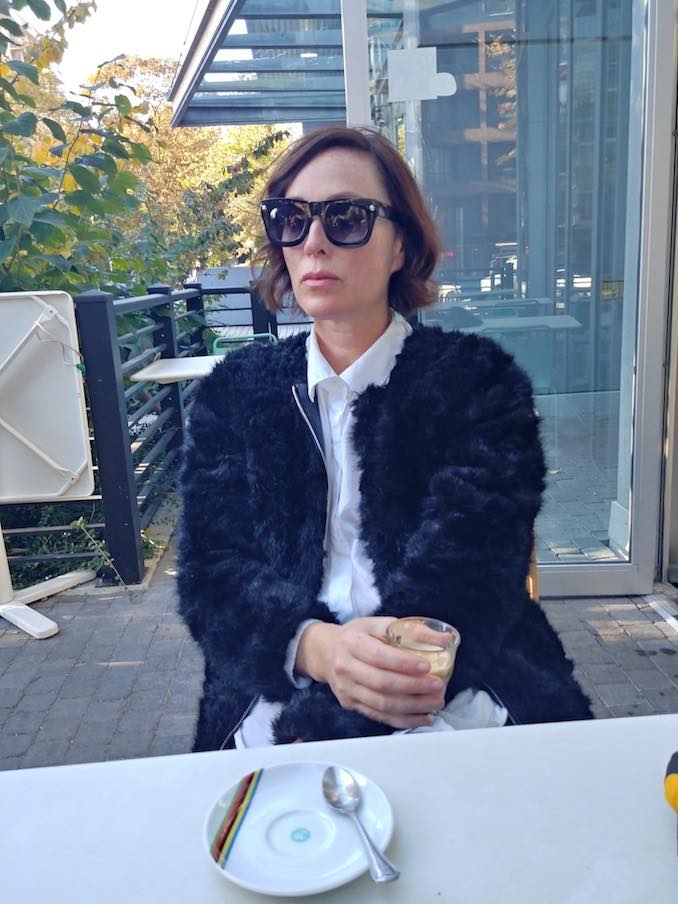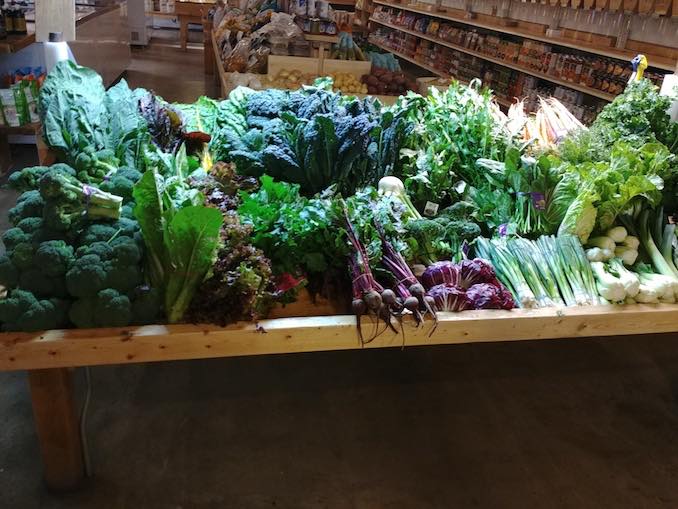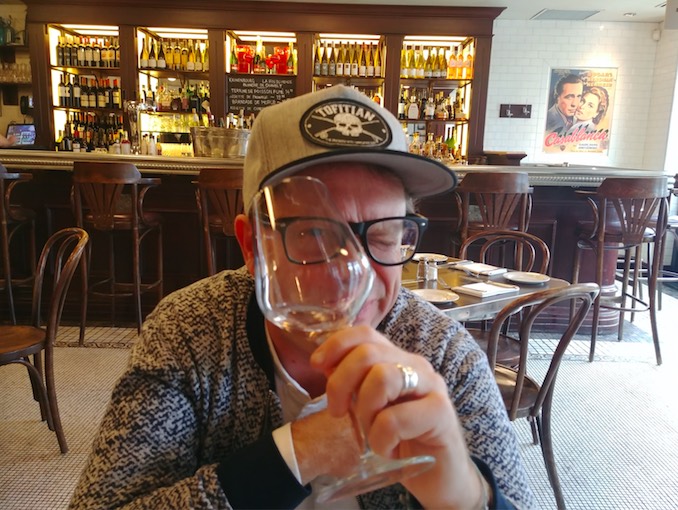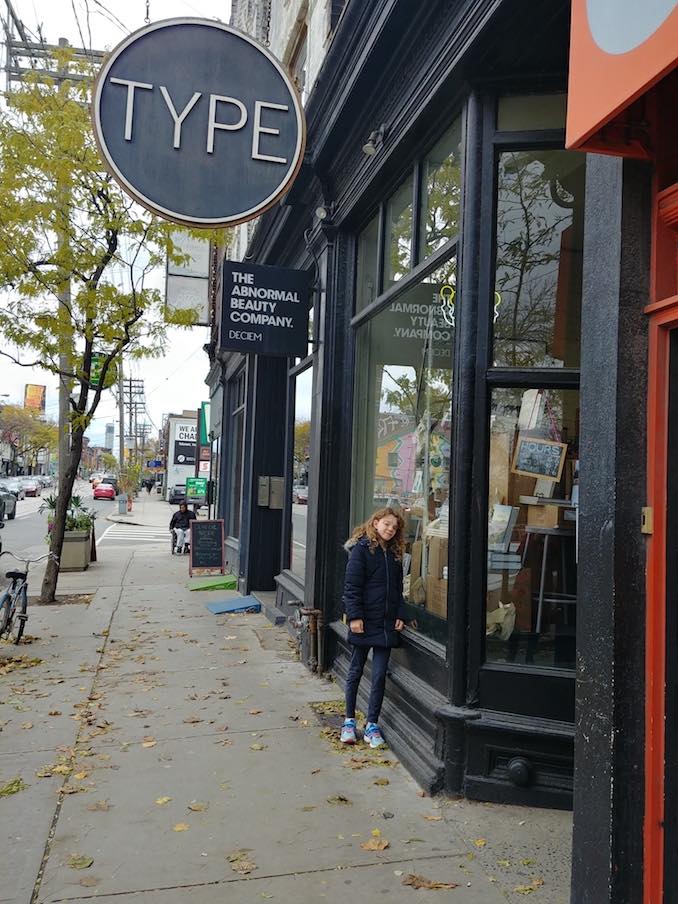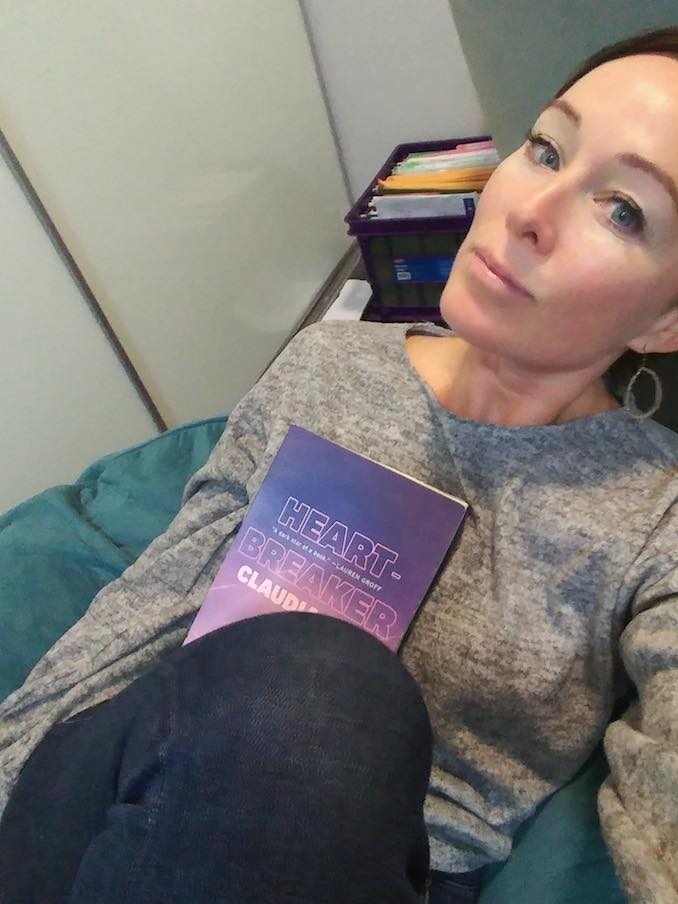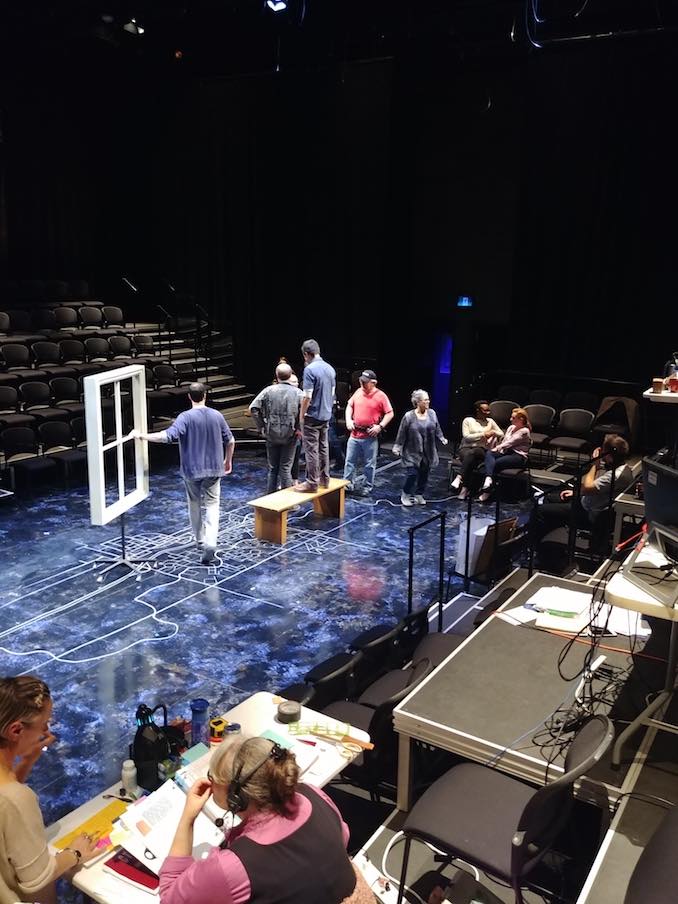 What 'hood are you in?
I am currently living in a friend's condo in the east end of Toronto. Close to Crow's Theatre where I work. I call Vancouver home most of the time but the reality of being a Canadian actor is that I work all obver the country.
What do you do?
I am an actor. Mostly theatre. Used to be a child. Quite a good one. Lousy teenager. Adulthood is a mixed bag of heartache and happiness. Somewhere there is a future as a farmer.
What are you currently working on?
I am in Toronto remounting a production of Middletown. November 12th to December 1st at Crow's Theatre. Written by Will Eno and directed by Meg Roe. We had a beautiful run of it at the Shaw Festival in 2017 and it is the sort of piece you want as many people as possible to see. A deeply beautiful play.
Where can we find your work?
Next up: The Wedding Party at The National Arts Centre, January 30th through February 9th, and Coriolanus in Coriolanus at Bard on the Beach Shakespeare Festival in Vancouver, summer 2019.