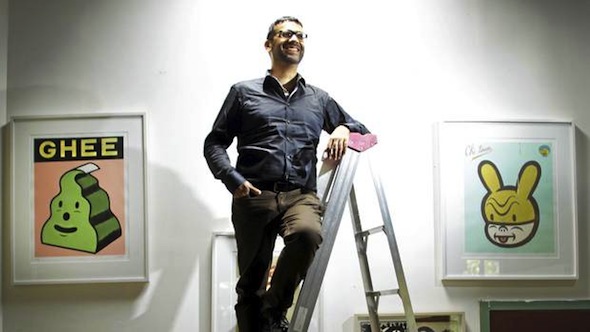 Popeye and Betty Boop are some of the classic cartoon characters that coloured the childhood of Canadian artist, Gary Taxali. Today, their images—tokens of 1930s illustration art—continue to inspire Taxali's internationally recognized work.
Based in Toronto, Taxali produces vintage-inspired illustrations, of which some have been exhibited in Spain, Italy, Germany, England and many galleries throughout North America. Toronto caught a glimpse of his work earlier this summer at the corner of King and Portland streets for the annual NXNE music festival.
"Music and art go hand in hand so well together," he says. "NXNE really allowed for a nice marriage between the oral and the visual arts in our city."
NXNE wasn't the first experience that Taxali had in working alongside musicians. In 2009, he created the album art for Aimee Man's @#%&*! Smilers, which won a Grammy award Nomination for Best Package Design.
With a vast portfolio that ranges from major publications in The New York Times to a self-written children's book called This is Silly!, Taxali's primary inspiration has remained rooted in the same era throughout his career.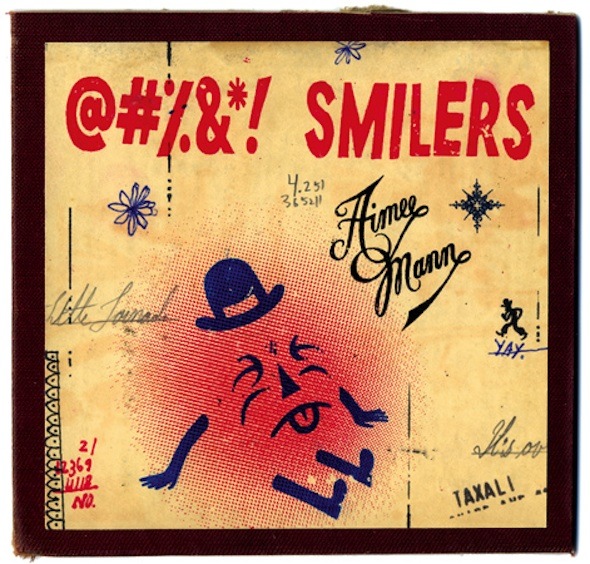 His unique style takes the simplistic colour schemes, fonts and character traits from 1930s illustration art and repurposes it in the modern context.
"During the era of the Great Depression, people were deprived of many things. Artists had very limited means—they maybe had access to one or two colours, but they made something beautiful from what they had," Taxali says. "That, I believe, shows a lot of optimism and hope…I guess I try to channel a little bit of that hope in my work."
Taxali's interest in visual art was apparent at a very young age. When he was a teenager, he stumbled upon an old report card from his years in kindergarten. "My teacher noted that my favourite activity was when he would read stories to the class and I would draw pictures to match each story," he says with a laugh. "I think in many ways we're our truest selves when we're children…I don't really think you can escape who you truly are."
Of all Taxali's drawings, there's one character that he calls his "hallmark piece." It's a wind-up toy monkey from his original illustration The Toy Monkey. The rather sad-looking creature has reappeared on the cover of Taxali's book I Love You, Ok?, and was even transformed into a vinyl toy by Taxali in 2005. Taxali has since started his own toy company called Chump Toys, and has produced several other vinyl figures.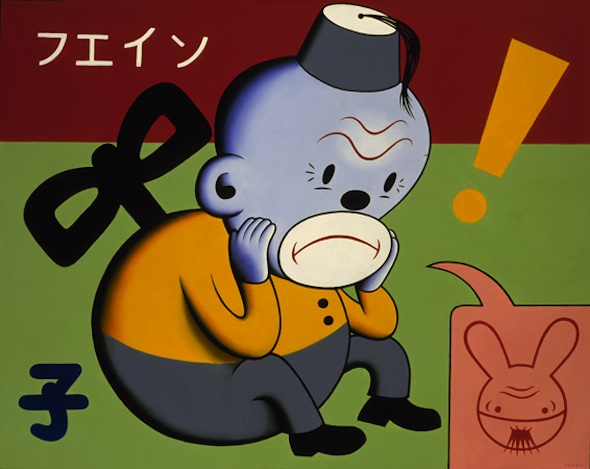 Although Taxali uses a variety of materials to produce his wide range of work, he can often be found snooping around in antique stores or garage sales in search of the perfect canvas. "I like to use antique papers and book covers for my illustrations," he says. "Sometimes people will even send me some because they know that I'm always looking for it!"
As Taxali's artistic career has expanded, his appreciation of the city has as well. Living in the Junction, Taxali says he is constantly being inspired by his surroundings. He has also returned to OCAD University, where he once studied illustration art, to give occasional lectures to the city's budding artists. "I always remind my students that to live in the city and to be an emerging artist is like winning the lottery," he says.
Taxali stresses to the creative youth that they should never stop making art. It's crucial, he says, to keep your creative doors open by making art as much as possible. And not just art, but art that is entirely original.
"I think that a lot of artists get caught up in what other artists are doing and they don't trust themselves to take chances. Some artists maybe follow trends rather than striving to create their own," he concludes. "The best thing you can do is to stick to your own thing. It might not sell, but it's important to stick to it because maybe the perception will change…The artist never becomes better, people just become drawn to their work eventually."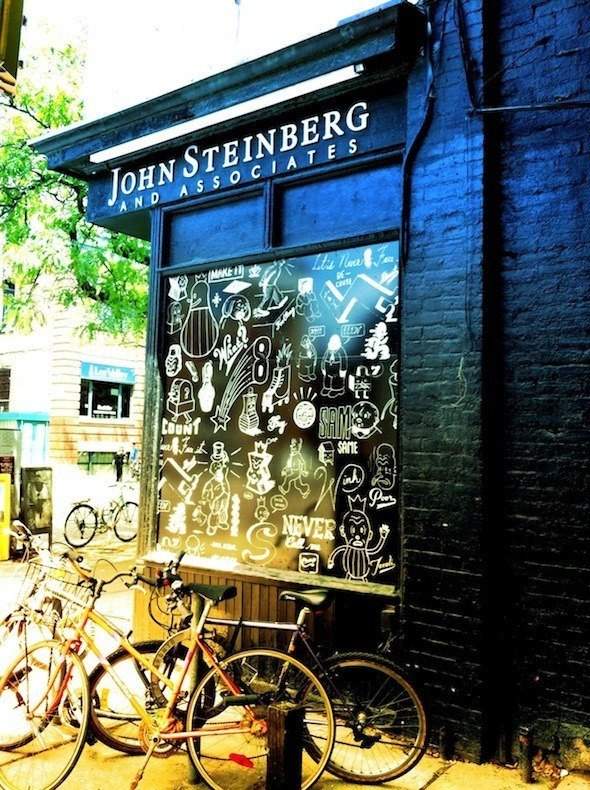 Taxali is currently working alongside fashion designer Harry Rosen for his next major project. Their line of specially designed pocket squares will be Taxali's first experience working in the fashion apparel industry. Stay tuned for the accessory line's launch this fall!