Oluseye is a Nigerian-Canadian artist. Central to his practice is the black male form, which he engages as the locus for his intersectional exploration of identity, value and existentialism. Aesthetically and conceptually, his work is informed by Yoruba culture – its rituals, sculptures, mythology and the angular facial features of its people. Oluseye is fascinated by the interplay of seemingly dichotomous ideas – Christianity and African religions, vulnerability and strength, spirituality and sexuality, socio-politics and pop-culture – and how black men navigate and reconcile these ideas in a quest for balance, self-actualization and acceptance. Through portraiture, performance and installation, he merges the historical, the indigenous and the contemporary to interrogate and complicate existing notions of the black male narrative.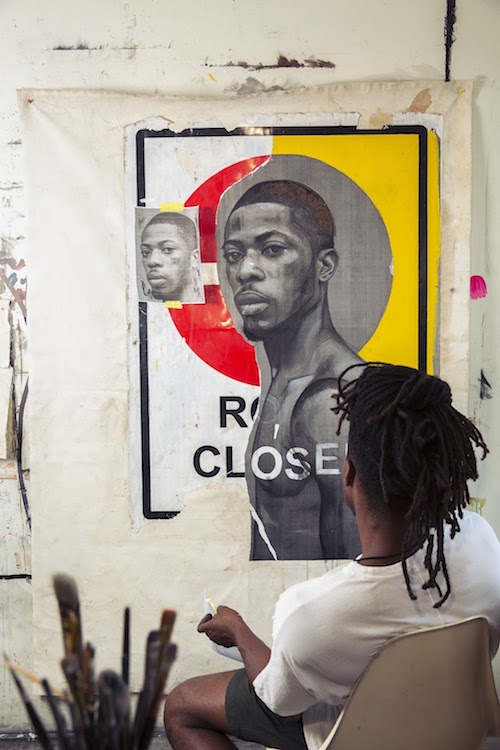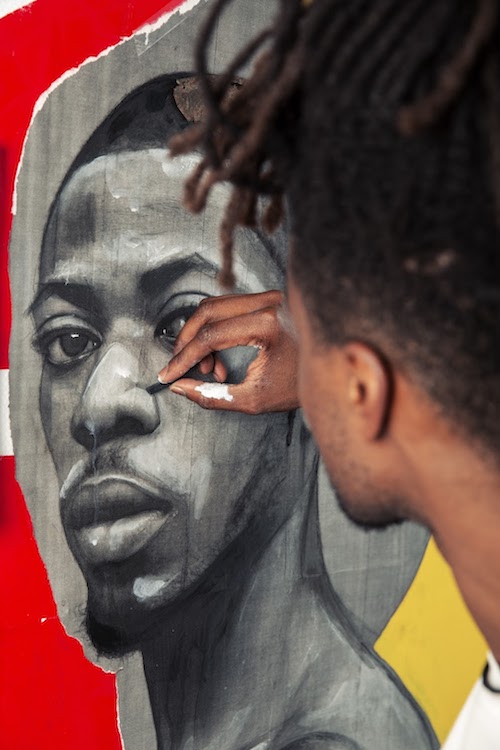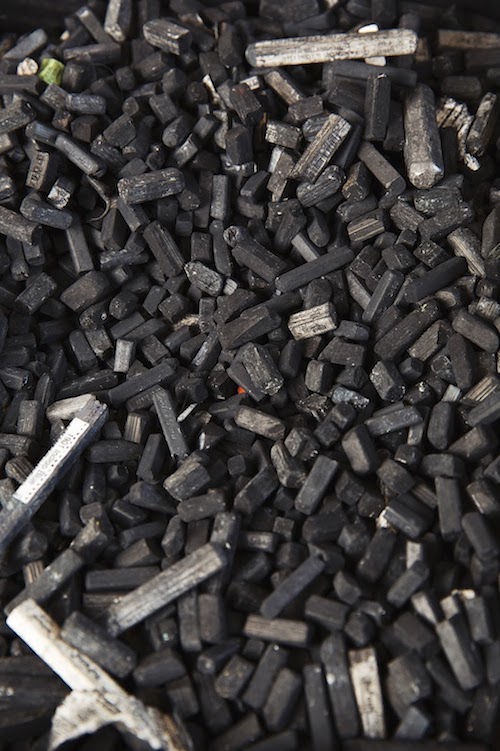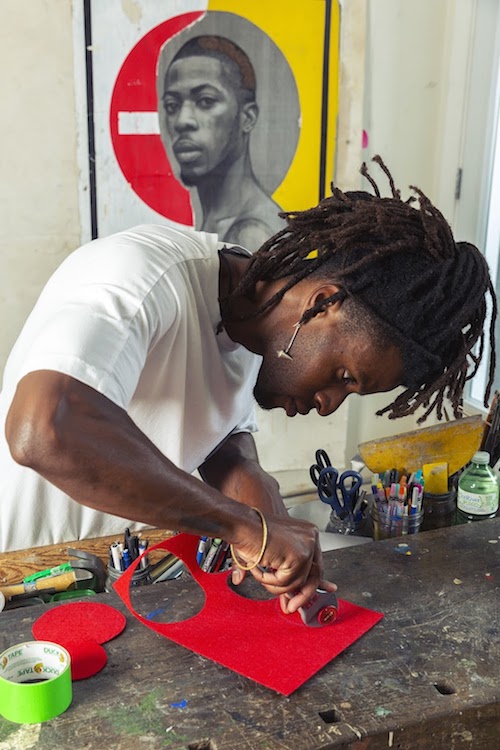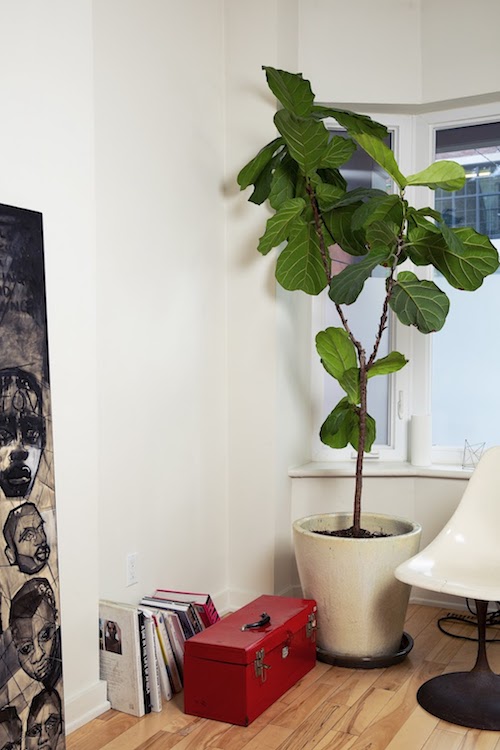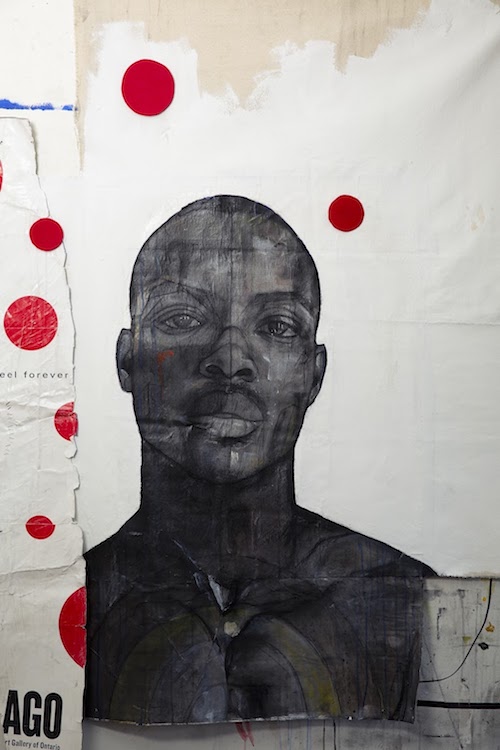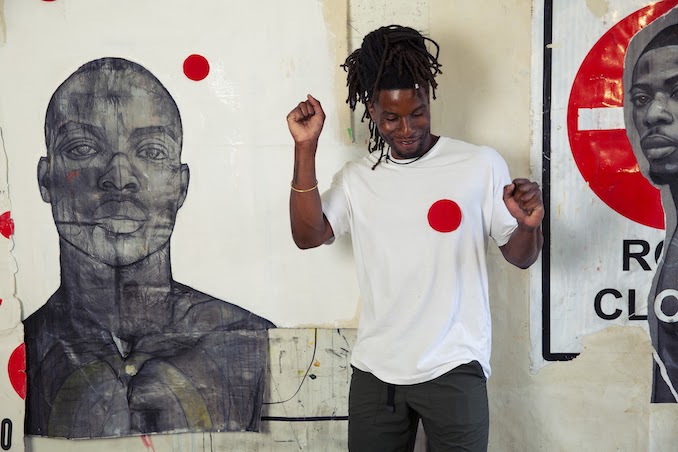 What neighbourhood are you in?
I live and work, just north of The Junction, between St. Clair and Dupont. It's a pretty industrial part of the city, with tons of auto shops, construction, heavy traffic, warehouses, train tracks and the city's most beautiful police station (I live across from it).
What do you do?
I am an artist, a visual artist, a maker, an occasional performance artist and soon to be film maker.
What are you currently working on?
I am currently working on a multimedia project, funded by the Canada Council for the Arts, that combines still images, video, audio and personal artifacts into an immersive art experience of what it means to be Black in Canada. The project combines everyday life, abstract ideas, as well as historic and ancestral influences to visualize the intangibility of identity and belonging.
Where can we find your work?