Yonge Street between Sheppard and Finch is an area we visit at least once a week to eat. We call it restaurant row. It's easy to satisfy your inner foodie on good quality AND cheap eats. The stretch overflows with Korean, Japanese, Taiwanese, and Persian offerings. Easily accessible by TTC and with ample street parking, there's no excuse not to visit. If you've never ventured north of the 401 along Yonge Street, it's time to go.
Here are some of our favourite places to eat:
BAKE CODE: 4910 Yonge Street. This Taiwanese bakery sells an amazing selection of breads and pastries that you won't often find elsewhere in the city. Asian ingredients blended with western and european baking methods is a winning combination. Taro bread, Earl Grey bread sticks, double baked cheese tarts, charcoal roasted milk tea custard croissants and salted duck egg yolk and sweet custard croissants are delightful. Sorry diet…not today. Their castella cakes are ridiculously good. ChaTime is also within this shop – great for your bubble tea fix or our favourite Iron Goddess Milk Tea Lattes.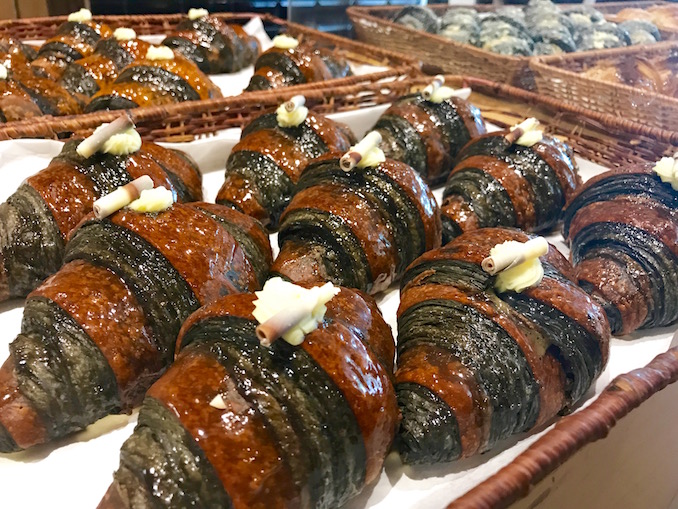 KONJIKI RAMEN: Japan's famous Michelin star ramen chef opened up his first outpost in this area and the ramen bowls are worth the wait in line. Their famous original clam broth based is very popular. But also try the Smokey Black. Meet lovers should order up a side of extra pork. Tip: get there 15 minute before it opens and hold your spot in line or go after the lunch time crowd. There's also a matcha and dessert bar up front — Saryo Cafe runs separate from Konjiki.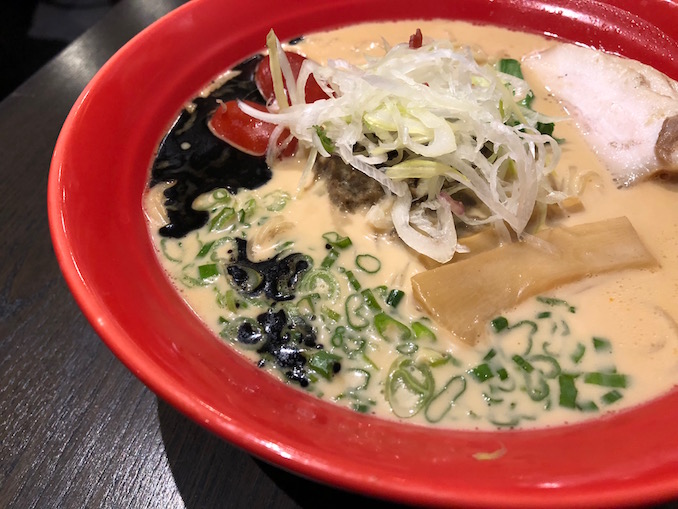 TSUJIRI: 4909 Yonge Street.  We've been to the first location down on Dundas and Bay but this newer, and much larger, location is two floors of goodness.  Originating from Kyoto with over 150 years of being the mecca for matcha lovers, here you can get matcha soft service ice cream and beverages but plan on enjoying their Matcha Sobo adapted from Tsukemen Ramen — traditional Japanese style noodles that you dip in a bowl of broth first. You'll also want to try the Souffle Matcha Pancakes too.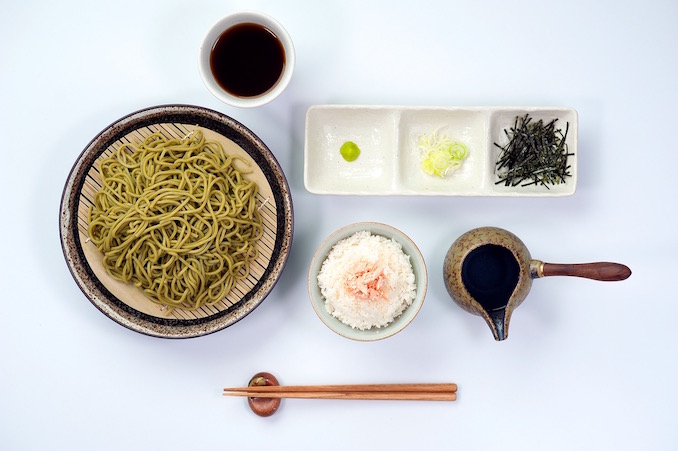 MEET FRESH: 5315 Yonge Street. Originally a family-run business in Central Taiwan making traditional desserts they've now brought these comforting herbal jelly desserts to Toronto. Family recipes are made with all-natural ingredients and reminds me of my childhood – desserts dad would serve us only we couldn't get fresh here in Toronto back then, only canned. Herbal Jelly is a healthier dessert option made from natural plant extracts. Add-ons to sweeten things if you like include hand made taro balls, sweetened condensed milk, fresh fruit, red beans. Served warmed but now that the weather is getting warm, try it over shaved ice. They have over 600 locations now in South Korea, Malaysia, Australia, Mainland China and the U.S.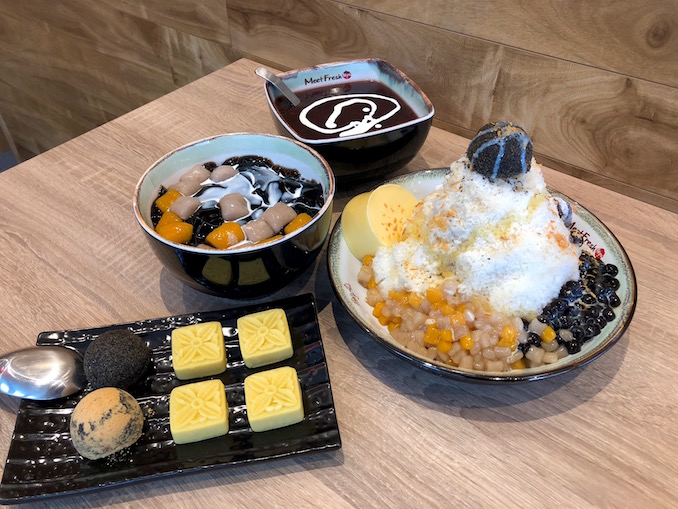 THE OWL OF MINERVA: 5324 Yonge Street. A real-go to for a quick and consistently good Korean meal here. We always order their famous Pork Bone Soup, Spicy Royal Rice Cakes, and yes you can get Bulgogi. Fast and efficient spot that's open 24/7 and popular for all ages. You'll also get your fill of KPOP playing non-stop on screens throughout this cheap and cheerful location.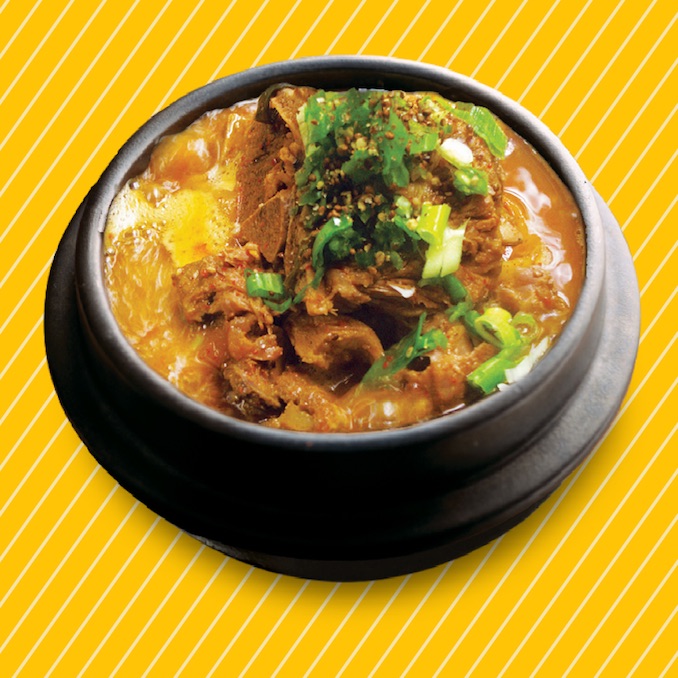 CHEESE GARDEN:  5291 Yonge Street. Japanese cheesecake trend is fueled with this bakery known for their delicious Baked Cheese Tarts and Double Fromage Cheesecakes. Think fluffy and creamy textures.  Try their popular Uji Matcha Tiramisu too made with matcha cream, double layer of fluffy cream cheese and ladyfingers. Desserts are reminiscent of the pastries found on the streets of Tokyo.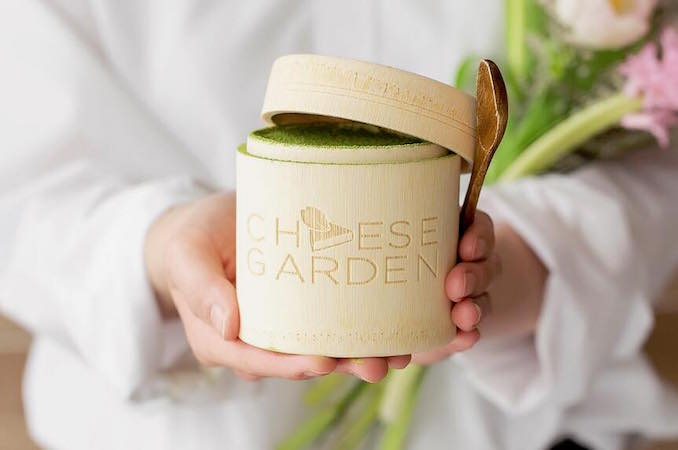 RED ROSE PERSIAN CAFE: 6184 Yonge Street. This delicious cafe offers traditional Persian desserts to enjoy there or take away. Plenty of cookies, cakes and pastries worth bringing a group to share over mint tea. Be sure to get extra to take home , you'll want to try everything. Persian ice cream also available. If you love dried fruit and nuts, they also sell them by the bulk here.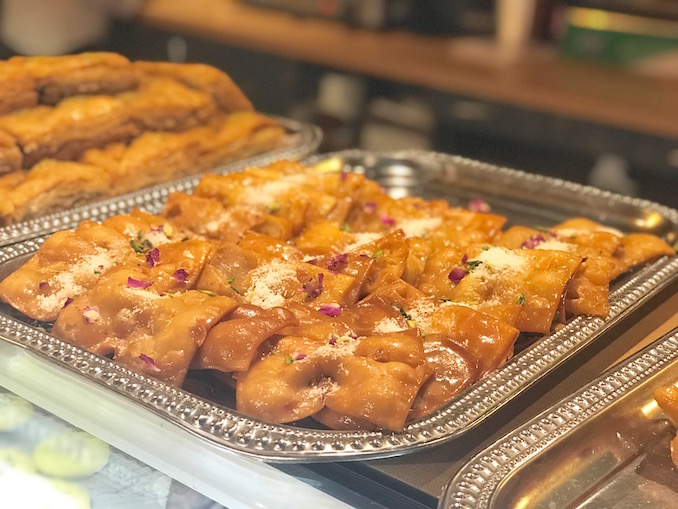 ALLWYN'S BAKERY: 4750 Yonge Street, Emerald City. Craving a taste of the Caribbean? This take-out outpost is the little sister of the already popular Jamaican restaurant that serves up popular dishes like Jerk Chicken, Oxtail, and spicy beef patties. If you can't get to them, they're also on UberEats and Foodora.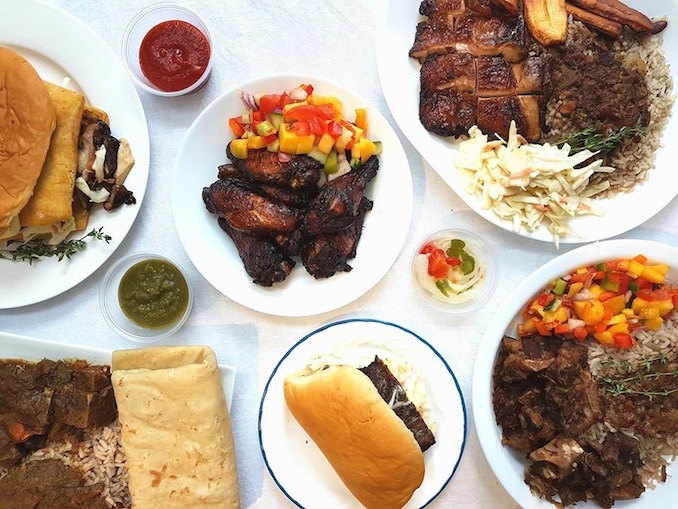 KINTON RAMEN: 5165 Yonge Street. Was the first authentic ramen restaurant to open in Toronto in 2012. Now the popular noodle shop has 9 locations throughout the city. Known for their flavourful soup broth that simmers for over 20 hours and slurp worthy noodles.  Keep an eye out for seasonal specials that sell out quickly once the word gets out. We spotted the popular summer dish of Chilled Tsukemen now available.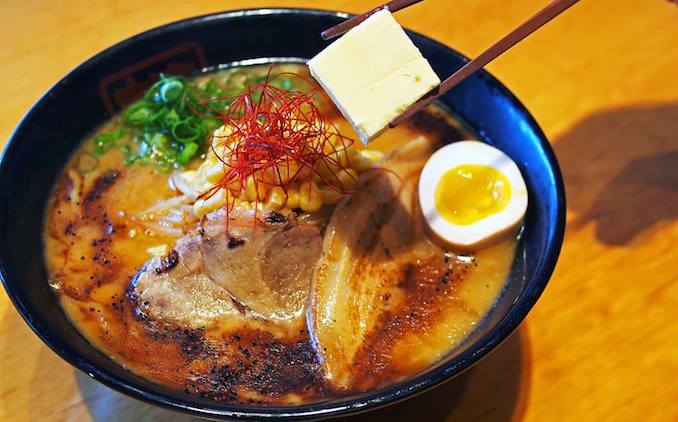 H CAFE: 4750 Yonge Street, Emerald City. This sweet little cafe offers a modern take on traditional Japanese sweets. They were apparently the first to bring Daifuku desserts to the city — Fresh fruit wrapped in  soft mochi are a pretty sight should you need a different kind of dessert to bring to the dinner party. H Cafe also has Japanese no-bake cheesecake and traditional Japanese cheesecake.