For a special series of our "A Day in the Life" posts, we are stepping away from local artists and talking with local men and women who are taking part in this year's Fight to End Cancer charity boxing event.
***
Tyler Smith is a Marketing Coordinator at one of Toronto's premier breweries, Steam Whistle Brewing. He started at Steam Whistle in 2012 and has worked his way from behind the bar to sales in Alberta and now back at the brewery in downtown Toronto spreading the Good Beer Folk Cheer. Tyler helps organize Steam Whistle's involvement with large events across Canada which include The Junos, The Enbridge Ride to Conquer Cancer, The RBC Canadian Open 2018 and many more events across the GTA.
Growing up in Pickering with his close friends and family, Tyler's always been the Go-to guy, his temperament and personality are a calming influence on anyone he meets. Tyler wanted to be a music producer growing up and has had a strong passion for music since his early teens, he's an avid guitar collector with a constant itch to build his instrument collection and when not creating music in his home studio, Tyler and his father can be found tinkering with muscle cars and counting down the days until they can burn some rubber. Tyler's goal is to one day combine his love of music, cars, and beer to design and create breweries and entertainment venues for other companies. – Barb Smith (mother)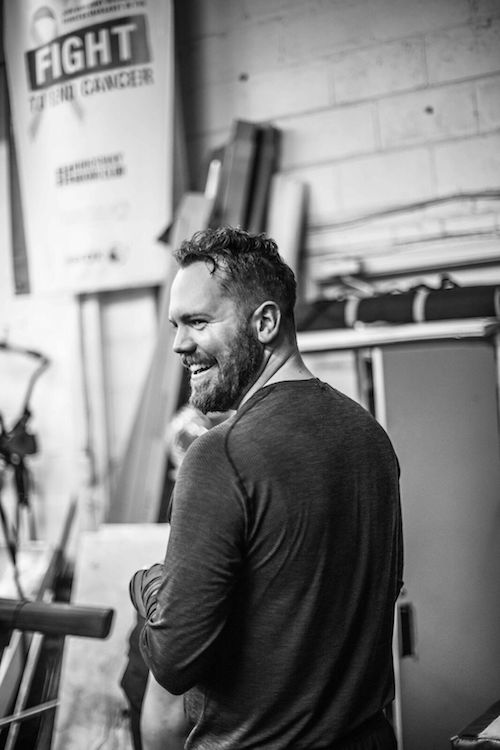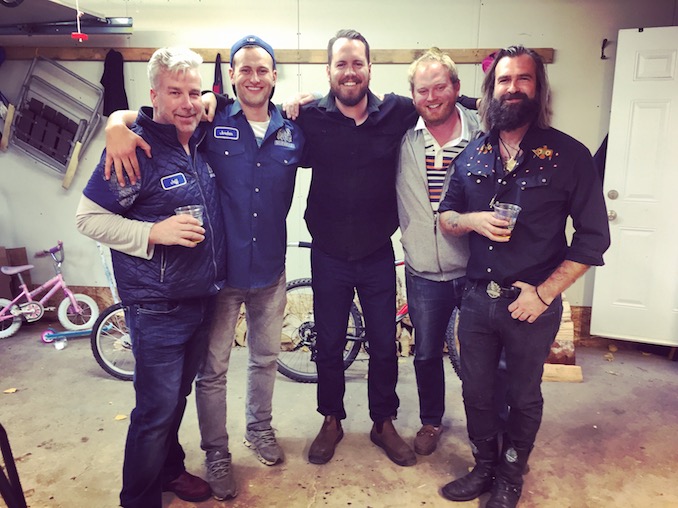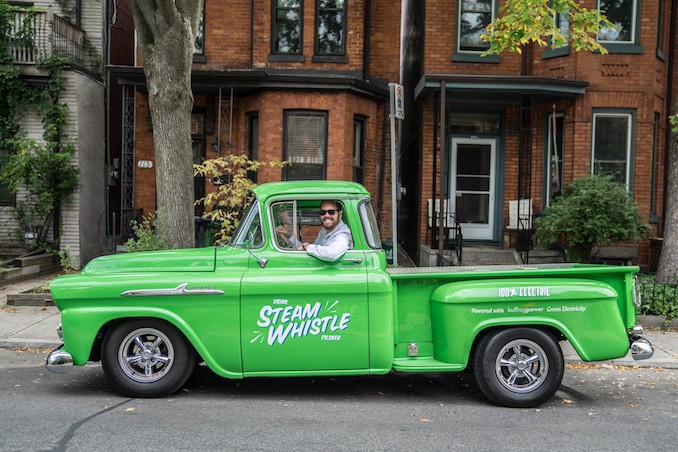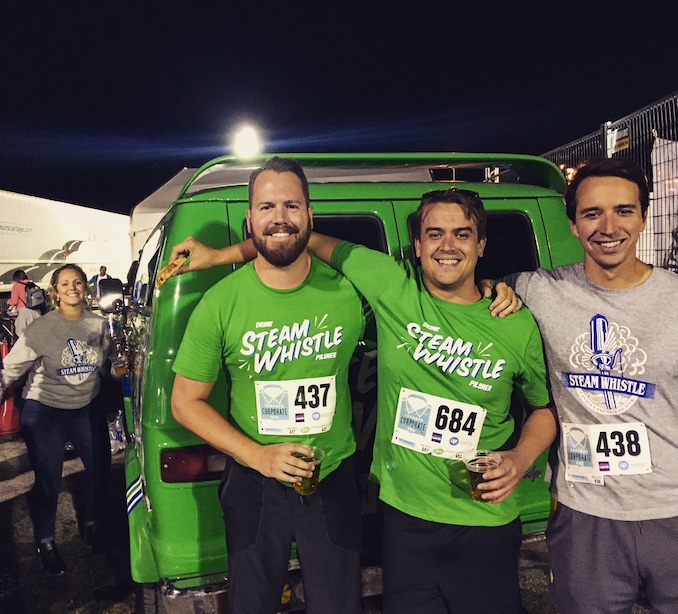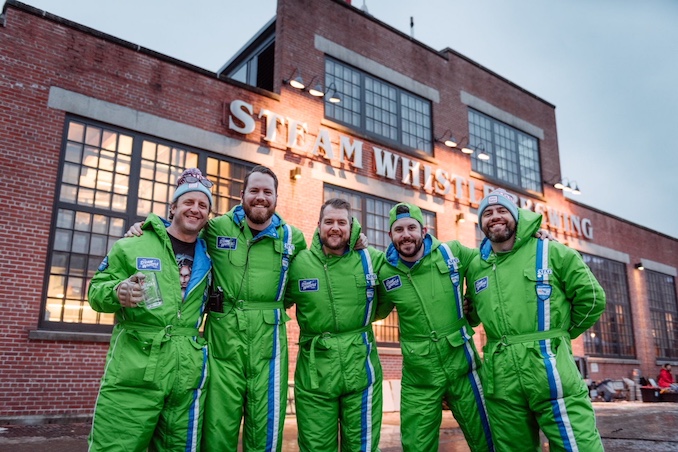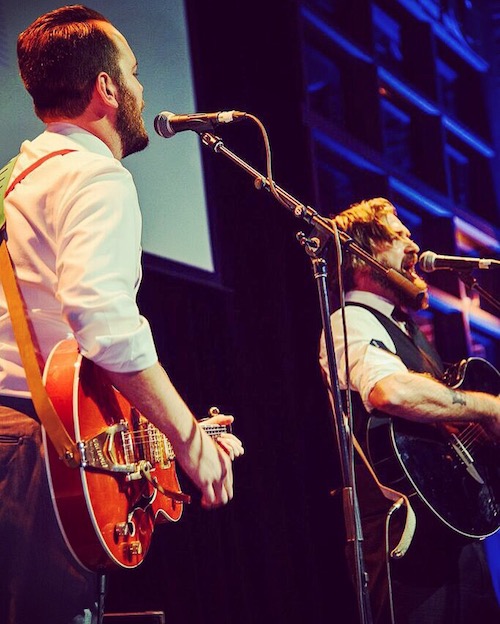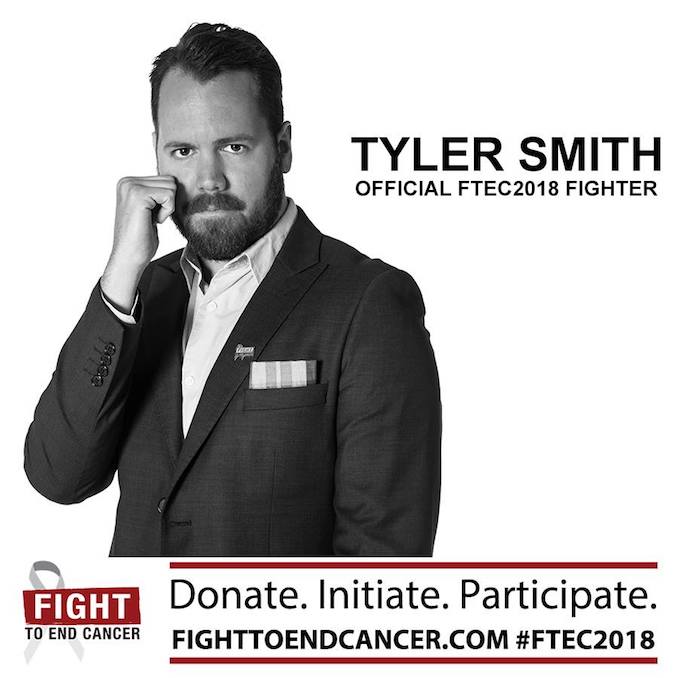 What Hood are you in?
I live in CityPlace downtown, the ability to have an 8-minute walk to work and be able to get anywhere in the city is such a blessing!
What do you do?
I work for Steam Whistle Brewing as a Marketing Coordinator, building and executing large events across the country.
Why did you join the Fight to End Cancer?
Steam Whistle has been a supporter of the Fight to End Cancer for several years now and I managed to attend the gala for the first time in 2017. Needless to say, I was immediately drawn in and the next thing I knew I was in the ring learning combinations sweating all over the place! I've always wanted to do something bigger than myself, to give back in a way that you wouldn't ordinarily do. We're all affected by Cancer, we should all be doing our part to fight for better lives.
What has training for this event taught you?
The conditioning classes for the Fight to End Cancer are the most intense and rewarding workouts I've ever done, I want to push myself to be stronger. It's so easy to dread the workouts or dread getting punched around but you always got to look at the bigger picture, think about how much stronger you'll be not just physically but emotionally. When you better yourself, you better the world around you.