For a special series of our "A Day in the Life" posts, we are stepping away from local artists and talking with local men and women who are taking part in this year's Fight to End Cancer charity boxing event.
Alison Turnbull is a Delivery Manager at one of Canada's leading professional services staffing firms. She has worked with Eagle Professional Resources for over 6 years and leads a recruitment team focused on permanent placement, primarily in the technology space. Alison grew up in Mississauga as the youngest of 5 daughters. She comes from a family of strong, independent woman and draws inspiration from her mother Iris Collins who raised 5 girls as a single mother, and from her late sister Barbara Turnbull who was rendered a quadriplegic after being shot in a 1983 grocery store robbery. Against all odds, Barbara had incredible achievements including completing a Journalism degree, working as a reporter for over 20 years, and earning 2 honorary Doctorate degrees.
In her 20's, Alison moved to Vancouver where she lived for 10 years. Always up for an adventure, she spent a weekend kayaking with killer whales on the Johnstone Strait, white-water rafted in Whistler and owned a 21-foot sailboat for many years, actively exploring the islands around Vancouver. After having her daughter as a single mother, she moved to Australia for 6 months, spending time in the Philippines before returning to her native Toronto. Alison lives with her partner of 5 years Michael and in addition to her 15-year-old daughter Sydney, has 2 step-kids Zoe (13) and Cameron (16).
Written by Michael Warren (partner)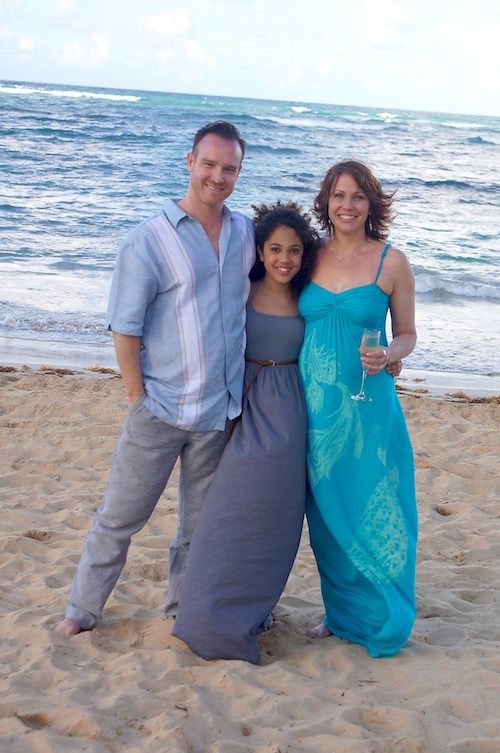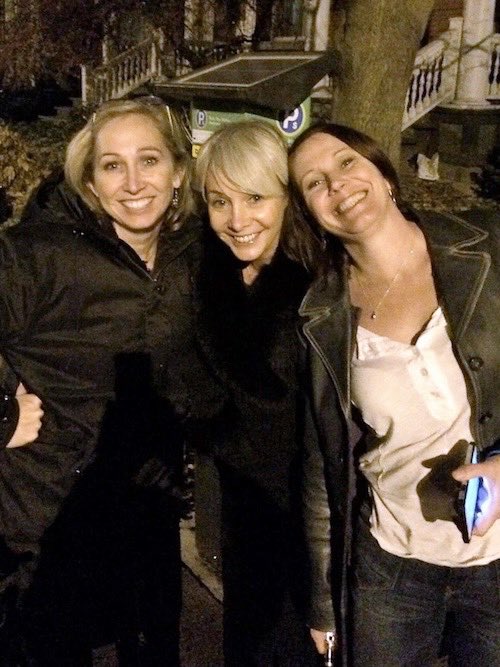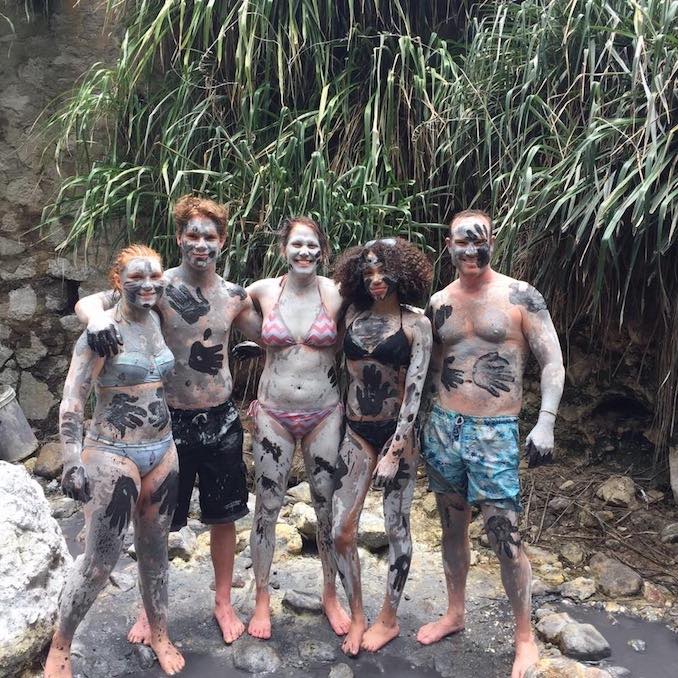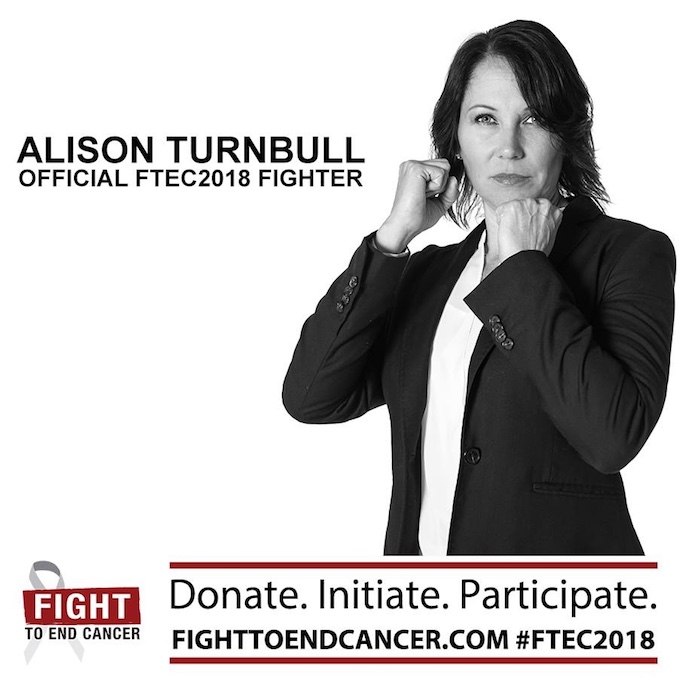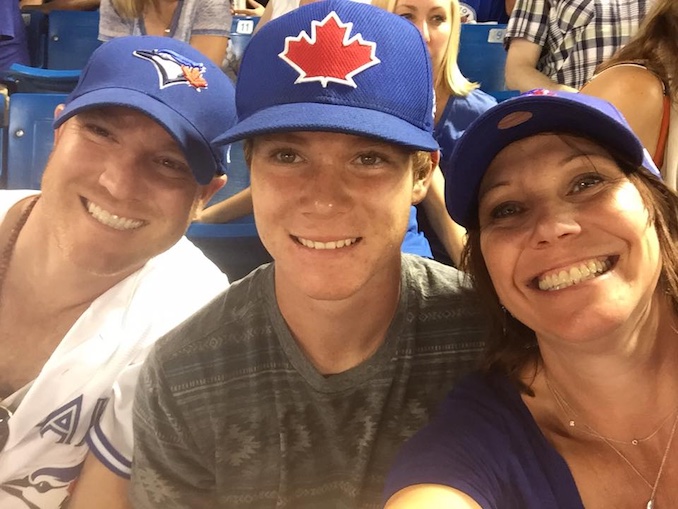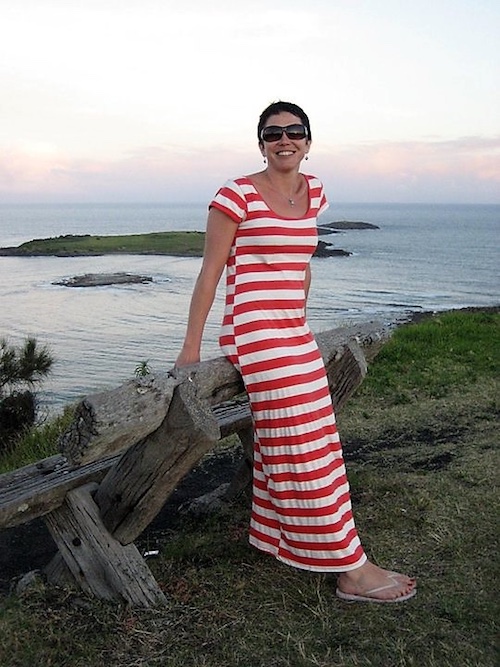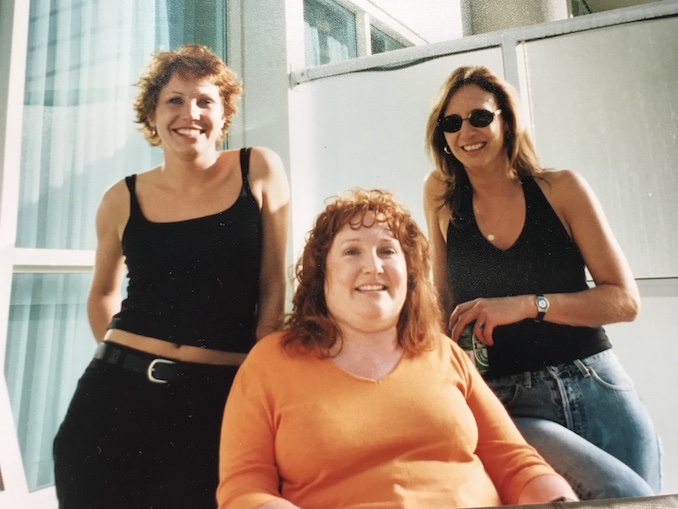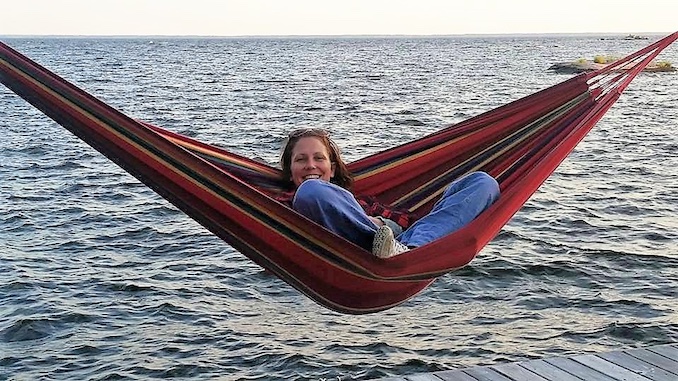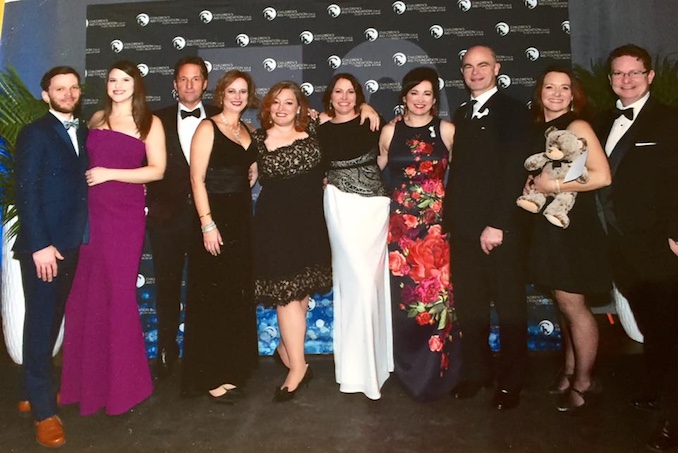 What 'hood are you in?
I live in the Junction and absolutely love my hood! There are so many fantastic restaurants, I never have to travel more than a few km's for a great night out!
What do you do?
I am the Delivery Manager of the Permanent Placement Division at one of Canada's leading Professional Services Placement Agencies (Eagle Professional Resources). Eagle has been a supporter of the Fight to End Cancer since day 1.
Why did you join the Fight to End Cancer?
My company has been a long time sponsor of the event and I have attended most of the events over the past 6 years. I lost my mother to pancreatic cancer in 2016, and when I attended the fight in 2017 (at the Old Mill where she had been married) I decided that I just had to take part and do whatever I could to contribute to the cause.
What has training for this event taught you?
I have never been one to exercise – prior to last July I had never stepped inside a 'gym'! It's taught me that I am tenacious, that I can push myself physically more than I ever thought possible, and that I am a fighter. I love the sport – aside from watching every Rocky movie (multiple times) I knew very little about boxing before starting this journey. I am drinking from the fire hose and loving it!
Find out more about Fight to End Cancer on their website.