Maximo Park, an indie band from the north of England, first broke through alongside the likes of Franz Ferdinand, The Killers and Kaiser Chiefs, in what can only now be described as the golden years of indie pop. It turns out that after a decade since their first album, A Certain Trigger, they're still releasing new music and touring. I popped by Toronto's Mod Club for a nostalgia trip.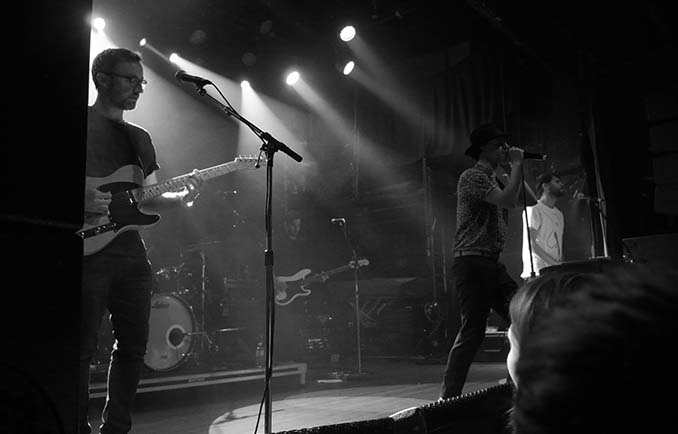 For those who aren't familiar with Maximo Park's offering, it's danceable indie pop with sing-along moments. Indeed, the audience was not afraid to open their mouths throughout, with everyone trying to mimic lead singer Paul Smith's distinctive Geordie (Newcastle-upon-Tyne) accent.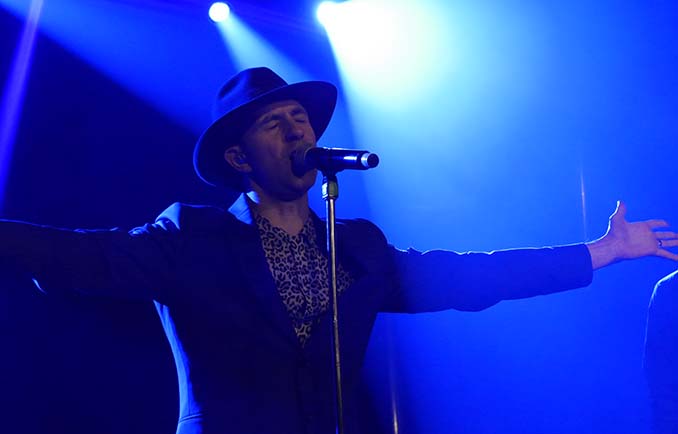 This tour was to promote their 2017 album, Risk to Exist, but they also played music from across their discography. From the moment he danced onto the stage, I was immediately reminded that Paul Smith is an enigmatic performer who is undeniably watchable and entertaining.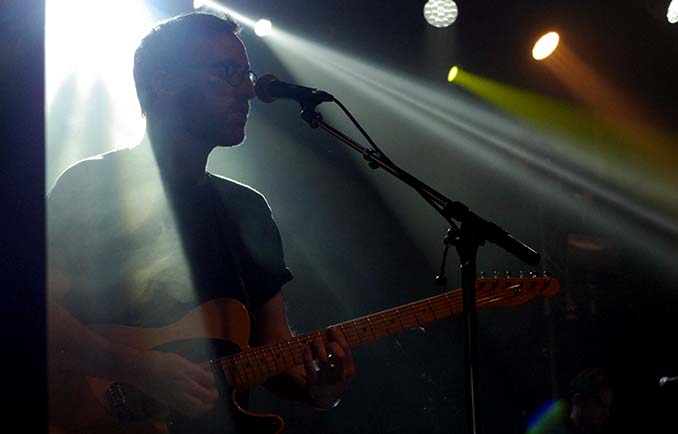 The Mod Club is a fantastic venue, both in terms of the general feel of the place, and also in its size – you can get really up close and personal with the performers, whilst also fitting enough people into there for a really great atmosphere.
One negative on the evening was the mix, from where I was standing at least. The guitars were a little overpowering at times, and it was hard to make out some of the lyrics. Not that that should take away from the breaks of lead guitarist Duncan Lloyd, because he was definitely on form delivering an indie punch!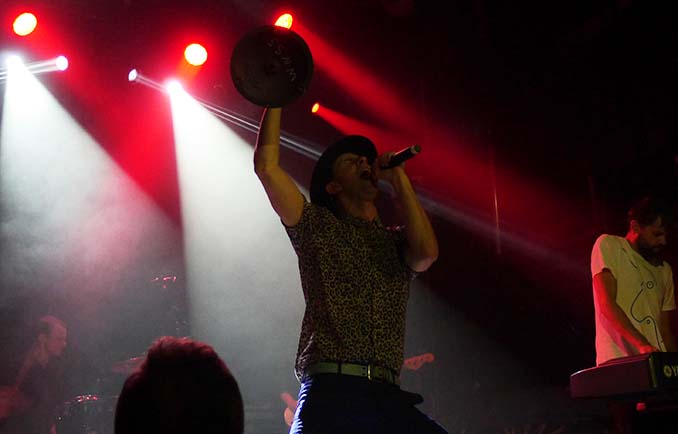 Paul Smith comes across as a very well mannered professional, and in between tracks he spoke on the level with the audience, which was a nice touch. It made the show feel inclusive, and there was some classic banter with someone shouting "Acrobat" (a spoken word track from their debut album) and someone else telling them not to wait another decade before returning! Maximo Park may not have ever reached the heights of the likes of Franz Ferdinand or The Killers, but there's definitely still a place in my heart for them.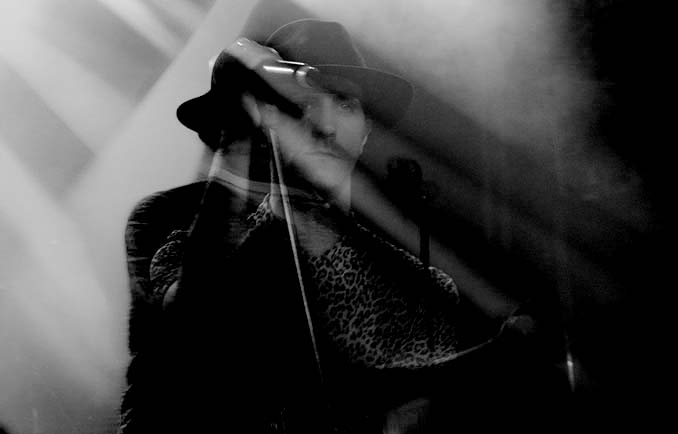 The band completed the nostalgia trip by ending the show applying some pressure, and losing some pressure, applying some pressure, and losing some pressure, applying some pressure… well, they played 'Apply Some Pressure'.
The gig was presented by Fource Entertainment. Maximo Park continue their tour in the USA until December 1st.