Name: Carerra & Tavares (Ella Carerra and Valerie Tavares)
Founded: 2017
Latest Release: Episode III on their Mixcloud
Bio
Ella Carerra (22) and Valerie Tavares (25) met in 2017, and soon after established a musical partnership. Both of them had been growing and developing their skills as DJs separately as individual artists beforehand. Prior to them pairing up, Tavares had made a career switch from elementary school teacher to DJ, and built herself up quickly as one in just two years, working closely with Bellosound and partnering with Jagermeister Canada. Carerra began spinning at the age of 16, and secured her first residency with ARIA Inc. at 18, and held it for 3 years playing  their venues internationally. Carerra & Tavares were brought together by their shared loved of deep melodic house as well as bouncy tech house. Their deep infectious tunes and strong positive energy bring a feel-good atmosphere to every dance floor. Together they have played at various places in Toronto including Bunda Lounge, One Loft and Vertigo.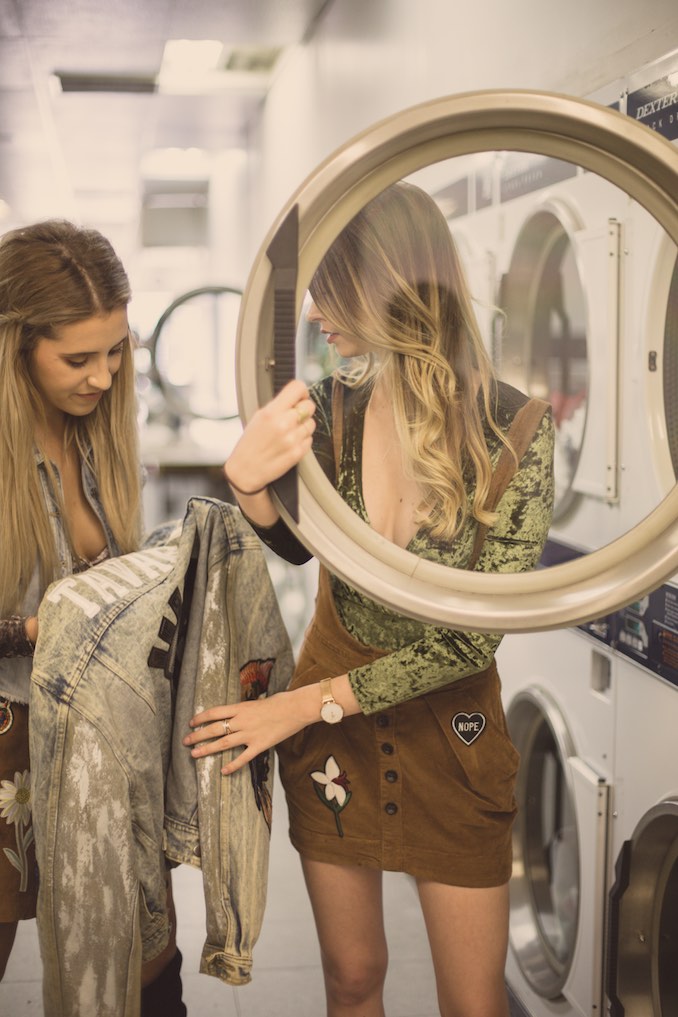 Favourite Restaurant
Ella: This one's tough! Any resto with homemade Italian pasta
Valerie: Trattoria Taverniti
Favourite band as teenager
Ella: That's tough, ultimately because I didn't listen to a lot of regular music. I loved bands like "Panic! At the disco", Florence and the Machine, those kinds of feels.
Valerie: First love was Backstreet Boys….In highschool it was Blink 182 or Green Day
Favourite band now
Ella: I've come to really appreciate Bob Dylan. And my all time-faves The Beatles. Super generic response, but the truth.
Valerie: Kings of Leon
Guilty Pleasure Song
Ella: Anything Lady GaGa (SOS)
Valerie: No Letting Go – Wayne Wonder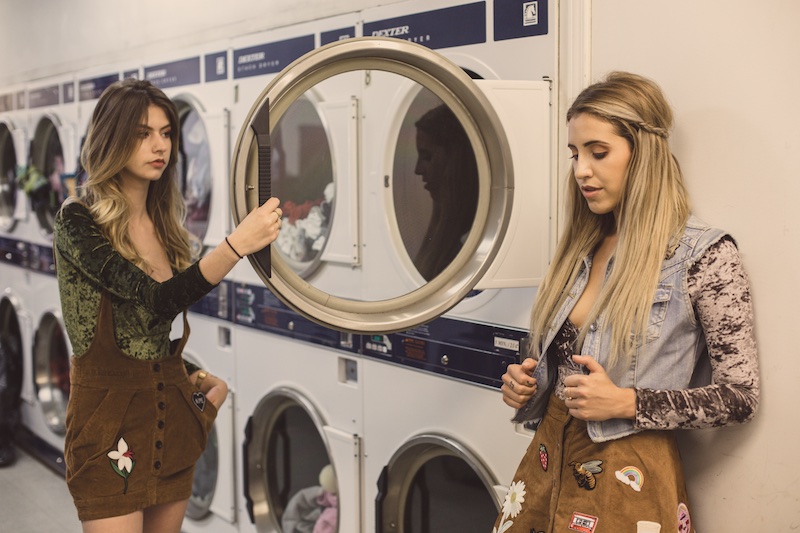 Live Show Ritual
Ella: First, charcuterie and of course secondly, an old fashioned and 2 minutes of meditating to myself.
Valerie: Have a workout while listening to sets for inspo
Favourite local artist
Ella: Alberto Jossue & Lost Boy
Valerie: Toronto is blessed with so many talented local artists its too hard to choose just one…
Sneaky Dees nachos, Hey Meatball spaghetti or a superfood salad from Fresh?
Ella: SNEAKY DEES NACHOS. Obviously, the epitome of my teenaged-hood.
Valerie: First Nachos, then Superfood Salad
Queen or College St?
Ella: Queen. No-brainer.
Valerie: Queen Street for bars….College for restaurants
Trinity Bellwoods or Highpark?
Ella: T-bellwoods!
Valerie: Trinity…close to home 🙂
EP or LP?
Ella: Can't tell you yet!
Valerie: EP
Early bird or night owl?
Ella: Night owl. Comes with the DJ territory.
Valerie: Night Owl for sure (as I write this at 1:45am
Road or studio?
Ella: Either. Although I get most of my studio inspiration consequently from the road.
Valerie:  I prefer to be in the studio during the Winter, on the road during the Summer
Swiss Chalet or Roti?
Ella: Swiss-freaking-chalet (although I do love a good Roti)
Valerie: Neither. I'm Vegetarian – Take me to Planta! ?