Games on Demand is a weekend-long event where video game developers create games
inspired by ideas from children undergoing treatment in the hospital. It takes place online
from December 1st to December 3rd with a work space at BiblioCommons in Toronto on
Saturday and Sunday.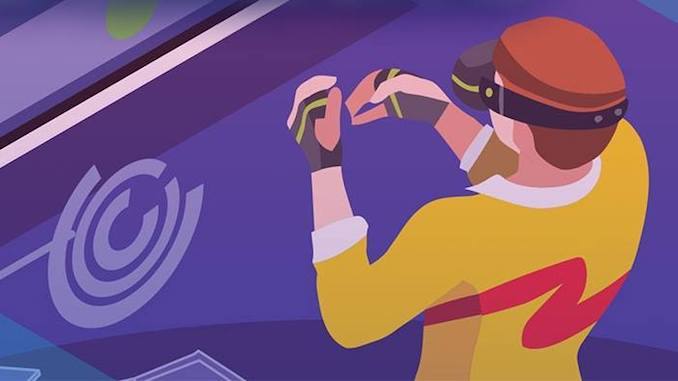 The organizers came up with the idea after helping out at a skate park where kids with
cancer can learn to skateboard. The children and families left so excited and happy. They
learned that not all of the children at the hospital were able to participate due to physical
conditions. As game developers they thought, "What better cause to put our skills and
passions towards?"
Requests have been sent in from an online form from parents who are a part of OPACC
(Ontario Parents Advocating for Children with Cancer). The organizers are also meeting with
children at Holland Bloorview Kids Rehabilitation Hospital to hear more ideas of games they
would like to play. A few requests have been posted on the website.
Examples have been posted on their website. Here are some examples of what they asked
for:
"If you could play any game that doesn't exist, what would it be like?"
"It would be a bunch of little blood cells out killing bad cells germs and cancers. Collecting
medicines like chemotherapy and even steroids to make them stronger. The game would
help kids understand their body and illness."
"What sort of things would your hero do? Would they have special powers?"
"My Bunnykin will grow and thrive under the player's care."
Game developers of all experience levels will be spending their weekend creating free
games based off of ideas like these to give back to the kids and families. The event is a great
opportunity for developers and artists to be social, practice their skills and create something
great in a short period of time.
This is the first time the event is taking place with hopes to continue it annually.
***
Visit gamesondemand.ca for more info on the Games on Demand event in Toronto.