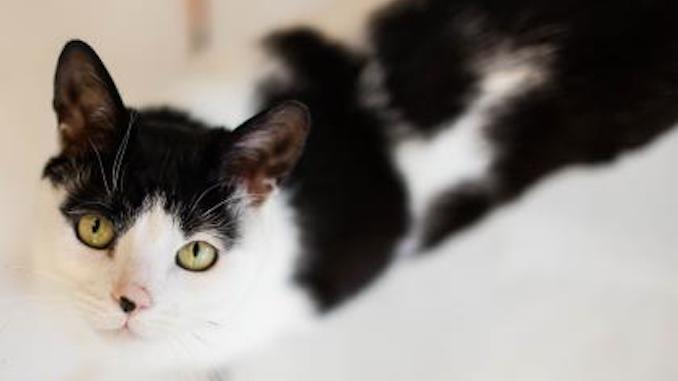 Food motivated Gerome is the king of cool. Blinking at you slowly he will fool you into thinking that he's asleep, rustle that treat bag and you will awaken a whole new cat. Playful at times, but mostly chilled and relaxed, this fine-looking boy is waiting for just the right person to call his own. Ask about Gerome today.
Please remember to check all the basic requirements for adopting before coming in to the shelter.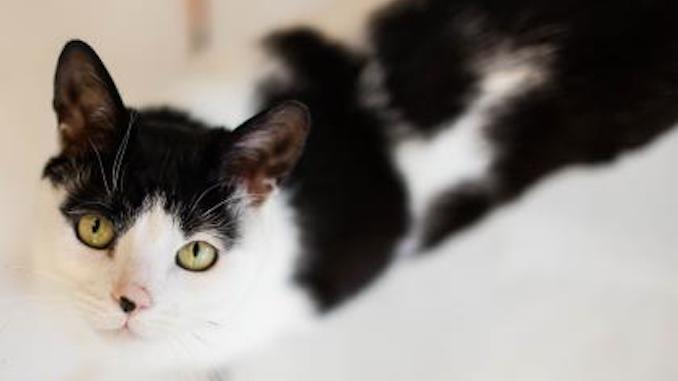 Age: 6 years 8 months
Sex: Male
Size: Medium
Colour: Black/White
Spayed/Neutered: Yes
About this column:
Each week we feature animals available for adoption from local shelters in the Toronto area with the hopes that our readers will assist in finding good homes for them. If you, or someone you know, has the resources to take care for one of these animals, please do get in touch with the appropriate shelter via the links provided.