St. Paul's Anglican Church at 227 Bloor Street East will host readings by previous winners and 2016 finalists of the Trillium Book Awards. The Trillium Book Award shines a light on excellence in Canadian Literature in both the French and English languages. Categories at times include fiction, non-fiction and poetry for each of the languages.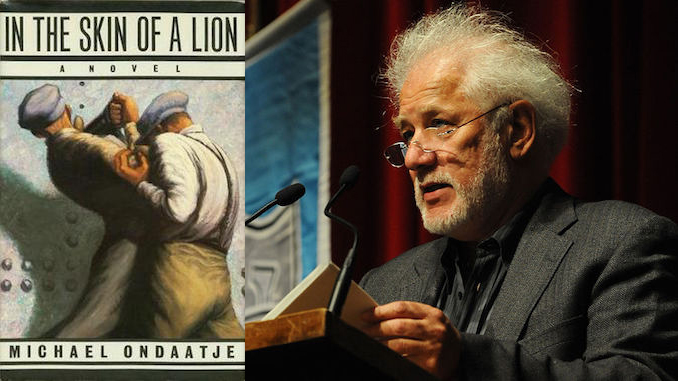 Previous winners of the award have included Michael Ondaatje, Alice Munro, Margaret Atwood, Anne Michaels, Austin Clarke and Thomas King to name a few.
This year is the 30th anniversary of the event that saw Michael Ondaatje win for "In The Skin of a Lion" in 1987, a book that took place in Toronto and featured parts on the building of the Bloor-Danforth viaduct. In celebration of the 30 years, previous winners and 2016 finalists will read parts from their books. A highlight for me will be Wayson Choy who will read from The Jade Peony, a book that I read in an English class at UBC in Vancouver 15 years ago.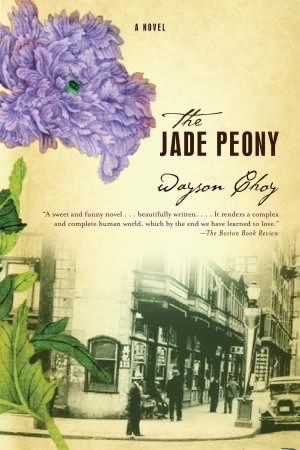 Here is so far confirmed guests.
Kate Cayley (How You Were Born)
Wayson Choy (All That Matters; The Jade Peony)
Lynn Crosbie (Where Did You Sleep Last Night)
Robert Hough (The Man Who Saved Henry Morgan)
Soraya Peerbaye (Tell: poems for a girlhood)
Nino Ricci (Testament)
Damian Rogers (Dear Leader)
Adam Sol (Crowd of Sounds)
Matthew Tierney (Probably Inevitable)
The Trillium Book Award is made possible through grants from the Ontario Media Development Corporation who will also be hosting these author readings in Toronto.
April 25, 2017
7:00 p.m. – 9:30 p.m.
Tickets to this event are free and can be booked via Eventbrite.