We had the chance to catch up with Grant Conelly, CEO at NeuPath Health, about how they treat and help people with chronic pain, as well as spinal injuries, sports-related injuries, and concussions.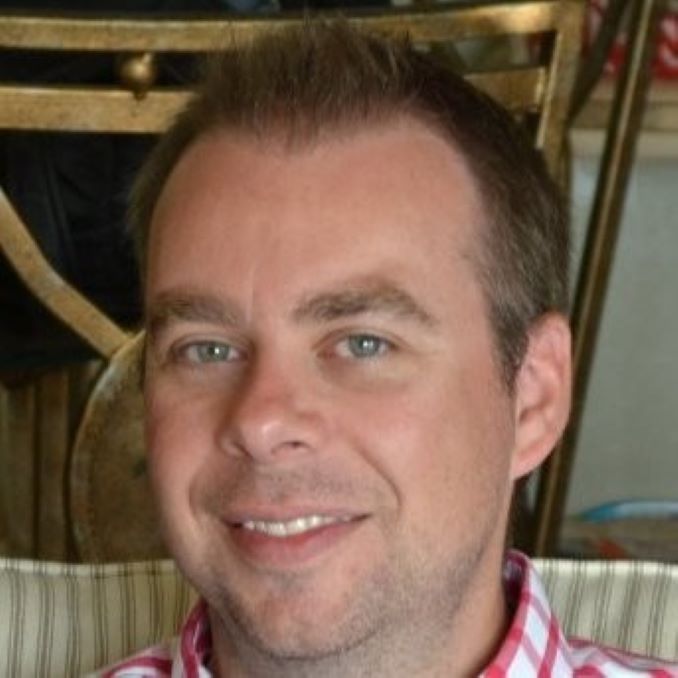 What is your business called and what does it do?
At NeuPath Health, we deliver category-leading treatment for chronic pain, as well as spinal injuries, sports-related injuries, and concussions. We take a holistic approach to pain management and help patients suffering from musculoskeletal impairments. Our physicians and health care providers help patients who are experiencing limitations in their daily activities due to both acute and chronic back pain, neck pain, shoulder pain, knee pain, and hip pain, along with conditions like fibromyalgia. We provide care in-person at each of our thirteen clinics and also virtually, via telemedicine. We recently acquired KumoCare, the Toronto-based virtual care platform, to further expand our telemedicine offerings, allowing us to provide our patients with reduced wait times and the ability to provide care beyond the physical constraints of clinic location and hours.
What made you want to do this work?
Chronic pain is so prevalent – it impacts 1 in 4 Canadian adults. I have seen firsthand the impact that chronic pain can have on patients' lives because I have family members who suffer from chronic pain. Musculoskeletal impairments and chronic pain receive very little attention, despite their prevalence and impact on patients' lives. NeuPath is working to change this by working with individual patients, developing relevant research, and advancing the practice of pain management.
What problem did you want to solve with the business?
Musculoskeletal impairments are the biggest cost driver in organizational health spending in Canada and the US. In addition, chronic pain is the leading cause of disability worldwide. We saw an opportunity to invest capital into a highly fragmented industry, develop clinical pathways, build a collaborative care model, and bring a holistic approach to a problem that impacts patients, employers, and insurance carriers/governments.
Who are your clientele/demographics?
People are usually surprised to learn that our average patient age is 52 years old. We usually think of older individuals when we hear 'chronic pain', but a lot of our patients were injured in the workplace or in a car accident and are still dealing with pain after the injury has healed. As a result, some of our patients are unable to work and their goal in seeking care is to be able to return to work. Alternatively, we see patients who come to our clinics because the treatments they receive allow them to continue to be able to work and earn a living. Often, our patients have been prescribed an opioid and are looking for an alternative.
How does your business make money? How does it work?
The vast majority of our services are covered by provincial health insurance/OHIP and our patients are referred to us by a family doctor or a specialist physician, like a neurologist or a rheumatologist. Our physicians will conduct an assessment and then develop a treatment plan based on the patient's unique circumstances/needs. We also work to add services not covered by provincial health insurance/OHIP when we believe they will be beneficial for our patients.
Where in the city can we find your profession?
We have two clinics in the city: one downtown at 123 Edward Street and another in Scarborough at 1200 Markham Road.
What is the best question a prospective customer could ask a member of your profession when comparing services? Give the answer as well.
What is your approach to pain management? We take a holistic, multimodal approach to pain management. Pain is driven by biological, psychological, and social factors and the best approach considers all of these contributing factors when developing a treatment plan.
What is the best part about what you do? What is the worst part?
Best part: hearing stories from patients about being able to return to work, playing with their children, or being able to take care of themselves post-treatment.
Worst part: it's probably a good sign that I had to think about the 'worst part' for a while. Bureaucracy would probably be the worst part.
What is your favourite joke about your own profession?
We're a health care organization and I'm not a doctor, so I don't think I can make any doctor jokes. I've always liked this quote by Casey Stengel: "The key to being a good manager is keeping the people who hate me away from those who are still undecided."
Where can we follow you?
I have a Twitter account but I'm more active on LinkedIn 
You can also find NeuPath on LinkedIn and Twitter
PAY IT FORWARD: What is another local business that you love?
Queen Margherita Pizza! The pandemic has hit hospitality businesses especially hard; we need to do everything we possibly can to support our local restaurants and hotels.