The Australian wildfires have now been burning across Australia since September and are responsible for almost 30 deaths and thousands of homes lost. The area affected is over 10 million hectares (100,000 sq. km). There are still months left in the fire season that seems to get longer every year as we continue to ignore climate change.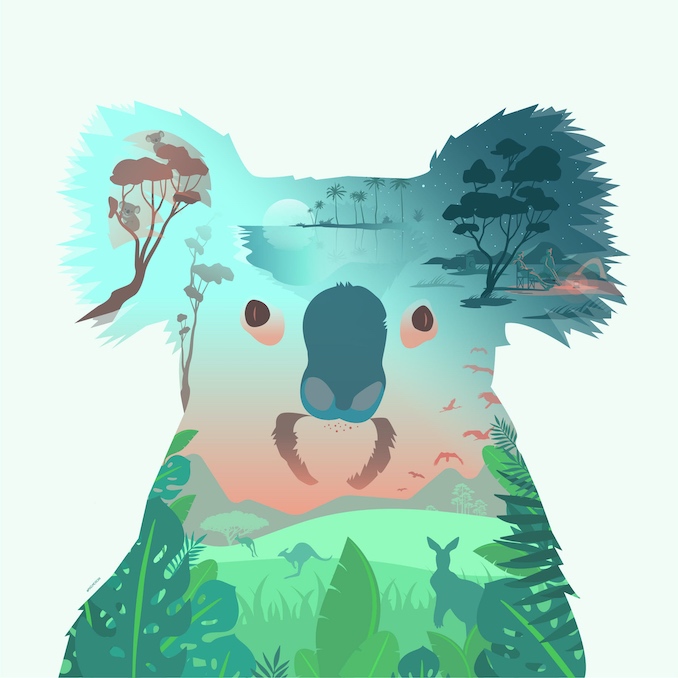 People, businesses and communities around the world have been coming together to help support firefighters, the Red Cross and those affected by the fires. A fundraiser by Australian comedian and actor Celeste Barber has set a fundraising record on Facebook by raising nearly $50 million to date.
A group of Toronto-based photographers, videographers and illustrators are doing their part to support the efforts to contain and support those affected by the fires in Australia. Five members of the video/photo production company The Pro Shooters are selling prints with all profits going to the Australian Red Cross.
As bushfires affect communities across Australia on an unprecedented scale, the Australian Red Cross is right there, providing practical, local support where it's needed to tens of thousands of people during and after the emergencies. They have the infrastructure in place to best ensure donated funds are well spent.
***
Prints start at $20 (not including shipping)
***
Here is a little bit of information about the team.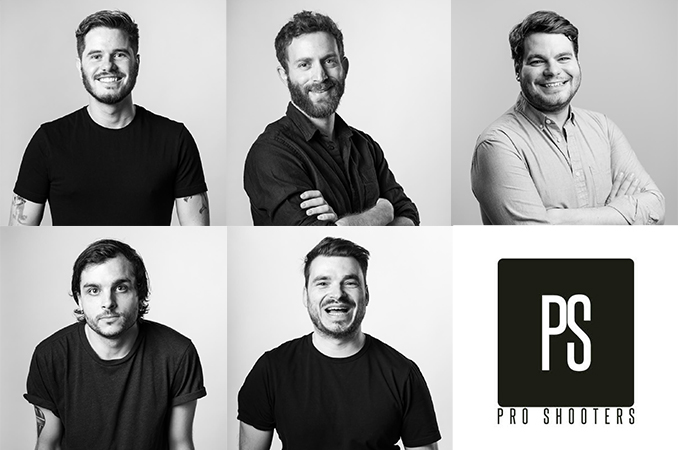 About the Artists
Dale Tidy – @daletidy
Dale discovered his love of photography while backpacking through Europe at nineteen. Now criss-crossing the globe for international media outlets and heavy hitters like Red Bull, Nike, Tim Hortons, Virgin Mobile and CBC Sports, Dale is an old hand when it comes to creating eye-catching content for big names. Fusing his love for photography, video, producing and directing with a keen sense for pre-production, he's constantly seeks to push his creativity within larger teams to make bigger projects come to life. Dale's next self-imposed creative endeavour will be in documentary films and video.
Cosmo Calisse – @cosmocalisse
Giulio Cosmo Calisse is a founding member of The Pro Shooters, and with good reason. As a Director of Photography and Camera Operator, his extensive experience in the indie film production and post-production world has allowed him to develop a fast run-and-gun shooting style, combining cinematic visuals with quick turnaround time. With an extensive resume working with large outlets such as Red Bull, CBC Sports and Virgin Mobile, Giulio is an asset to any project.
Kyle Laurin – @hiim_kyle
Kyle's life in media began with the high-quality recording of live music performances when he wasn't playing on guitar himself. Through working alongside camera operators, his curiosity got the best of him when he picked up his own camera. Nowadays, Kyle's creative curiosity lies in the sleek photographing and retouching of car and automotive culture— past, present and future.
Mad Mexican – @mad.mexican
Manu Fadrique, the Mad Mexican, is the Pro Shooters rockstar of Motion Graphics. An illustrator at heart with a background in Graphic Design, he channels his mantra throughout all that he creates: "Normal is boring".
Jason Cipparrone – @_jasonsc
Jason is a photographer, director and producer who's spent the last decade refining his style of emotionally-exposing portraits using strong contrast and a cinematic approach. Sought after by a large range of clientele– from independent musicians, boutique record labels, to corporate portraiture, and ad agencies– he most enjoys working with creative personalities who are aiming to convey emotional depth and honesty in their work. With a background in music himself, Jason provides an attention to detail that would be lost otherwise.