Vanessa Magic is magic. She can transform the ideas of one's dreams into reality. She loves how images can be conveyed through the power of costume and how costumes can evoke the feel of the character the audience sees. She has been making costumes for theatre, dance, web series music videos and commercials for over a decade. She also loves writing poetry and short stories from her dreams and creating content for online publications.
When Vanessa is not making costumes or writing, she loves to practice Muay Thai, dance and DJ. Anything that gets your body to move is a great way to balance the sitting that comes from sewing or typing on a computer for a long period. She also loves to craft and use found objects to create new pieces. Vanessa loves to put her all in any project she is involved in, and she believes if you put in the work, you'll get results.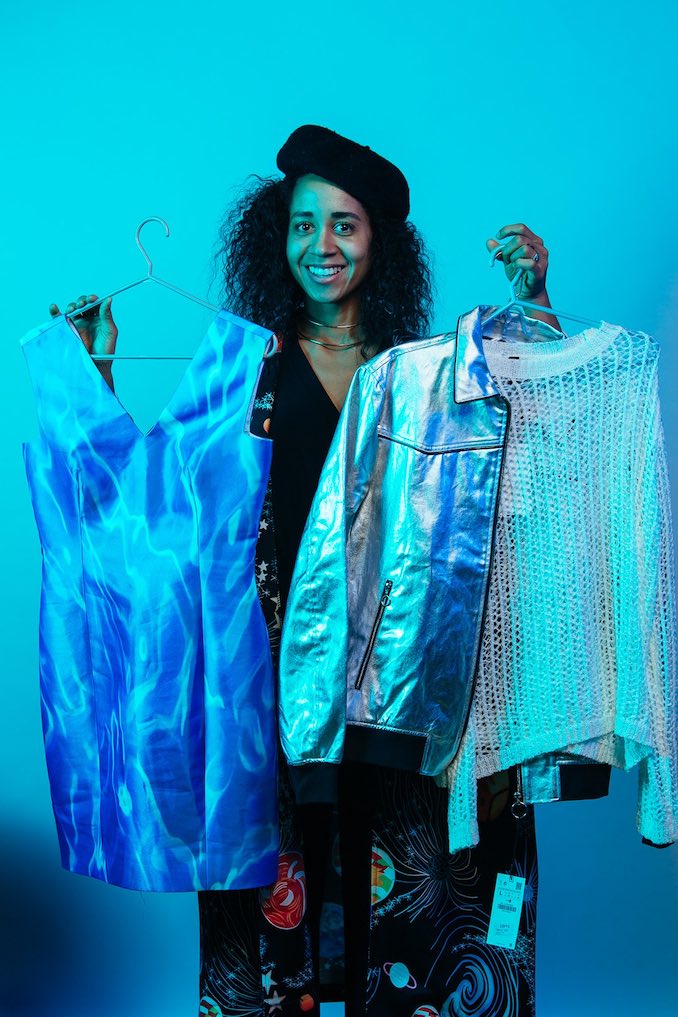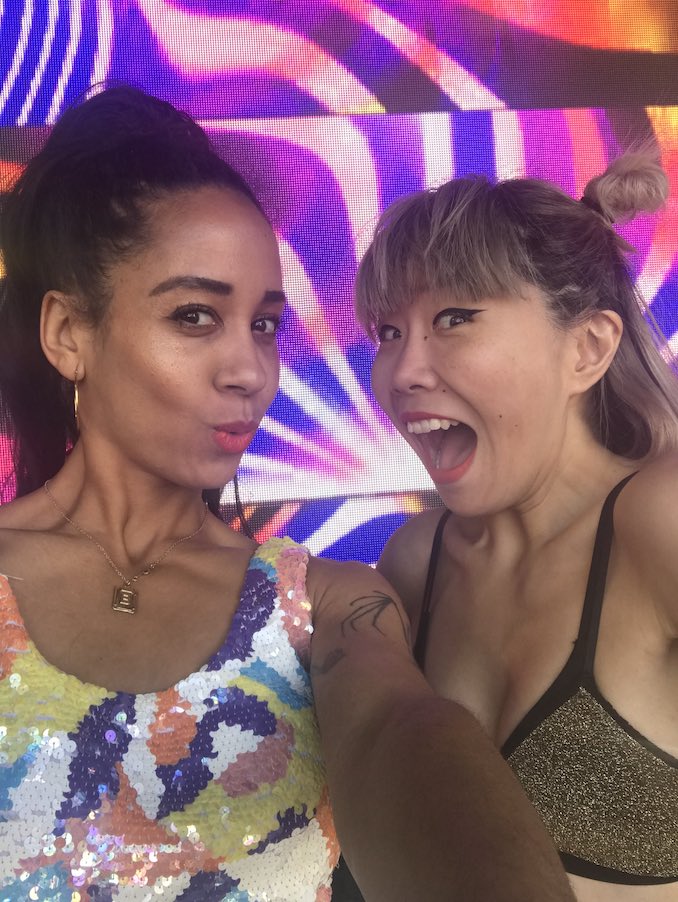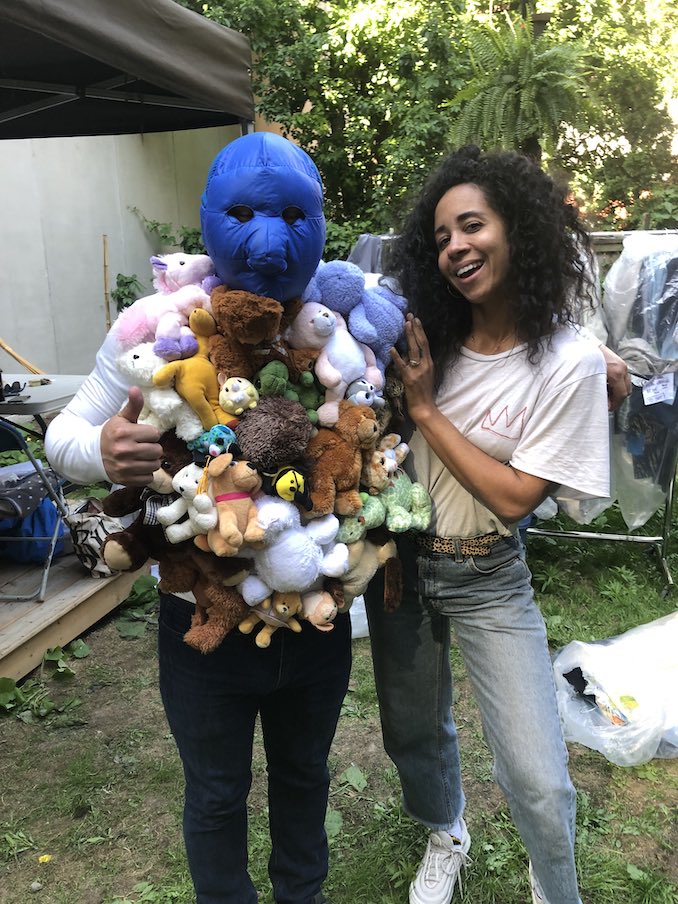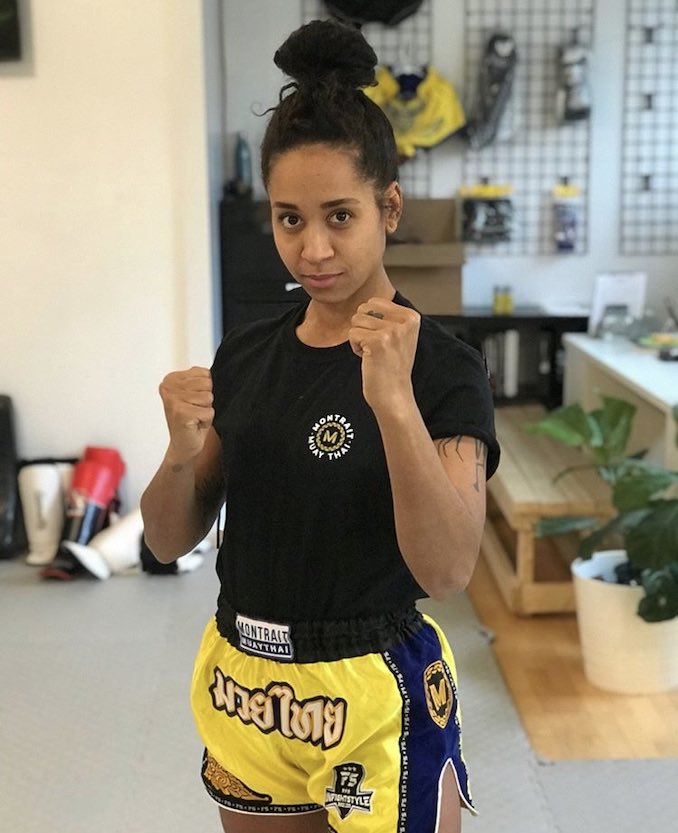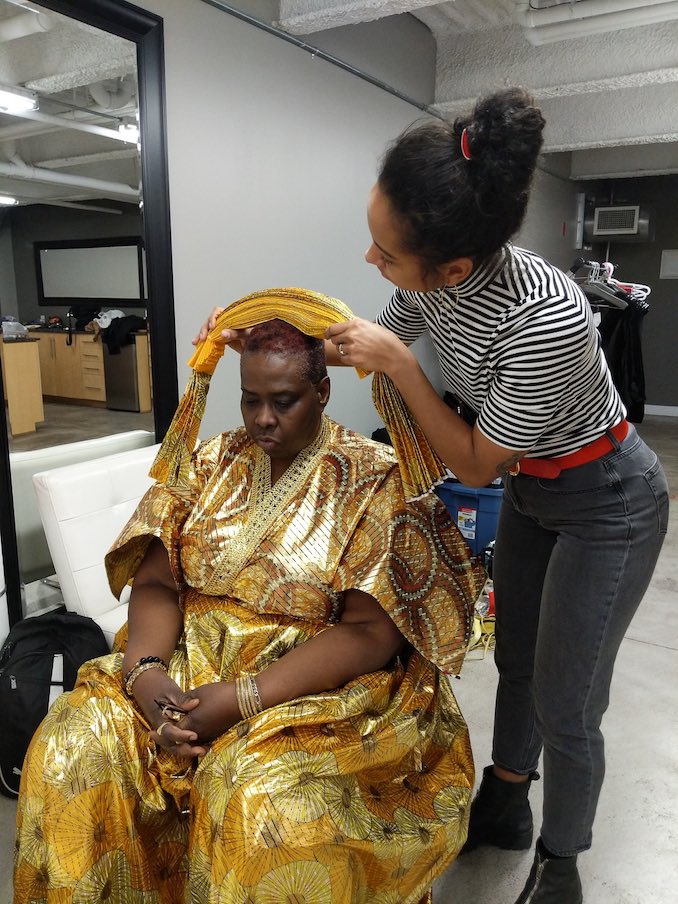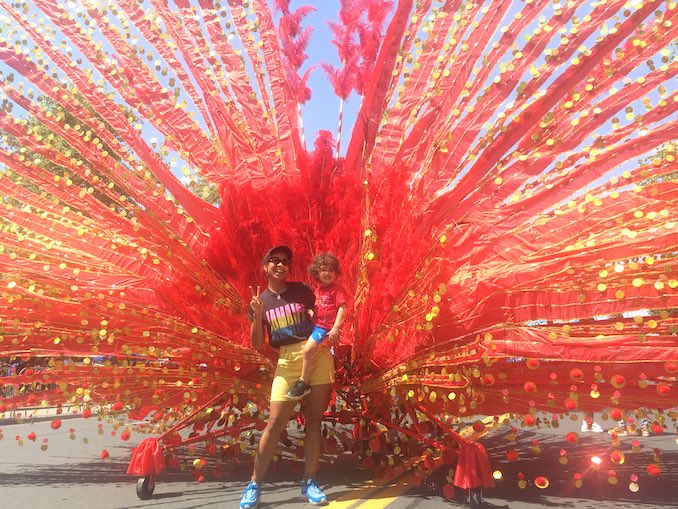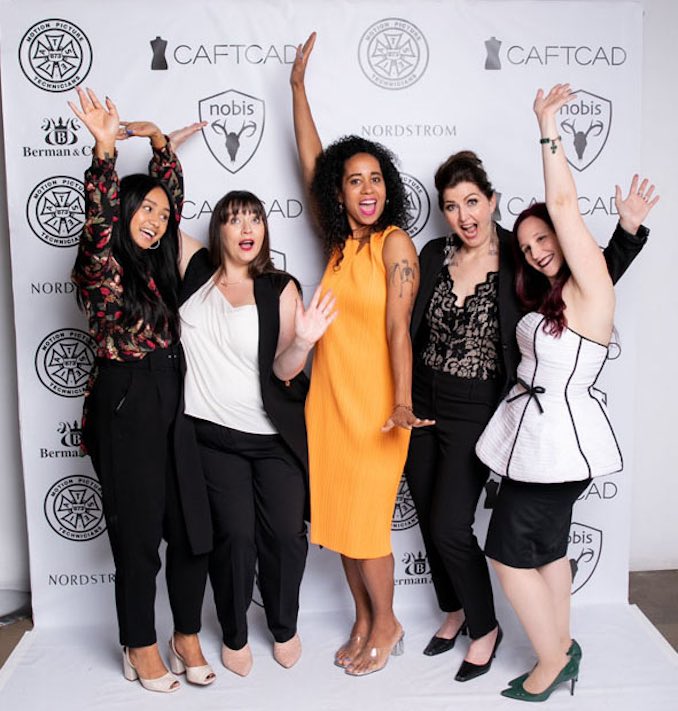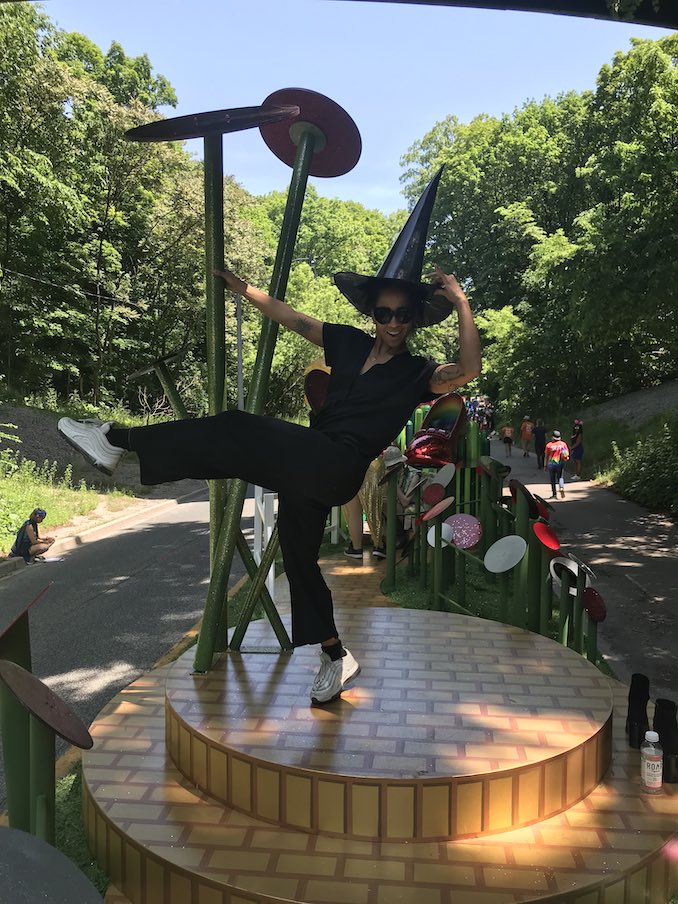 What 'hood are you in?
I am in the west end of Toronto in Parkdale.
What do you do?
I am an artist and work in creative fields. Primarily, I am a costume designer. I am also a writer. I facilitate workshops on diversity and inclusivity for commercials and TV with Inclusive Stylist Toronto. I DJ, practice Muay Thai and I am a mama to Brixton.
What are you currently working on?
Currently, I am costume designing Aluna Theatre's production of The Solitudes, which will be on January 7 -18 at Harbourfront Centre. You can find tickets HERE.
Where can we find your work?
You can find my most recent work on CBC Gem for a web series I designed called Bit Playas.
Also vanessaismagic.com and on Insta: @vanessaismagic