Toronto-born Jeffrey Thompson is a dynamic Art director, Illustrator and Animator currently based out of Los Angeles where he works on Rick and Morty. He has a solid reputation throughout the industry and is well-known for his animation style–mainly involving mood and setting through environment building. After leaving Toronto, Jeffrey cut his artistic teeth on the mean streets of Oakville, Ontario while attending Sheridan College for his BA in Animation.
Since those early days in Oakville, Jeffrey has encountered many successes and now has numerous claims to fame; he has Storyboarded on feature films such as "Book of Life", as well as developed visuals for Blue Sky's upcoming feature "Ferdinand" (coming summer 2017). Jeffrey's also contributed illustrations to publications like Vice, but his most notable work comes from being the Art Director for the upcoming third season of Adult Swim's animated cult hit, Rick and Morty. Prior to landing every artist's dream job–while working as the assistant Art Director for Disney TV–Jeffrey became the first in the industry to develop an approach that was highlighted in the second season of Gravity Falls, an approach using a combination of digital animation techniques which he applied to create the Weirdness bubble sequence in the episode Wierdmageddon: Part 1. In addition to this, he would paint a series of colour keys to track mood and atmosphere throughout the episode. For these efforts Jeffrey was nominated for an Annie Award for outstanding achievement in production design. At such a young age Jeffrey has achieved an assortment of accomplishments, and accolades, I'm looking forward to whatever goods his talents produce next.
***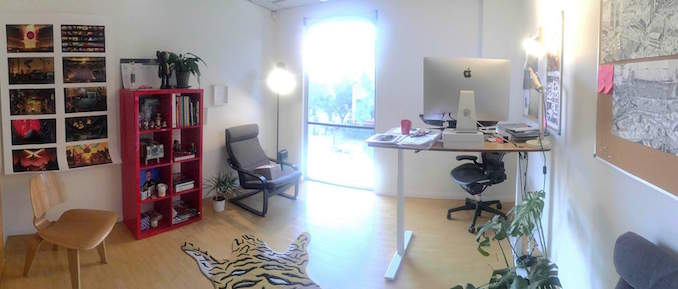 01. My office at Rick and Morty.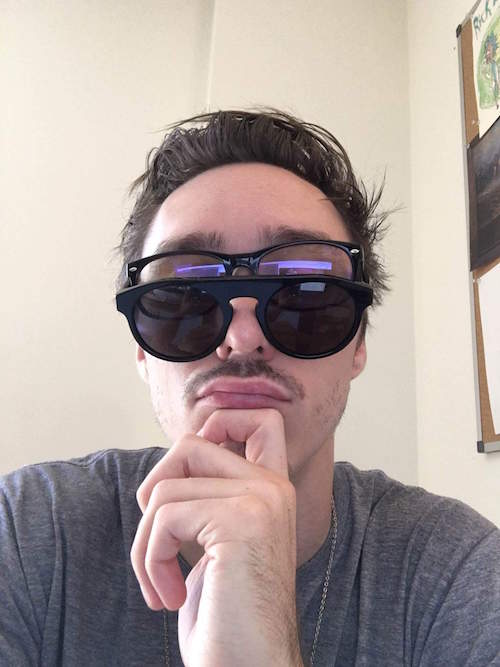 02. My fancy special glasses technology for my fancy special eyes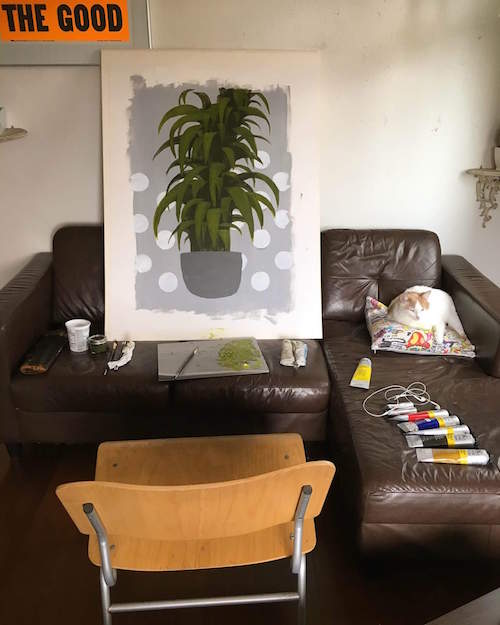 03. Home studio session with Coco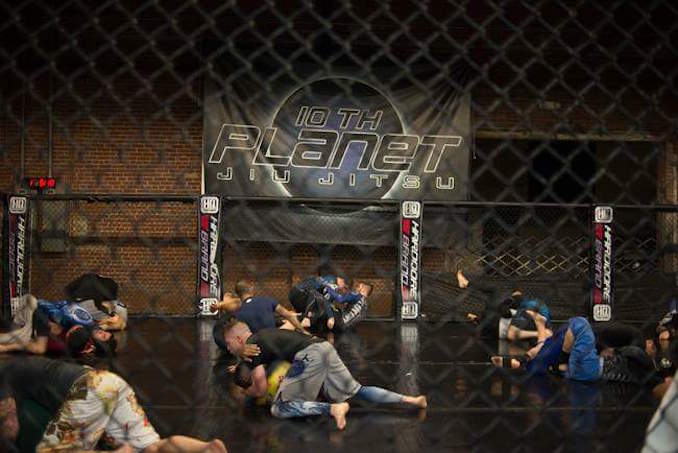 04. My second home.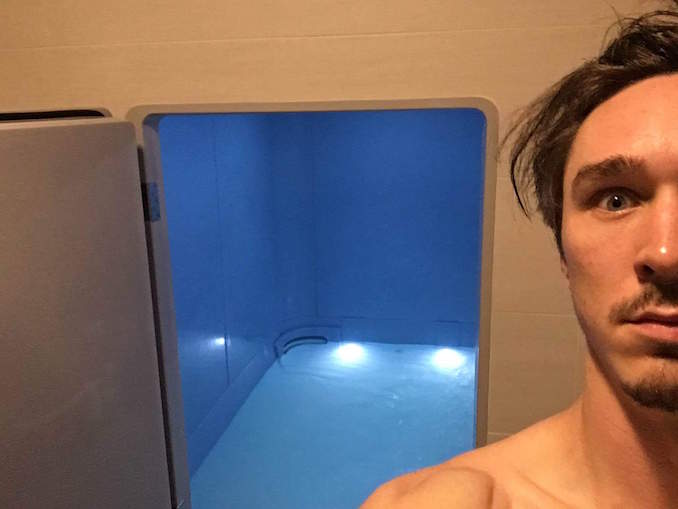 05. Sensory Deprivation chamber session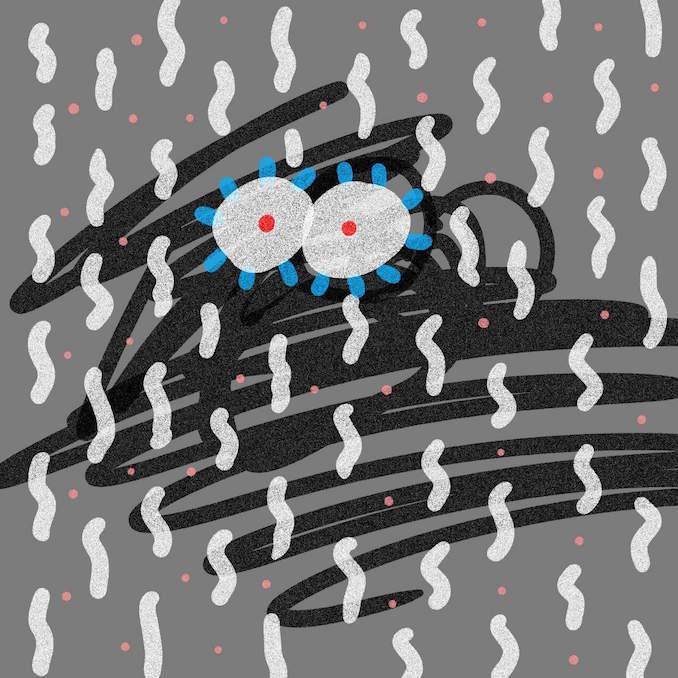 06. "Ins and outs" 2016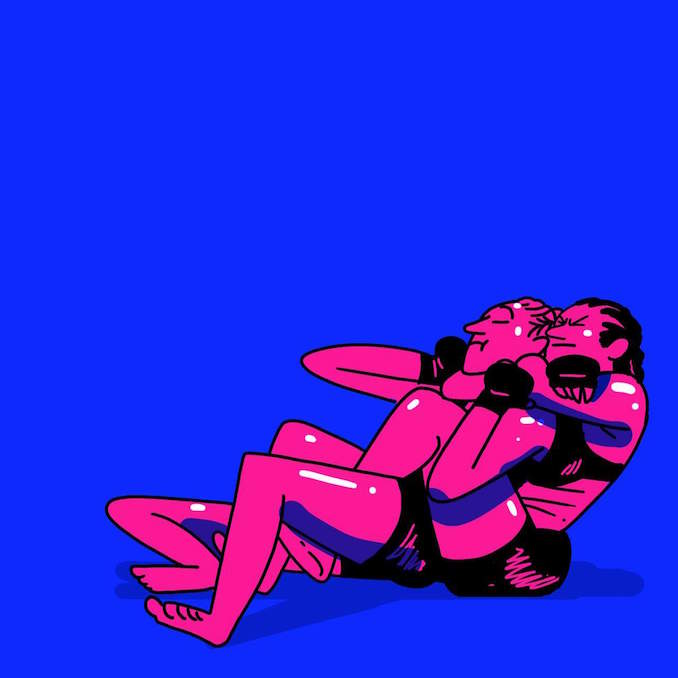 07. "RNC" 2016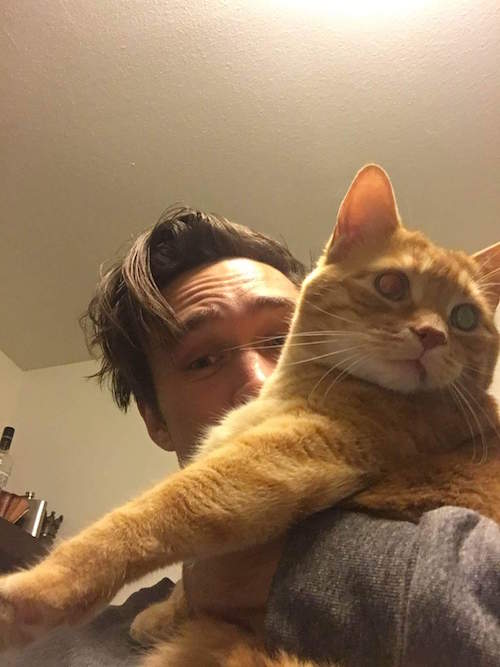 08. Cat hugs daily with Sunny
***
What 'hood are you in?
Echo Park, Los Angeles. Formerly of Little Portugal, Toronto.
What do you do?
Art direction, design and development art for animation, and some illustration work from time to time.
What are you currently working on?
Currently art directing the 3rd season of Rick and Morty
Where can we find your work?
http://jeffreythompson.tumblr.com
***