If you're looking to renovate or redesign your living and working spaces, it's a good idea to check out the Interior Design Show this weekend. Located at the Metro Toronto Convention Centre, visitors have opportunity to check out the most inspiring and innovative designers and exhibitors all in one massive space.  The three-day event (January 18 to 21)  also features an incredible line up of tours, events, and seminars lead by world-renowned industry leaders. Meeting designers, artisans and even big brand reps directly is a great source of information for those of us who are curious about how they work. From local and small furniture craftspeople to internationally known designers, this is a treasure trove worth exploring whether you're on a budget or have won the lottery. Here are some highlights you shouldn't overlook at this year's IDS.
STUDIO NORTH AND PROTOTYPE: We've always loved this area of IDS. Over 65 juried Canadian and international designers present one-of-a-kind pieces and custom collections of Furniture, lighting, textiles in a gallery-like setting. It's a great opportunity to meet emerging designers as well as checking out award-winning prototypes and custom collections.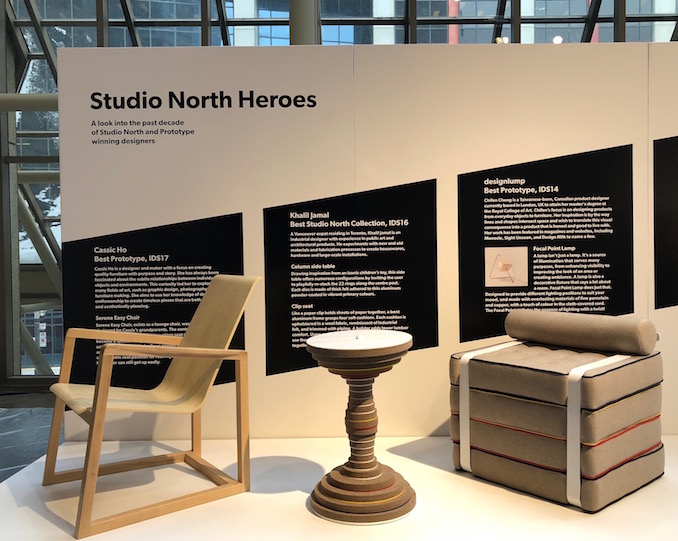 MAKER: This area features the works of artisans who produce their work in small batches with limited distribution. Discover designers who are passionate about their crafts and happy to chat about the thought process and inspiration in their creations.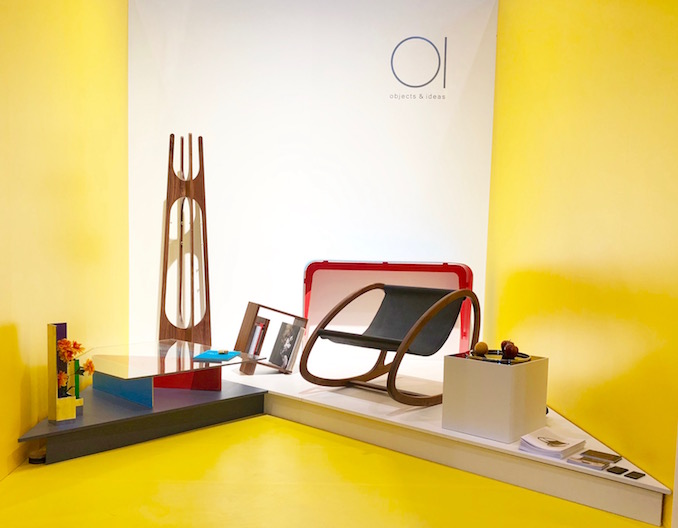 HOW BRIGHT IS OUR FUTURE: This interactive installation created by Design Workshop Architects invites attendees to enter into a dark enclosed area where a series of blade structures asks us to think about technology in our daily lives and what we are comfortable with. How will technology influence our future? Each structure offers a few statements and visitors can choose "hope" or "fear". The data will be collected throughout the show and will provide insight into how comfortable we are with technology in relation to design.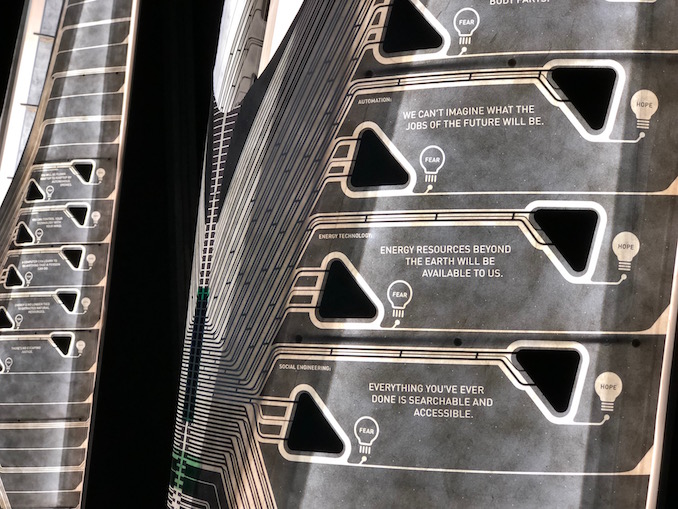 DESIGNBOOM MART: It's hard to walk away from this show not feeling completely inspired. For those who want to leave with a souvenir this international marketplace offers 30 exhibitors from around the world. This space offers emerging and established designers to also feature their newest ideas. We're thinking of returning for the stunning mountain sculptures by glass artist Sini Majuri (Finland).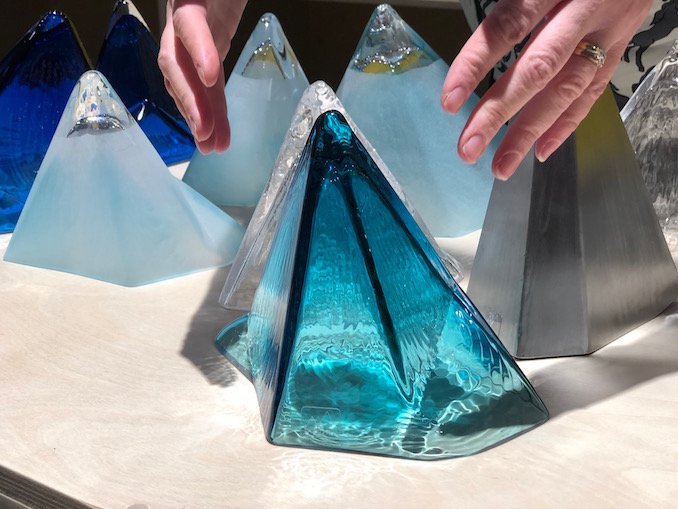 INTERIOR DESIGN TOURS: Sign up for this unique experience as you visit three of the city's most fascinating interiors.  Tours are guided by the designers and architects of the spaces and while offer a behind-the-scenes understanding. The three locations that will be visted are Sunnylea Residence, The Broadview Hotel, and Bisha Hotel. Tours are ticketed event but includes admission the show on the weekend.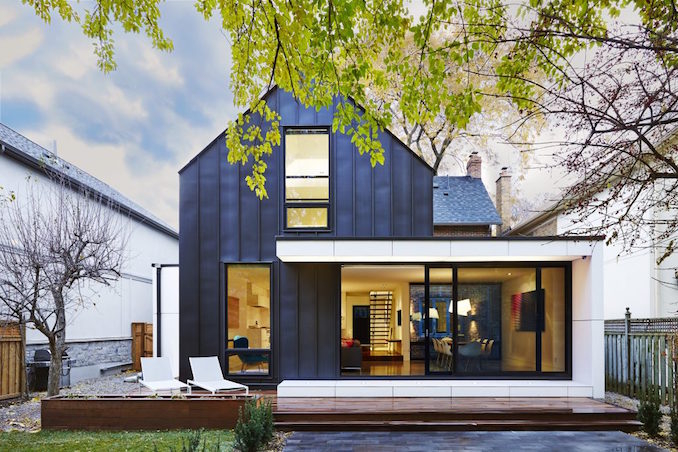 A complete list of exhibitors & events are available at interiordesignshow.com