Toronto is a musical hub with an immense amount of talent. One such artist is locally based pop/rock/rnb singer/songwriter Jessica Speziale.
Jessica has been working hard performing around the city and even harder on her new full length album "Shine." The album's songs showcase stories from the last three years of Jessica's life with ideas that were brought to life with the help of production duo Darneezeee and Matt Mak.
Jessica sat down with us to chat about her new album and all the things she loves about Toronto.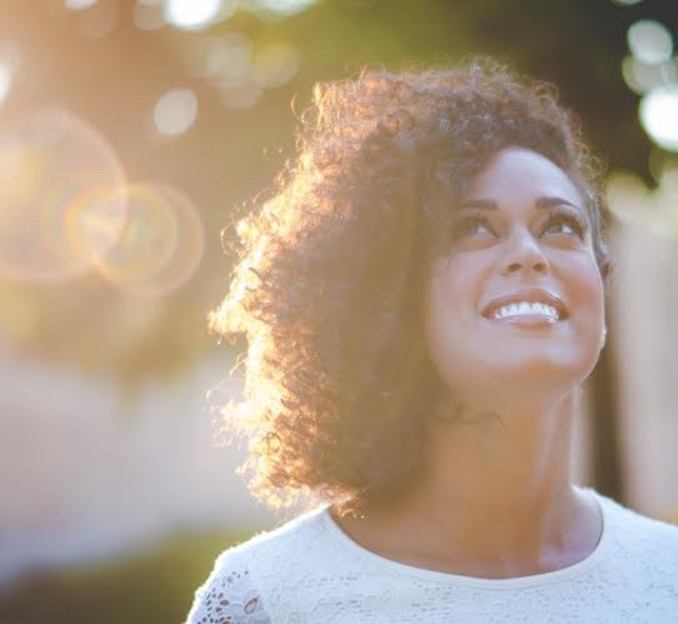 Congrats on the new album! Tell us about the process. 
Thanks so much!!  And thanks so much for chatting with me. This record's been about 3 years in the making in terms of the songwriting process.  About half of them I really took my time with and grew through performance and sitting around in my living room.  The other half of the album really came to life after meeting my production team, Darneezeee and Matt Mak.  We started the demoing process in February, and ended up writing three new songs together!  And with their influence, I ended up rewriting some of my lyrics to make other songs better.  It was a real creative explosion, and it was such a pleasure to be part of.
Do you find it's easier to write a happy or sad song?
I am such a sad song, girl!!  haha  Or bitter, really.  Bitter songs come the easiest.  Songwriting is totally my way of working through life's harder moments.
Do you incorporate any covers in your current live set?
I do! My band and I normally throw in one or two depending on the show.  We've run the gammut of styles from Tracy Chapman to Audioslave.  Haha  It's fun rearranging the songs for our style.
What's your proudest moment on and offstage?
Wow!!  Toughie.  haha  Off-stage, I have to say graduating from the University of Guelph is really up there.  I was glowing for months!  University taught me a lot about life and what I'm capable of.  On stage, my first CD release was an incredible moment!   Standing on stage with a packed room and so many of my favourite people all celebrating with me at the beginning of my dream as a recording artist.  That was so cool.
If you had to collaborate with one Toronto band, who would it be and why?
I've been really blessed to  collaborate with a lot of terrific Toronto artists on the regular!  If I had to pick just one with whom I've not yet worked, I would go with… Sarah Burton.  I heard her album the other day, and it's great!  I love how she fuses sounds, and I think we'd create something really cool together.
How long have you been performing music? What keeps the fire going?
I've been performing regularly for almost 5 years!  Music for me is a grand adventure!  Performing live and connecting with an audience is hands-down my favourite thing in the world.  There's always a new song to write, a new collaborator, a new song to hear and to learn.  And when my ears are tired, creating videos and musing about how to create creative projects that my audience is going to love is really exciting, too    Music is endlessly full of possibilities.
What's your favourite song you've ever written?
Haha. That's like picking your favourite child!!  Haha.  My current favourite song is Shine.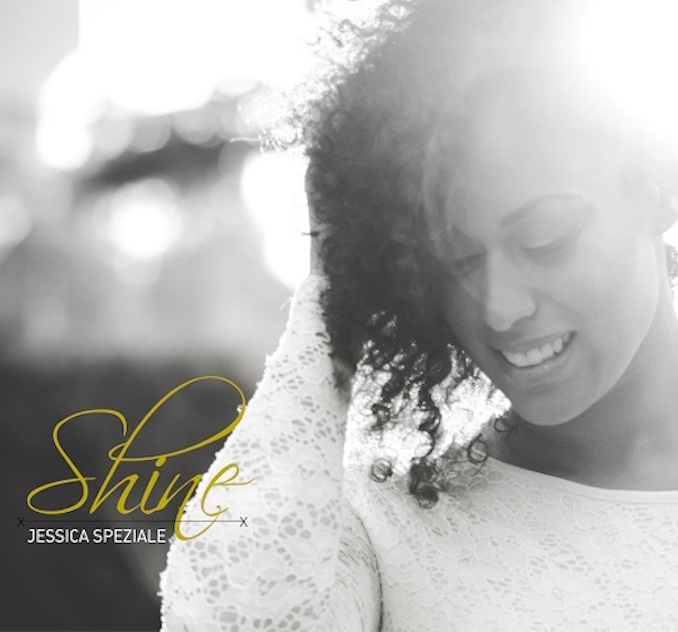 What do you do when you're not doing anything musical?
I love to travel!  I get really bad wanderlust every 8 months or so and need to go immerse myself in a different culture or hike a mountain or something.
Top 3 artists that have inspired you?
Hanson (yes, actually.  This is where I learned to harmonize!), Silverchair and Alanis Morissette (Jagged Little Pill in particular)
Favourite place to eat in Toronto?
The Hot House Cafe at Front and Church!!  I've been going there since I was 6.
What is one thing people people don't know about you that they wouldn't expect?
Hm…haha!  I really hate raisins.
Rapid fire:
Sneaky Dees nachos, Hey Meatball spaghetti or a superfood salad from Fresh?
Kings Crown nachos from Sneak's all the way!!
Queen or College St?  College!
Trinity Bellwoods or Highpark?  High Park!
EP or LP?  LP!
Early bird or night owl?  Night owl, for sure.
Road or studio?  Road, please!!  But both have amazing sides to them.
What's next for the Jessica Speziale?
Up next: the road!!!  Haha  I can't wait to get started booking a tour for 2015 and go exploring.
Jessica performs January 8th at The Beaver in Toronto. Check out the title track off  from her new album "Shine" below.