For our latest curated collection of vintage photographs from Toronto, I thought I would focus on Vintage Queen Street. As a street we all know so well, it is interesting to see it in a time where it looks so unfamiliar.
From east to west, Queen Street has seen a lot of changes over the years from new City Halls to new shopping malls. The storefronts have changed and so have the buildings themselves.
Take a look through the photos and let us know what interesting things you discover via social media. We look forward to hearing from you.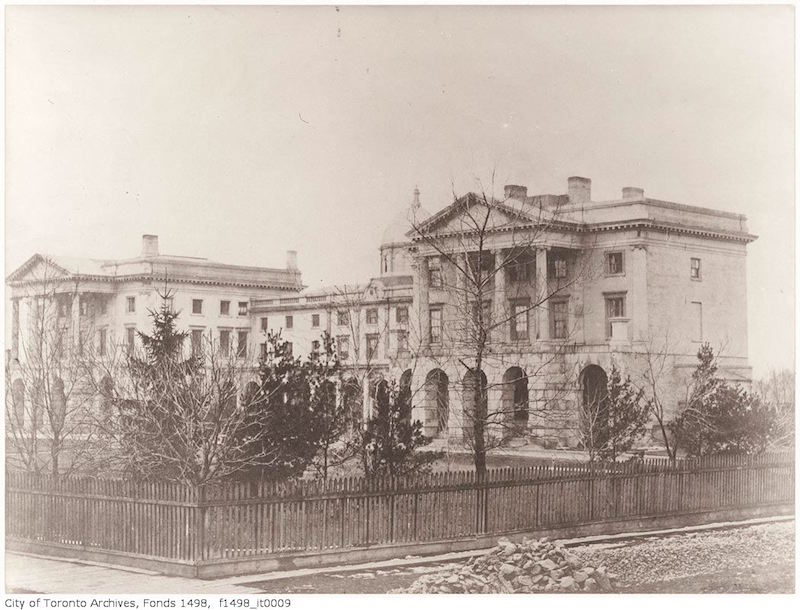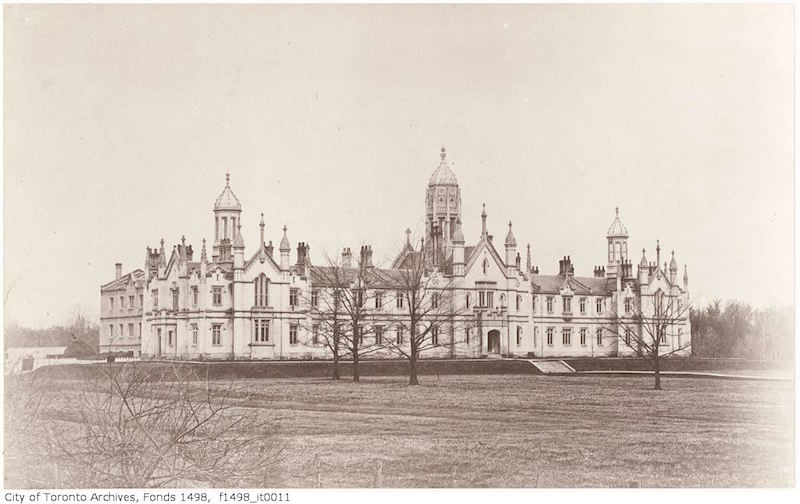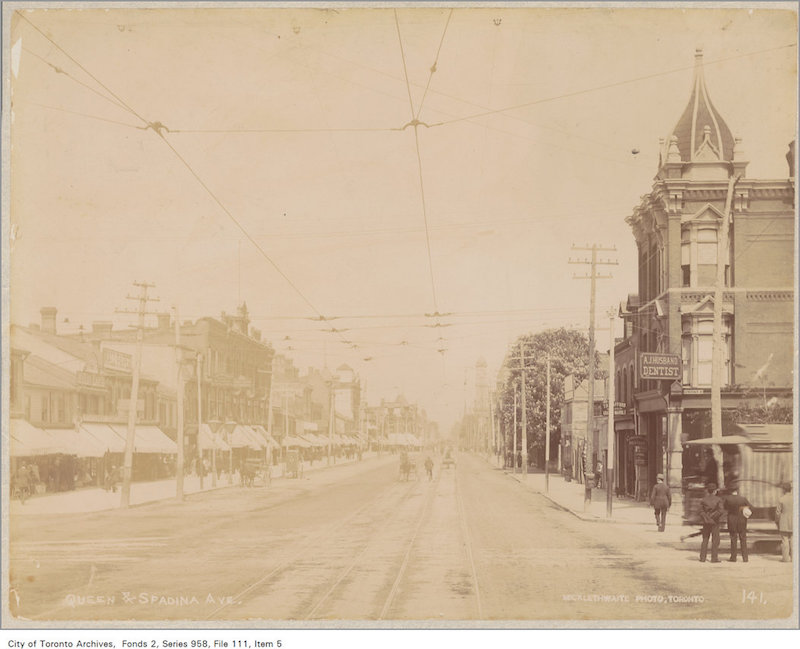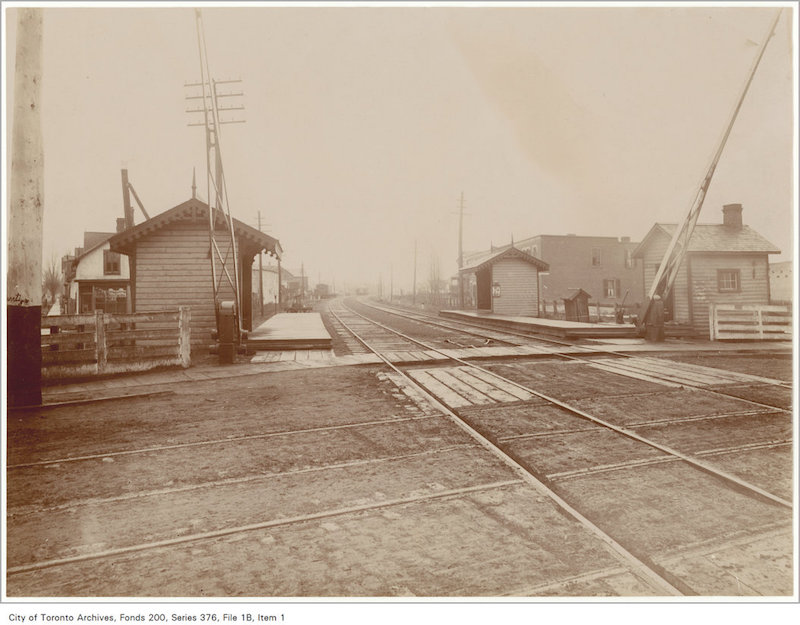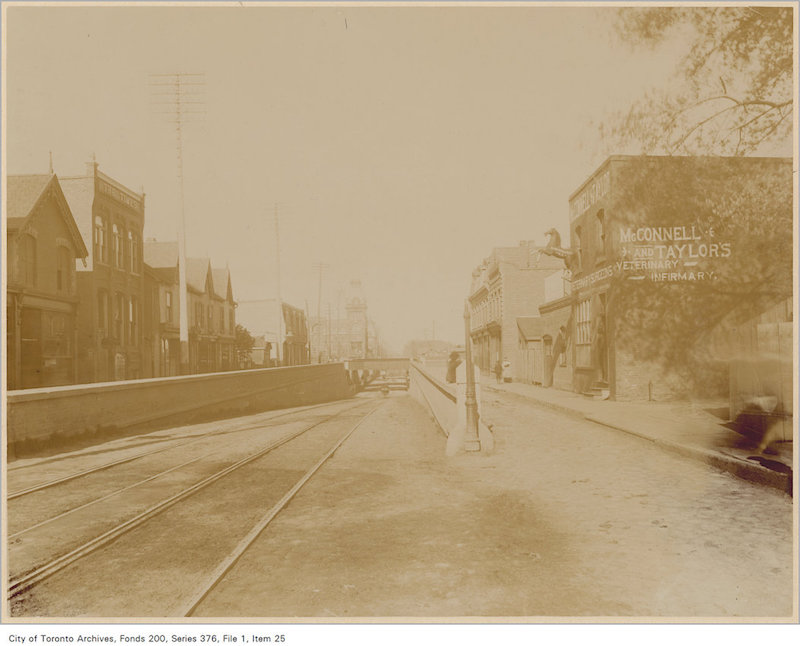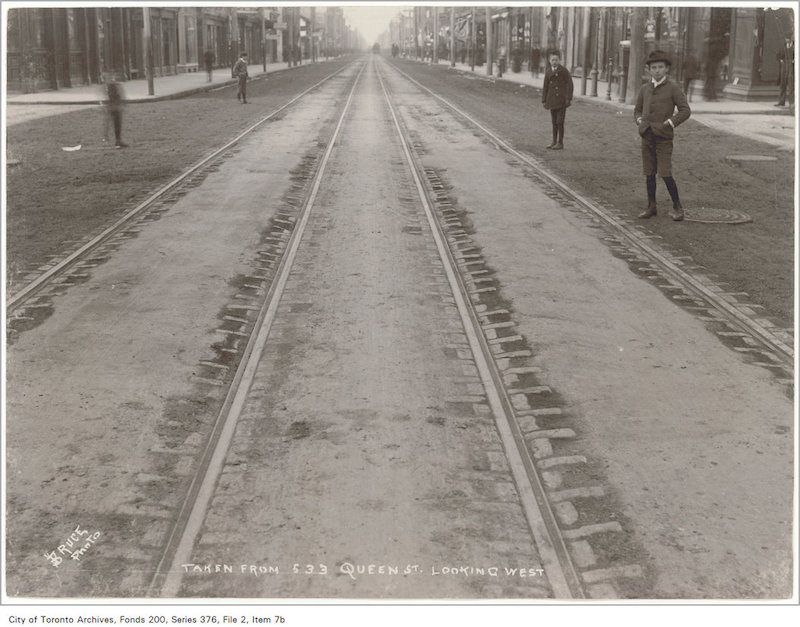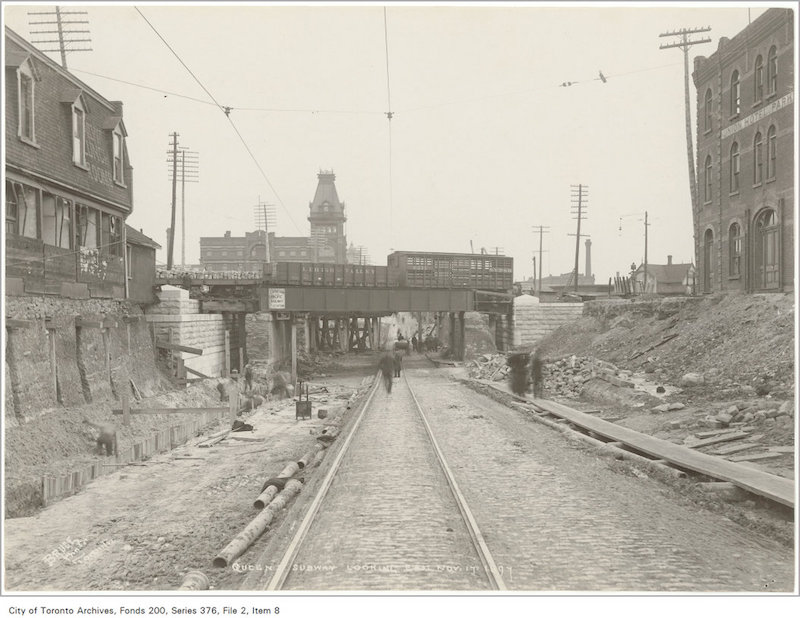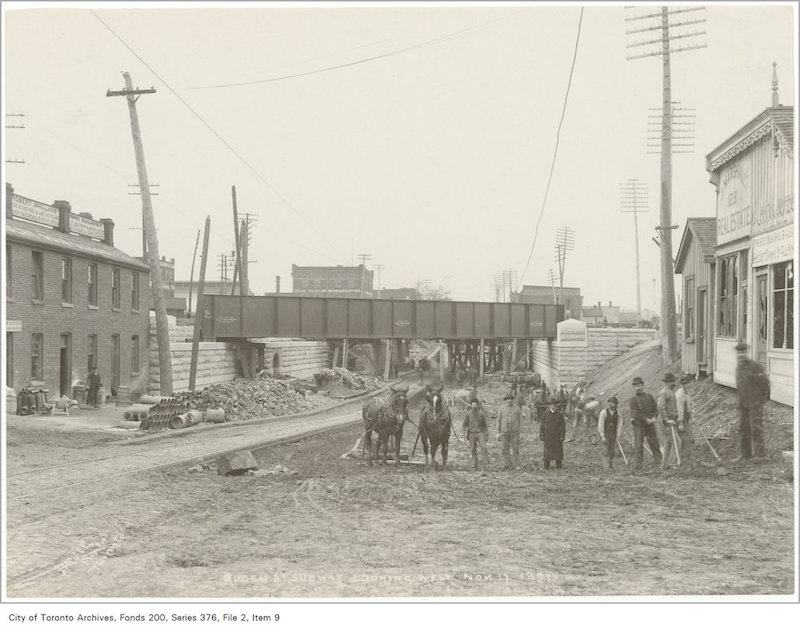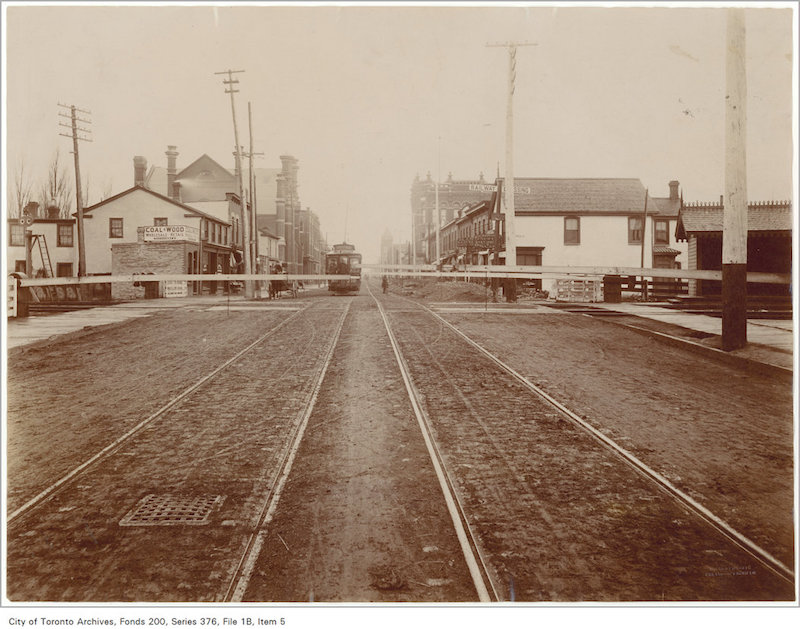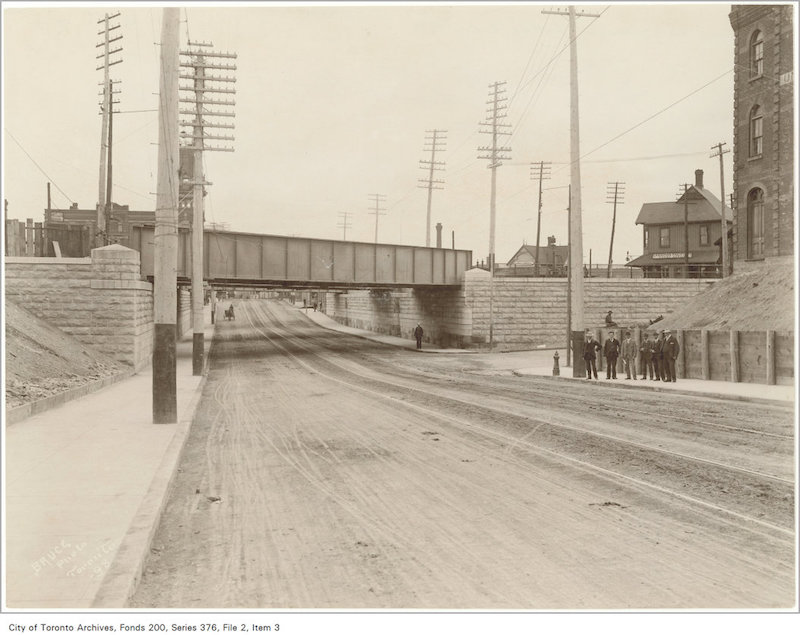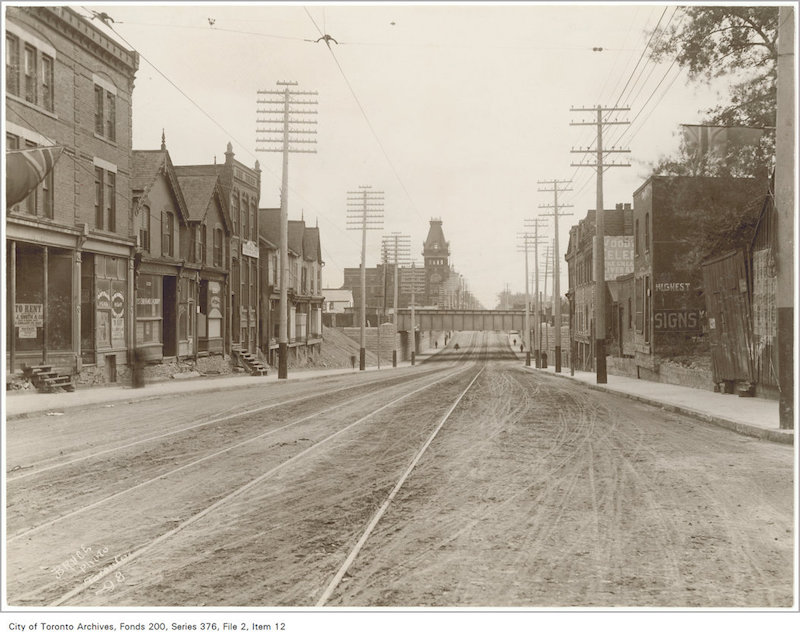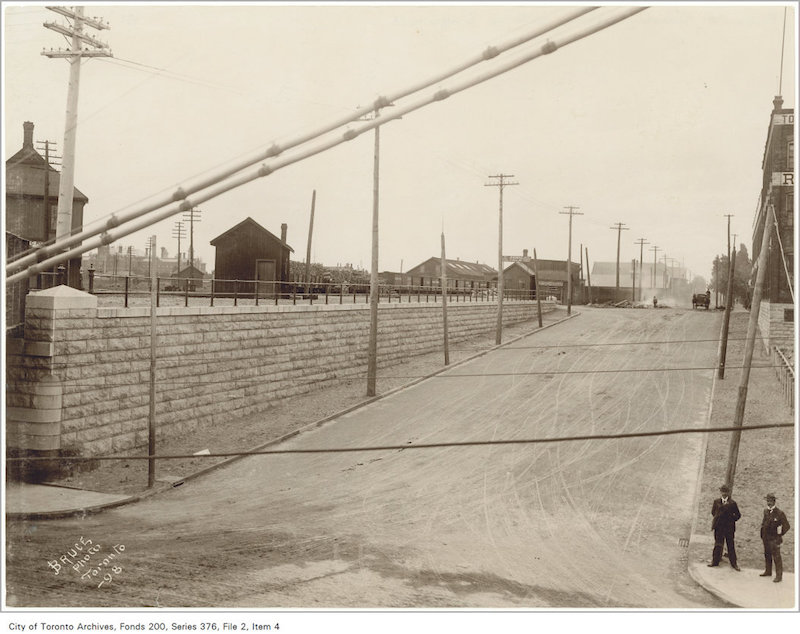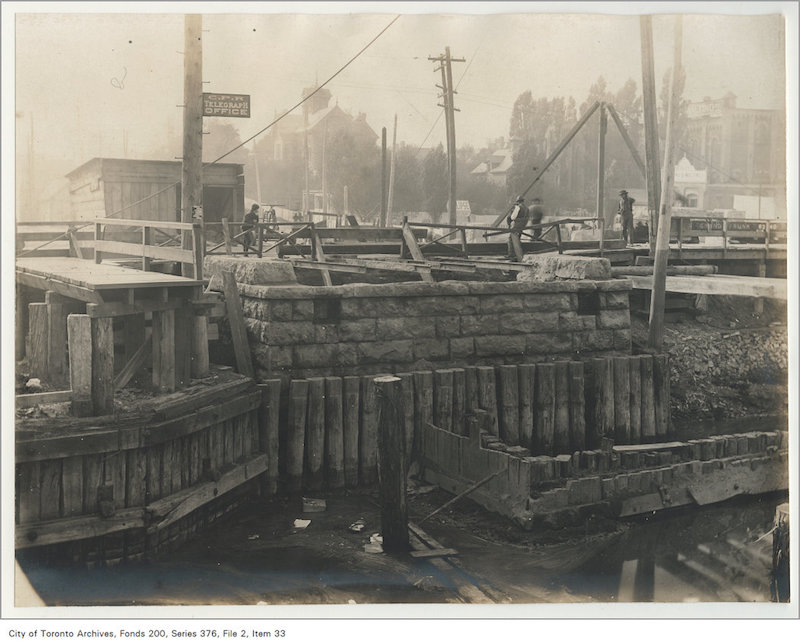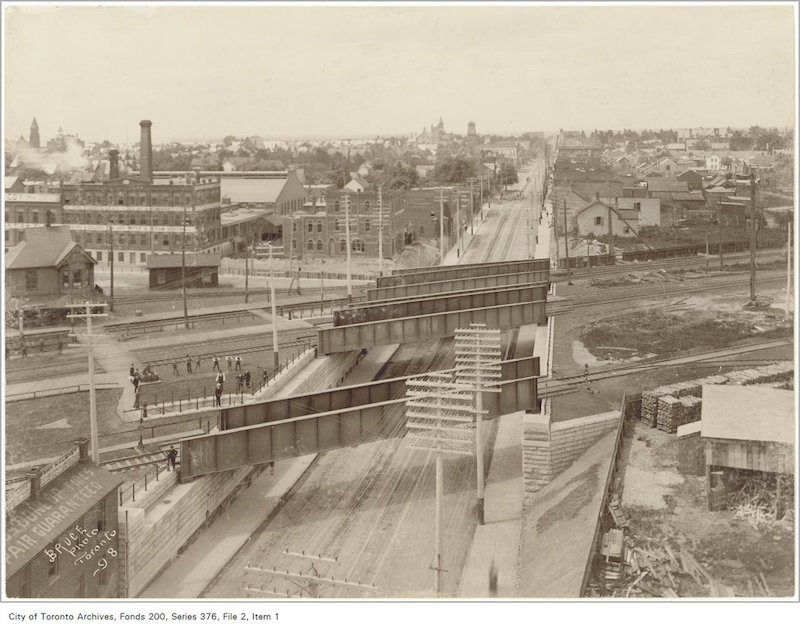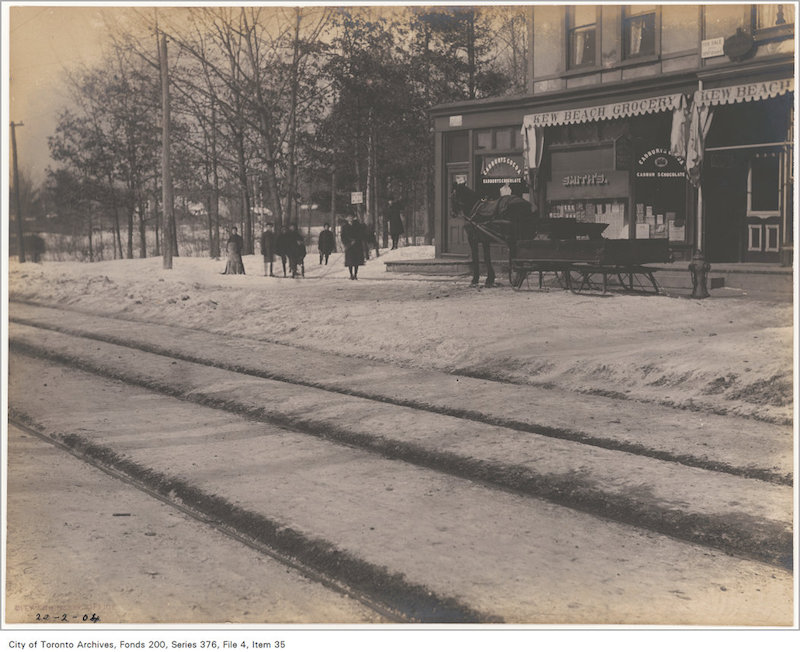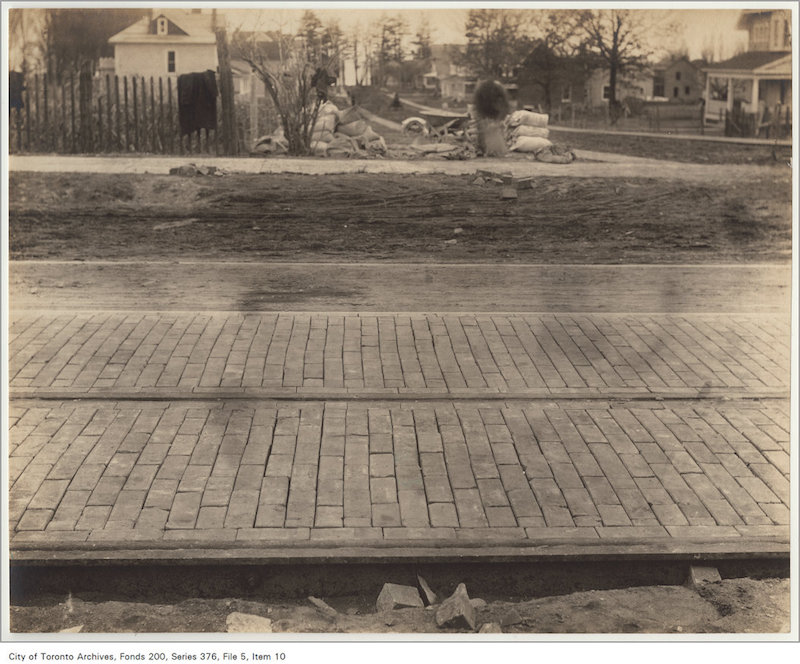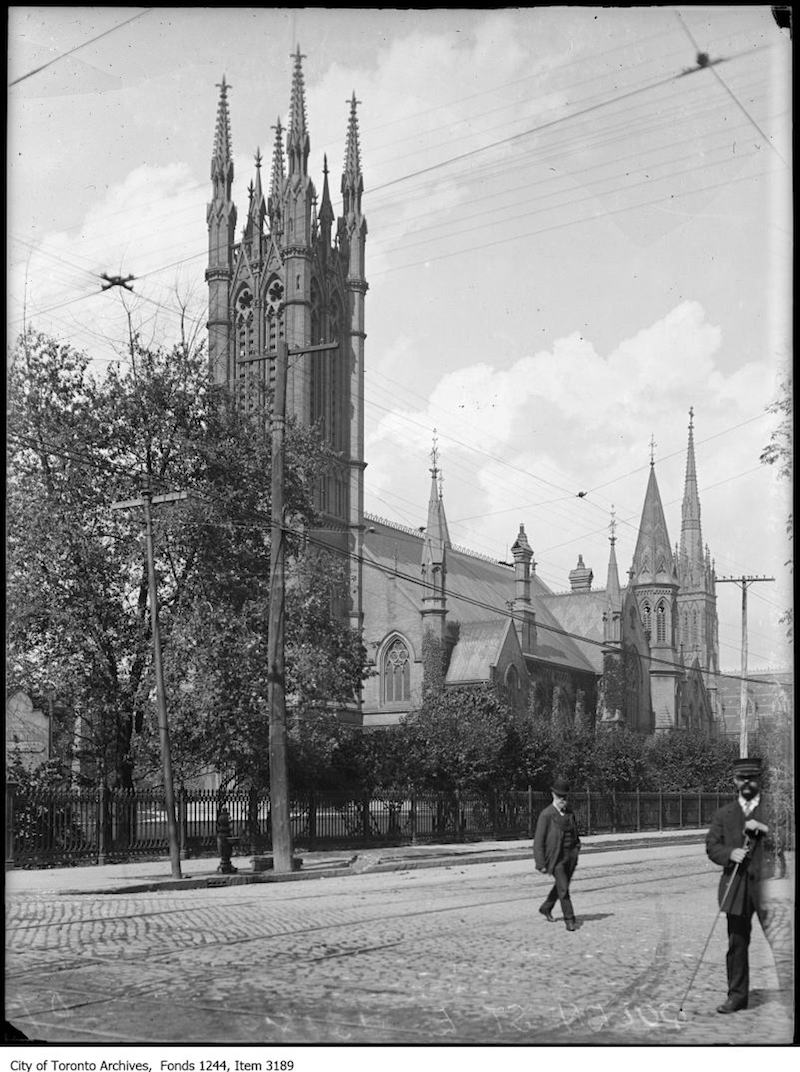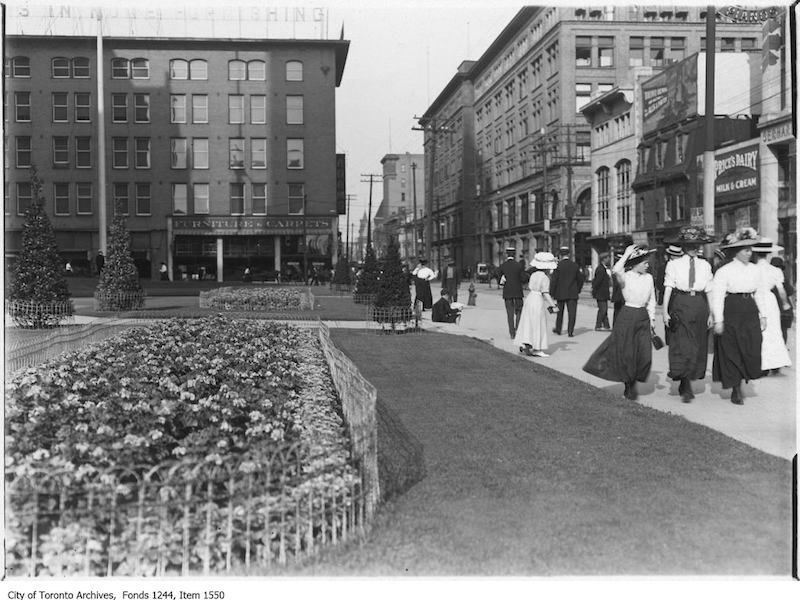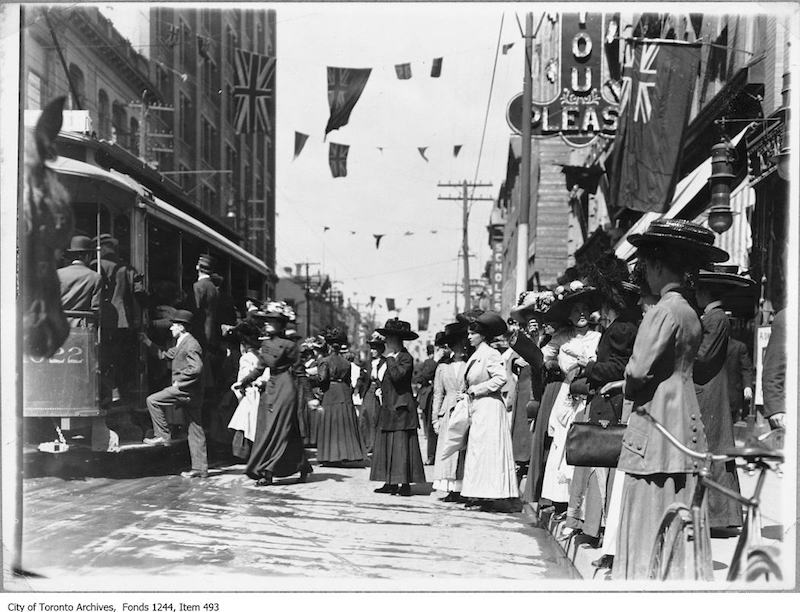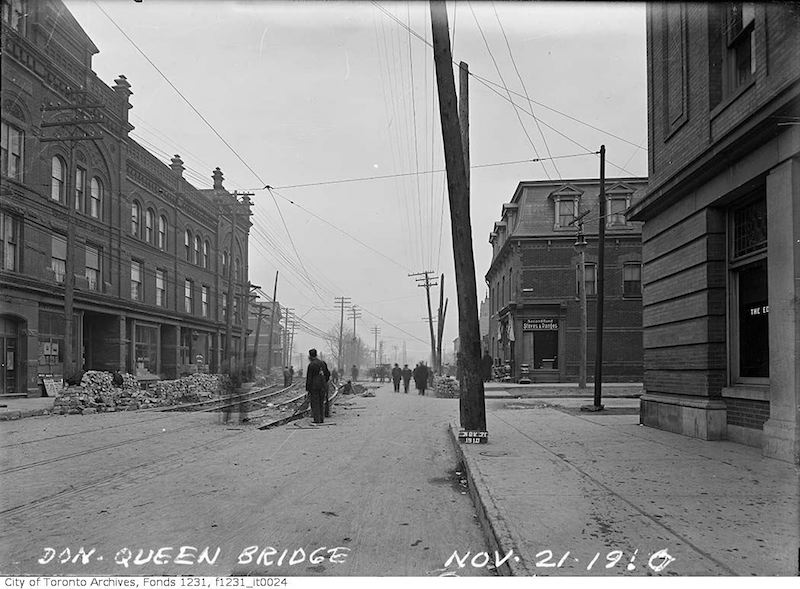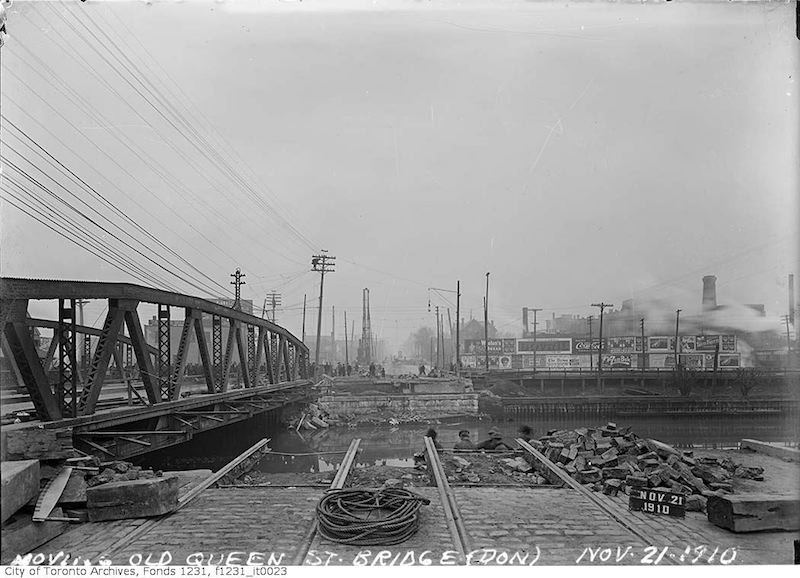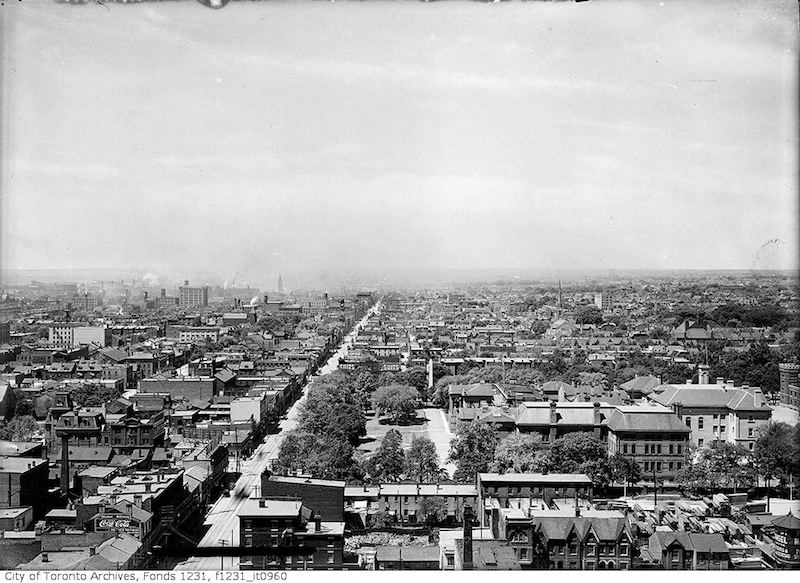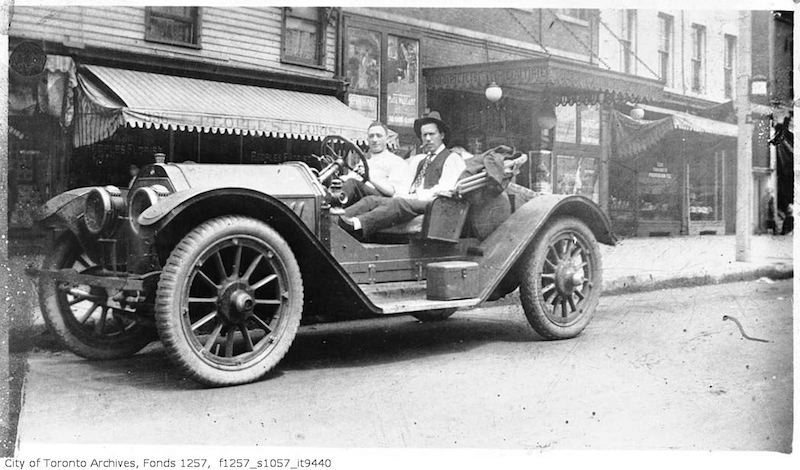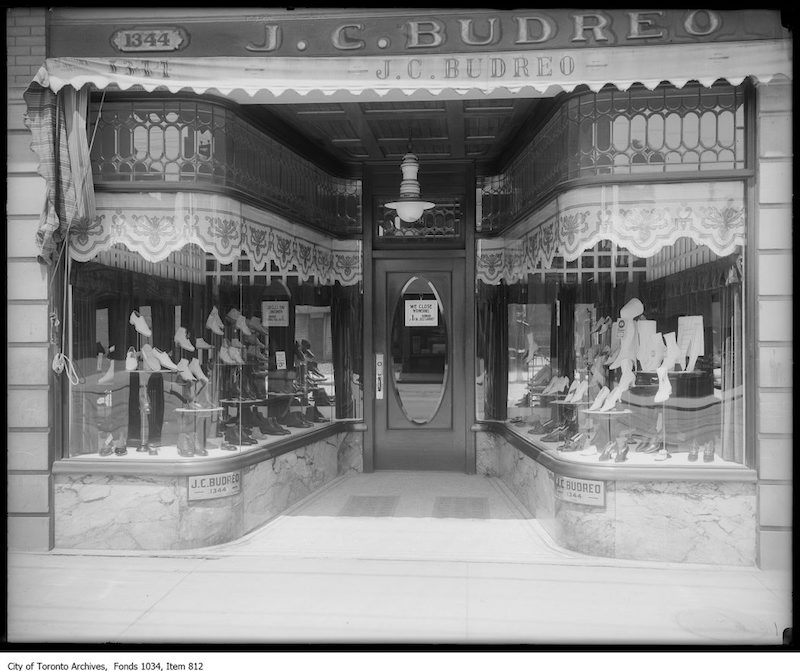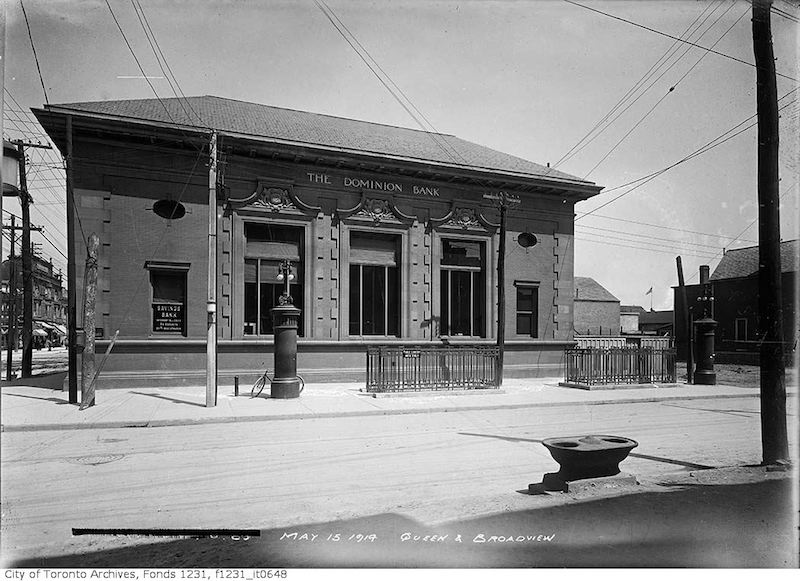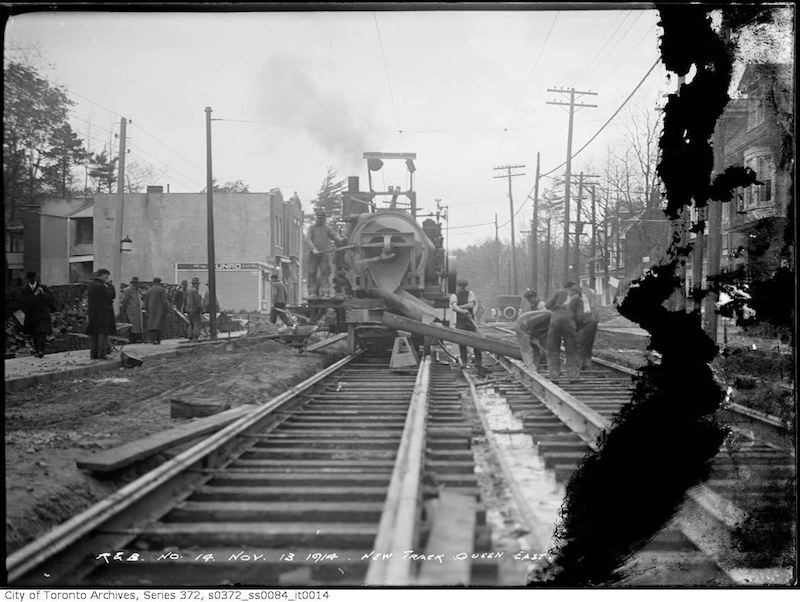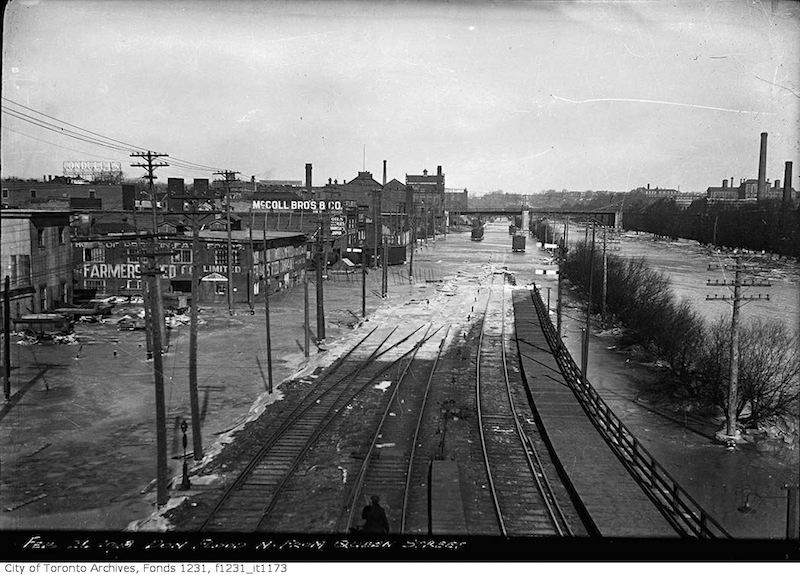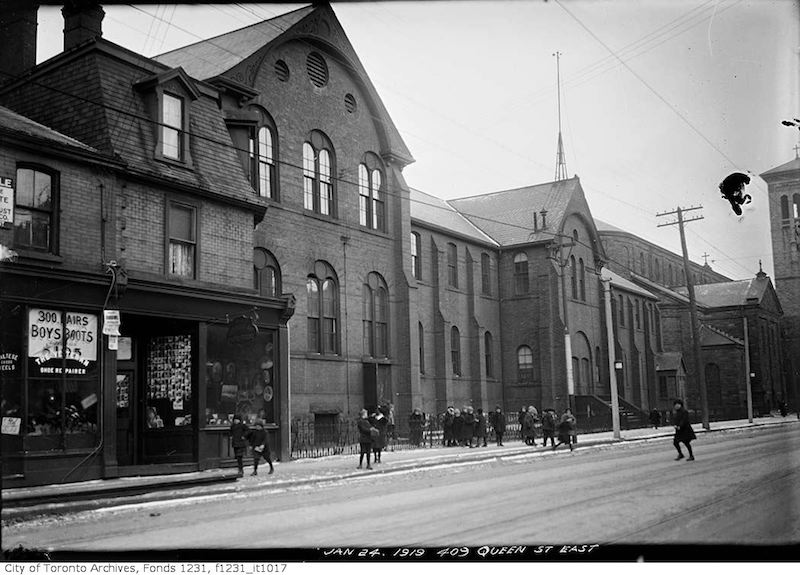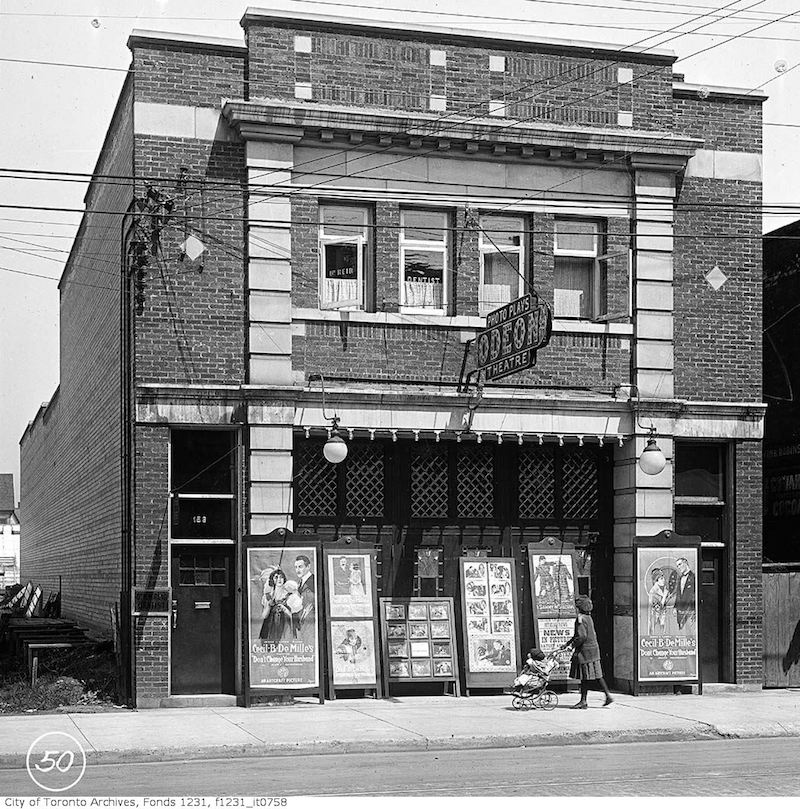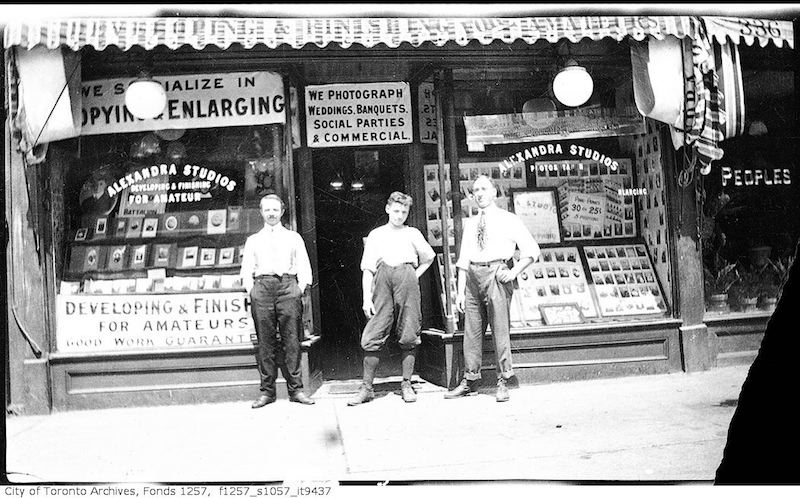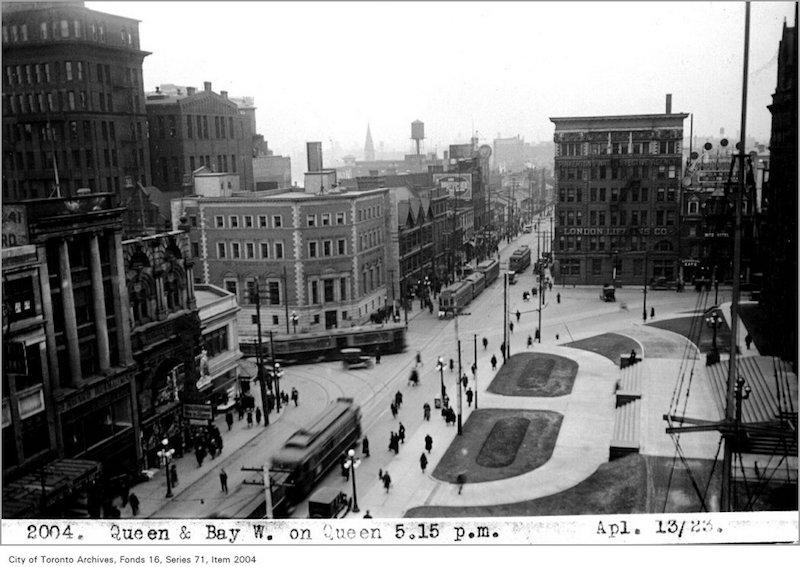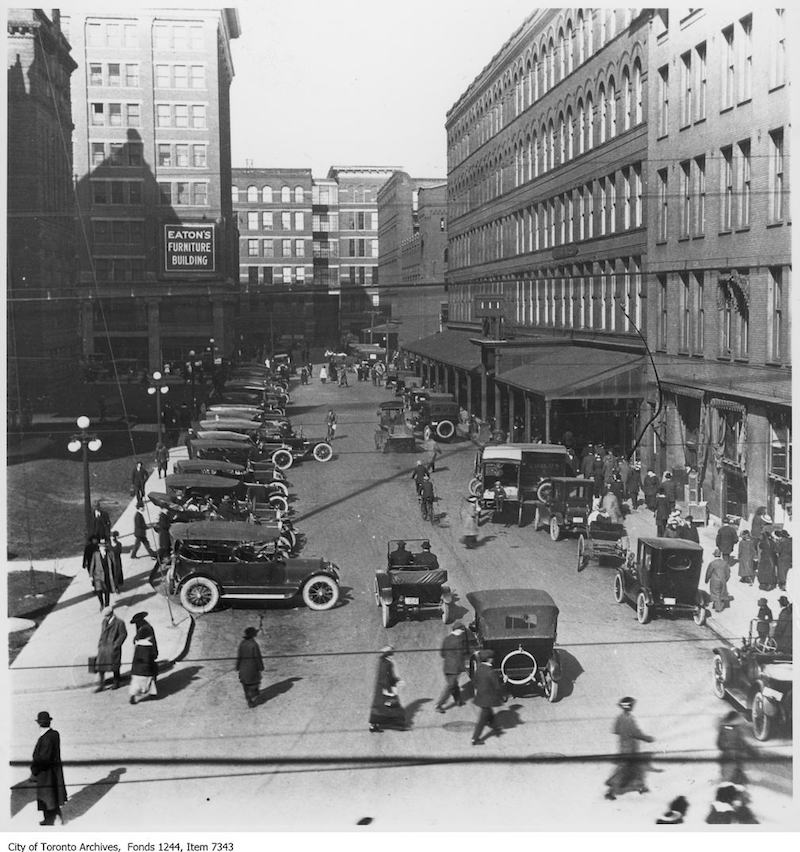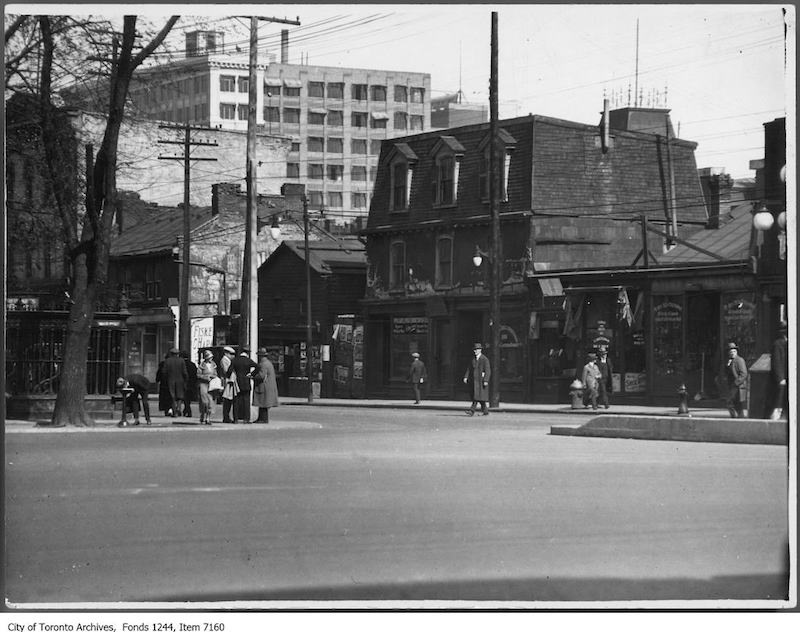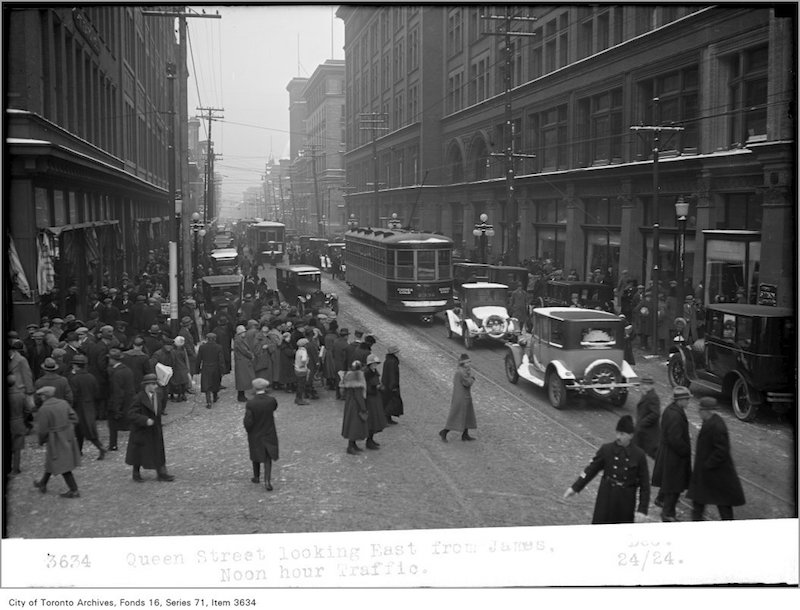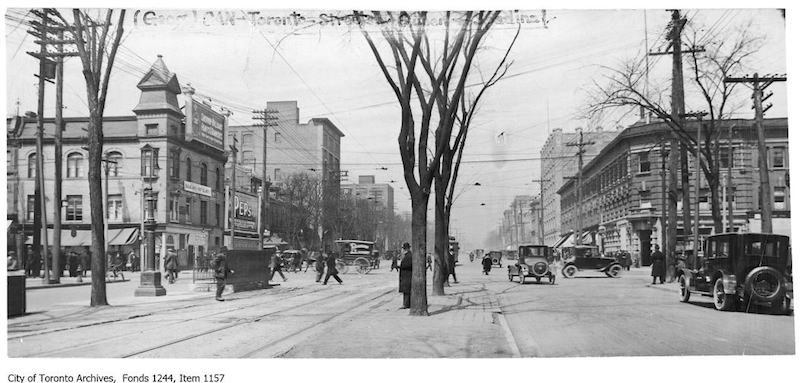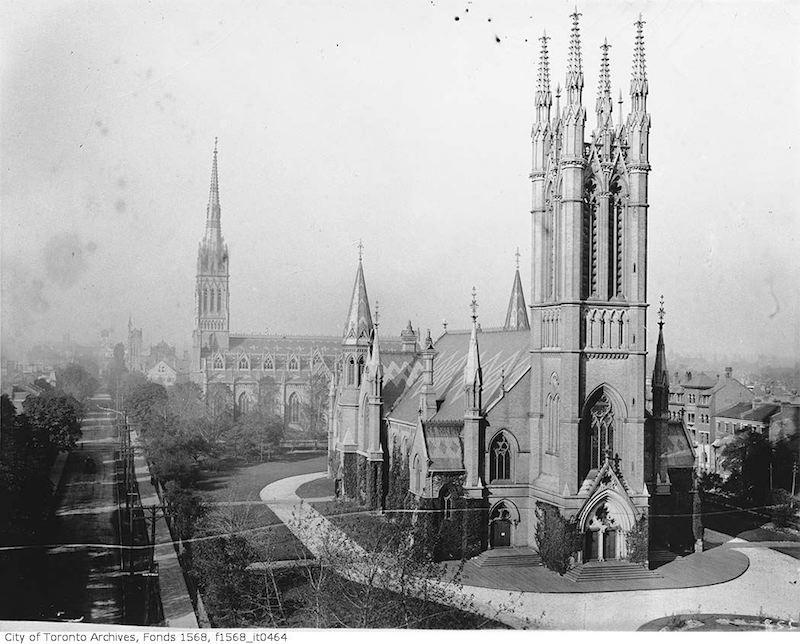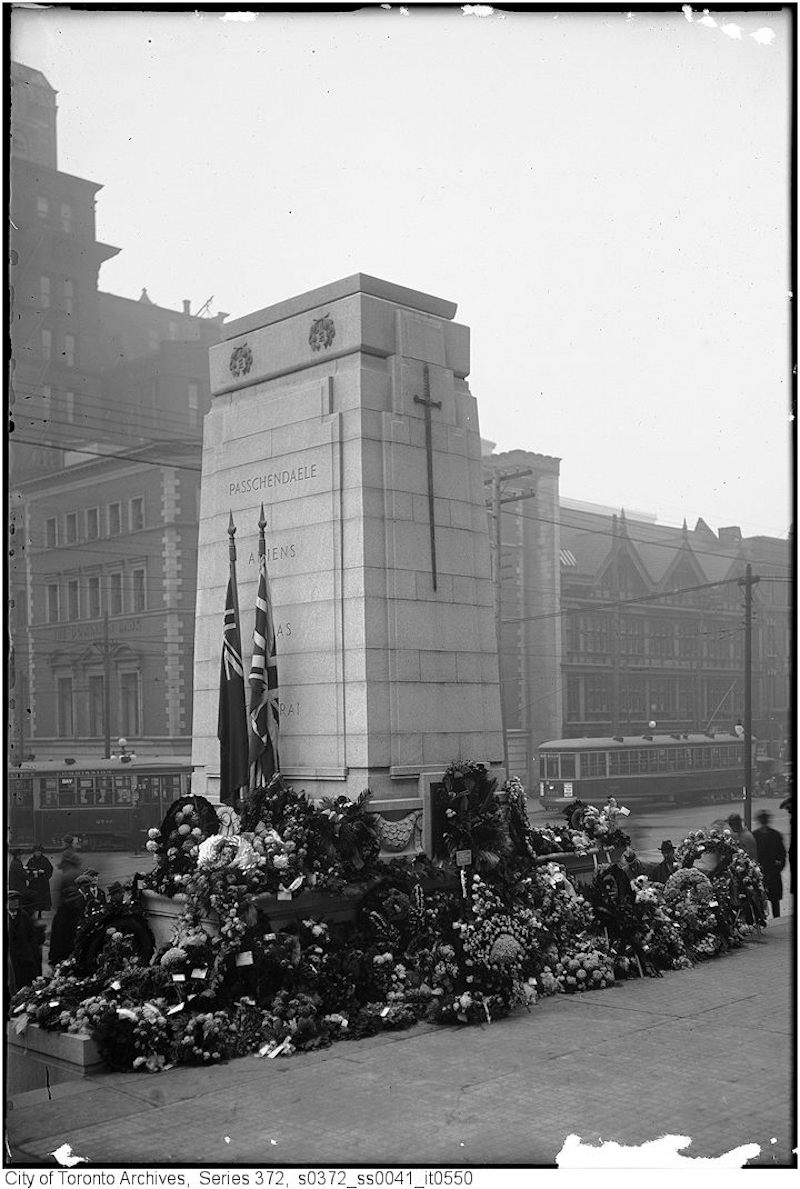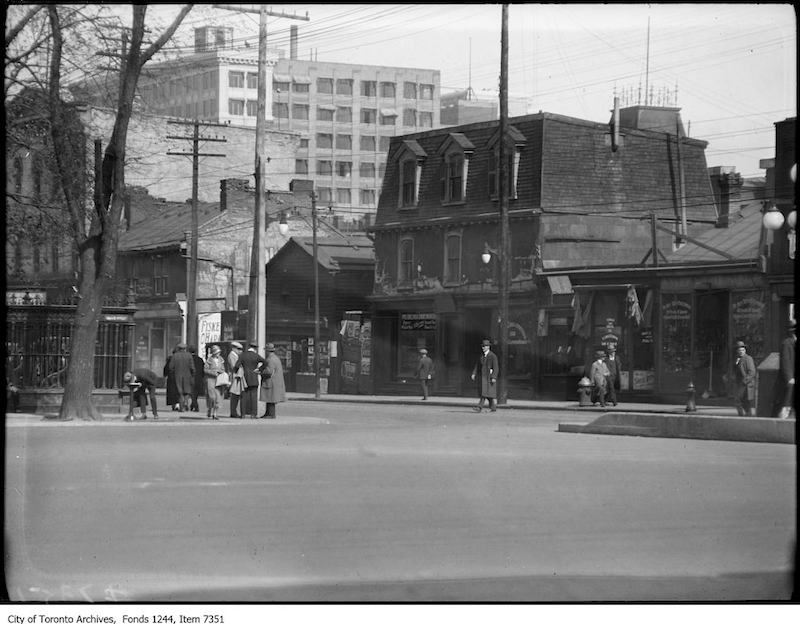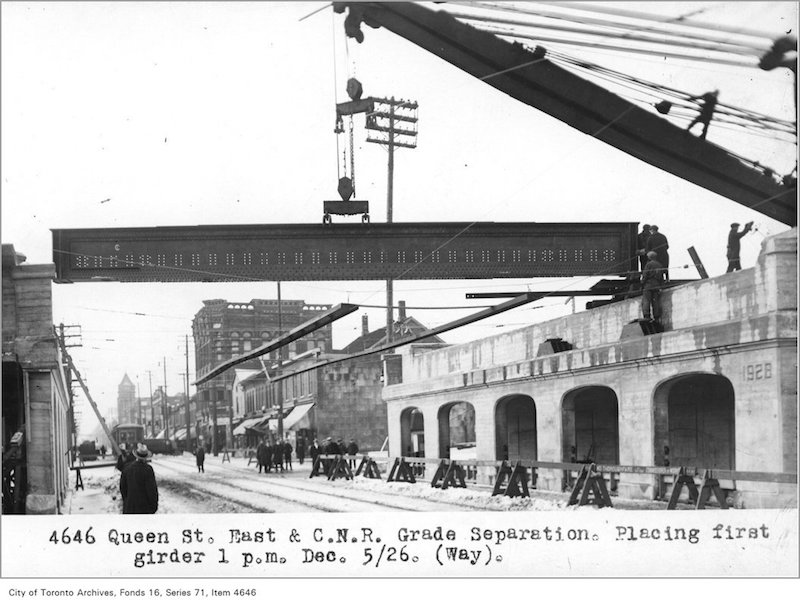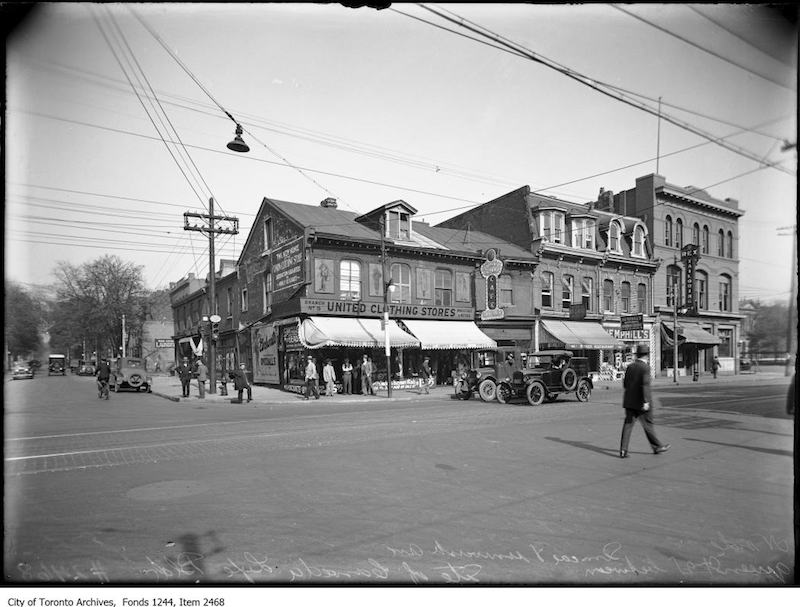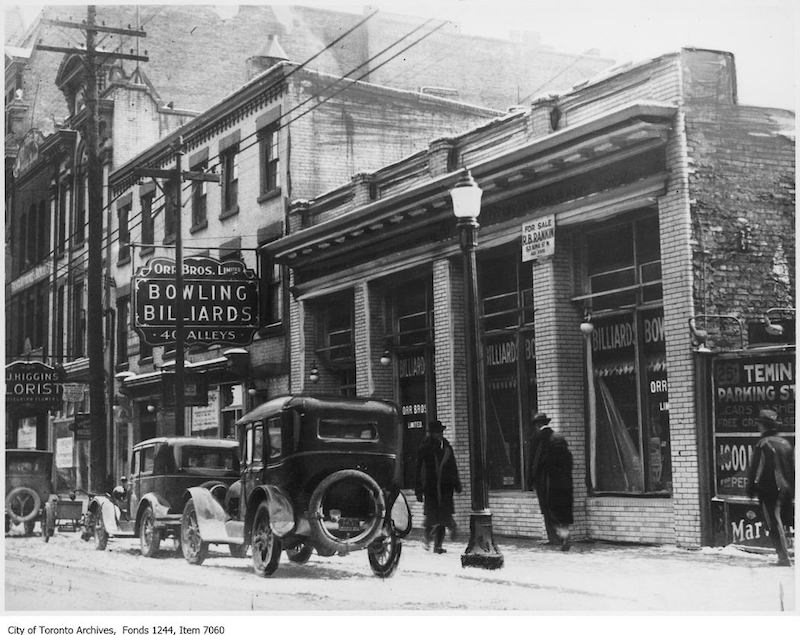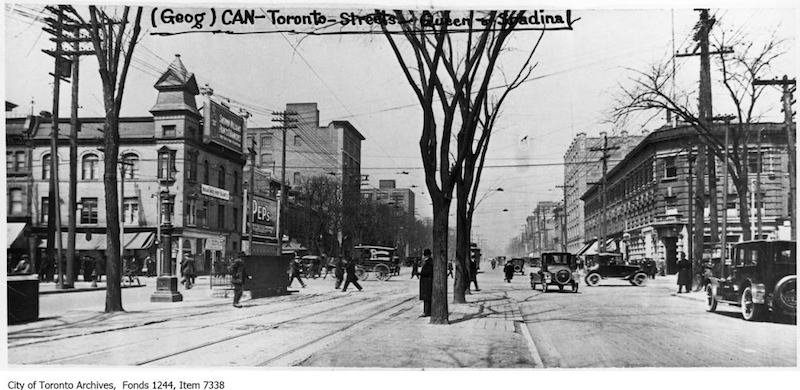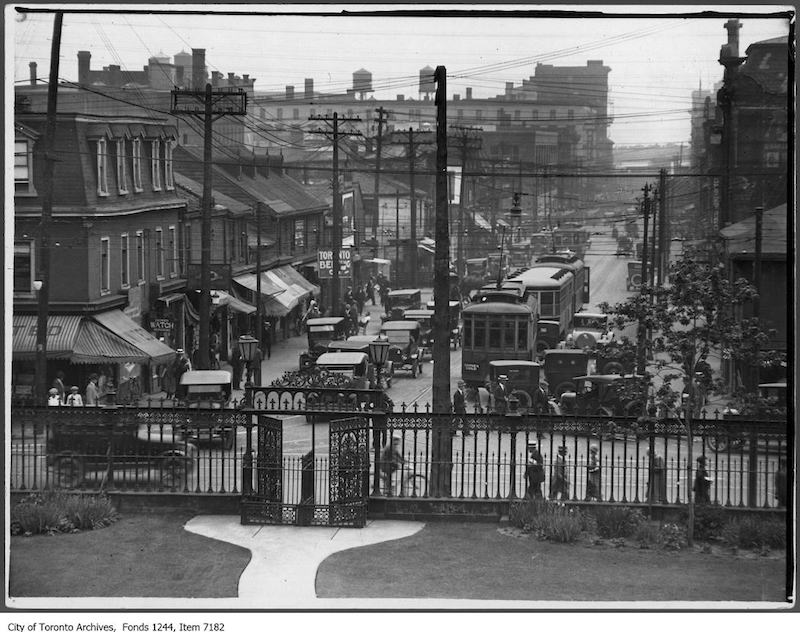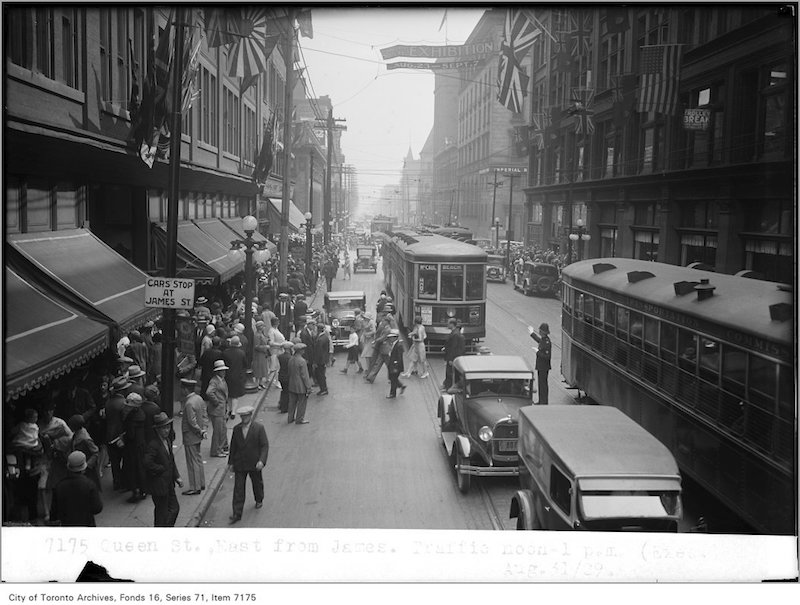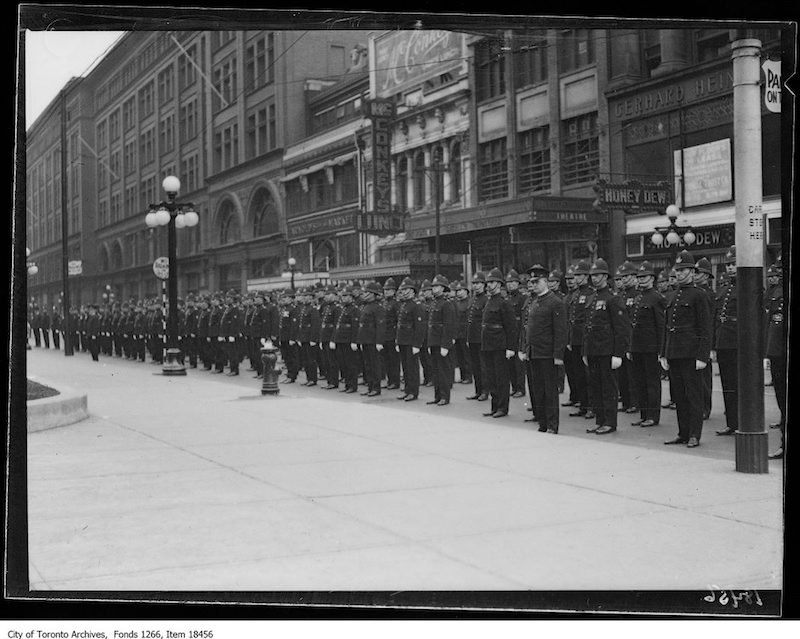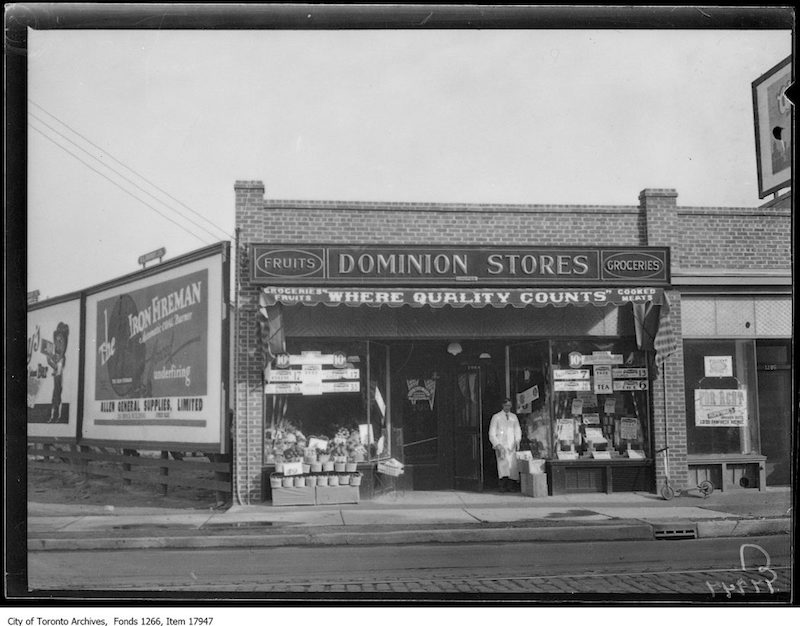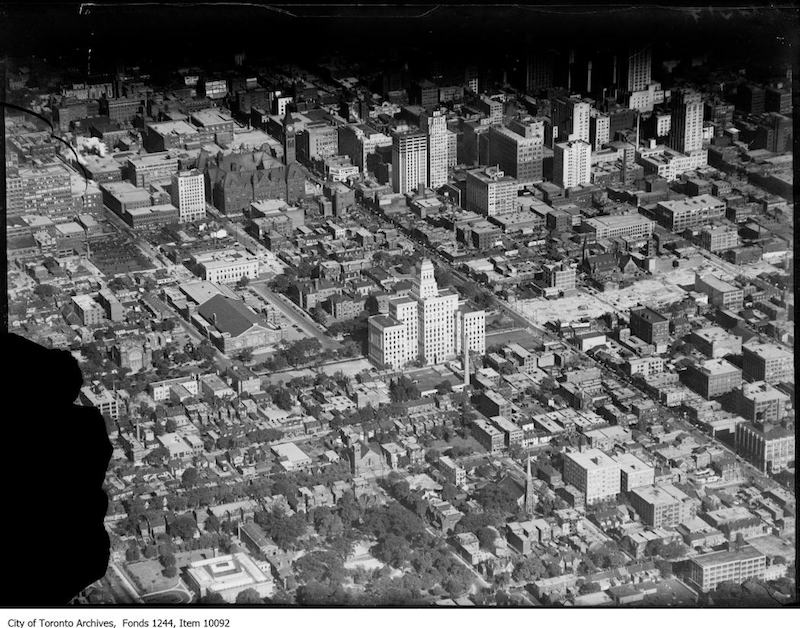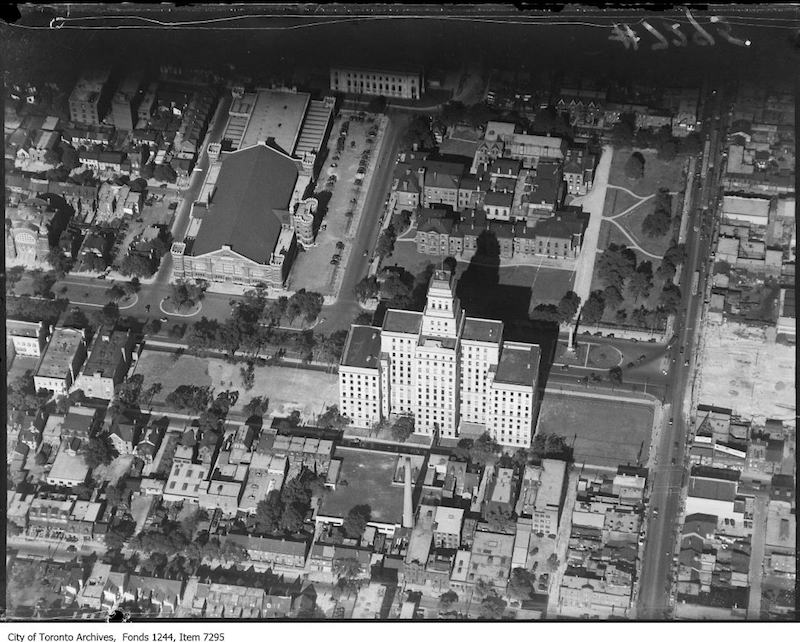 To find more vintage photos of Toronto, please visit the Toronto Archives or the Toronto Public Library Archives.