As the Academy Awards continue to dominate headlines, social media and water cooler conversation, some of Canada's finest TV and film talent were still riding a well-deserved high from their own awards show.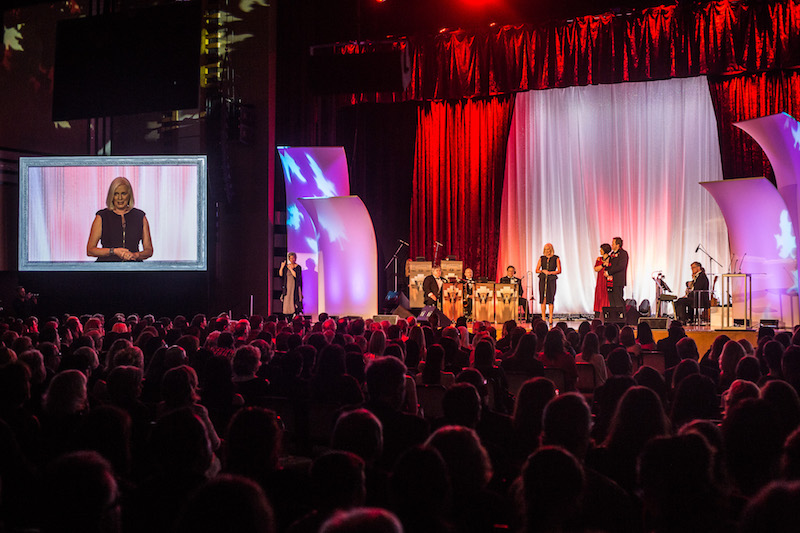 The who's who of the Canadian entertainment industry hit The Carlu for the 15th annual ACTRA Awards on Saturday night.
In addition to the countless recognizable faces from everything from commercials to Canadian TV and film, notable guests included Simu Liu from Kim's Convenience (who spoke to us last year about his work in Blood and Water), Kari Matchett (Covert Affairs) and the evening's Award of Excellence recipient Yannick Bisson.
Bisson is best known as Detective William Murdoch in the hugely successful period drama Murdoch Mysteries (for which he also won the Canadian Screen Awards' 2016 Fan Choice Award). The actor has amassed over 60 performing credits since 1984, becoming a fixture on the Canadian television scene. In introducing Bisson to accept the honour, Joel Keller called him "an actor who makes you a better actor."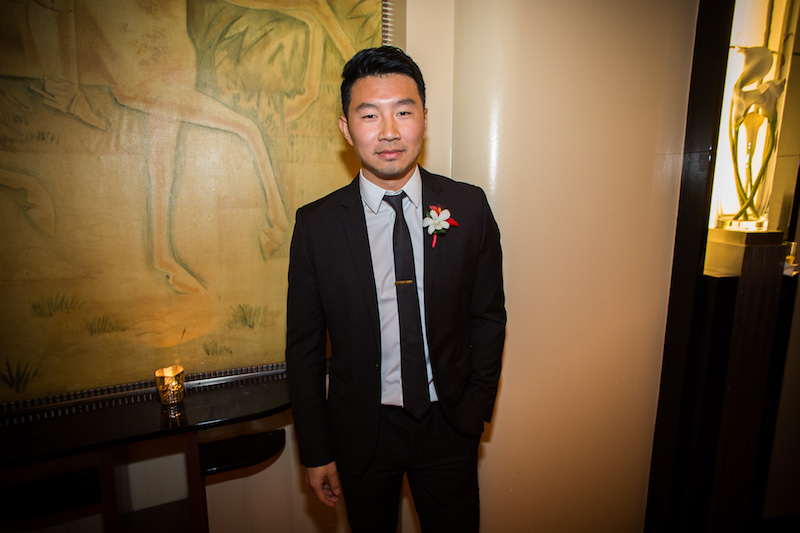 Bisson shared both his gratitude and lessons learned in his credit-filled career. "The production assistant who is getting you your eggs in season one could be directing by season 10 – or five these days," said Bisson, reminding the crowd to always be kind and gracious.
"Your performance is never the most important thing in a scene – how you give to others is," said Bisson. He also offered a word of encouragement to fellow Canadian actors currently pounding the pavement in the ever-uncertain industry. "You wouldn't be asked to audition if you weren't good," he said. "If you didn't get the part, you simply weren't the right fit."
Past winners of the prestigious Award of Excellence include names like Sarah Gadon (2016), Shirley Douglas (2013), Rick Mercer (2014), Colin Mochrie (2010), Sarah Polley (2006) and Gordon Pinsent (2003), to name a few. It's safe to say that winning the award is a pretty big deal.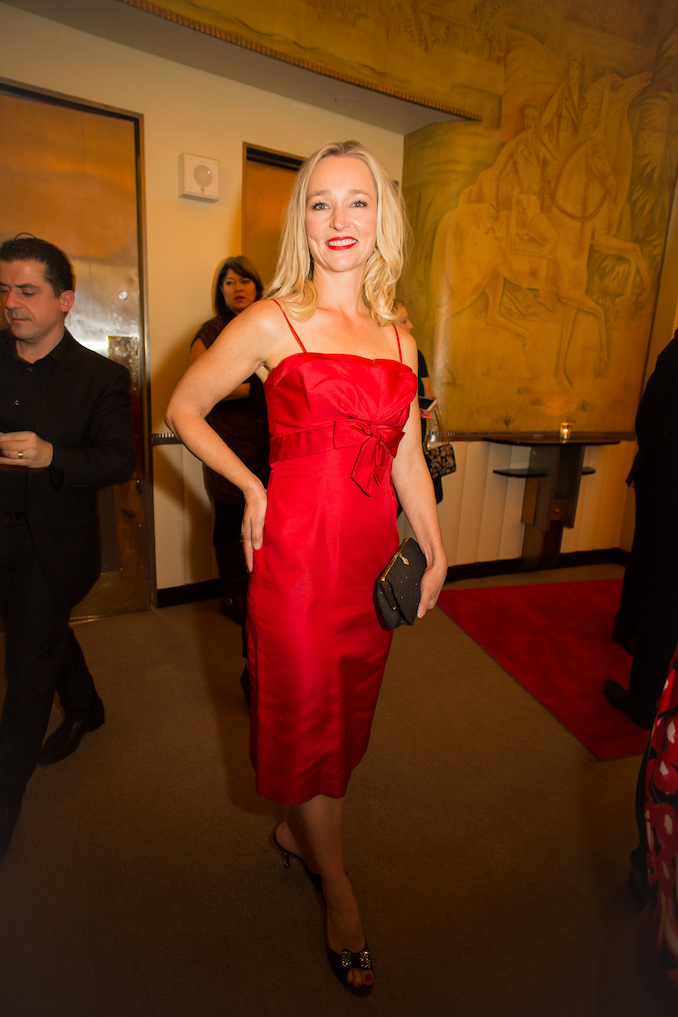 In other categories, winners of this year's award show included Joey Klein for We're Still Together, a film created by his brother Jesse Klein. The drama centres on an unlikely platonic bond between two men in their respective journeys in self-discovery.
Kim's Convenience – the CBC show about a Korean-Canadian family that runs a convenience store – scooped up two awards. The witty series won the members' choice series ensemble award and Jean Yoon – the matriarch on the series – took home the hardware for outstanding performance by a female. In his acceptance speech, lead actor Paul Sun-Hyung Lee reminded us that the recognition is increasingly important because the show centres on an immigrant family "at a time when national intolerance is rising."
The stunt award was granted to the late Joel Harris, who was honoured with a video montage of his extreme sport-filled life.
Aside from the success of some of our home and native land's finest, there was something else to celebrate, especially in today's climate: the show was full of girl power. Not only were the hosts – the cast of Baroness Von Sketch Show – all female, both the ACTRA national president and the new Toronto president are female.
While the evening resonated with hope, celebration and inspiration, we still need all the backing, support, interest and passion we can get to ensure that the Canadian entertainment industry continues to prosper.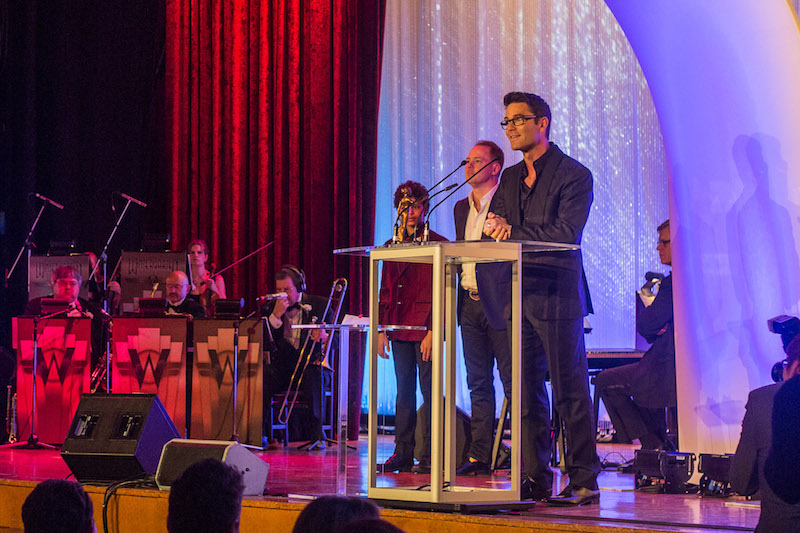 While the sad reality is that the Canadian entertainment industry historically only seemed to matter to those in it, that is starting change. Not only are some of our homegrown talent making major names for themselves on a global scale – like Tatiana Maslany, the Golden Globe-winning star of Orphan Black and Hollywood's latest Canadian leading lady Sarah Gadon – Canadian TV is better (and more addictive) than ever. This means everything from CBC's popular comedies Workin' Moms and Schitt's Creek, to Orphan Black and Murdoch Mysteries.
Even so, as Bisson reminded us in his speech, "We have a reason to fight for our culture on our screens; the industry is fragile and we need to protect it."