Yes, flying out of Toronto's busiest airport is a bit of a nightmare at the moment.
But there's a new option on the airport lounge front at Pearson International Airport (YYZ) that can make air travel a little less maddening…and maybe even — wait for it — enjoyable.
This past spring, Plaza Premium Lounge expanded at YYZ in Terminal 3 with the newest launch of Landmark Lounge  — a goodness-packed space that democratizes the airport lounge experience by offering a play-as-you-play model. Plaza Premium Lounge is the world's first and largest award-winning independent airport lounge network. It offers all travellers — regardless of airlines or class of travel — a lounge experience in a class of its own.
It even allows for walk-in entry. And — especially this summer — the easy-on-the-eyes airport refuge is definitely worth the splurge.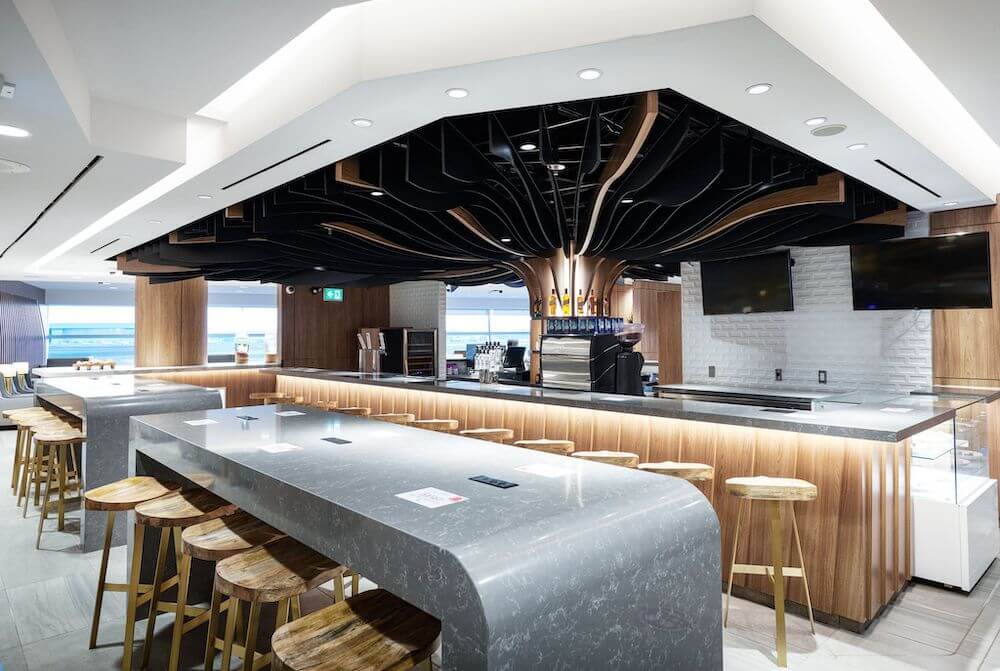 Guests can access the lounge for a rate as low as $50 for two hours.
Landmark Lounge is the most premium lounge located in Canada and serves outgoing international and transit travellers with over 300 seats and 11,948 of square feet. Here, you'll find elevated food and beverage options, fully-stocked bars, a spa (think: nails and massage services), and designated child play spaces.
Jam-packed buffets accommodate varying dietary requirements and include things like pasta, proteins, soups, salads, healthy snacks, and desserts.
The sprawling refuge from the airport madness is the largest independently operated lounge in North America. The new space builds upon Plaza Premium Lounge existing established presence across Canada including an additional lounge at YYZ servicing Terminal 3 domestic travellers, and lounges in Vancouver (YVR), Edmonton (YEG), and Winnipeg (YWG).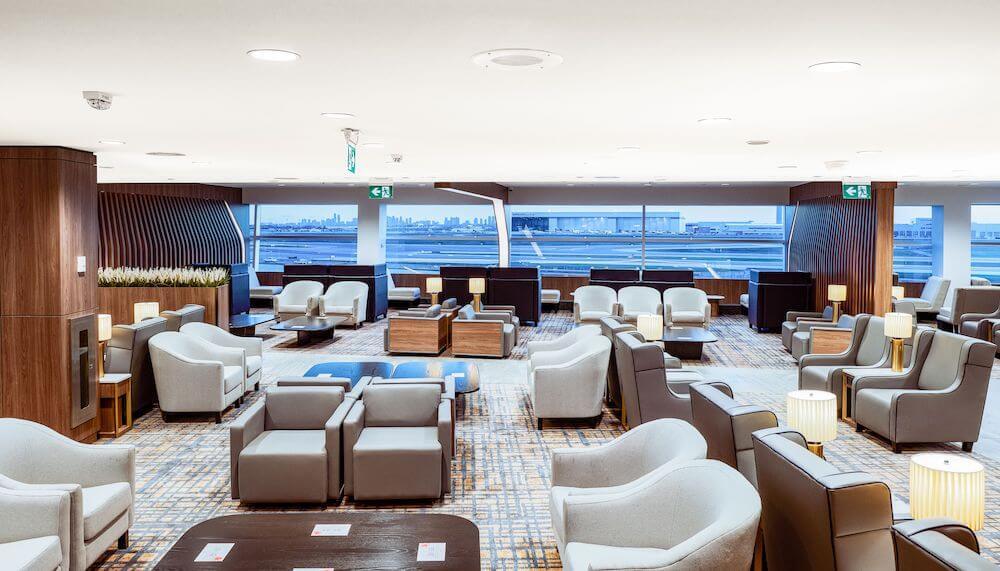 For those in the market for upgrades, the ALLWAYS service essentially acts as your airport butler and counts some of the country's most notable names as regular clients. The exclusive meet and greet service makes life easier by offering tailor-made airport services for each guest, whether on arrival, departure or in transit. From baggage handling, lounge stays, immigration-designated channel, COVID-testing procedures, limousine transfer to buggy service, ALLWAYS guarantees a smooth coordinator at every point in the airport.
In a climate of airport staffing issues that leave customers to fend for themselves, the ALLWAYS service is particularly appreciated.
The recently introduced Lounge-to-Go offers travellers the options to grab premium, freshly crafted meal to depart with — something that will come in handy in the event of all-to-common tarmac delays.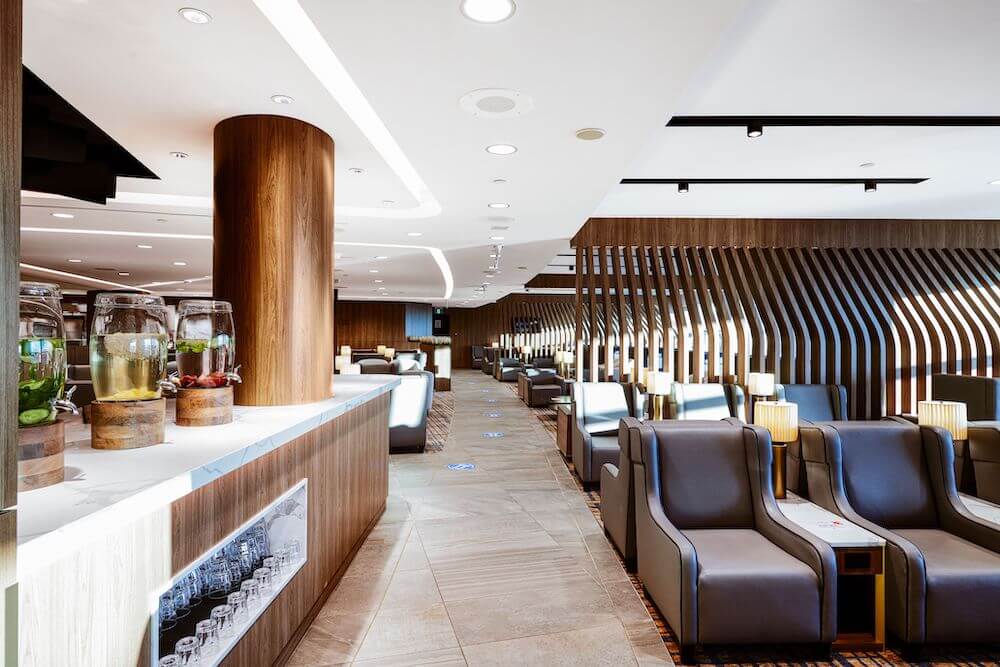 The lounge offers frequent summer deals on pre-flight perks in the luxurious comforts of Plaza Premium Lounges.
You can thank us later.