Toronto based ramen shop, RYUS Noodle Bar, has been selected and invited to be part of the prestigious Shin-Yokohama Ramen Museum in Yokohama, Japan.
Founded in 1994, The Ramen Museum was created to showcase the beloved Japanese dish. Now the museum has expanded to include a food hall that's created to resemble 1958 Japanese street-scape. Apparently that's the year the first instant ramen was invented. The food hall offers a selection of the world's top ramen shops.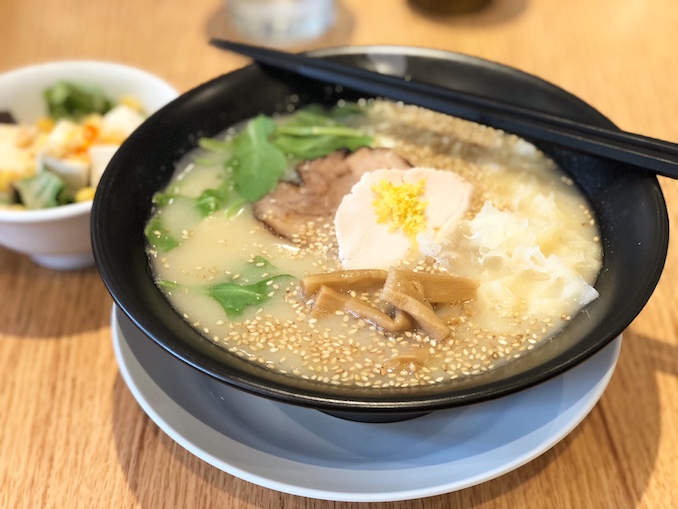 How were they selected? Inspectors from the Ramen Museum are always travelling to discover what they believe are the best ramen shops in the world. Only two stalls are reserved for out of country ramen restaurants and available by invitation only. Competition is tough with over 150 ramen shops in Canada alone vying for one of the coveted spots.
RYUS Noodle Bar will be featuring three recipes at the Ramen Museum… the signature RYUS Rich Shio Ramen, Miso Ramen, and the Vegetable Miso Potage Ramen.
Torontonians can continue to enjoy the same recipes here at the restaurant's 786 Broadview Avenue location.