'Carefully selected, Cleverly connected,' is the slogan of a new dating app called The Inner Circle.
In a nutshell, that is exactly what this selective dating app delivers. The Inner Circle was founded as a response to the number of brainless dating apps on the market.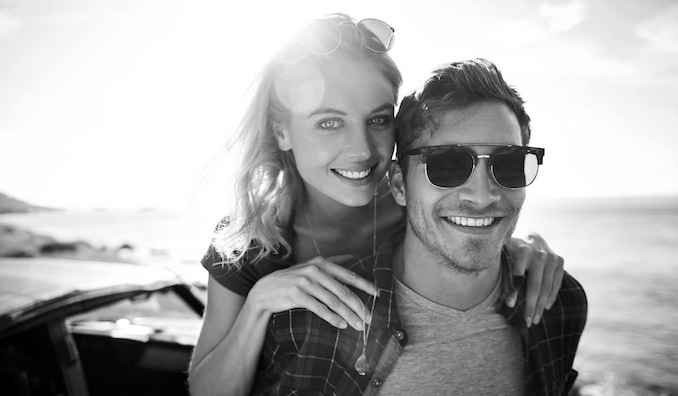 If you are fed up of swiping left and right constantly, flicking through endless profiles and spending long, arduous dates wishing you could find someone a little more compatible, then The Inner Circle may be for you.
Behind the scenes, the team at Inner Circle curate and personally approve each member, keeping the oddballs and creeps found on other apps firmly out of the picture.
Quality matters but most apps focus on quantity. The Inner Circle though, simply tailors your introductions to people with similar interests and backgrounds as you – prospective partners with whom you are statistically much more likely to hit it off.
So, if you're finding it difficult to take anything further than texting, and can't think of an appropriate place to meet your date, The Inner Circle sorts it for you, ensures your matches are genuine, and takes online offline to give you a fighting chance.
With everyone from teachers to creatives, doctors to office workers signed up to The Inner Circle, there is a wide range of people available to chat to.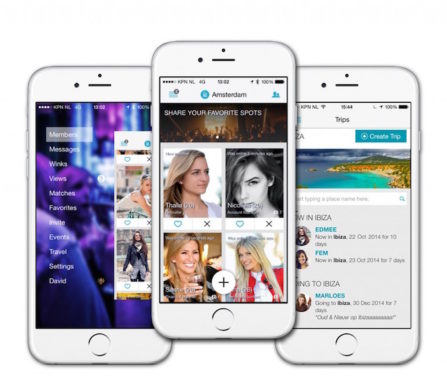 The Inner Circle offers these unique dating features:
Favourite spots – select your favourite Toronto restaurant, bars, and other hangouts to see who else goes there
Travel plans – share your upcoming travel plans and meet up with other members around the world
Events – see what local events other members are attending or have attended
The Inner Circle also hosts monthly, members-only events at glamorous venues in major cities across the world, providing the perfect meet-up opportunities in a safe and relaxed environment.
Register to The Inner Circle for free today