Few consumers are really well-versed in the quality of the products they buy. In fact, people are more likely to believe ads or reviews from other consumers. Standing in front of a counter, shoppers choose brands they've heard or read about somewhere, as well as familiar goods they have used. Names, logos, slogans, mottos, and various design elements (for example, corporate fonts, colours, or soundtracks) serve this purpose. That is why a high level of brand awareness gives a company an edge over similar yet lesser-known products, which directly affects your sales. The higher the brand's popularity is, the more likely it will ring the bell exactly when a buyer is choosing a product.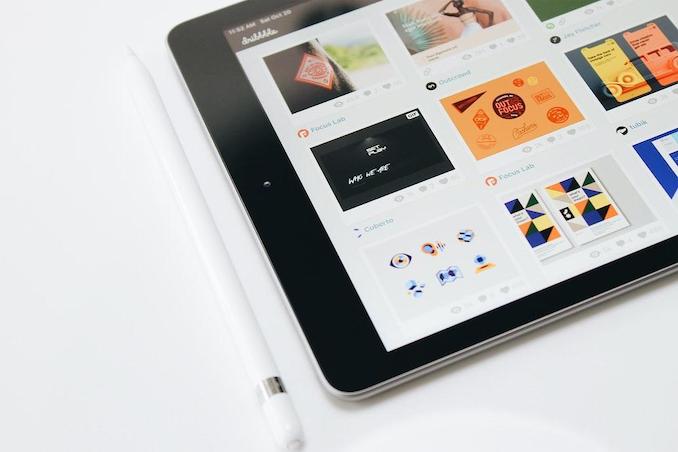 Three Stages of Brand Awareness
In general, there are three stages of brand awareness. The first one has prompted recognition; that is, when customers can recall the brand only through direct contact — by seeing the logo or packaging, hearing the name or slogan. The second is unprompted recall. At this level, the consumer has a certain associative array already, and he or she mentions the brand when listing other brands. And the third is top-of-mind awareness when the company is included in the first 3-4 brands that a customer remembers in a certain product category. Quite often, such brands grow into household names. So, before you start, you need to understand at what level you are using special tools.
Visual and Sound Effects
Social networks, which are now the main promotion tool, do not restrict your marketing efforts to static content, and this is a big plus. Add music to photo online free of charge, photos, graphic images, or infographics, and use such materials in different publications. For example, bring sound and movement into your logo and attach this element when publishing video presentations, advertisements, announcements, etc. Make sure to stay consistent in style. The ultimate goal is to ensure that the brand is recognized by the visual elements of music theme used.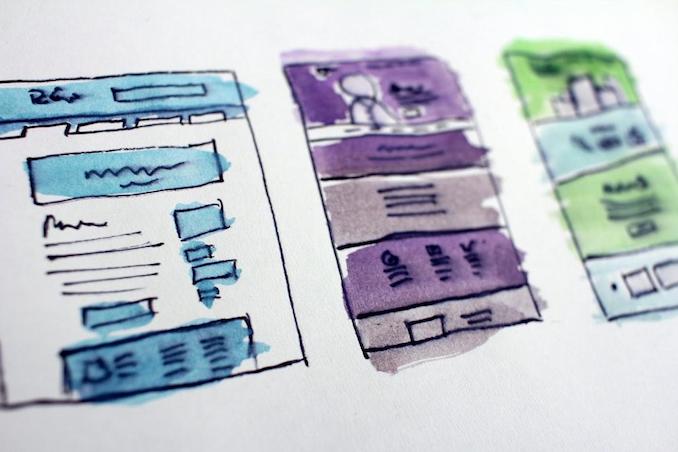 Seasonal Trends
As the seasons change, consumers alter their preferences a little. This summer, espresso tonic was in the gastronomic trends, but with the arrival of cold weather, no one would say no to cappuccino and cocoa. This example is valid for brands in the restaurant business, but manufacturers of other goods and some service providers may not have an opportunity to transform their product lines according to seasons. However, they can leverage simpler methods, such as redesigning packaging or labeling to adopt relevant attributes of a season. This is what attracts the attention of buyers and helps them recognize the brand. And they will be waiting for the release of "seasonal novelties", even if the wrapper is the only thing that changes.
Loyalty Programs
Encouraging customers through bonuses, discounts, and promotions help to increase brand awareness. With loyalty programs taken on board, companies build long-term relationships with consumers and turn them into brand ambassadors. At this point, it is also worth mentioning keepsakes. When a brand is part of a customer's life, they can easily recognize and remember it. The company logo can be put on clothing, stationery, key rings, and all sorts of other things that people use daily.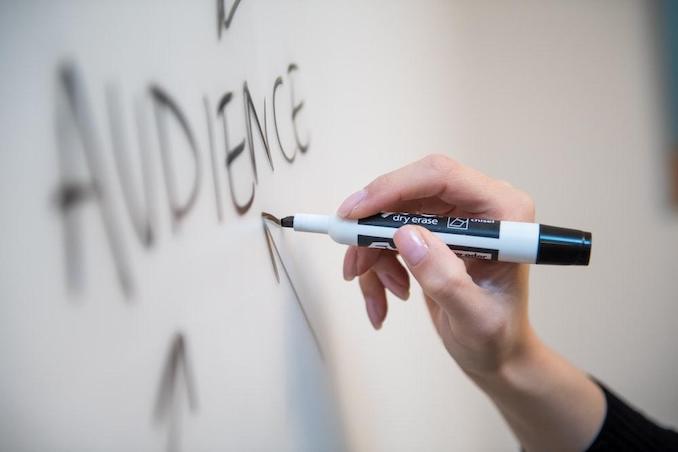 Influencers
It is not for nothing that many brands are actively investing in influencer marketing, which is a way of promoting products and services through bloggers. Users pay less attention to direct advertising but willingly listen to opinion leaders. The participation of bloggers, influencers, and media figures in an advertising campaign always resonates and inspires the audience.
Emotional Connection
Most people live by feelings, and therefore, it will be appropriate to take this opportunity and create an emotional connection with the audience. It is easy to evoke a positive attitude of clients towards your brand by embracing the main trend of social networks – authenticity and sincerity. Tell interesting stories about your business since Internet users want to see more than just a perfect picture — they seek real-life experience. As emotional texts help build higher brand awareness, you can heartily describe the history of the company and the difficulties it went through. Write a post about the company founding, the culture it adheres to, your mission, values, and shared goals. Tell the audience what inspired you to create a product or about failures associated with its development. This will allow customers to embrace your brand and begin to trust it even more.
Final Thought
It is important to keep track of your target audience so that they do not forget about you. Learn from the mistakes of others to avoid making the same. The development and implementation of your own corporate identity is a rather long and complicated process. But the well-done job will boost the growth of your business's position in the market.