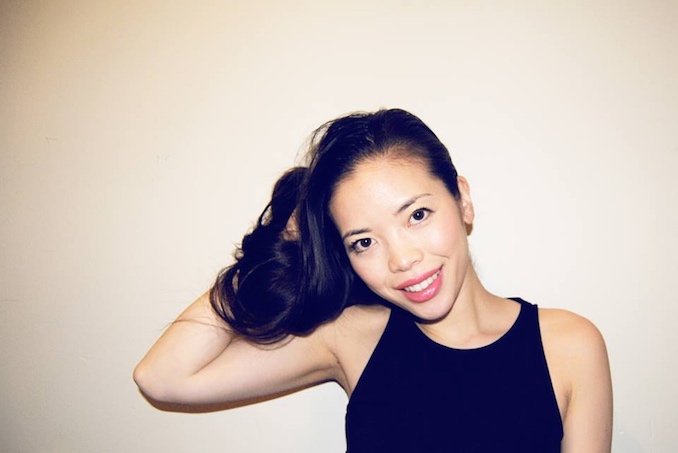 There aren't too many fashion brands in Canada that have true staying power like Tilley. The brand became famous world wide first as travel outfitters. The quality of craftsmanship and materials in their collections are beyond expectations and for many years the company pretty much relied on word of mouth (and the charm of the president and founder Alex Tilley for his witty and unconventional ways – go on their site to find stories like about the elephant who ate a hat three times or the double bum shorts) to market his line.
Tilley was also a place where I had spent a few years as a teen learning about the clothing trade in Canada. I had learned about the importance of what 'made in Canada' meant not just to consumer but the employees of the company who worked side-by-side at flagship store in the Don Mills and Eglinton area. Yes, the manufacturing of the iconic hat was made on the same premises as where they were sold and we were all treated like family. I think the original hat is still made on the premises. I was lucky enough to have travelled with a very fun crew to work at various outdoor and travel shows where the iconic Tilley hats were always  best sellers.
The brand has evolved over the years and still quietly and confidently cater to a strong fan-base and while trying to attract the next generation of those who have pride in style and quality. And they've partnered with some pretty impressive industry insiders. Lately, I had learned that Jocelyn Teng is the latest to collaborate with Tilley to bring cool Canadiana to the Tilley Hat, offering a touch of modernity to the heritage label for fashionistas, outdoor adventurers, and fans of timeless vintage style. Link here www.tilley.com to see the styles!
Jocelyn is a Toronto based fashion illustrator and womenswear designer. Upon receiving graduation, Jocelyn has worked for numerous fashion brands including Lululemon Athletica, Joe Fresh, Greta Constantine, and Araks. She's also worked for international design house Viktor & Rolf and is currently working as senior designer at Line and John+Jenn. Her resume is seriously impressive but it was interesting to learn that she had two very different career options.
Why did you decide to collaborate with this iconic Canadian company?
I was so excited to collaborate with Tilley because it is an iconic Canadian brand that many are familiar with and love. A true classic. I was thrilled that Tilley gave me so much creative freedom to inject my own personality and fashion eye on these five looks. Being able to create something brand new for Tilley with my own flair is exciting and rewarding.
I heard you could have chosen a career in music so why did you turn to fashion instead? 
It was a difficult choice because I grew up surrounded by music. In the end I chose fashion because I realized that it is my true passion and I have already put so much effort and heart into it.
You've collaborated and designed for many well-known fashion labels in Canada and internationally and have developed a keen eye for what works well for different shapes and sizes. When it comes to hats what are three things we should know?
Don't cheap out on hats! Spend a little more on the hat, and you will find the shape, quality and craftsmanship will complement you better, and of course last longer.
I find a lot of people are hesitant to wear hats, but they shouldn't be. Hat wearing is about being playful, making a statement, showing your personality.
To me, hats are always in style. They are the icing on the cake – the right hat completes the outfit.