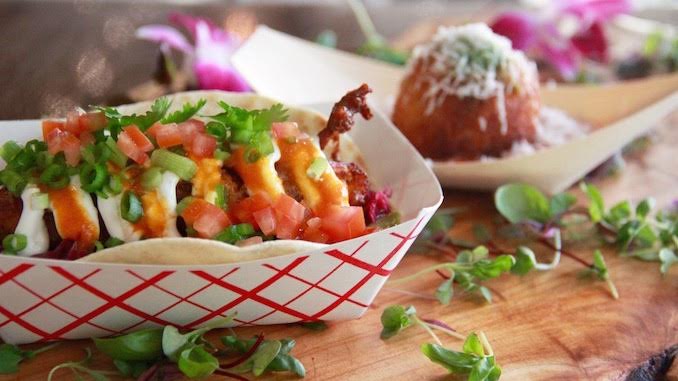 Early Mercy has arrived just in time to keep us all warm for the winter with their glorious cocktails and fabulous snacks. Excellent.
Opening for a preview on Friday, we were welcomed inside the space, defined by its huge marble bar and funky lighting fixtures.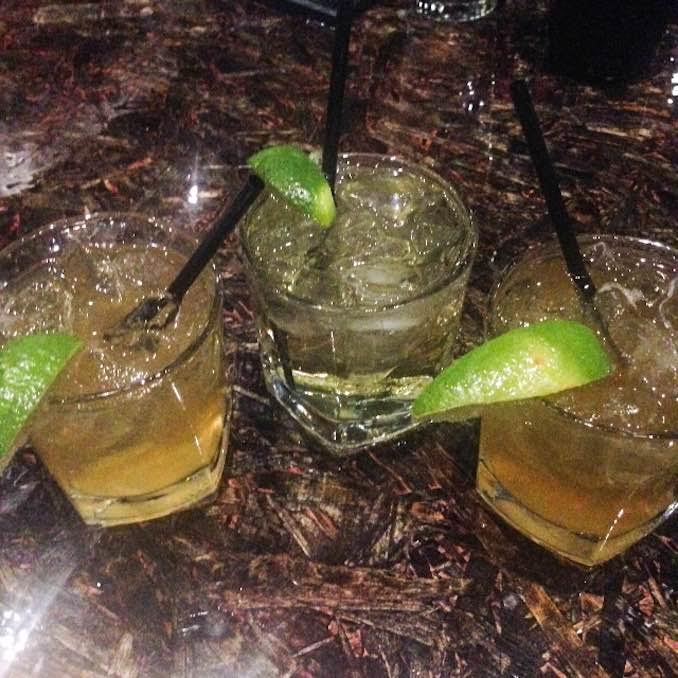 Whilst Early Mercy feels very much like a cool city bar, it still manages to not take itself too seriously; Kitsch world leader portraits hang on the wall overseeing the fun! On top of this, the thematically named cocktails arrive strong and with ice, matching the super cool vibe of the interior. I personally sampled a JFK, a Churchill and a Lincoln; my favourite of which being the gin-tastic Churchill. How delightfully British of me!
My favourite thing about Early Mercy? It HAS to be the delicious "food truck eats" from the Food Dudes Food Truck, the most glorious of which are the deep fried mac n cheese balls and the fried beetroot bites with a goats cheese topping. Wow. Yes please.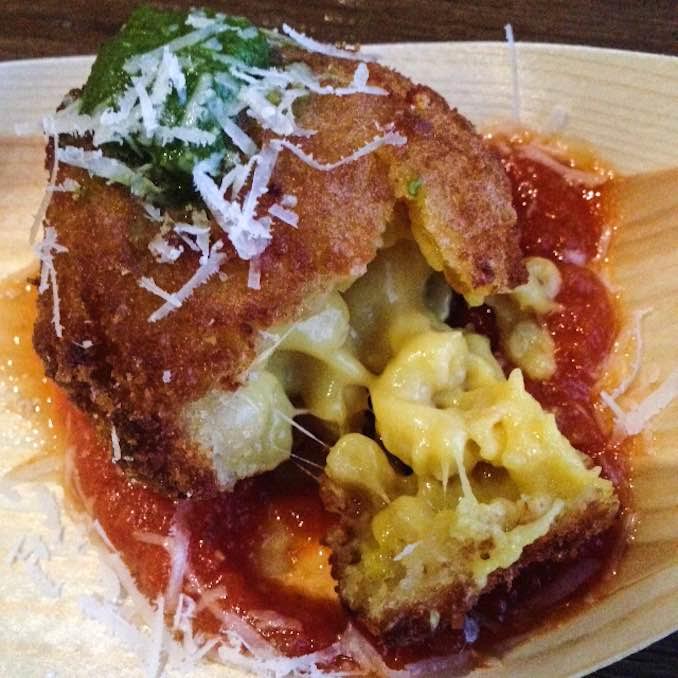 The venue is perfectly nestled in the hustle and bustle of the Fashion District and has big glass windows which are perfect for watching the world go by, although I have to say the world inside is probably way more fun because, you know, cocktails!
The venue will play host to both DJs and live bands, which promise to contribute to the "old meets new" vibe of the bar.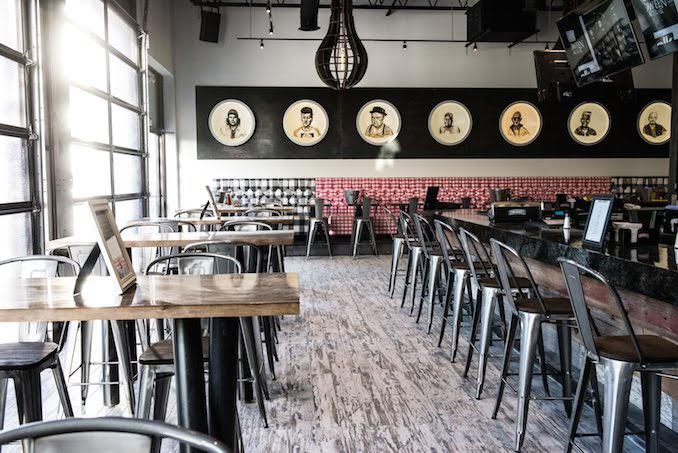 Early Mercy is located at 540 King St and officially opens on the 6th November so go, check it out, have a Churchill or even a JFK, you'll love it. 
Early Mercy is open Tuesday – Saturday from 5:00 pm until late.  Event bookings are available.