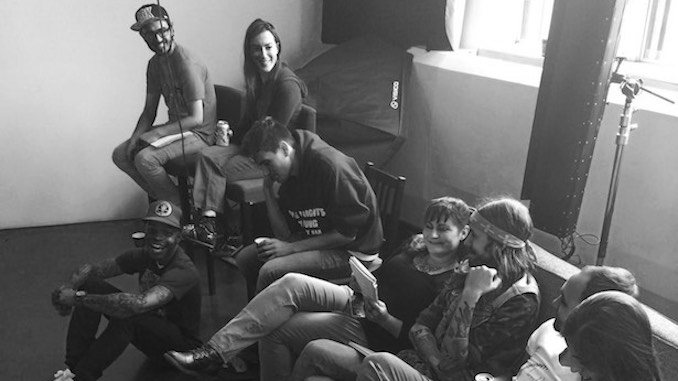 The tail end of 2015 is a Golden time in Canadian comedy. Not to be overzealous. I mean, don't get me wrong – we're still all very broke, and attention hungry. And a lot of us are still more than a little maladjusted. And the high, wide watermark of fame in Canada that we all strive for basically still amounts to a few prime festival spots and maybe getting recognized in line at Tim Hortons by some guy who thinks he might have seen you on a TV commercial for something. Maybe?
In Canada, unless you're one of the rare few household names on the CBC ticket, a chance run-in like that is about as close we get to becoming as big as "Brangelina". Looking familiar, kind of, to a random hockey Dad.
And, I couldn't care less – it's all about the love of the game. If I can scrape by purely off of doing what I love, and making people laugh? Creating content we're proud of – that Canadians are into? It doesn't get any better than that. I'd call that making it
The great doctor Hunter S. Thompson (spirit animal of yours truly) once said "I have a theory that the truth is never told during the 9 to 5 hours". Amen.
We just want to say the things we want, and we want to avoid succumbing to that fate. But no one's going to give us that shot, that much we've figured out – we have to take it!
There are more opportunities and avenues than ever before for upcoming Canadian comics – because we're building it ourselves. Canadian comedy isn't just a 2-club system anymore. Praise Lord Xenu!
Here in Toronto (and beyond), independently owned venues and comedy clubs are sprouting up all over the place, spreading across the comedy landscape faster than a Chris Hardwick hashtag.

When Gary Rideout and company launched Toronto's now-famous Comedy Bar, it opened up the stage for a new wave of comics, sketch troupes and improvisers desperately seeking out an alternative place to play. These days, Comedy Bar is Toronto comedy's own answer to UCB – or, if you're "in the biz", it's our Cheers. Everybody knows your name. And everybody passes through.
Comics from across North America (and parts beyond) make a point of playing the Comedy Bar stage.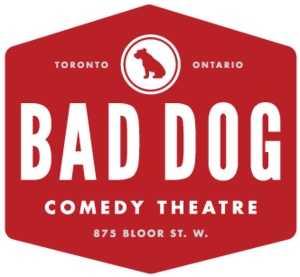 Last year Comedy Bar's sister venue Bad Dog Theatre was born from that same scene, just blocks away at Bloor & Ossington. Home to a steadily growing cross-section of standup, sketch and solo shows  – Bad Dog Theatre has already enjoyed a 2-year tenure as a home venue for Toronto's #JFL42 festival.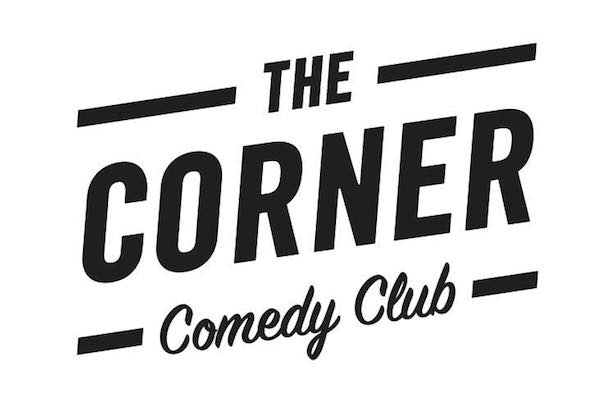 Yet another new independent club is now making waves on the standup scene. The Corner Comedy Club took up residence on the footprints of the iconic Speakers Corner. With open mic nights and booked lineups offering up another stage for local crowds to discover hosts, headliners and upcoming comics from right here on our thriving comedy scene. Booker/venue mastermind Joe Tuccitto seems to have faith in that hallowed late 80s mantra "if you build it, they will come".
Outside the city, on the edge of the 401, indie producers Stefan Fylak and Marko Ivancicevic are giving Durham crowds an opportunity to sample some of Toronto's top billed comics with their new weekend spot 'Premier Comedy'. I had the pleasure of kicking off the first weekend with Canadian heavyweight Mike MacDonald – and they're definitely onto something.
"420-friendly" rooms like the cult favourite Underground Comedy Club (headed up by Toronto Comedy's most loved bookers, den mother and ultimate comedy purist Puff Mama) and downtown Toronto's trendy Vapor Central are home to long-running shows and weekend showcases featuring comics from across the U.S and Canada, and an alternative to the traditional bars, pubs and clubs that play host to so many of the city's wide assortment of independent shows. Out across the Lakeshore, Etobicoke's Vape On The Lake is holding its own too, with a full schedule of independently produced comedy nights featuring a rotating crew of heavy-hitting young comics on the rapid rise.
And this new wave of self-produced, self-promoted comedy content goes well beyond the standup stage.
Canadian comics are starting studios, launching independent TV shows, web series, vodcasts and podcasts.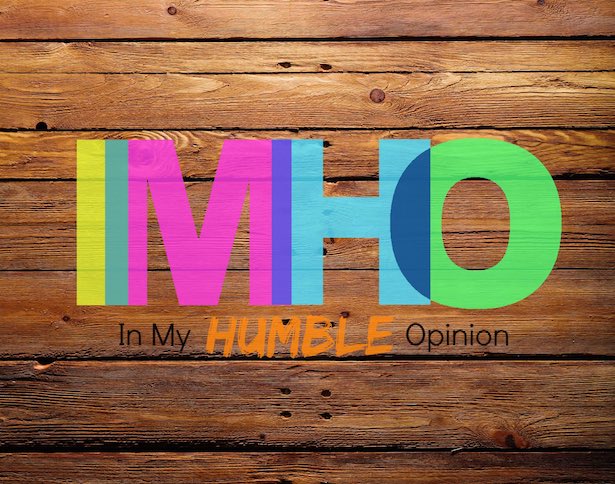 In My Humble Opinion (the brainchild of local writer/producer Eddie Pain and his Head in the Clouds crew) is a new online panel show where Canadian comics mercilessly rip and roast classic TV commercials and late-night duds straight out of the bargain bin. Finding a home on the comedy hub Funny or Die, I.M.H.O pulls no punches – and its produced 100% independently by a crew of upcoming comedy writers and performers. I'm proud to call myself a member of that cast – and there's no one in a boardroom calling the shots.
Never trust ANYONE in a suit, unless they're burying your Grandparents or delivering a monologue on Late Night television (and even then, tread lightly!)

In 2014, I created and co-founded Canada's own comedy podcast network. I don't mind saying I'm proud of that. That's the pound of flesh I'm throwing in to this collected, communal effort. Based out of a recording studio here in Toronto, Talkhole Podcast Network is home to 20+ original comedy podcasts, with more coming in from across Canada. Partered with two longtime friends from radio land, and over 40 hosts from every corner of Canadian comedy. And live shows recording on stages across Toronto. We're growing at a pretty good clip.
Comics are launching their own festivals. Jeff Paul founded two Niagara-based festivals with Icebreakers Comedy Festival and 2014's Clock Tower Comedy Festival. He's now producing shows at Toronto venues under the 'Jeff Paul Presents' label
Last year, a foursome of seasoned comedians teamed up to bring Toronto (and in fact, all of Canada) our OWN all-female comedy festival. SheDot Festival was born! With Martha O'Neill, Karen O'Keefe, Anna Gustafson and Becky Bays at the helm. By the time their sophomore year rolled around, Margaret Cho was headlining the whole thing with a packed house gala at the Danforth Music Hall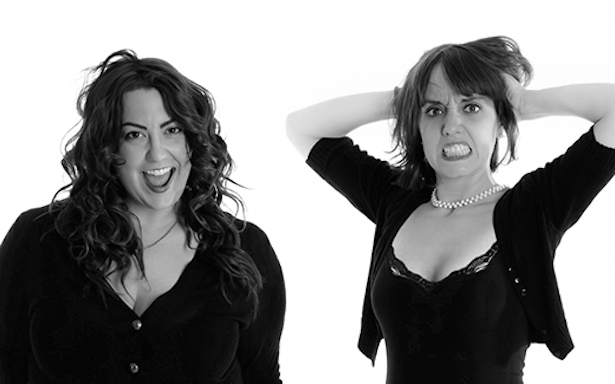 Jess Beaulieu and Natalie Norman turned their hit independent podcast The Crimson Wave into a full-blown comedy brand, with a packed weekly showcase at the aforementioned Comedy Bar. They earned a show in this year's #JFL42 festival for the trouble!

Producer/Booker Derryck Birch sprung onto the Toronto comedy scene in late 2013, producing a full roster of shows at multiple venues under his own 'Deez Laughs' label.
Comedian/Producer Danish Anwar has turned his Toronto Comedy All-Stars series into a full-fledged comedy brand. Producing sold out shows at venues in Toronto and touring sold out shows across Ontario. He's earned local TV coverage and a seemingly endless amount of press for his troubles.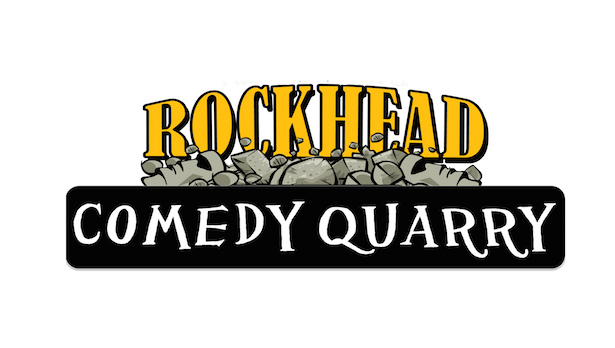 Windsor-based comedian/producer Josh Haddon launched the Comedy Quarry, another indie club based out of Windsor's Rockhead Pub. Following that up, he launched two full fledged comedy festivals of his own with Windsor's Border City Comedy Festival, and in summer 2015 the first annual 905 Comedy Festival, co-produced with Durham region standup mainstay Ian Sorota 
Josh Haddon stands out among most. At the age of 28, he's contributed more to Canadian comedy than many of us might claim in the length of a career. When diagnosed with a terminal fight against Cancer, he did what Josh Haddon does – work. He turned his own ongoing battle into a book, "The Funny Thing About Cancer". Penned with Haddon's signature no-punches-pulled outlook on living life in the moment, the book was a labour of love written entirely to help others in Josh's situation find the light and laugh through the hardest of struggles. Not a bad pedigree to claim, from one of our own in Canadian comedy.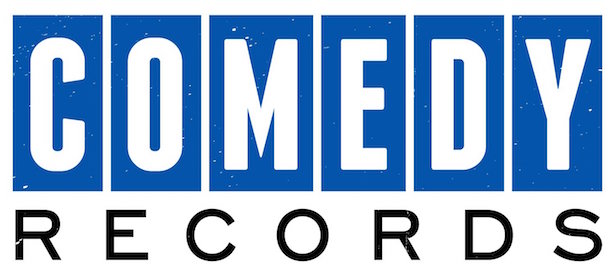 Toronto comics Barry Taylor, Tim Golden and a collective of upcoming Canadian comics formed this country's first and only 100% Comedy record label, with Comedy Records. Dedicated to producing and promoting standup and sketch albums and exposing a wider audience to Canada's thriving comedy scene.
These are more than just a few examples, but the truth is – I could go on all day. We've reached a turning point in Canadian comedy where performers are building their own platforms to connect with a wider Canadian audience. This has always been our biggest struggle. Getting Canadians to watch, support and consume Canadian comedy. But it's as simple as building it ourselves. It's as simple as a carload of comedians, starting their own tour. Setting out from coast to coast to perform for new and undiscovered Canadian audiences.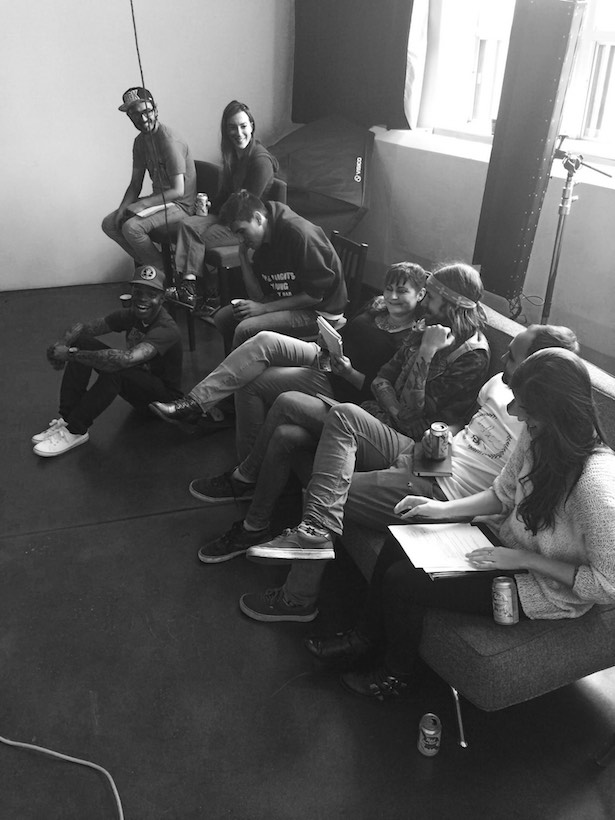 The thing is, we don't have the exposure or the infrastructure that the American entertainment industry has. We don't have the money, we don't have the fan base. We always say don't have a "star system". So, we're making one. It's happening now, in real time. With all of us playing a vital part – these producers and performers named here, and more.
What we might lack in industry, we more than make up for in untilled land. Unpaved paths. Unexplored territory.
We're building it – in the hopes that Canadian audiences, will come. There's too much talent in this country to let them all leave. Let L.A do L.A – we're content to make our own comedy, right here in Hollywood North.