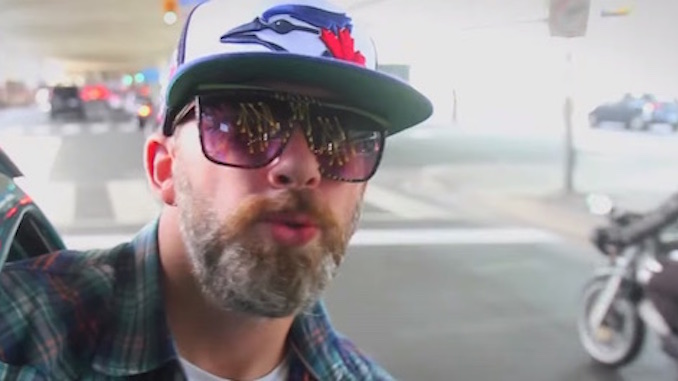 Viral video creators B & Steve have released a new song and video entitled Home Run Anthem in support of the Toronto Blue Jays.
The Hip Hop themed video features clips from around Toronto of people showing support for the Jays as well as an appearance by Blue Jays alumnus Kelly Gruber.
B & Steve first made headlines with their video for Out For a Rip which has received over 8.5 million views on YouTube. This latest video, released on September 30th, 2015, has already been viewed over 50,000 times by the time I posted this.