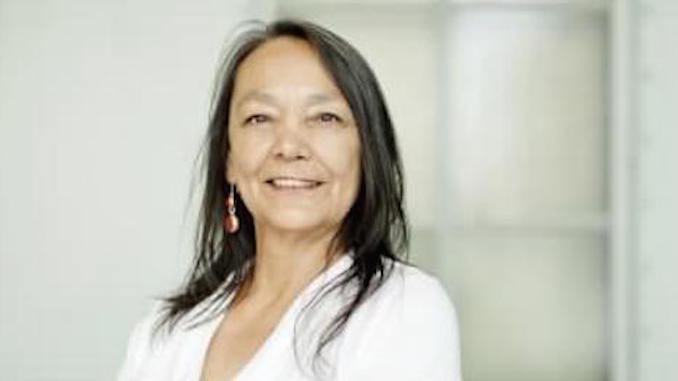 The imagineNATIVE Film + Media Arts Festival has announced the winner of their inaugural August Schellenberg Award of Excellence. The annual prize pays tribute to an Indigenous Actor of all genders from Turtle Island (North America) who has shown significant professional and personal achievement.  It was created in partnership with Joan Schellenberg to honour her late husband August Schellenberg who was a Montréal-born Mohawk actor who appeared in various theatre, film and TV productions in Canada and the US.
The Award will be presented to Métis actress and indigenous film icon Tantoo Cardinal at the imagineNATIVE Awards Show on Saturday, October 17 at the TIFF Bell Lightbox in Toronto.
Tantoo has been working in Film and Television for 40+ years, working on over 100 projects in that time. Films such as Dances with Wolves, Legends of the Fall and TV Shows like Arctic Air, Blackthorn and North of 60 featured the actress.
For more information please call 416.585.2333 or visit www.imagineNATIVE.org.