Finding the perfect space to display your latest painting just got a whole lot easier.
SpaceFinder is the "Airbnb for local artists." The website, which was launched in Toronto last month, is a one-stop shop for connecting creators and venues across the city.
"Artists for the first time in Toronto can search for spaces based on their specific needs, not by word of mouth," says Lisa Niedermeyer, SpaceFinder's program director. "SpaceFinder is providing a marketplace for organizations to advertise their spaces and a marketplace for artists to find spaces to rent. Before now, a tool created specifically for both audiences has not existed."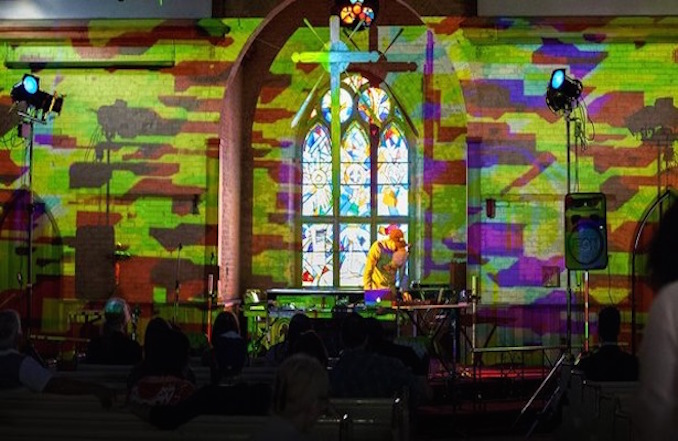 The website was first introduced in 2011 in New York City. Since then, it's established a network in 11 other North American cities, including Los Angeles, Chicago, and Massachusetts. Toronto was Canada's pilot run for the app, and creators are now planning expansion to other cities north of the border, including Hamilton, which will see a launch this fall.
SpaceFinder is tailored to the arts community—performances, rehearsals, auditions, readings, recordings and exhibitions are only some of the many events that its registered venues can host. Although galleries and studio spaces flood the site, SpaceFinder Toronto also has some pretty obscure locations to offer. A 45-foot pirate ship, for example, is listed for an array of uses, such as film shoots and transportation purposes. Or the popular Fly 2.0 nightclub, which is listed for things such as concerts, weddings and birthday parties.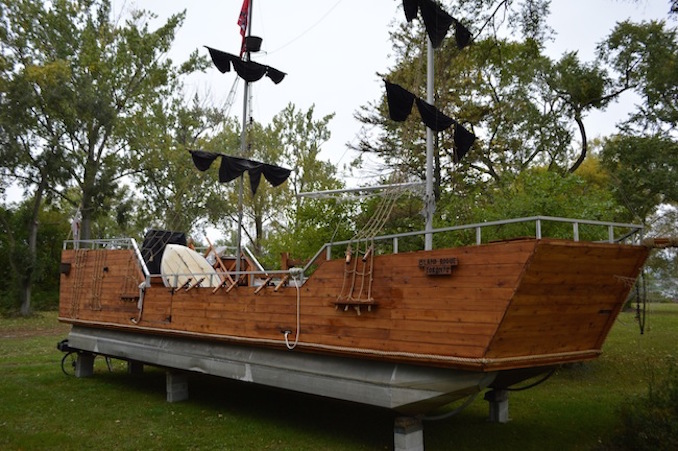 The website runs each venue through a review process that ensures the profile is valid and fulfills its maximum potential. The website also completes payments through a streamline service, which maintains an open line of communication between the venues and their renters. Plus, there's an added bonus of no refund fees, which allows for a more cost-effective and user-friendly service.
"For managers of a rental business who get dinged with refund feeds for every cancellation, that really adds up," Niedermeyer says. "Not having to pay that makes a big difference."
Fractured Atlas, the organization that developed SpaceFinder, shares fees with local leaders in the city. This, Niedermeyer says, allows the service to grow in Toronto's buzzing artistic community.
Check out SpaceFinder for yourself—you may just find the perfect short-term home to bring your own creations to life!