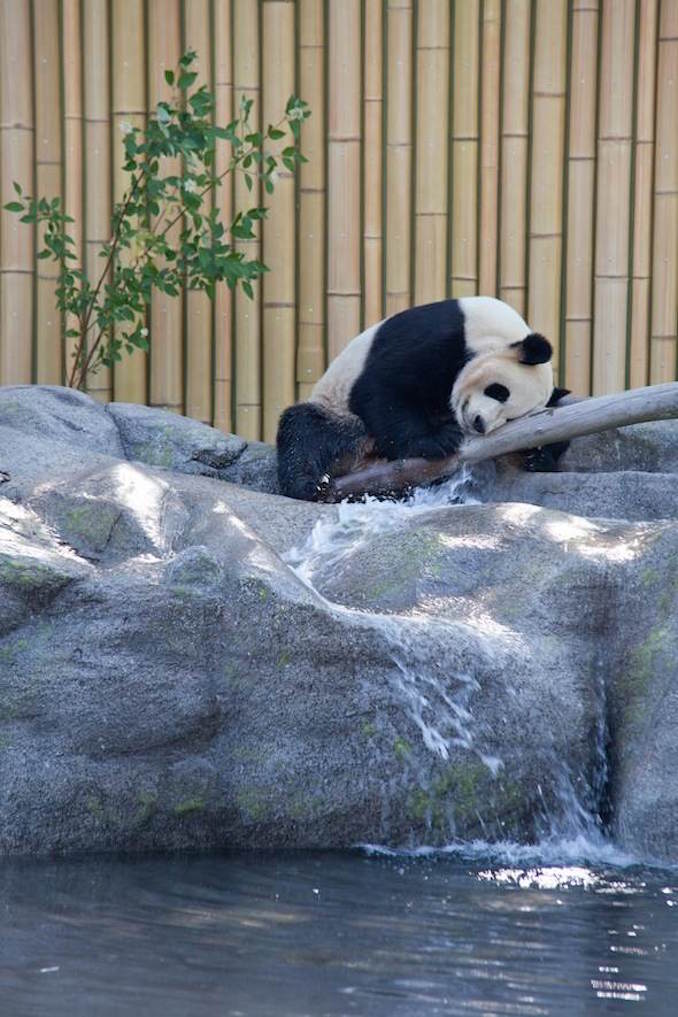 The Toronto Zoo first opened August 15, 1974, as the Metropolitan Toronto Zoo and currently features over 5,000 animals representing over 500 species. The Zoo is divided into seven zoogeographic regions: Indo-Malaya, Africa, the Americas, Australasia, Eurasia, Canadian Domain and the Tundra Trek. These regions are spread out over the 700+ acres of land that the zoo occupies.
The Toronto Zoo is set in the beautiful Rouge Valley. The Main Entrance is located on Meadowvale Road, Toronto, north of Highway 401 (Exit #389 eastbound and westbound) and is accessible by car or public transit.
Last week we got to go check out some of the animals as well as the zoo's newest additions, pandas Er Shun and Da Mao, who are on loan from Chongqing Zoo in China. The pandas will be here in Toronto until being moved to Calgary for another 5 year period. The Toronto Zoo hopes to breed the pandas to create a permanent resident in Toronto before that move to Calgary.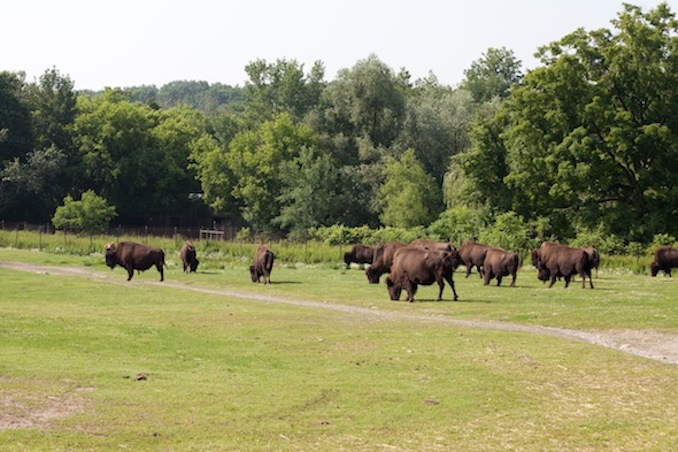 The Toronto Zoo does so much more than just having animals on display. Their ongoing conservation initiatives range from Captive Breeding and Reintroduction, Horticulture, Habitat and Species Specific Research, to Fish conservation programs abroad. Their camps and education programs for kids also provide great knowledge for youth while inspiring people to care about wildlife and protect habitats.
Take a look through some of our pics and come and visit the Toronto Zoo soon.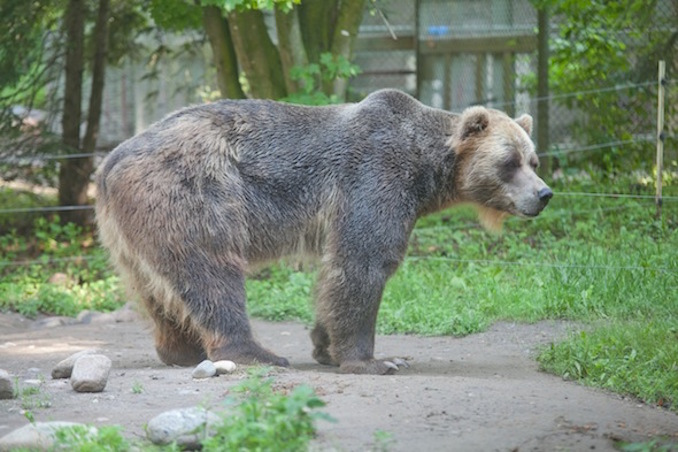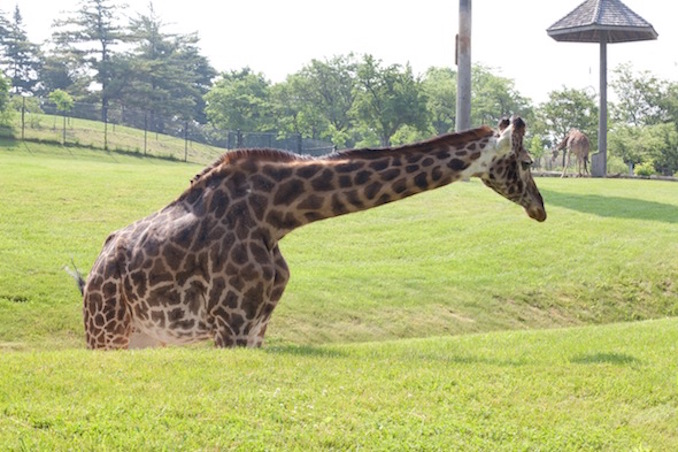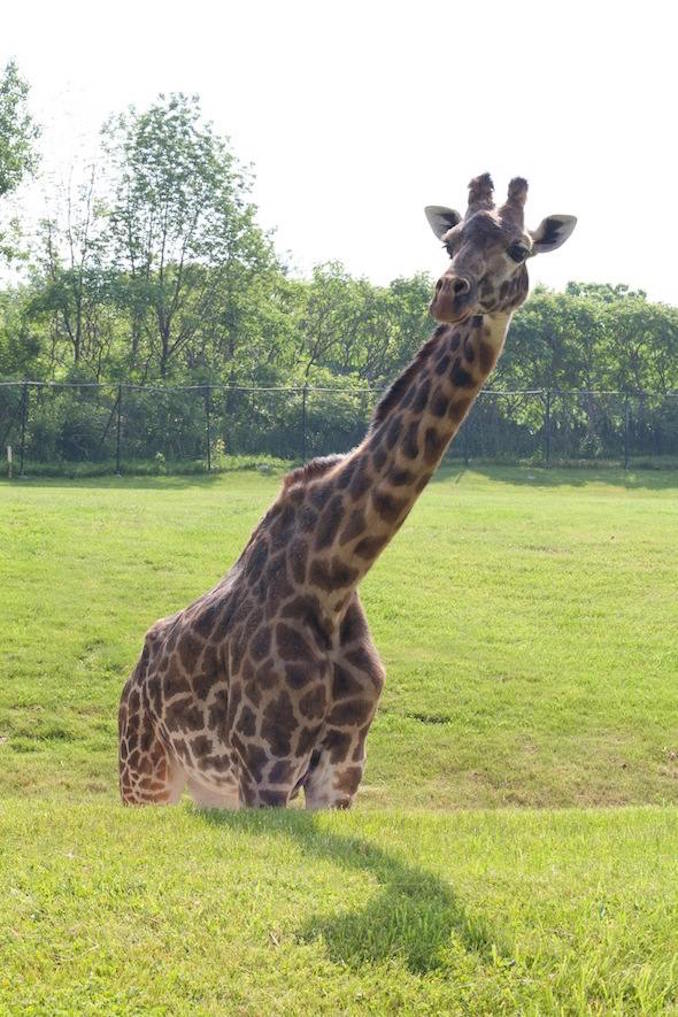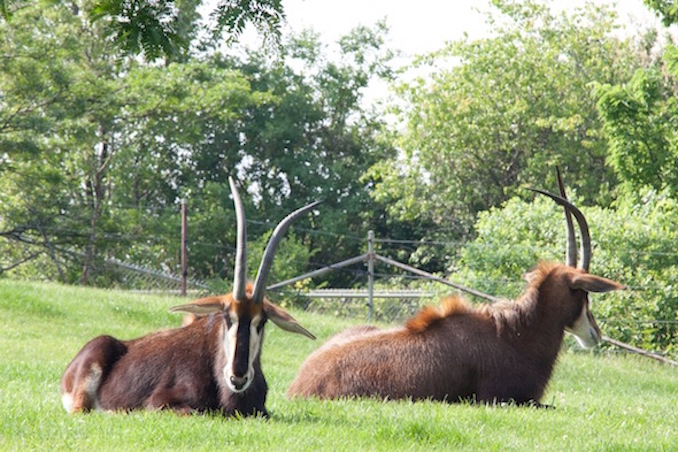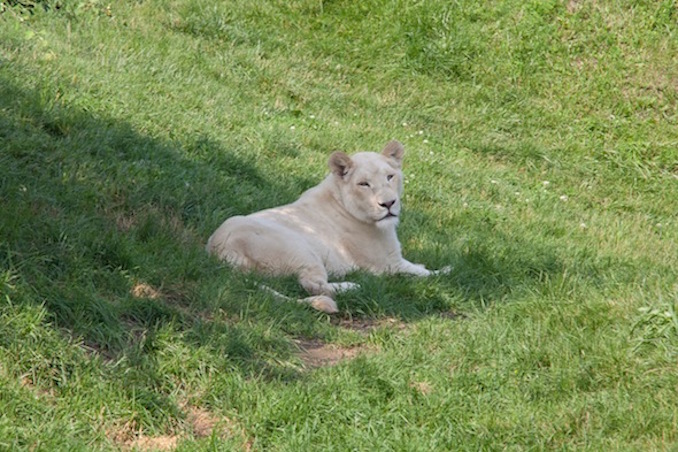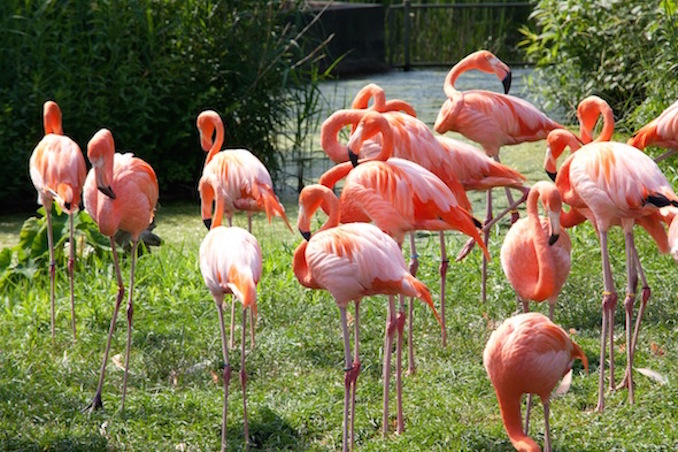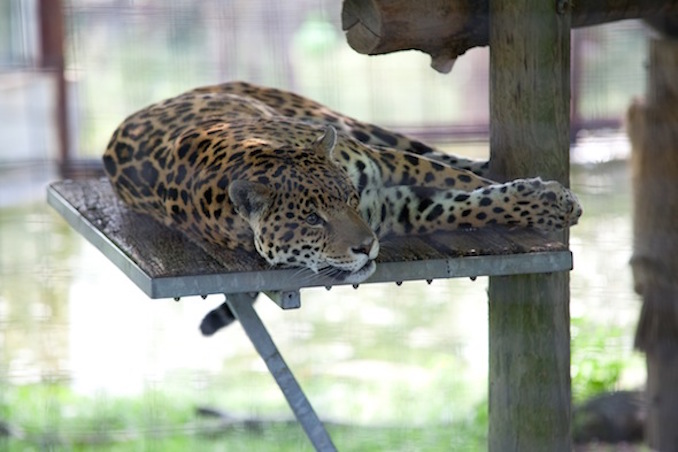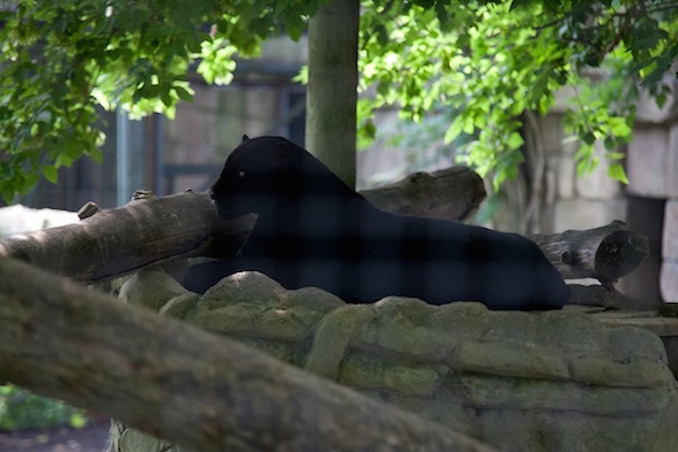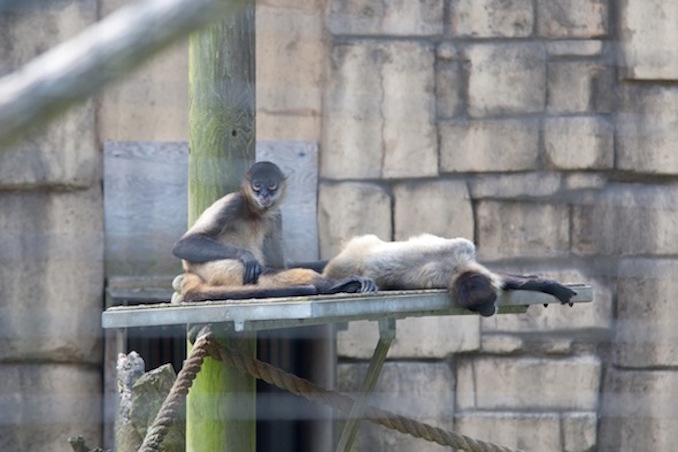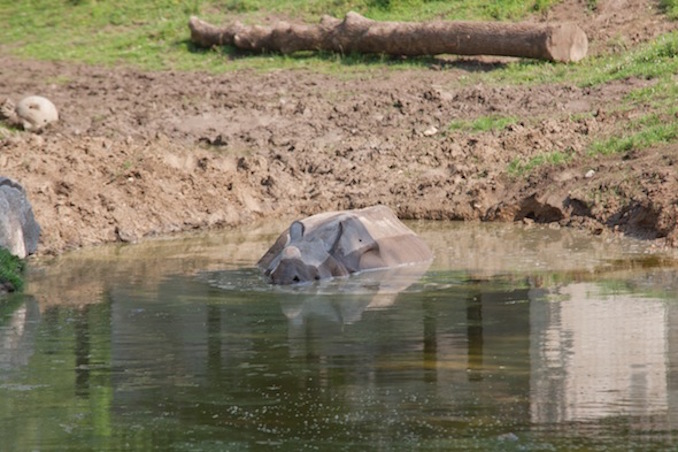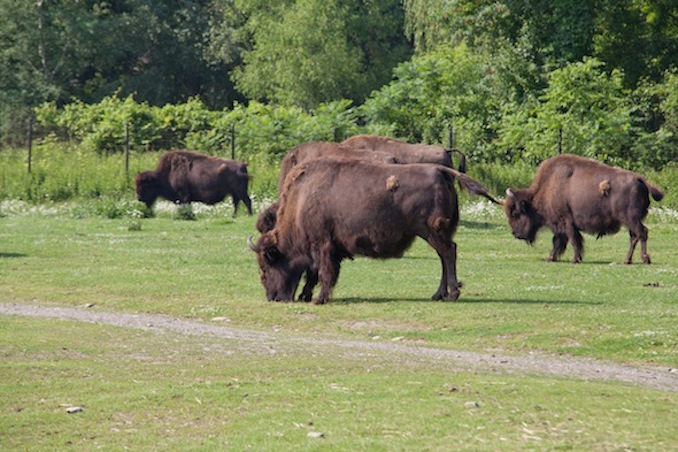 Last Admission – one hour before the Zoo closes!
For up to date information and hours, check out their website.