Patrick Marzouk has fashioned Toronto as we know it today – he started off as a young entrepreneur striving for nothing but the best. He created one of the most memorable social media platforms – meetmeinto.com, which streamlined the ways of communication for those within and around the GTA, especially in an era where social media was in its stage of infancy. That however, was not enough for Patrick. He wanted all of Toronto to have experiences that they were not able to find anywhere else. Now the owner of three successful establishments: &Company Resto Bar, Figures Toronto and Regulars Bar, he did exactly that. He gained popularity with renowned celebrities, but why stop at that? Patrick and his innovative ideas are always brewing in his mind and no one knows what's next.
-written by Annie Ong, friend and colleague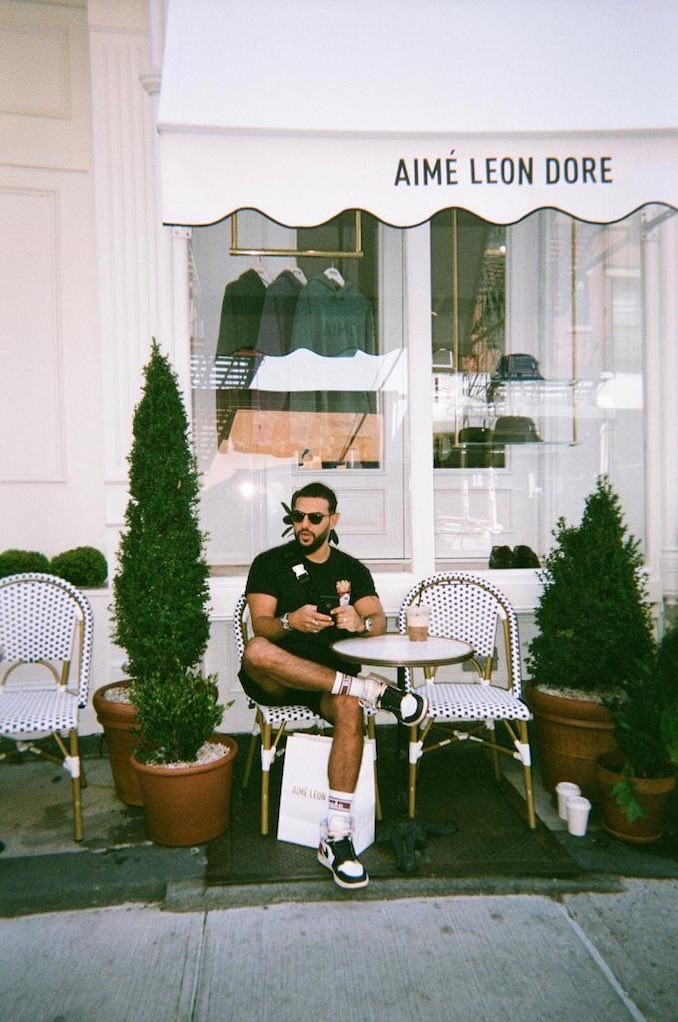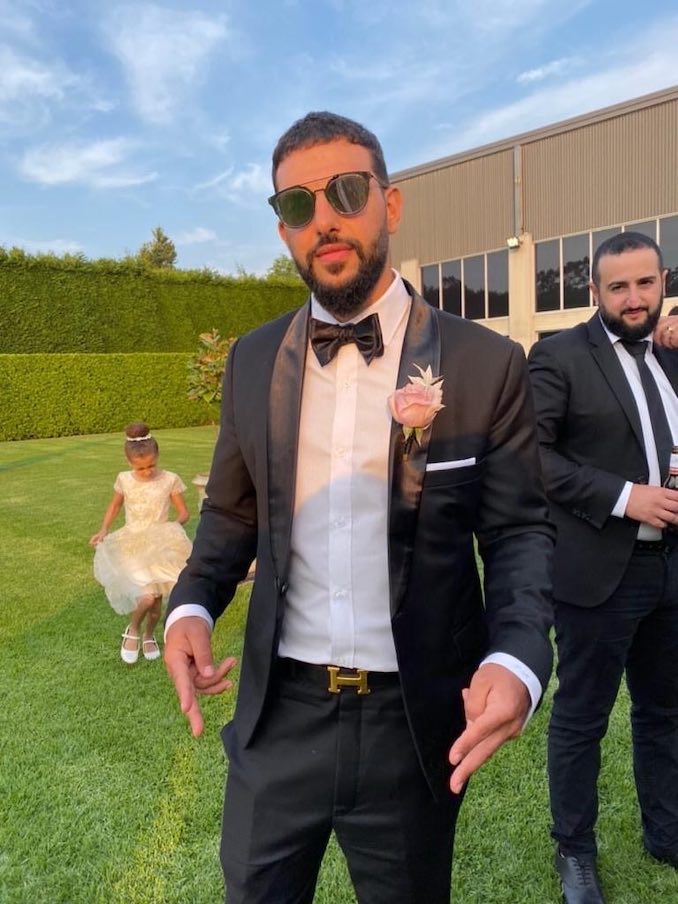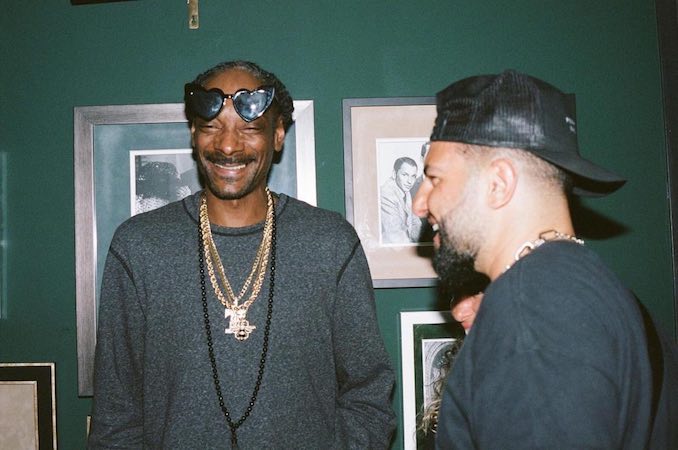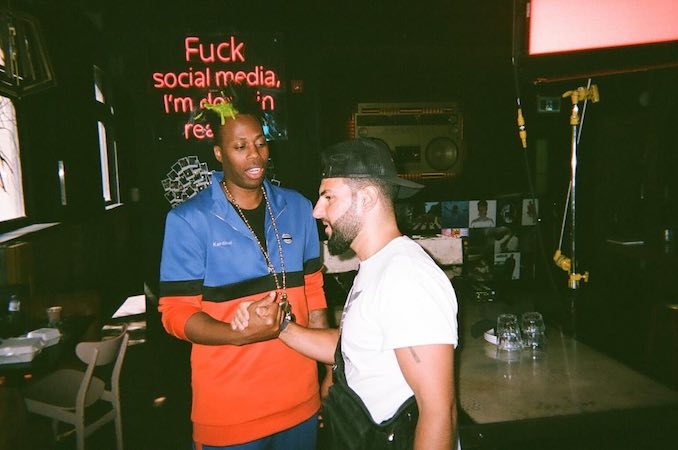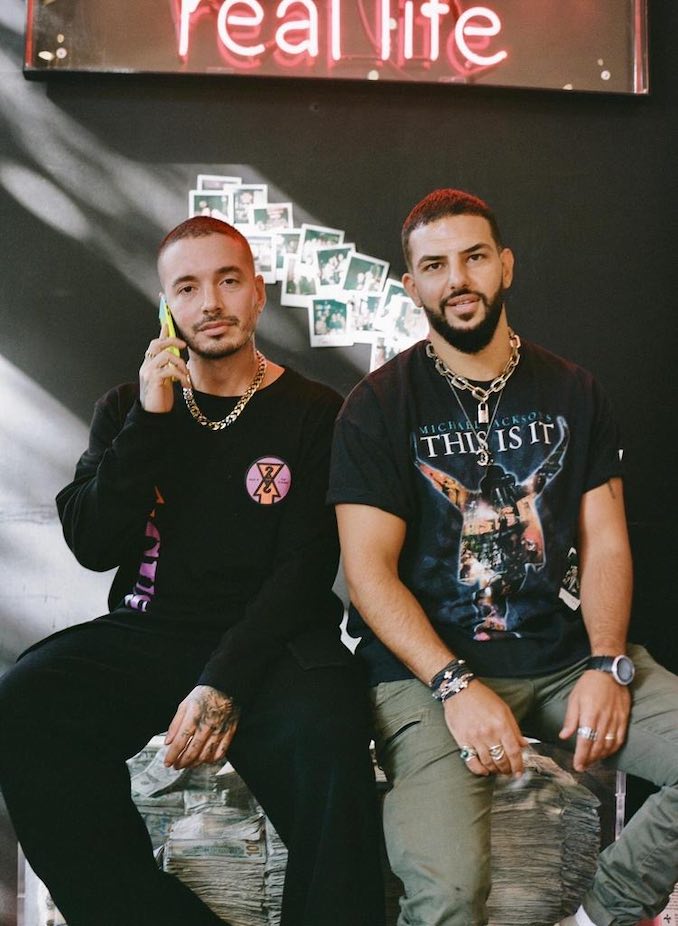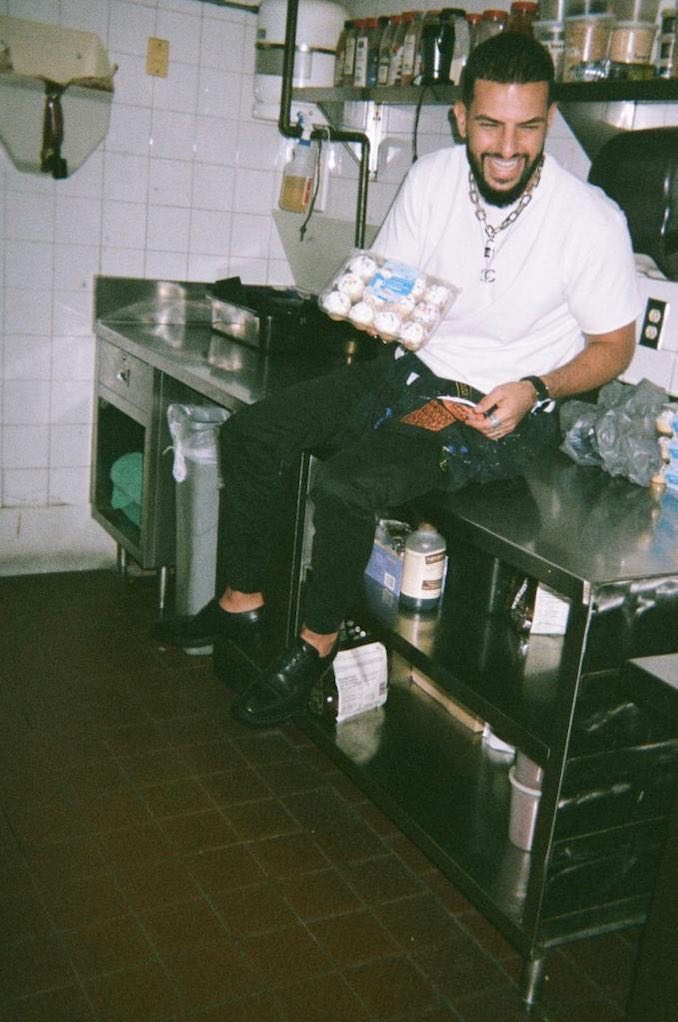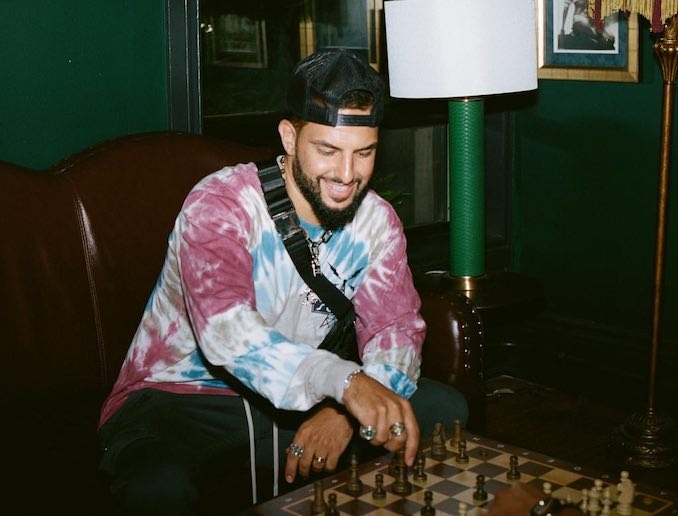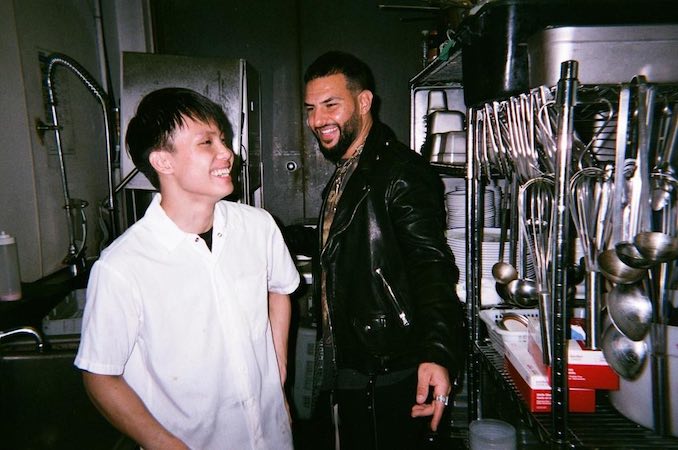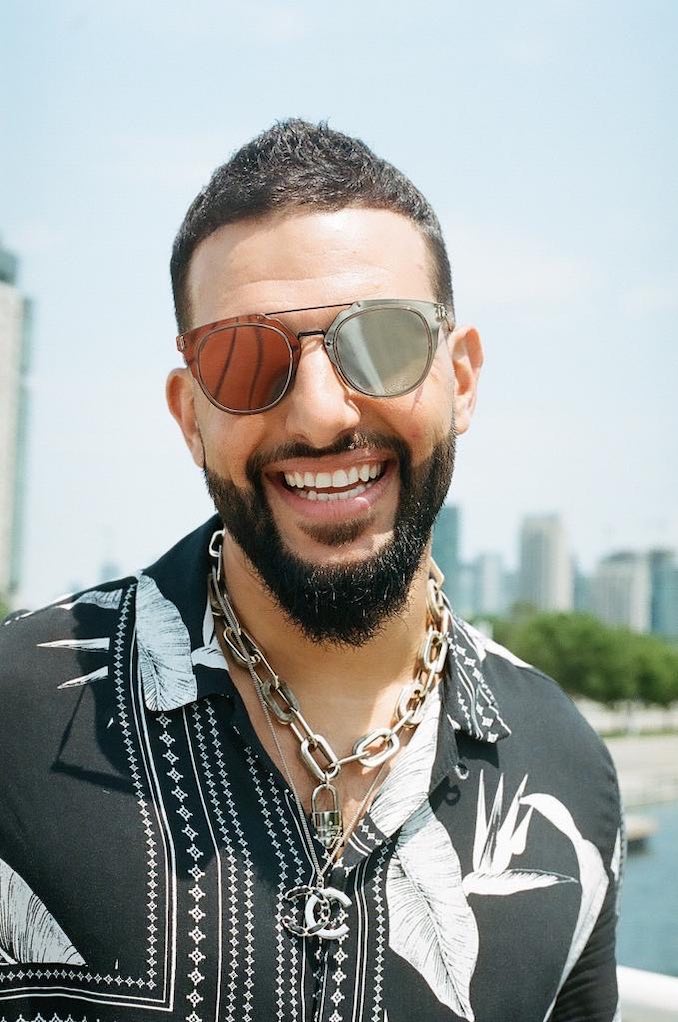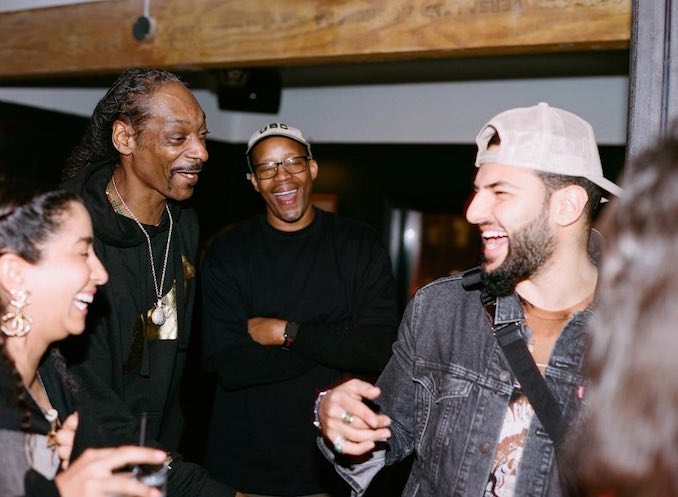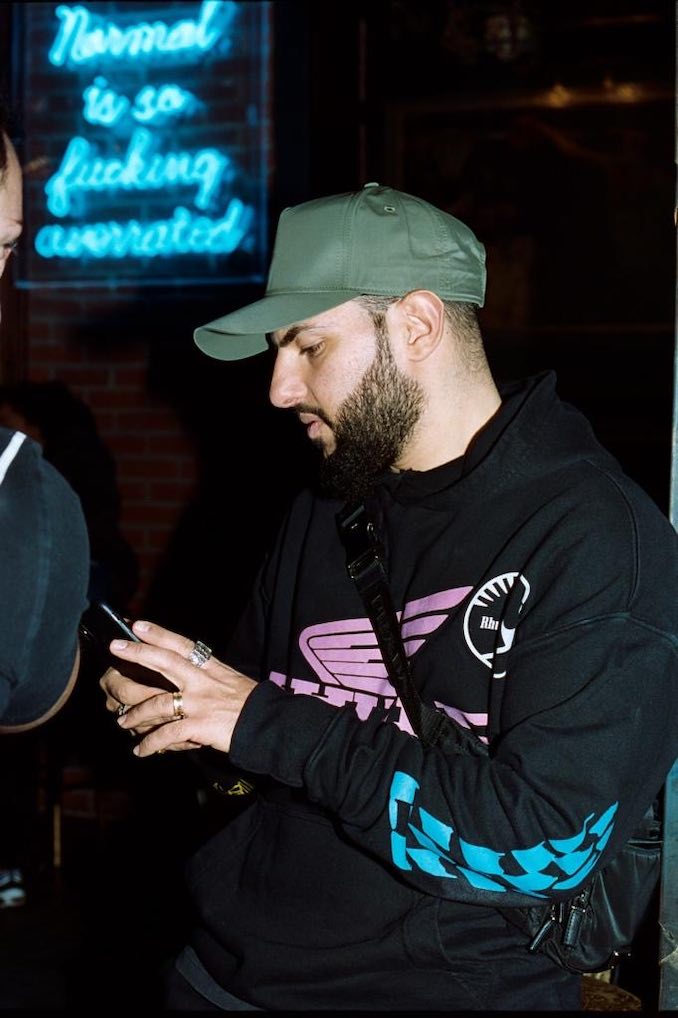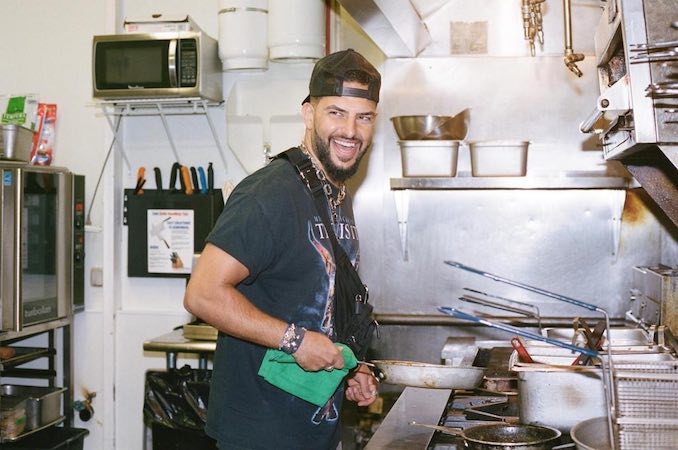 ***
What 'hood are you in?
I'm in the east side of Mississauga, close to Toronto, but far enough away to keep my personal life separate from my business.
What do you do?
I'm a designer, marketer, creative entrepreneur and connecter. What I love is spotting trends before they hit the mainstream and putting them into action to see a business grow and flourish. It's really about using a keen attention to detail and creating one-of-a-kind experiences for people – it not only disrupts the market but it gives life to a brand and keeps customers coming back for more.
In 2011, I saw a great business opportunity in Mississauga, as the city was lacking in leading nightlife an event options. So, we founded &Company Resto Bar, an 11,000 square foot restaurant and event venue. In 2017, we launched the critically-acclaimed comic book-inspired intimate supper club, Figures Toronto. There, you can have creative and one-of-a-kind cocktails with a menu that's inspired by your childhood favourites with a backdrop of your childhood superheroes adorning the walls, then stay for dancing and nightly entertainment programming (think Spiderman, Batman or Darth Vader making guest appearances). In 2018, we transformed a space at King and Bathurst and opened Regulars Bar, with award-winning décor that takes inspiration from the gambling halls and casinos of the 1920s, mixed with the raw edginess found in Toronto's nearby West Queen West neighbourhood. It's now a King West staple and celebrity hotspot – we've had the likes of Drake, Austin Matthews, Shawn Mendes, Tiffany Haddish, Snoop Dogg, Milos Raonic and countless professional athletes (tennis, NBA, NHL, NFL) through our doors since we opened.
Outside of the hospitality world, I also launched Dust of Gods in 2017, which is essentially a fashion line featuring wearable bespoke art. I co-own some A&W chain restaurants across the GTA and have launched businesses in the construction and personal care industries. My interests are varied and I get a thrill from having my hands in multiple businesses!
What are you currently working on?
I'm currently working on a very interesting project in the cannabis world, unfortunately I can't talk about it much at this time – stay tuned.
Where can we find your work?
Regulars Bar, Figures Toronto, &Company, Uppr Mgmt.