I have lived in the city for almost two years and I have loved exploring it by way of tasting my way around. I have been to a lot of restaurants of all genres now, but I have to say that Barsa Taberna is my favourite.
Nestled in by St Lawrence Market, the foodie Mecca of the city, Barsa Taberna brings big Spanish flavours to an intimate 19th Century building. The stone walls were made to house Barsa, which brings to life the European wine cellar vibe of the architecture…but let's not waste too much time talking about the décor when we have bigger fish to fry; the tantalizing new menu.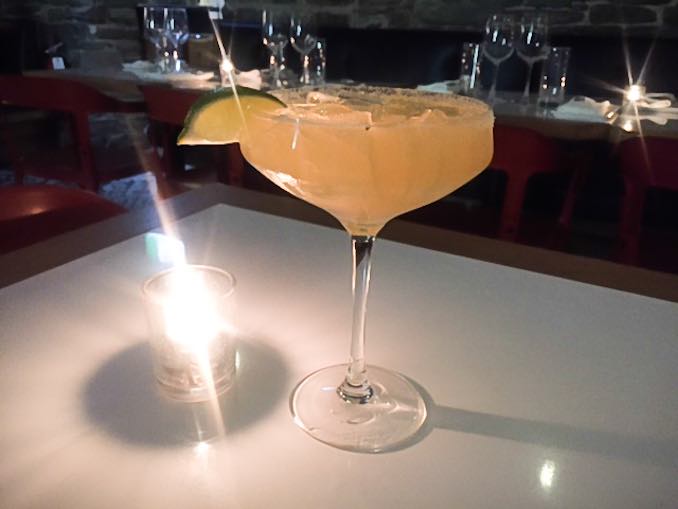 I sipped on a beautiful Pur Vida cocktail (vodka, cava, grapefruit and vanilla bean) as I mused over how to narrow down my menu choices. Eventually, my friend and I decided to start with three oysters each, served with a shishito mignonette. Yum. Next, we ordered a zesty white sangria to help us wash down our manchego churros (lol, joke, we didn't need any "help" polishing those beauties off…they were delicious, we just wanted to swill something Spanish and celebratory!)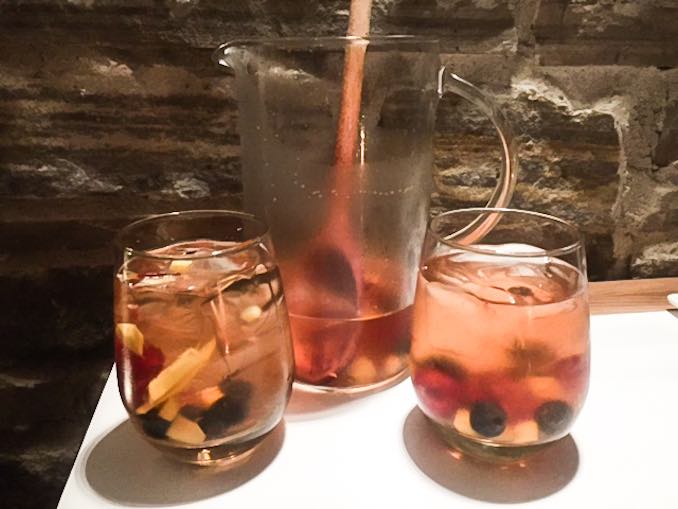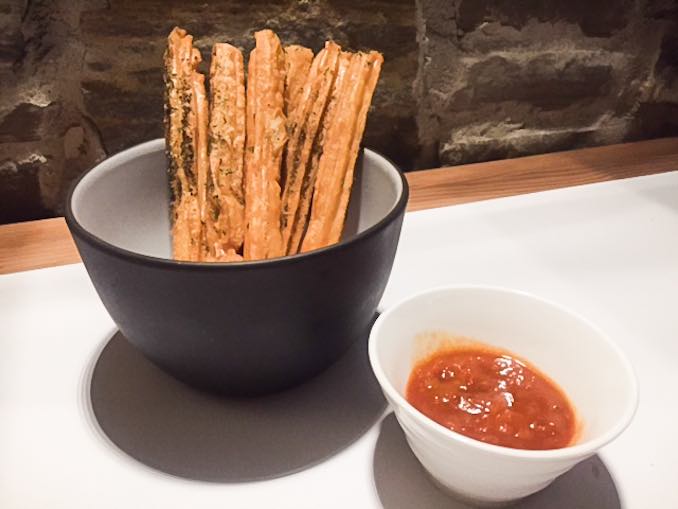 There are so many menu items you absolutely have to try here, one of my favourite being the Bistec Crudo, a raw top loin of beef served with bread, pickled shallots, fennel and capers. I am usually pescatarian, but watching my friend eat this broke me and I regret nothing. Nothing.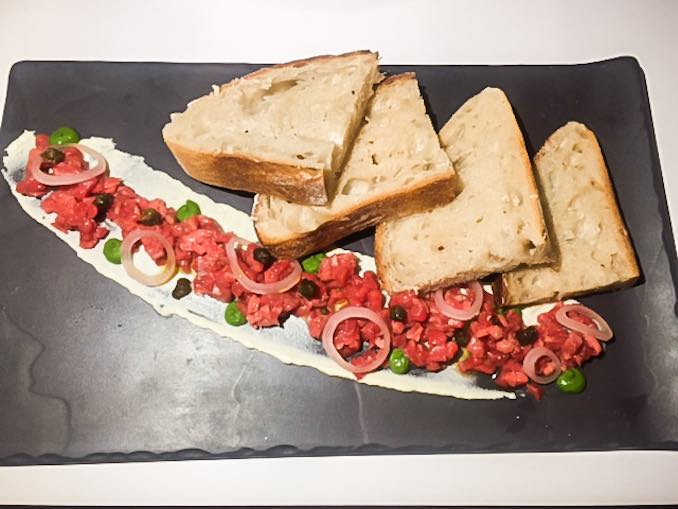 Other delights include the scallop ceviche, which paired perfectly with our cava based sangria. We toasted to the glory that was the Chile shrimp with a crisp glass of rosé cava, for a little something different. Of course our seafood quest was not over until we tried the clams, garlic, white bean and chili. Hurrah!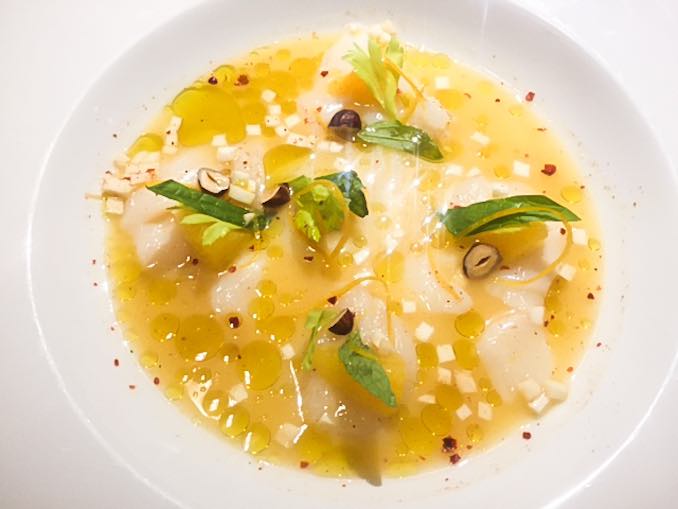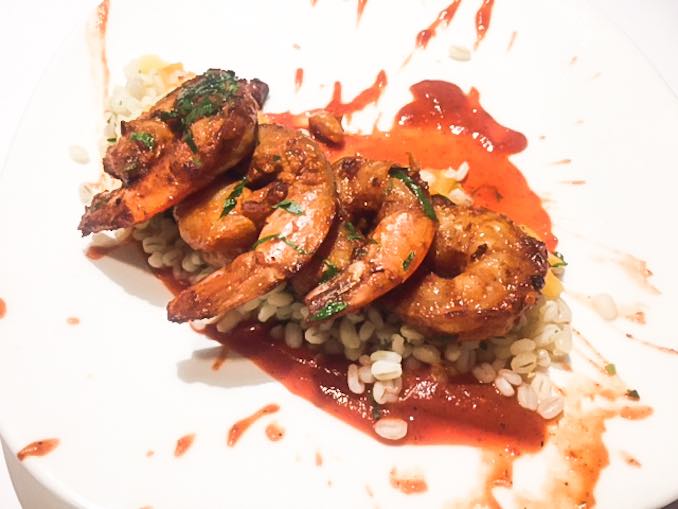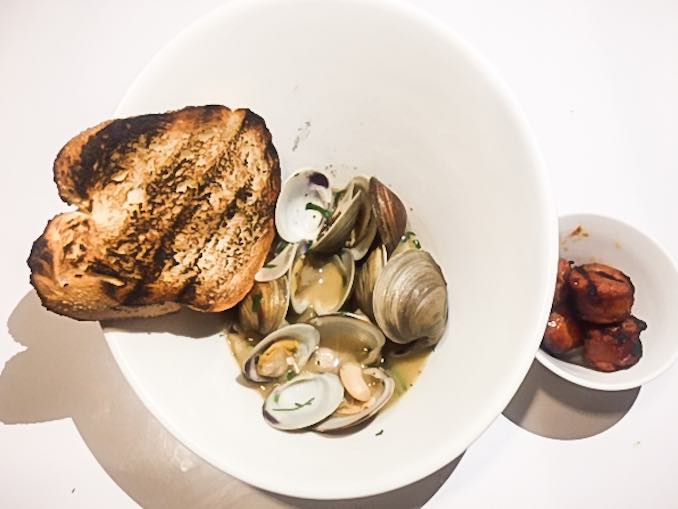 Because carbs are pretty much the greatest, we also split the patatas bravas (fun to say, fun to eat!). You can also order braised beef or a fried egg on top of this, but we already had a whole lot of flavour going on with our chosen spread.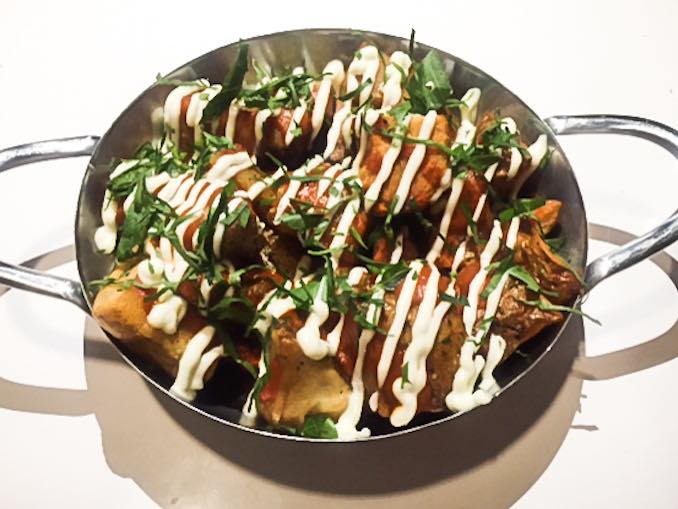 Finally, we indulge in the genuinely life altering sweet churros (because you can never have too many churros, am I right?) this time they came with a selection of three dipping sauces, my favourite being the dulce de leche, which may well be one of the tastiest things I have ever put in my mouth.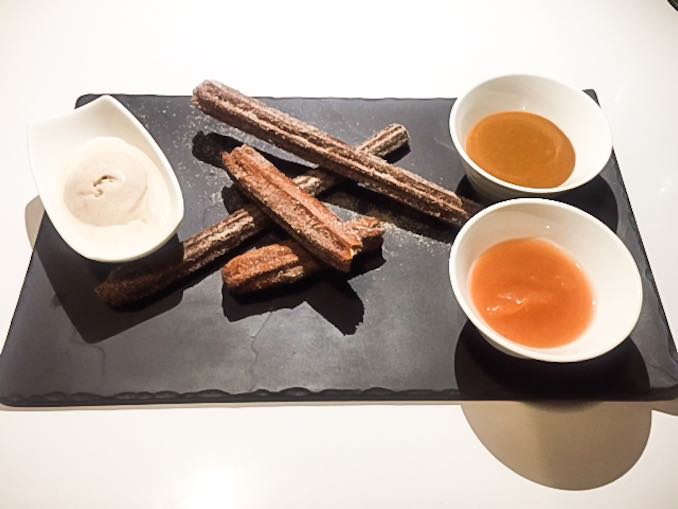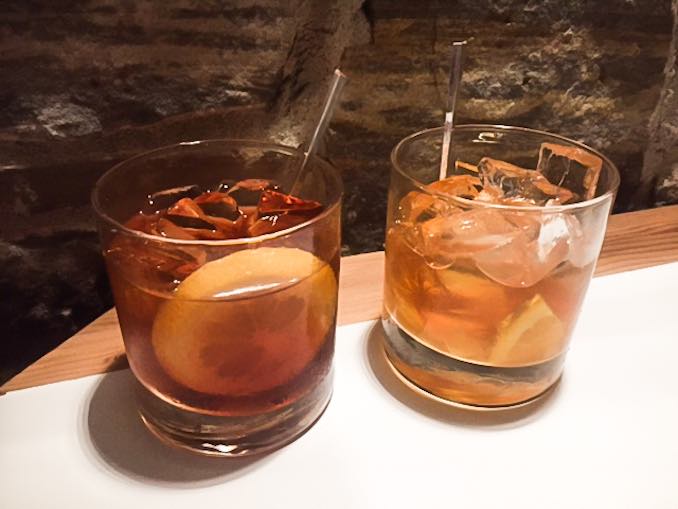 Digesting it all with a Negroni and a satisfied grin, I was already beginning to plot my return to this absolute beaut of a Toronto restaurant. See you there!