Immersive art exhibitions have become increasingly universal. The new wave of modern art is known for creating innovative and engaging art experiences. If you are looking for a noteworthy experience in Toronto, you might want to check out Lasting Impressions in 3D, an immersive art exhibition that showcases the works of some of the most influential artists in history. Lasting Impressions is not your typical art show.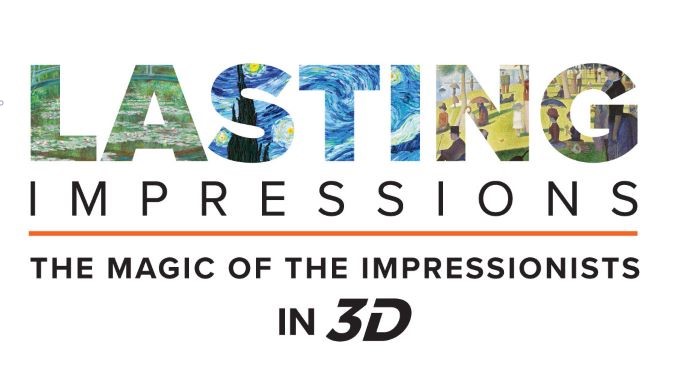 Using cutting-edge technology, the art event will feature over 160 masterworks by 17 of the greatest French Impressionist painters, including Paul Cézanne, Paul Gaugin, Edgar Degas, Eva Gonzales, Vincent Van Gogh, Camille Pissarro, Pierre-Auguste Renoir, Georges Seurat, Claude Monet, at CAA Theatre. Viewers will get the chance to experience state-of-the-art 3D motion sculpting and holographics while stepping into some of the most acclaimed and cherished paintings of all time. Get ready to be captivated by the musical masterworks of Debussy, Ravel and other composers, as well as French standards by Edith Piaf, Charles Aznavour, Nana Mouskouri and more.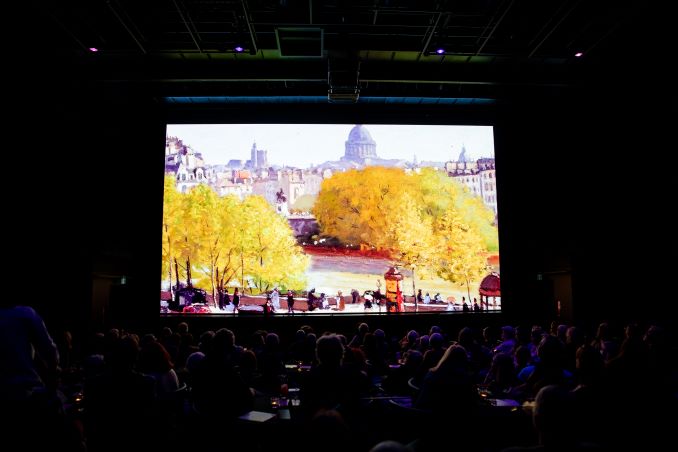 Founding Partner of Princeton Entertainment Group, Ed Kasses shares more about the impressive art spectacle and how guests will feel like they are inside the pieces. "Because the spectator travels into each painting – feeling as if they were standing in the same spot that Renoir was, with his easel, canvas, paints and brushes – it is easy to feel transported to the time of the Impressionists," Kasses says, adding, "This amazing new patented technology allows the entire audience to see every brushstroke of every painting on our massive 3D LED screen. We are honored to work with our Canadian production partners, Northern Gateway Films, to bring Princeton Entertainment's vision to life."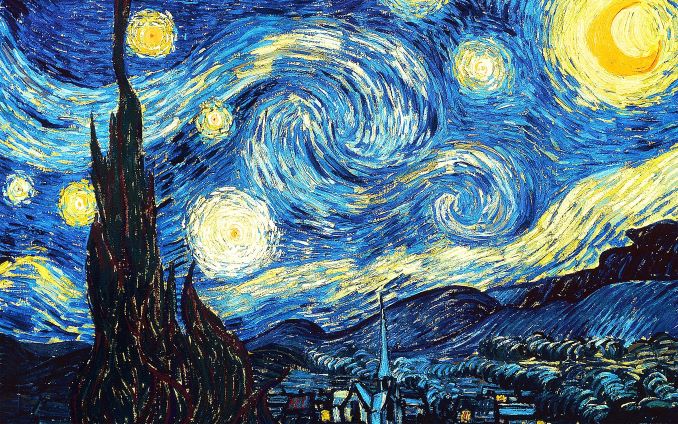 The immersive art display runs from August 10 – October 8, 2023 and after getting rave reviews in Orlando, Miami, Montreal and Quebec City, Lasting Impressions in 3D aims to transport guests to the exact spot where the laudable impressionist painters stood while they created their masterpieces. This once-in-a-lifetime experience promises to be memorable.
Located at 651 Yonge Street, Toronto's CAA Theatre has been altered to embrace the ambience and aura of a Parisian Café with reserved cabaret style seating on the main level. The experience is also enhanced by a light menu of food and drinks, including charcuterie, wine, champagne, cheese plates and more.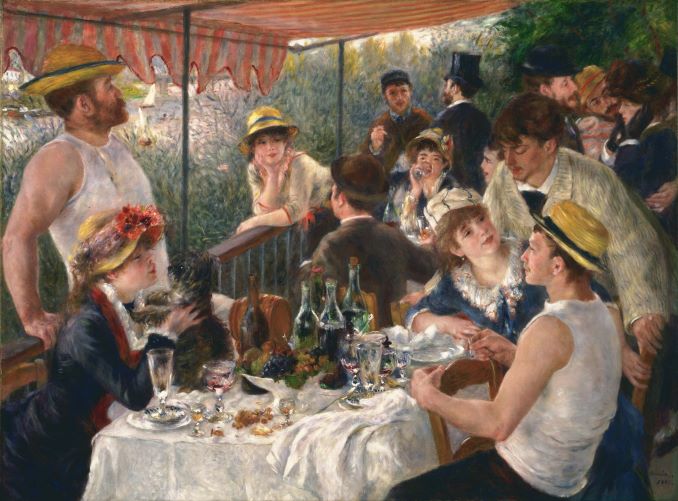 In a press release, Dylan Pearce, Founding Partner of Edmonton's Northern Gateway Films and Lasting Impressions in 3D Director says, "Directing Lasting Impressions in 3D gave me an opportunity to immerse audiences in a new and personal way, allowing them to get closer to historic works of art through captivating and cutting-edge 3D technology." "We're honored to hear the experience stays with viewers long after they've left."
With tickets (all reserved seating) from $44.50 now on sale, you don't want to miss this opportunity to see some of the most iconic artworks in history come to life in front of your eyes.