Ashleigh Rains is a Canadian Screen Award-winning producer and founder of C'mon Mort Productions. She is also a friend, collaborator, and talented filmmaker. Her decade of acting experience brings on set perspective to her producing. She leads with a story-first mentality while also juggling all the logistics that production brings. She's recently expanded even further into writing by co-creating the series WITH A TWIST, which she also produced.
Ashleigh brings a sensitivity to her feedback on story from concept to script through to editorial and launch. Her understanding of the marketplace comes from her experience at the Canadian Film Festival where she serves as Festival Director.
Her work as a producer, actor, writer and festival director embodies a truly collaborative approach to all her relationships.
Written by Lauren Grant, Director, Writer, Producer, and founder of Clique Pictures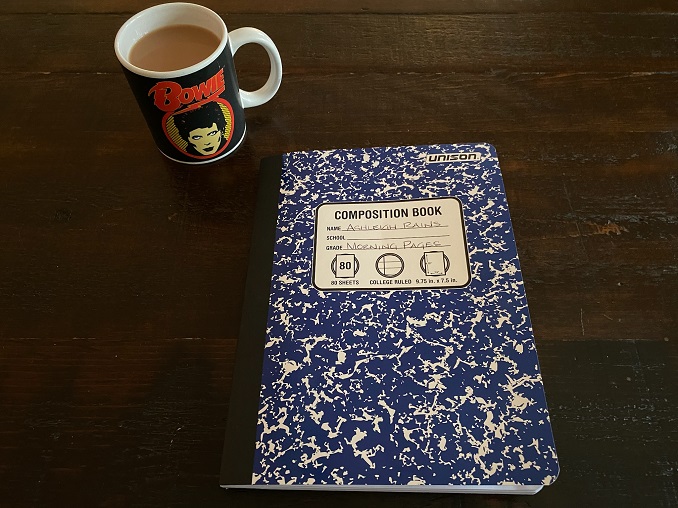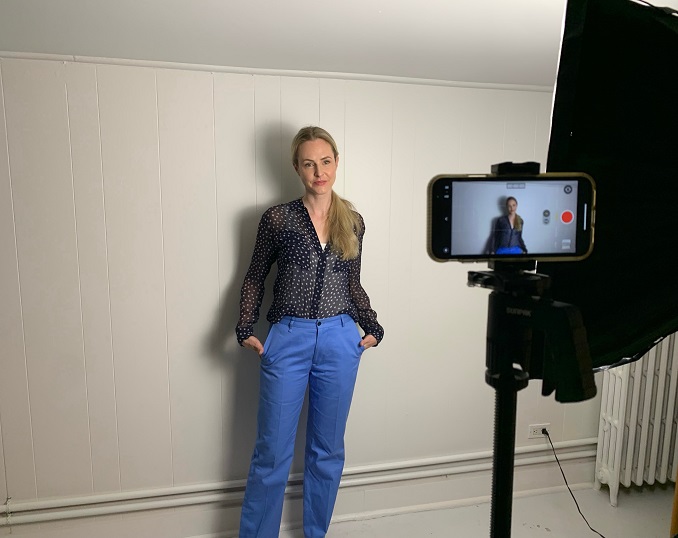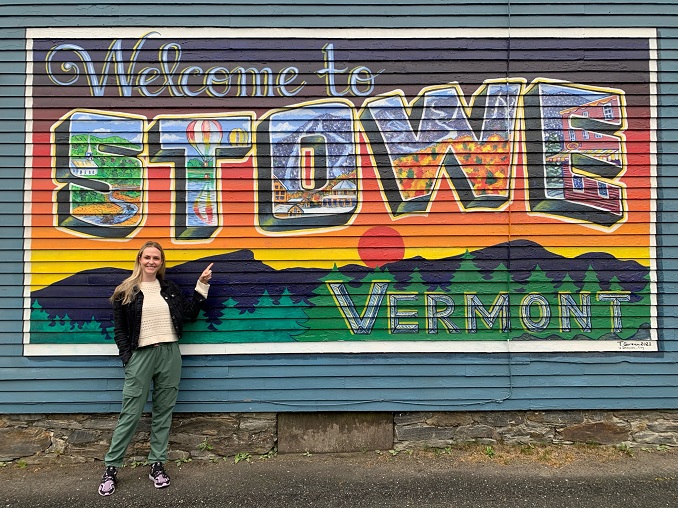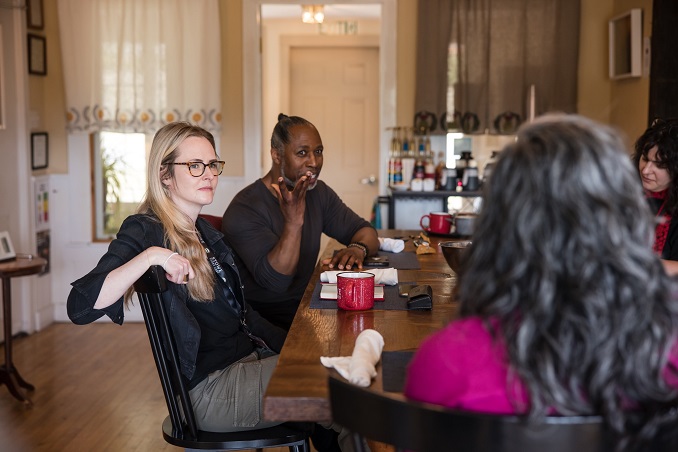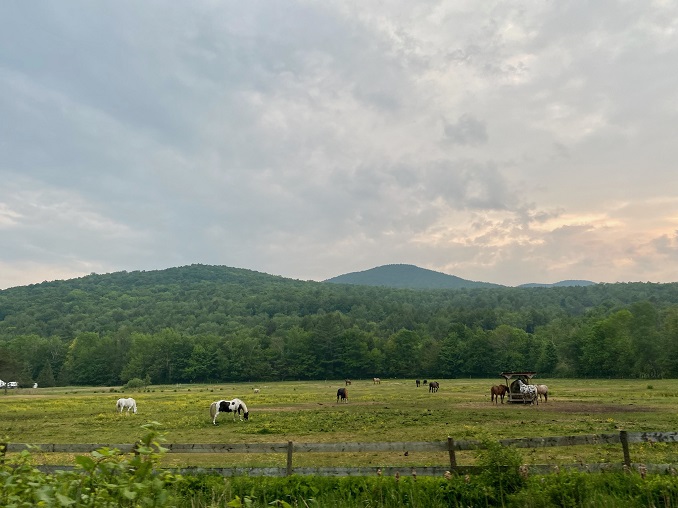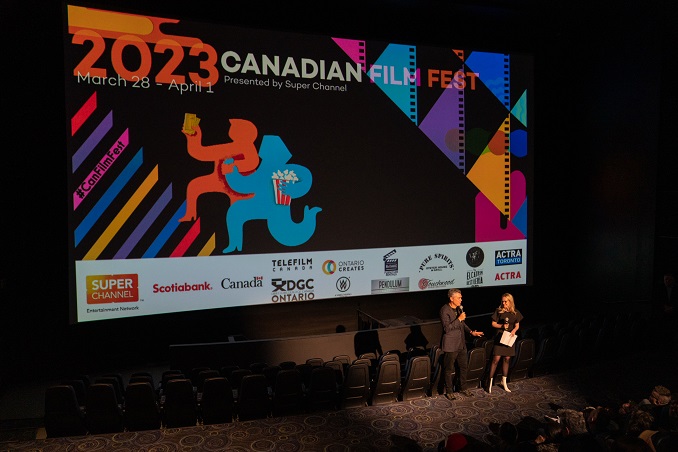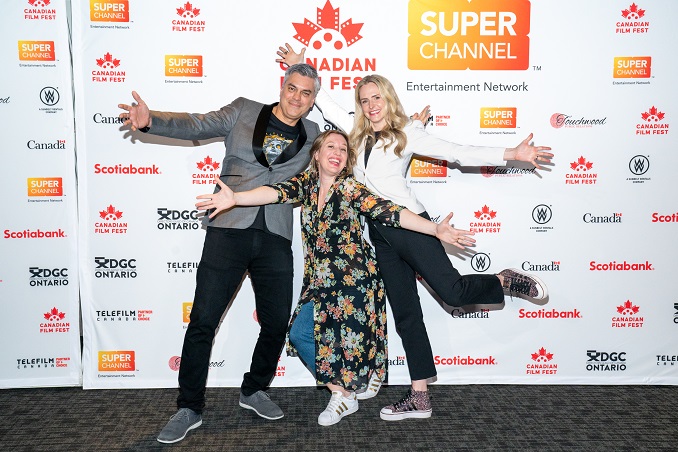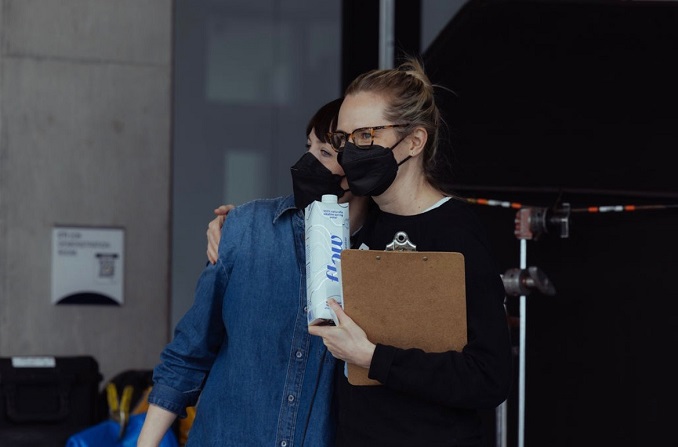 ***
Which 'hood are you in?
Yonge & Eglinton
What do you do?
I am a filmmaker. I produce feature films, short films, and television series. I act in film and TV. I also write for film and TV. In 2020, I was appointed Festival Director at Canadian Film Fest, the best festival in Canada exclusively showcasing Canadian content.
I'm also a mother, wife, and Canada's biggest Beatles fan.
What are you currently working on?
I have an active slate of projects. I'm about to deliver the television series "With A Twist" (with Troy Miller at Pendulum Entertainment) and in post-production on two short films, "Sara" (directed by Jessica Hinkson) and "Erase & Rewind" (directed by Lauren Grant at Clique Pictures). Lauren and I are also developing her feature directorial debut, "Afterwards." I have a couple more features and a digital series in development.
I've just returned from Vermont where I was selected to participate in the Stowe Producer's Lab, a four-day intensive focusing on developing feature film projects.
The 2023 Canadian Film Fest wrapped in early April. After a brief hiatus, we're back to planning next year's festival from March 18 – 23, 2024.
Where can we see your work?
My produced work is available via various platforms including Amazon, CBC, Crave, Tubi and Kanpoy.
You can see a list of my work on IMDB.
My most recently produced short film. "Things We Feel But Do Not Say" (director Lauren Grant) is available on CBC Gem.
You can follow me on Instagram here and here, where I announce the release of current projects and declare my eternal love for our dog, Abbey Road.
For news and updates about the Canadian Film Fest, you can visit our website and follow us on Instagram and Facebook.