Jo-Anne McArthur has said the hardest part of her work is leaving them, the animals, after she has translated their light––even in the dark worlds in which they live––onto her camera.
She knows this is her burden.
The doors close, the gates climbed back over. She exits with them safe in her camera. She takes them with her so the world can see, bear witness to its greed and need. She takes them with her and puts them on a page, a screen, so others can see. But…
What she really does, what is most real about her work, is that she paints them in her heart. This woman who might otherwise live a different life, instead, like all bodhisattvas of compassion, chooses to postpone what others pursue––unfettered happiness. She'll wait until "all beings are happy."
So she never leaves them. She takes them with her… always.
Reward and respite from her journey comes when she is able to sit and share in the happiness of those who have been rescued or never captured or never captive… when she sits with them, she's in her healing place. Her laughter returns as they give back to her a nourishment that is salve for her warrior wounds. Only they can ready her for her next battle, give her strength to carry the victims home, the victims that are always tucked safely in her heart.
She said the hardest part is leaving them. So she never does.
-By Dr. Theodora Capaldo, president and executive director of the New England Anti-Vivisection Society, its educational affiliate, the Ethical Science Education Coalition (ESEC).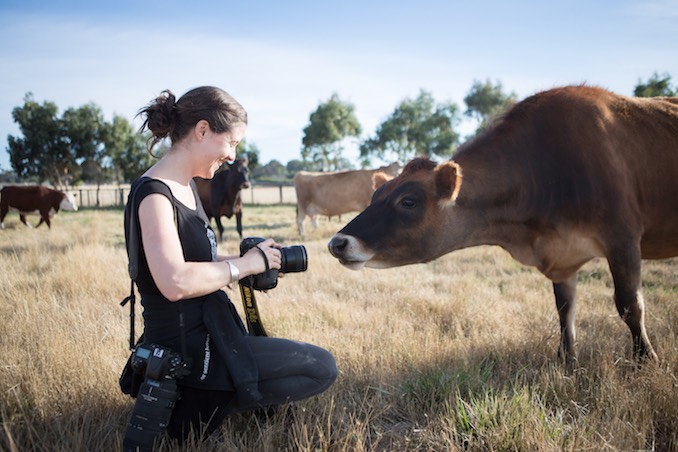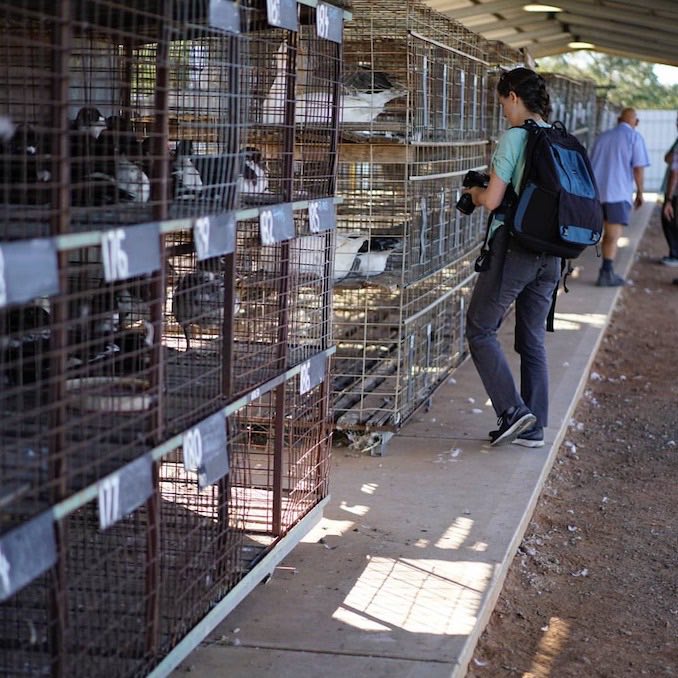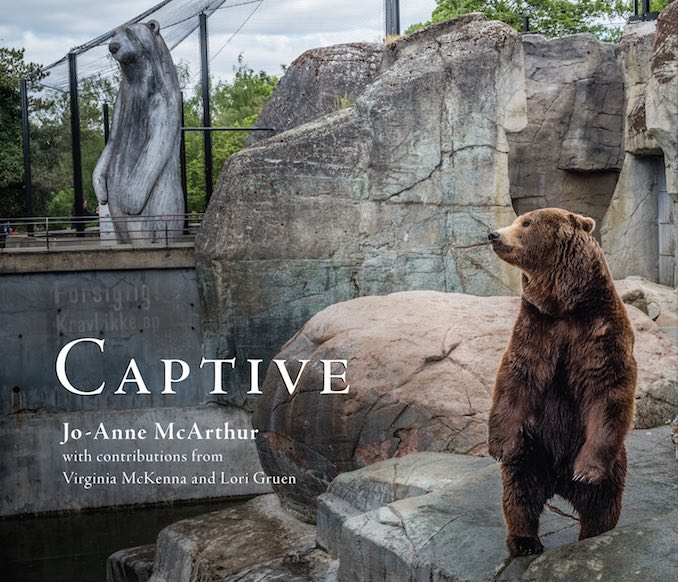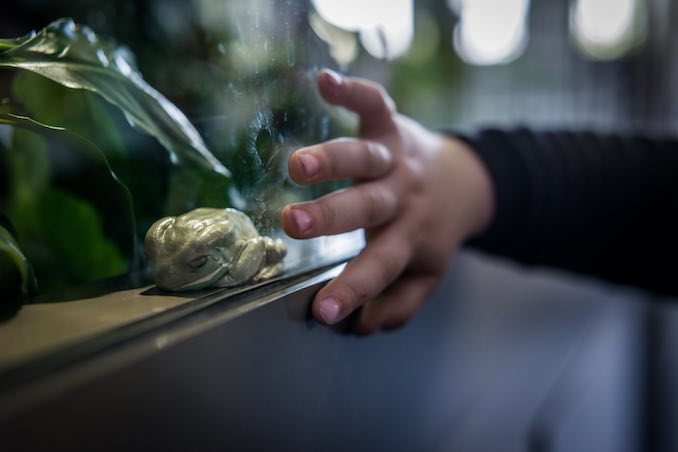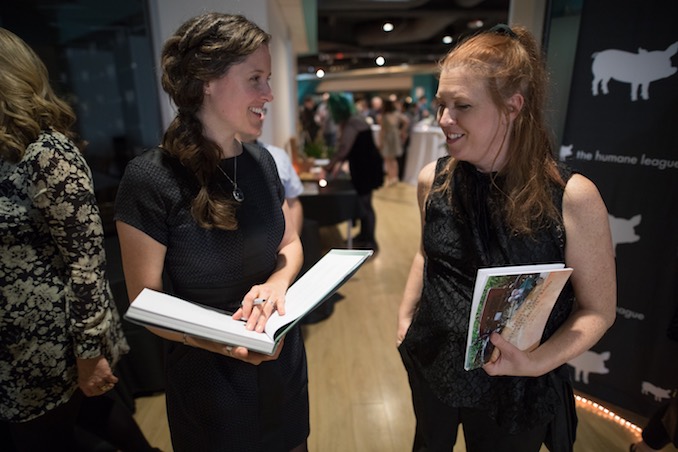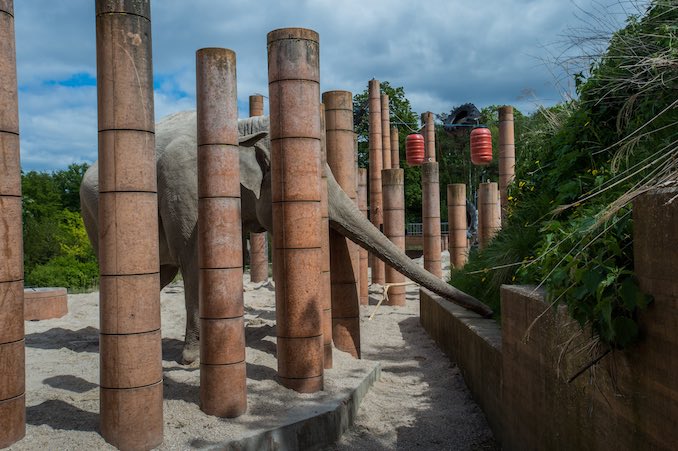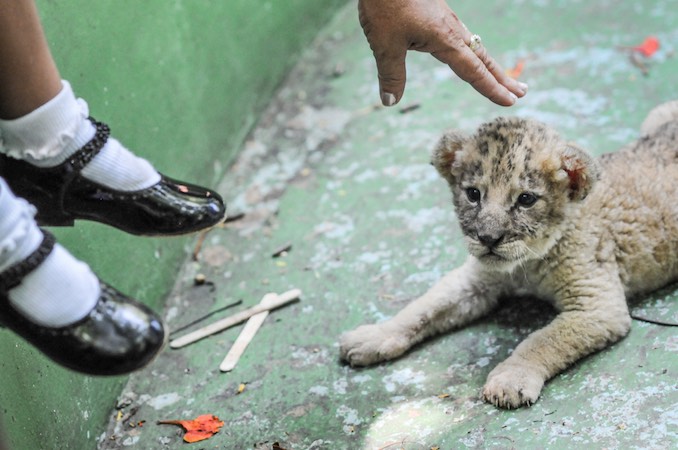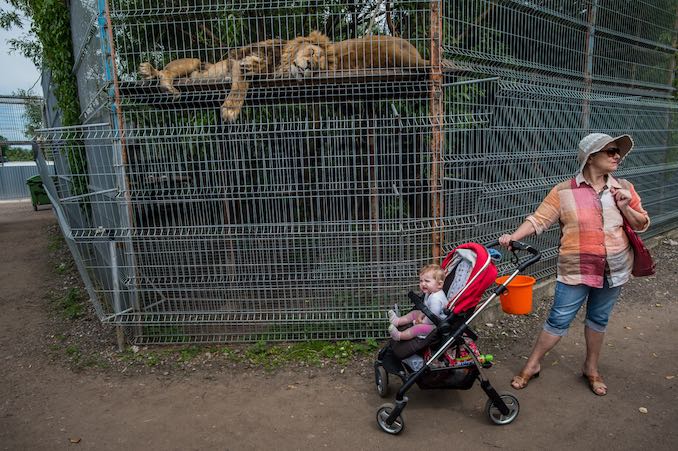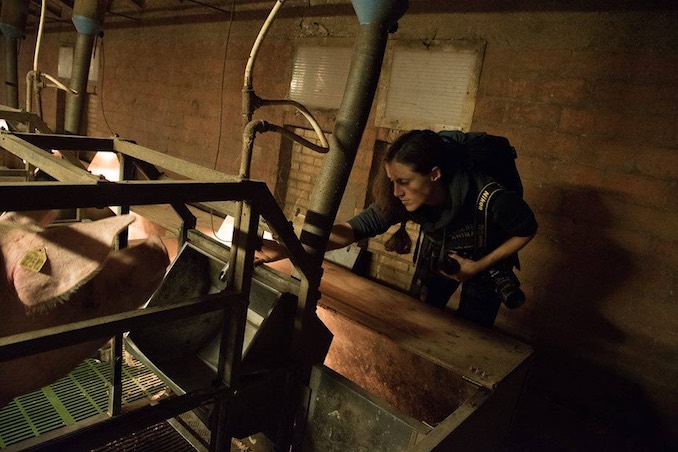 What 'hood are you in?
Leslieville
What do you do?
Photojournalist, author, educator
What are you currently working on?
Captive, ongoing investigative work, and The Unbound Project, which is about women on the front lines of animal advocacy – www.unboundproject.org
Where can we find your work?
www.weanimals.org
www.weanimalsarchive.org
www.unboundproject.org
www.weanimals.org/ayearofcaptivity
www.humaneeducation.ca
From September 7th to 10th, 2017, images from Captive and A Year of Captivity will be exhibited at Toronto's Harbourfront Center alongside Toronto Vegfest.http://vegfoodfest.com/presenter/jo-anne-mcarthur-captive-animals-future-zoos/