Toronto is known for investing in technology and innovation, so it comes as no surprise that the city has become a hub for the gaming industry. A thriving gaming culture and growing economic sector have attracted players and operators alike to the city.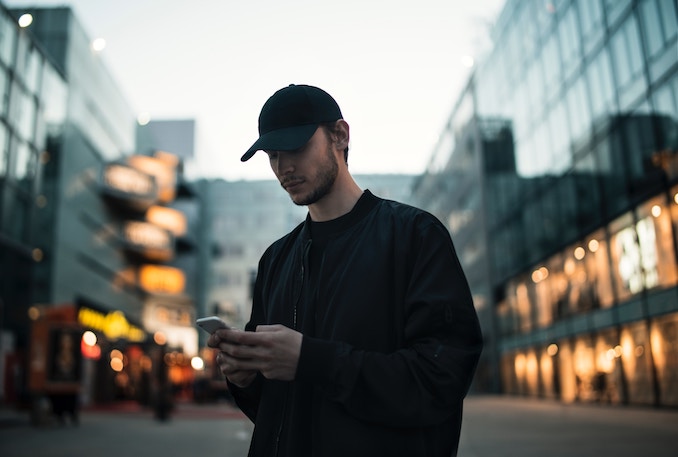 Toronto's gaming industry by the numbers
Contribution to the GDP
The online gaming sector in Canada is expected to grow by 5.38% in the next five years, with annual revenue projected to exceed $339.8m by the end of this year. While you'd assume most of this growth would be attributed to traditional video games, online casinos have also played a large role in the industry's upward trajectory. These online casinos provide a laid-back and convenient way to enjoy casino real money online experiences without having to set foot in a brick-and-mortar casino.
iGaming Ontario, the province's regulator, reported that in the 2022–2023 financial year, online sports betting generated $1.4bn in revenue, with $35.5bn in wagers placed through the province's 75 gaming websites.
Most popular sports and formats
The same report noted that the most popular sports to bet on were as follows:
Basketball – 29%
Soccer – 15%
Football – 13%

Hockey

– 9%
Baseball – 8%
48% of the wagers were placed via slots while 19% were placed via online-based live table games.
Job creation
And it's not just a big money-spinner – since the iGaming industry was licensed in Ontario in 2022, 12,000 people have found employment within the sector. This paints the sector in a favourable light by demonstrating its significant contribution to job creation and economic growth.
In fact, Deloitte predict that by 2031, the iGaming industry will create 22,000 full-time jobs and contribute a staggering $2.1bn in government revenue.
Trends and the future of gaming in Toronto
Highly-paid jobs
We touched on how the iGaming sector has already created 12,000 jobs but it's also important to note that these employee's annual compensation is 41% higher than the average salary. Employees in the iGaming industry are reportedly getting paid $103k per year. The reasoning behind this is simple, really. Operators in the industry require highly skilled individuals, adept at computer science, data science, engineering and the like. These skills require top talent and naturally, top talent demand salaries that are worth their while.
Live sports betting
Advancements in technology are set to bring some exciting enhancements to sports betting in years to come:
Real-time data: Live updates regarding player injuries and performance will empower players to adjust their strategies in real time.
Amalgamation of live sports and betting: Online sportsbooks are channeling resources into superior live streaming facilities, allowing players to watch matches and place their bets simultaneously.
One-click payments: The future is all about convenience, especially when it comes to online gaming. Innovative payment integrations such as one-click payments enable players to store payment information to make placing wagers seamless.
Alternative payments
Many of the major banks do not accept credit cards, which creates problems for players needing to make deposits in the middle of a game. Instead, alternative payment methods such as in-game deposits will enhance the gaming experience and reduce friction. This will allow players to make instant electronic transfers without leaving the site.
On that note, one major obstacle for many players is in withdrawing their winnings. It is inconvenient for players to only be able to withdraw cash via prepaid credit cards and the like. Instead, most iGaming sites will move towards direct bank deposit, so players can withdraw funds directly to their bank accounts whenever they choose to do so.
Emphasis on responsible gaming
There will be continued emphasis on responsible gaming as Ontario remains a role model for how to do gaming right. The Alcohol and Gaming Commission of Ontario has put several measures in place to protect players, encourage transparency and prevent addictive behaviours from developing.
In addition to ongoing restrictions around marketing, iGaming Ontario has also requested online operators moving into the area to donate a portion of their revenue towards responsible gaming campaigns around the province.
Conclusion
While opening up the iGaming market was met with plenty of hesitancy and negativity, so far, we can truly say that Ontario and its capital, Toronto, are proving the world wrong! Their approach to regulating the industry has demonstrated to not only the rest of Canada but the world as a whole exactly what safe and fair online gaming should look like.
Whether you dabble in online gaming or not, as a resident of Toronto, it's very hard to ignore the incredible economic contributions of this sector in its first year. By generating additional revenue for the state, government can upgrade infrastructure and re-invest back into the economy to build a better city for everyone to enjoy.