Picture this: You're sitting at home, comfortably nestled on your couch, and yet you have the opportunity to experience the thrill and excitement of a real casino. How is this possible? Welcome to the world of live dealer games in online casinos. Gone are the days when playing casino games online meant interacting solely with a computer program.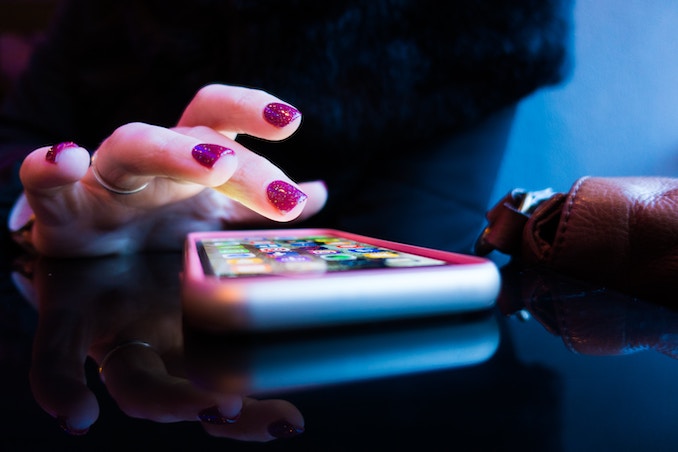 Live dealer games have revolutionised the online gambling experience by bridging the gap between virtual and real-world casinos. Let's take a closer look at this immersive and interactive form of online gambling.
The Evolution of Online Casinos
Online casinos have come a long way since their inception. Initially, players could only access digital versions of popular casino games such as slots, blackjack, or roulette. Of course, these early renditions still played a vital role in keeping the casino industry alive.
Time management is so important in the modern world, and the fact that online casinos allowed people to game from the comfort of their own homes without travelling to a casino made them incredibly popular.
While these games provided entertainment, they lacked the social aspect and the authentic casino atmosphere that many players craved. Enter live dealer games.
What Are Live Dealer Games?
Live dealer games are an innovative solution that brings the excitement of a brick-and-mortar casino to your screen. These games are streamed in real-time from professional studios or actual casino floors, and feature human dealers who interact with players through video and audio feeds.
This means that players can now enjoy their favourite table games with the added thrill of playing against real dealers and other players from around the world.
The Authentic Casino Experience
One of the main attractions of live dealer games is the authentic casino experience they offer. The sights and sounds of a real casino are brought to life through high-definition video streams and professional audio.
You can see the roulette wheel spinning, the cards being dealt, and the dice being rolled, all in real-time. This immersive environment helps recreate the ambiance and excitement of a land-based casino, right in the comfort of your own home. This is particularly noticeable at establishments like 10bet South Africa, where every little detail has been designed to recreate the live casino experience.
Interacting with Dealers and Players
Unlike traditional online casino games, live dealer games allow for real-time interaction with the dealers. Through a chat function, players can communicate with the dealers, ask questions, and even engage in friendly banter. This personal interaction adds a social element to the gaming experience, making it feel more like a shared activity rather than a solitary one.
Additionally, some live dealer games also enable players to interact with each other. Through the chat feature, players can engage in conversations, share their experiences, and even congratulate each other on wins. This fosters a sense of community and camaraderie, enhancing the overall enjoyment of the game.
Game Variety and Flexibility
Live dealer games offer a wide range of options to cater to every player's preference. From popular games like blackjack, roulette, and baccarat to innovative variations and game shows, there is something for everyone. Whether you're a seasoned player looking for high-stakes action or a casual gambler seeking a relaxed atmosphere, you can find a live dealer game that suits your style.
Furthermore, live dealer games offer flexible betting options. You can choose from different table limits to match your budget and playing style. Whether you want to place small bets or go all-in, the choice is yours. This flexibility ensures that players of all levels can enjoy the thrill of live dealer games without feeling restricted.
Fairness and Transparency
One of the concerns that players may have when it comes to online gambling is the fairness of the games. With live dealer games, these concerns are alleviated.
The use of real dealers and physical cards, wheels, or dice adds a layer of transparency that can be reassuring for players. You can witness the entire gameplay process firsthand, ensuring that the outcome is determined by pure chance and not influenced by any computer algorithms.
To conclude; live dealer games have revolutionised the online casino industry by providing an immersive, interactive, and authentic gambling experience. With real-time streaming, human dealers, and the ability to interact with both dealers and other players, these games bridge the gap between virtual and real-world casinos. The wide variety of games, flexible betting options, and transparency further enhance the appeal of live dealer games.
So, the next time you're in the mood for some casino action but don't want to leave the comfort of your home, give live dealer games a try. Immerse yourself in the sights and sounds of a real casino, interact with friendly dealers and fellow players, and enjoy the thrill of the game. With live dealer games, the casino experience is just a click away.