Toronto's Financial District has a new hotspot with the opening of CKTL & Co., a stock exchange cocktail lounge located at 330 Bay Street. The 4000-square-foot space, designed by Yellow Bird Design Studio, is inspired by the trading floor, with green banker lamps and ticker boards creatively located throughout the open-concept 95-seat dining.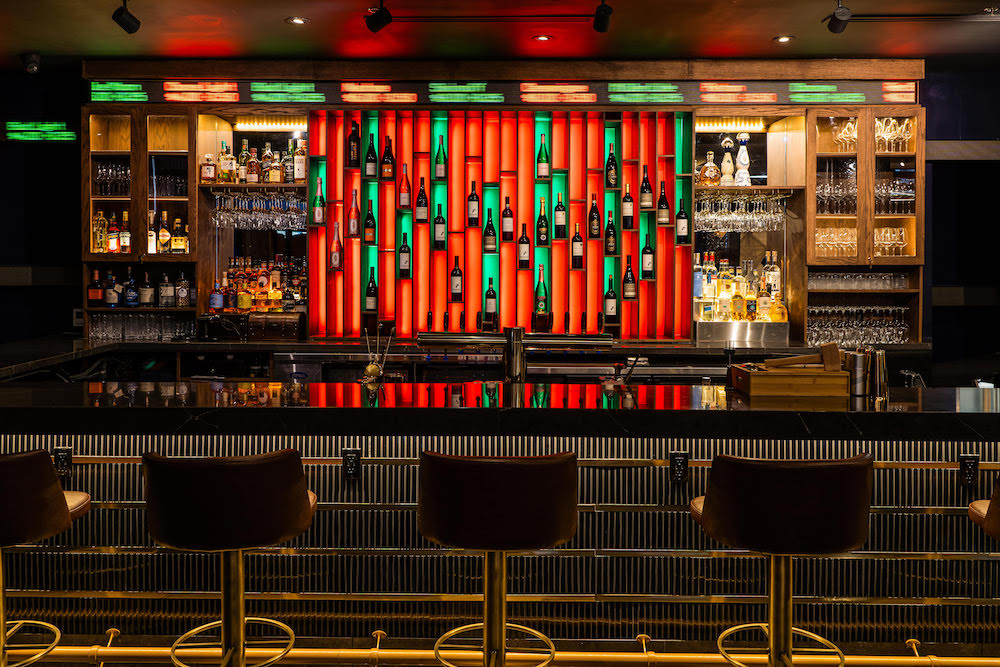 CKTL & Co. is Toronto's first stock exchange cocktail lounge, allowing patrons to observe the prices of drinks rise and fall with the interest of their fellow patrons (or "traders") in real-time, through a unique software designed to mimic the stock exchange and create a dynamic market pricing system.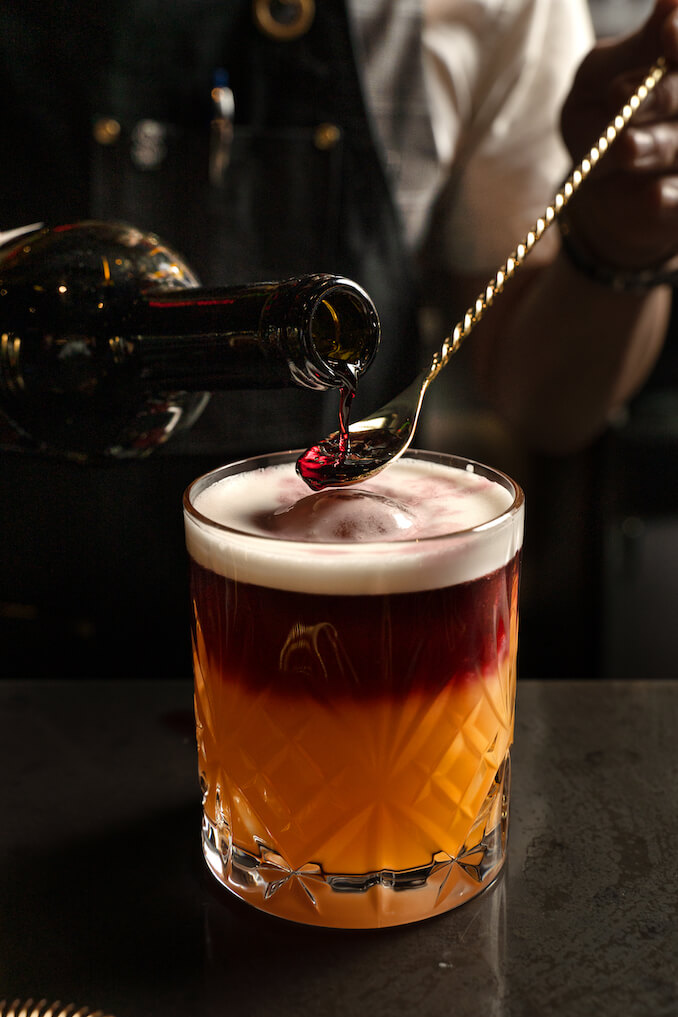 CKTL & Co.'s cocktail program is led by mixologist and beverage manager John Ko. The cocktail menu puts a modern, financial spin on the traditional with classic "Old Money" and signature "Initial Product Offering" cocktails to "Counterfeit" mocktails. Many of their carefully selected tinctures, bitters, and syrups are made in-house and presented to impress. CKTL & Co.'s "Manhattan Menu" features classic and contemporary takes on the Manhattan, including their Black Market, with housemade coffee liqueur presented in a smokey treasure chest, and the Toronto-centric Bay Street, featuring rye, sweet vermouth, amaro, and angostura bitters.
Alongside the cocktails, CKTL & Co. offers an impressive beer and wine selection available on tap. The food menu is globally inspired and locally sourced, featuring standout appetizers and entrees such as Tuna Nachos and Grilled Lamb Chop. CKTL & Co.'s from-scratch fare ensures each transaction is a treat.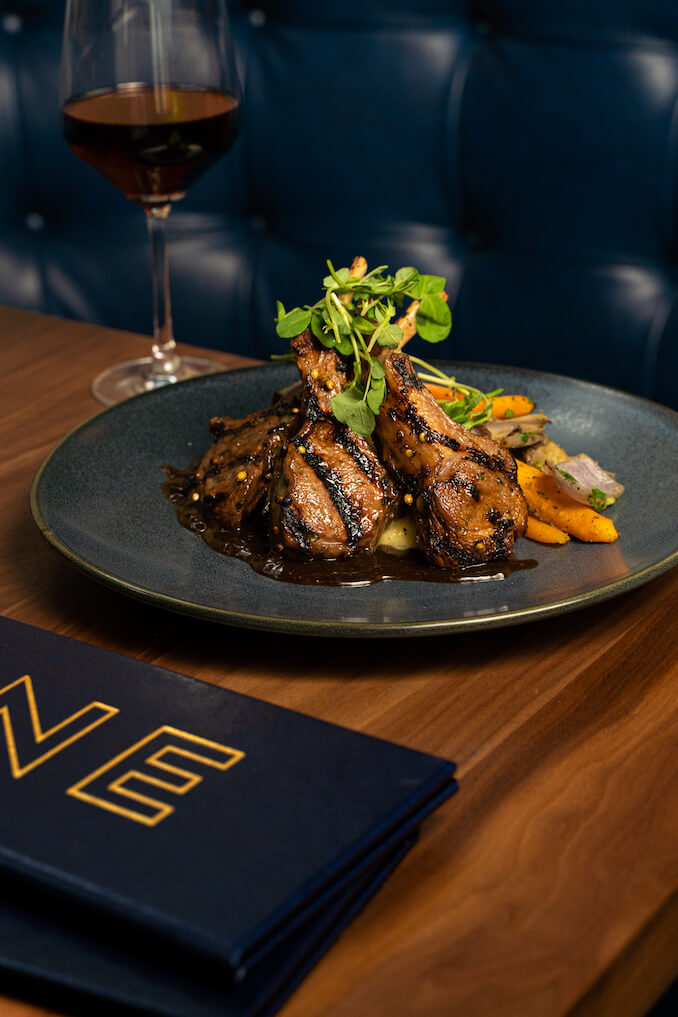 CKTL & Co. introduces the concept of market pricing for beverages with the incorporation of a unique software system that encourages patrons to partake in the excitement of watching the market and the menu fluctuate throughout their visit. CKTL & Co. offers an elevated space for groups of all sizes to congregate and socialize.
For more information on CKTL & Co., visit cktl.ca, or follow CKTL & Co. on Instagram at @cktl.co and TikTok at @cktl.co. To book a reservation, book through OpenTable or call (416) 363-3558.