At Isabelle's palatial new lounge, you will find an "unapologetically-strong" blend of cocktails. First launched in Vancouver in the Spring of 2022 by Freehouse Collective, the location offers exquisite catering options. Known for its buzzing pubs, including Belfast Love, Walrus Pub, Death & Taxes, and Gift Shop, the Collective team brings a unique concept. Situated at 548 King Street West, the cocktail club features a thought-out table service and curated music perfected by an art-driven design reminiscent of an open-style loft found in Brooklyn by way of London. Likewise, the King West haunt is the sister location to the conspicuously popular Isabelle's in Vancouver's Yaletown, which opened in March.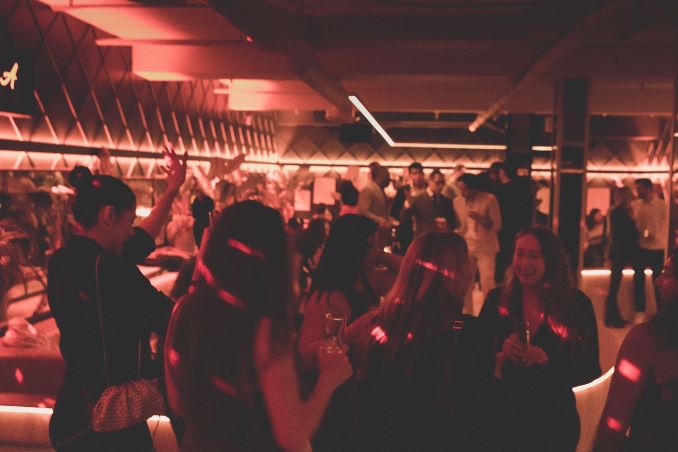 "Because of the pandemic slumber that we all lived through and being disconnected from socializing, we envisioned a space that would transport people to another place, one that would play the antagonist to the lockdown blues and reconnect people in a vibrant and creative space," says Harrison Stoker, Freehouse Collective Chief Growth Officer. "With some design tweaks to suit the space, as well as the King West crowd, we opened Isabelle's above Belfast Love Public House."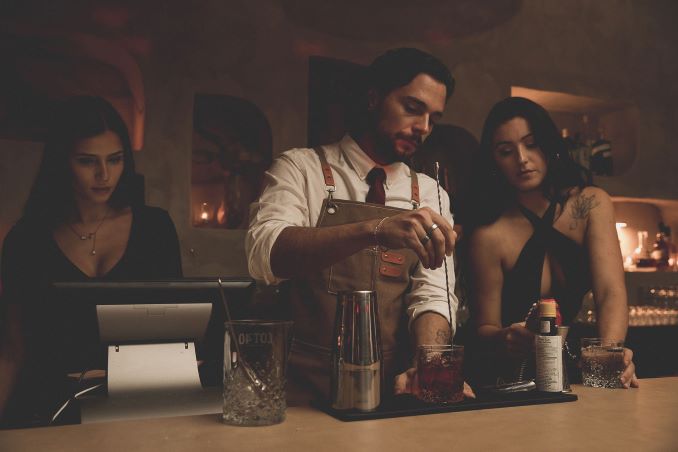 Born out of fervor for service and hospitality, the Collective aspires to make people feel at home or unwind in a safe space. The imaginative yet ultramodern spot delivers an excellent assortment of meals at budget-friendly prices. No wonder in true fashion, the scene is described as the party center of King West, and it puts lips and feet to work. This is one dynamic spot that will appeal to nightcrawlers, music enthusiasts and those looking for a relaxed, mood-enhancing setting. The tailored selection of specials includes upscale canapes, tastefully-crafted stations, boards and platters, and artisanal desserts. Isabelle's isn't shying away from providing striking, cherished drinks anytime soon. As soon as you get comfortable at the cocktail bar, the elevated, bright, avant-garde overtones and finely detailed design will captivate you. All together think nostalgic, positive vibes!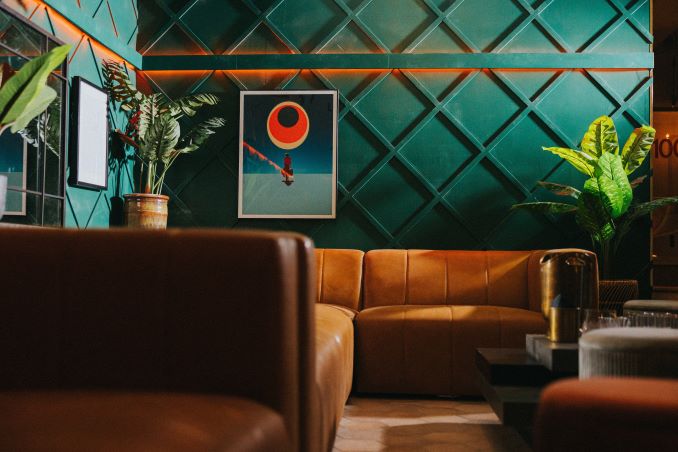 "The design of the main bar is truly a timeless marvel, and there's a second bar on one of the VIP balconies that has already become a hotspot. Guests enter through a beautiful loft-like lounge before going through a Moroccan rug laden arched tunnel to access the main bar, dance floor and VIP balconies. Isabelle's typically attracts a 25+ crowd and it is a "you need to see it to believe it" kind of design that's sure to imprint memories," says Harrison Stoker, Freehouse Collective Chief Growth Officer.
Isabelle's is available for corporate events and private groups from Sunday through Wednesday. The accessible venue will kick the weekends off early on Thursdays with open-format sounds from DJ Intrinity, followed by Cale Granton and Lincoln Baio on Friday and Saturday, respectively. A style code will also be in effect.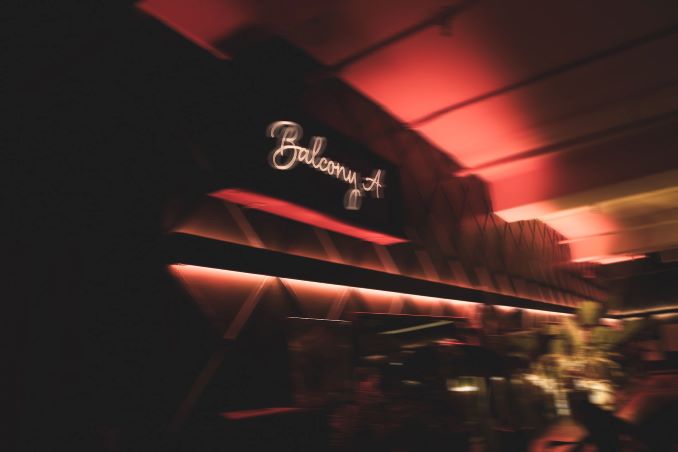 The esteemed brand is working on branch expansions and upcoming projects. "Freehouse Collective is currently working on the second location of another Vancouver-first concept called Sing Sing Beer Bar. The bar will open in mid-2023 in the long-time legendary Duke of Westminster space on Adelaide in First Canadian Place. Sing Sing is a beer bar specializing in local craft draught and cocktail selections paired with pho, pizza, and other creature comforts," says Harrison Stoker, Freehouse Collective Chief Growth Officer.
Again, this novel and jazzy watering hole aims to serve bespoke cocktails that won't dissatisfy. With sterling customer focus and a fresh bottle service around, suggestions for eventful classics would be made. If you want to experience something authentic and relax in an intimate ambience, this exclusive lounge will gladly welcome you. Now, it's time to make a reservation, grab a seat, revel in live music and dance away!