Aloft is a modular housing builder focussing on single residential use structures. The Niagara-based company was founded by three former Habitat for Humanity executives who wanted to discover whether they could create small spaces to deal with big problems. We recently spoke with the team to find out more about them.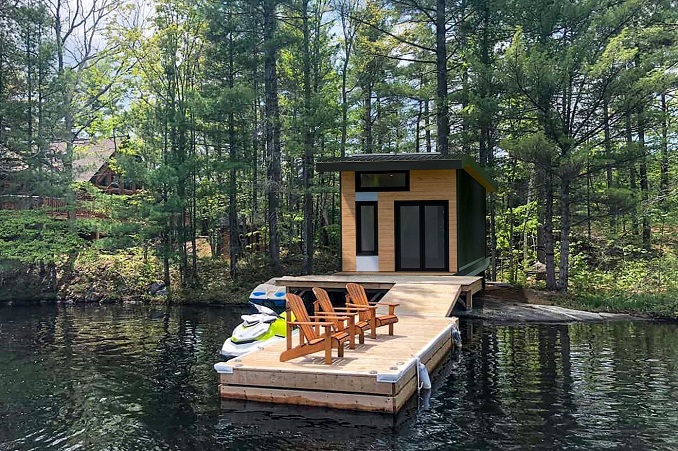 What is your business called and what does it do?
Aloft Housing Inc., we are modular housing builder focused on single-residential use.
What made you want to do this work?
The growing need to provide a solution for the housing crisis. We have been involved with affordable housing in our previous roles with Habitat for Humanity. 3 of our team has a combined 25 years within the organization.
What problem did you want to solve with the business?
We are firm believers in intensifying the urban core, creating a diverse mix of housing choices close to all amenities with walkable communities. We use a steel and wood frame hybrid structure that uses only 4 points of contact. Existing housing in buildings, developers or municipal programs can now add to the use of the existing space while retaining the use. We only change the air use above.
Who are your clientele/demographics?
Due to the flexibility of the frame, we can adapt its use for a variety of circumstances. Installing it on peripheral parking, additional dwellings on larger lots or laneway housing, and housing for resorts. It goes on and on. That is why we call our unit the VERSA, short for versatile.
How does your business make money? How does it work?
We sell our units individually or in multiple groupings to our end users. We construct theme in our modular factory and ship it to the installation location.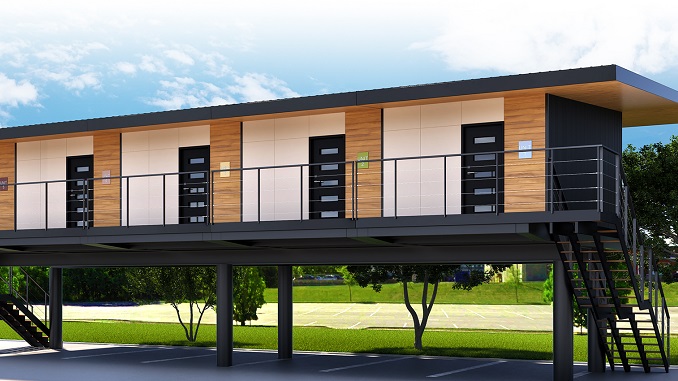 Where can we find your profession?
St Catharines, 50 Niagara St C-01
What is the best question a prospective customer could ask a member of your profession when comparing services? Give the answer as well
What are your exterior and interior finishes and how quickly can you install them?
We have developed this model over 2.5 years. We wanted to ensure we chose only the most durable finishes that offered a highly esthetic look. Everything that can be touched or impacted is extremely durable and mostly locally sourced. Rather than using any concrete foundations, we have worked out a solution to quickly install with minimal
disruption to the area in a matter of weeks.
What is the best part about what you do? What is the worst part?
The creative process is the most endearing part of our work. We work as a team using a collaborative approach. The biggest challenge we have is that there are not enough hours in the day.
What are your social media channels?
Linkedin | Twitter | Instagram | Facebook
PAY IT FORWARD: What is another local business that you love?
Aduvo Systems, Ground screws business in St Catharines