Naomi Boshari's artistic journey has been one that embraces vulnerability. Born and raised in Toronto, she has been writing since the day she learned how to hold a pencil. From sharing her many-chaptered adventure-fantasy novels in the schoolyard, to now publishing her own collections of honest and raw stories, creative non-fiction, poetry, and confessional diary-like prose, Naomi has grown as a writer and currently channels her craft into what she most believes in: living below the surface and being seen.
Always having been one to embrace change, at 18 Naomi moved to Montreal to complete her Bachelor's Degree in English Literature and Psychology at McGill University. During this time, she also spent a year studying (and not studying) abroad on the Geordie Shore, in Newcastle-upon-Tyne, England. She attributes most of her writing inspiration to this year, where she fell in love and then had her heart broken. After this experience, she became fascinated with the idea of leaving parts of ourselves in places away from home.
Naomi recently decided to leave the comforts of her 9-5 job corporate job in order to fully commit to her passion of writing. Now starting her journey as a freelance writer, Naomi is continuously seeking new ways to share her art with the world.
Bio by Maria Masina
***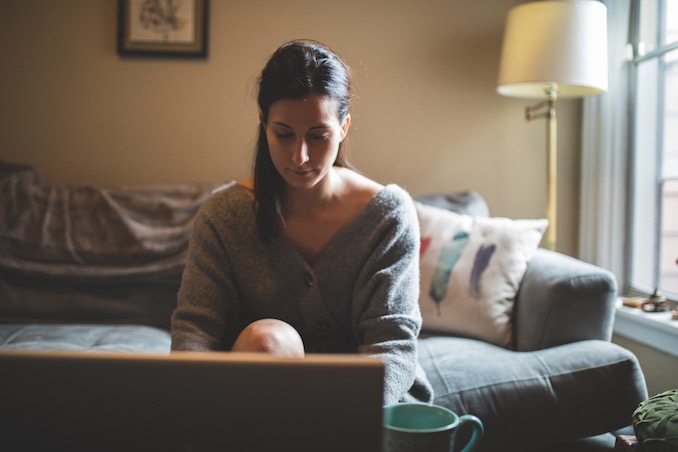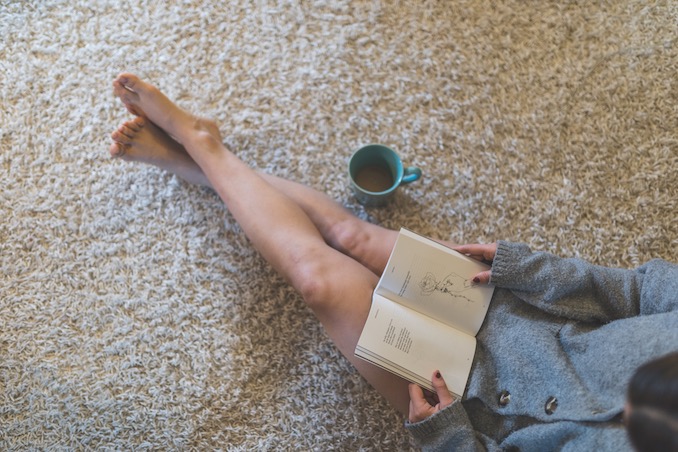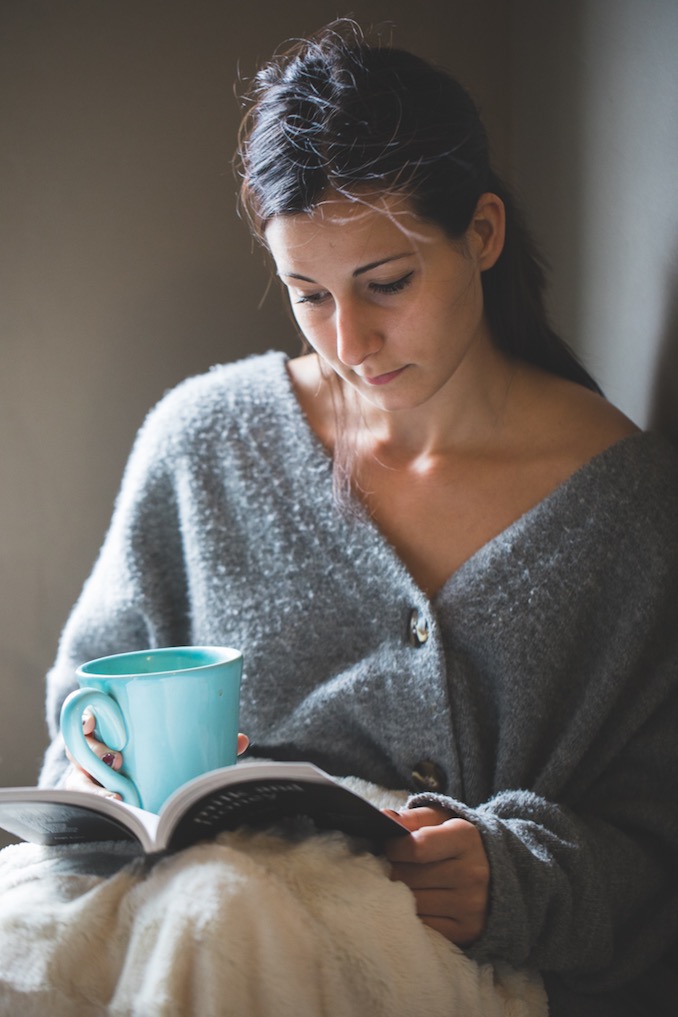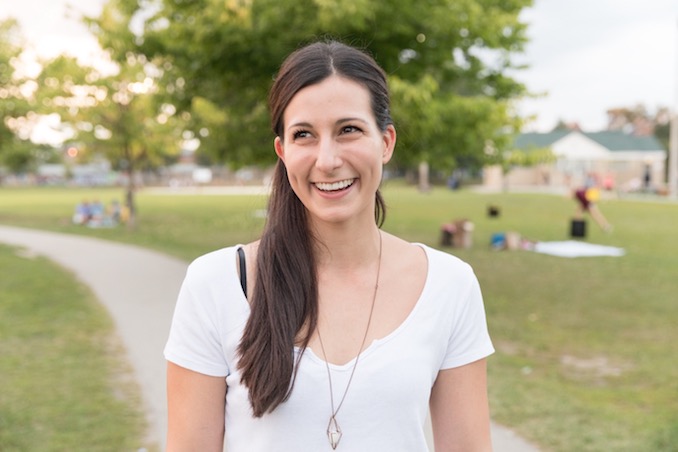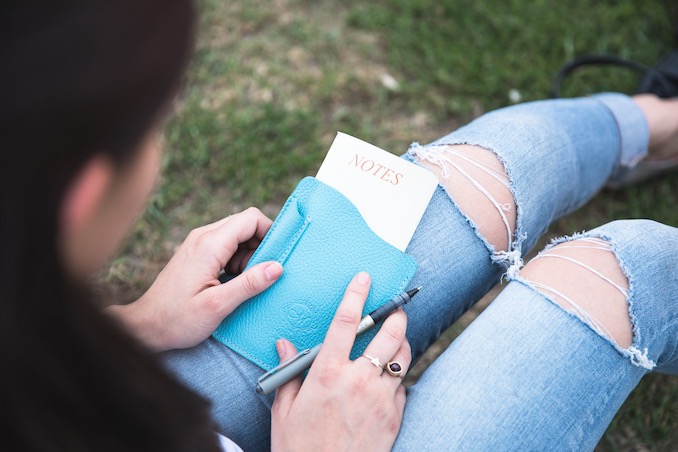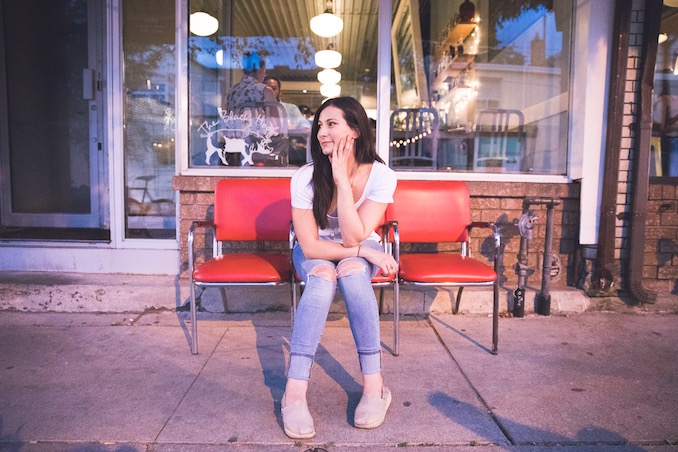 All photography by Shannon Laliberte.
***
What 'hood are you in?
I live in Little Italy. Having grown up in East York, it's been cool to get to know different parts of the city since moving downtown.
What do you do?
I'm a freelance writer. My areas of interest are in art and culture, health and wellness, and I specialize in working with social causes businesses. I want to change the world through writing by inspiring others to unleash their potential or by helping brands spread their mission.
What are you currently working on? 
I just released a book called 'How is Your Depression?'. The book is a collection of stories submitted by other people about their experiences with mental health. You can find more information about it here: https://www.naomiboshari.com/how-is-your-depression/.
I'm now onto my next project, 'Time Below the Surface,' which is a collection of short stories about the things that keep us living life above the surface and what it means to dive below.
Where can we find your work?
I share my most vulnerable work on Instagram.
But you can also connect with me on Facebook or at my website.