For our latest featured local business we chatted with Lance Citriniti of Hairy Face about his grooming products for men and what separates his product from other products on the market.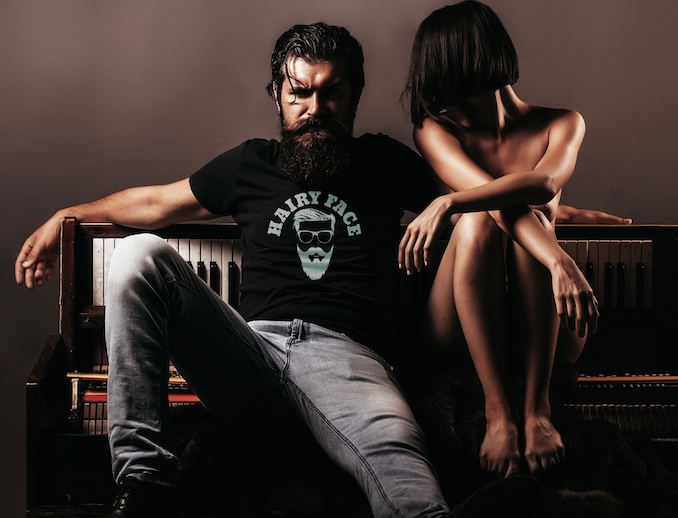 What is your business called and what does it do?
My business is called Hairy Face. We create and sell our line of all natural grooming products for men.
What made you start this business?
I was tired of having a dry itchy beard and being disappointed in all my choices of beard products at the time, so I decided to create a line of Beard products that was natural, conditioning for the hair and skin but also smelled amazing. I didn't always want to smell like Sandalwood and Cedarwood.
What problem does this solve?
At first, we created 7 beard oil blends. Some were for normal skin, some for dry skin and 1 for psoriasis and eczema. All scented differently; for any adventure a man could take on in a day. Then after people requested more… We created a full line of men's products and raised our Beard line to 12 scented oils of liquid awesomeness. It Filled a void in the beard market that everyone needed & wanted.
Who are your clientele/demographics?
Though the name sounds like it's just beards… We are a full line of products for every man at any age. We've created our own brand of shaving oils, body and hair soaps, conditioner, face scrub, lotion and so much more.
How does your business make money? How does it work?
Online shop offers weekly deals plus packages and samples for you to buy. Accessories, such as brushes, t shirts and hats are also available! Shipping is set at a reasonable rate. We also offer FREE shipping in Canada (minimum $60 purchase) & worldwide (minimum $100 purchase).
Where in Toronto can we find your profession?
On our website & in select barbershops.
What is the best question a prospective customer could ask a member of your profession when comparing services?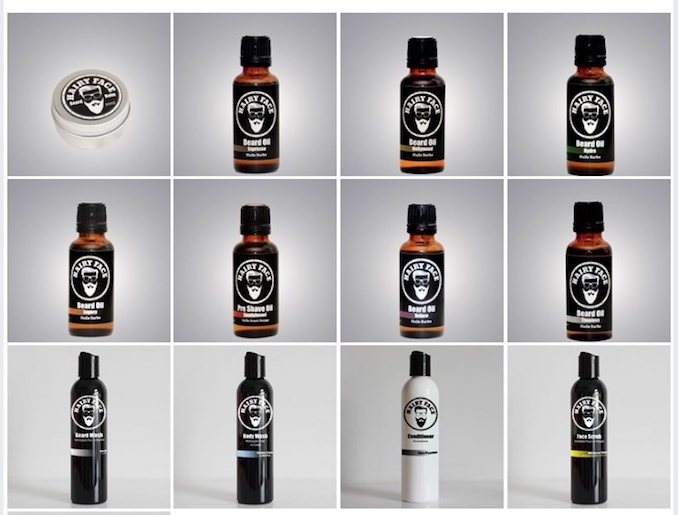 The best question you can ask anyone is "What's inside your products?"
Grooming products can be made up of so many chemicals that it's sometimes hard to find all natural, limited ingredient products that actually work great. Know what you're putting on yourself before you use it. That's advice I live by.
What is the best part about what you do? What is the worst part?
The best part of what I do is seeing the reaction of people who use our products for the first time. When folks tell us either in person or through social media they're so amazed at how great the products work, it feels great. They also rave about how unique our scents are.
The worst part is trying to get guys who are brand loyal to try our products over the other big names from big box stores. It's also a fun time when we have to explain why Hairy Face is worth it and they always convert to a loyal customer in the end. I guess it's not that bad at all.
What is you favourite jokes about your own profession?
Hairy Face? But I can't grow a beard… We hear this from guys all the time. It makes me laugh because our brand isn't just for beards it's a full line for everyman. In my eyes, all men are Hairy Faces!
PAY IT FORWARD: What is another Toronto business that you love?
I'm super stoked about this new barbershop called ClassVI Barbershop and Shave Parlour. The haircuts and Beard trims are amazing. They are definitely worth looking into for anyone wanting a great cut, trim or shave.
Visit their website for more info.