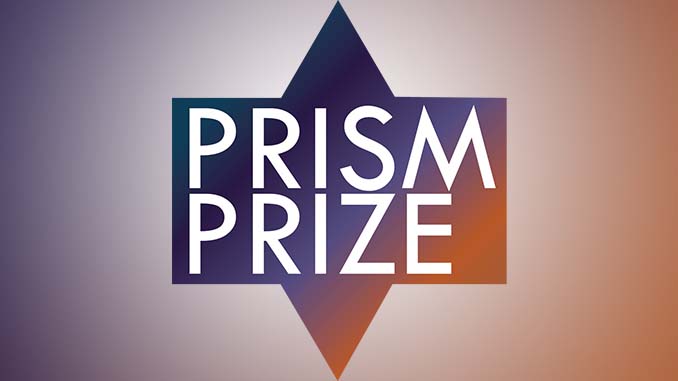 The Prism Prize recently announced the Top 10 best Canadian music videos of the year, as voted by a jury of more than 120 Canadian music, film and media arts professionals. Now running in their sixth year, the Prism Prize has earned top honours by being the largest cash prize in the world for music videos, with the winner being awarded a whopping $15,000.
Check out the nominees in this video:
Highlights include the video for Alvvays's 'Dreams Tonight', which features stock footage from Montreal's 67 expo around locations such as the Biosphère, which famously burned down (leaving the exoskeleton) in 1976. With some impressive trickery, Alvvays lead singer Molly Rankin is blended in, or was she alvvays actually there?
Charlotte Day Wilson's single shot video for 'Work', 'is the result of the hard work and collaboration of many intelligent, strong and compassionate women, genderqueer and trans folks close to Charlotte, myself and our crew, who invited their friends, family and complete strangers to come together in support of one another with love, warmth and hope.'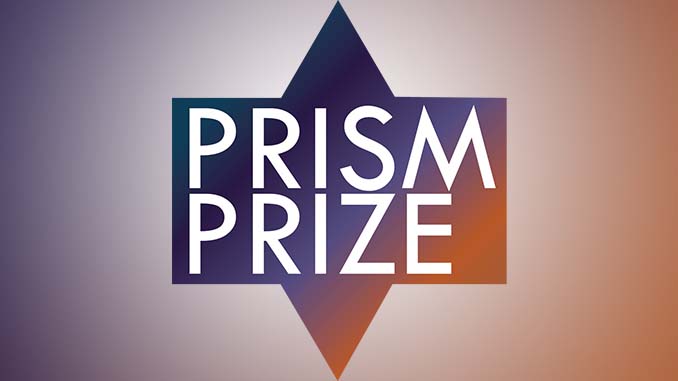 Along with the $15,000 to the best Canadian music video of the year, Prism Prize will continue to present several special awards. The Audience Award is voted by members of the public, and all 20 Prism Prize shortlisted videos are eligible. Votes can now be registered here: https://www.prismprize.com/2018audience
The screening and awards presentation for the 2018 Prism Prize will take place on Sunday, May 13, 2018 at TIFF Bell Lightbox.